Nature Conservation Order NCO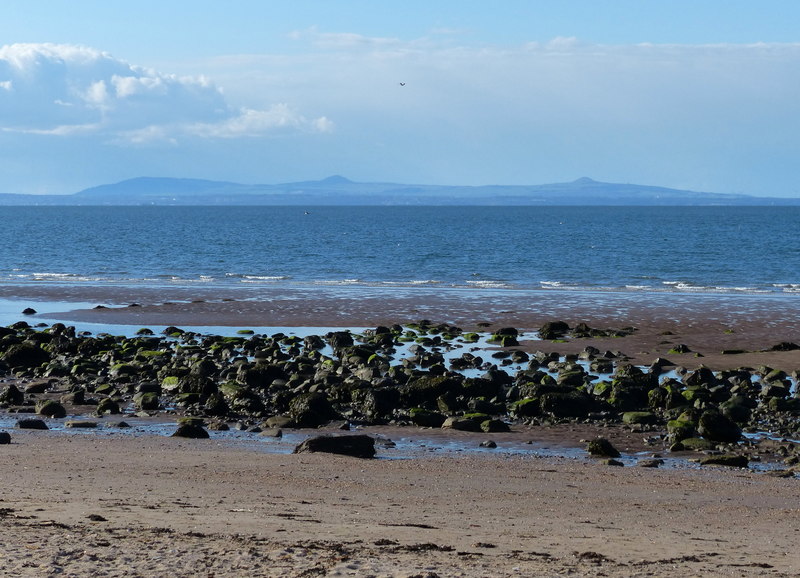 Seton Sands and the Firth of Forth, which was designated as an NCO in 2006.
[edit]
Introduction
In Scotland, Nature Conservation Orders (NCOs) are made to prevent damage to the natural features of specific areas of land. The Orders set out certain prohibited operations and the land to which they apply. NCOs may be issued by Scottish Ministers in situations where there are no other protective measures in place.
In England and Wales these measures are referred to as Special Nature Conservation Orders (SNCOs).
[edit]
Where NCOs apply
An NCO may apply in or around certain designated areas, including:
In August 2019, an NCO was made to prevent damage to, and removal of, Jurassic vertebrate fossils on Skye.
Sites of Special Scientific Interest (SSSIs) are essential building blocks for nature conservation in Scotland. They are areas of land and water that serve as natural representations of Scotland's natural heritage in terms of its flora, fauna, geology, geomorphology and a mixture of these natural features.
Many SSSIs are also designated as Natura sites – whether as Special Areas of Conservation (SAC) or Special Protection Areas (SPAs).
Natura sites are designated under the European Habitats and Birds Directives. Natura sites are intended to protect plants, animals and birds – some which are considered rare, endangered or vulnerable.
Natura sites are viewed as internationally important for threatened habitats and species. These sites are part of a collection of protected areas throughout Europe.
One additional piece of legislation, the Habitats Regulations, provides protection for SACs and SPAs in Scotland. This ensures that any plan or project that may damage a Natura site is assessed and can only proceed if certain strict conditions are met.
For more information see: Habitats regulations assessment.
Breaching an NCO is considered an offence. These protections are put in place to make it illegal to perform certain activities in specific areas and during designated time periods.
Surrey Hills Directory
[edit] Planning
---
[edit] Highways
---
[edit] Biodiversity & Landscape
---
[edit] Health & Wellbeing