Nature Conservation Order NCO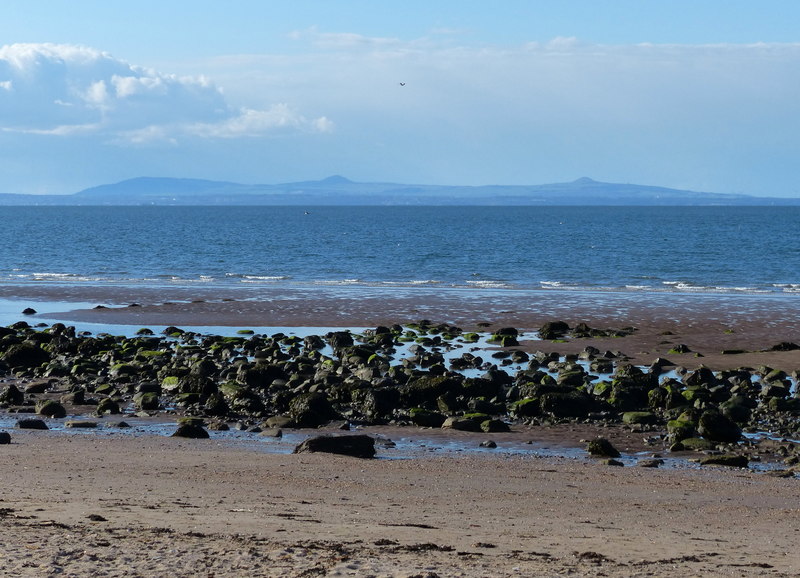 Seton Sands and the Firth of Forth, which was designated as an NCO in 2006.
[edit]
Introduction
In Scotland, Nature Conservation Orders (NCOs) are made to prevent damage to the natural features of specific areas of land. The Orders set out certain prohibited operations and the land to which they apply. NCOs may be issued by Scottish Ministers in situations where there are no other protective measures in place.
In England and Wales these measures are referred to as Special Nature Conservation Orders (SNCOs).
[edit]
Where NCOs apply
An NCO may apply in or around certain designated areas, including:
In August 2019, an NCO was made to prevent damage to, and removal of, Jurassic vertebrate fossils on Skye.
Sites of Special Scientific Interest (SSSIs) are essential building blocks for nature conservation in Scotland. They are areas of land and water that serve as natural representations of Scotland's natural heritage in terms of its flora, fauna, geology, geomorphology and a mixture of these natural features.
Many SSSIs are also designated as Natura sites – whether as Special Areas of Conservation (SAC) or Special Protection Areas (SPAs).
Natura sites are designated under the European Habitats and Birds Directives. Natura sites are intended to protect plants, animals and birds – some which are considered rare, endangered or vulnerable.
Natura sites are viewed as internationally important for threatened habitats and species. These sites are part of a collection of protected areas throughout Europe.
One additional piece of legislation, the Habitats Regulations, provides protection for SACs and SPAs in Scotland. This ensures that any plan or project that may damage a Natura site is assessed and can only proceed if certain strict conditions are met.
For more information see: Habitats regulations assessment.
Breaching an NCO is considered an offence. These protections are put in place to make it illegal to perform certain activities in specific areas and during designated time periods.
IHBC NewsBlog
2021 Building Conservation Directory published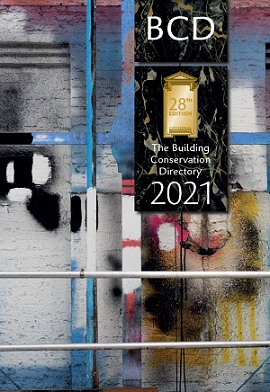 The 2021 edition of the Building Conservation Directory, also available online, has been published. Find skilled trades specialising in work to historic and traditional buildings.
---
BT dials up 'Adopt a Kiosk' scheme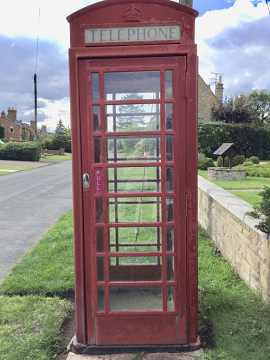 BT has revealed that almost 4,000 of its iconic red phone boxes across the UK are available for local communities to adopt for just £1.
---
Watch IHBC's webinar on 'Retrofit of Traditional Buildings'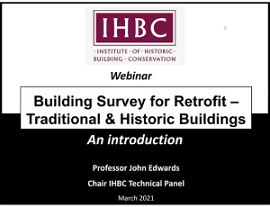 On 26 March the IHBC, led by Prof. John Edwards, hosted a free one-hour CPD webinar 'Introduction to Building Survey for Retrofit' for sector professionals.
---
Has the world left Europe behind?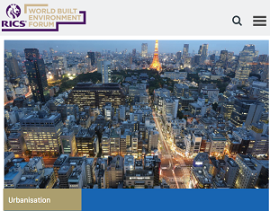 Greg Clark, writing an opinion piece for RICS, explores how good governance in cities pays dividends.
---
AHF on 'Transforming Places through Heritage'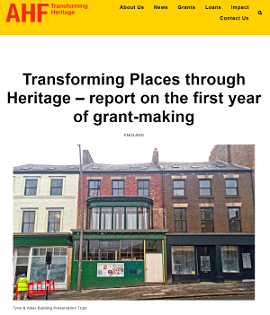 The Architectural Heritage Fund has issued a report on the first year of its 'Transforming Places Through Heritage' grants programme, funded by DCMS.
---
'Star Cities', Marvels of Renaissance Engineering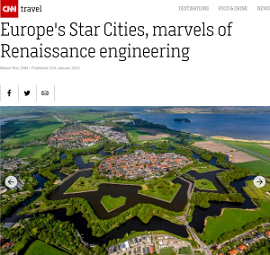 Europe's star cities are scattered all over Europe but their perfect geometrical beauty can only be fully admired when seen from above.
---
COTAC Releases Insight 1 series – The Need to Appreciate the Built Heritage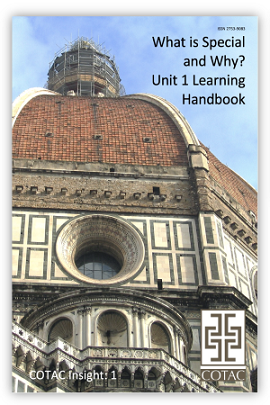 The freely available Insight 1 series targets a wide range of cohorts who wish to gain an appreciation of practical heritage conservation.
---
Palace of Westminster 'deteriorating faster than it can be fixed'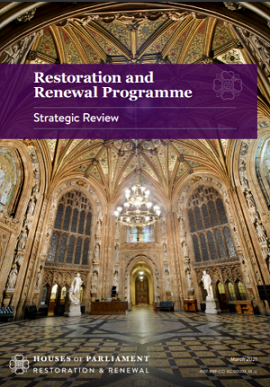 The restoration and renewal of the Palace of Westminster is of 'paramount importance' according to the recent strategic review.
---
Find Webinars and other Events pertaining to Heritage Conservation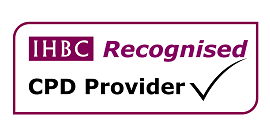 The IHBC's monthly CPD Circular showcases upcoming Events, Awards, Placements, Bursaries & Scholarships, Calls for Papers and more from across the UK and beyond.
---
139-Year-Old Victorian house moves through San Francisco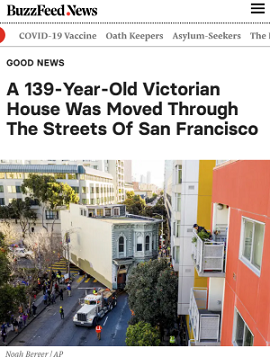 The move of a 139 year old Victorian House through the streets of San Francisco drew an excited crowd of onlookers who came out to watch a truck slowly and carefully pull the historic house through the streets.