Is Wandsworth the most pub friendly council
In August 2016, it was suggested that Wandsworth Council in London was potentially the most 'pub friendly' Local Authority, as it has introduced Article 4 Directions to restrict changes of use to public houses.
Wandsworth Council wrote:
Wandsworth has cemented its reputation as the 'most pub-friendly council' in the country by removing permitted development rights from 120 of the boroughs best loved bars and taverns. It means these valued local venues can no longer be converted into mini-supermarkets, estate agents, homes or shops without the need for planning permission.
Wandsworth is the first local authority in the country to publish 'Article 4 Directions' on this scale and the pioneering move could be copied up and down the country to help defend the nation's vulnerable pub trade.
In recent years an alarming number of local inns and taverns, including many viable and thriving businesses, have been quietly converted into other uses. Councils have been powerless to stop them, as owners have 'permitted development rights' allowing them to make the change without the need for planning permission.
The fast spread of mini-supermarkets has exacerbated the problem, with the major chains competing all over the country to find new premises and often choosing to convert pubs rather than taking over existing retail units. But following Wandsworth Council's ground breaking move all 120 pub owners affected will have to seek approval from the town hall before changing the building use or knocking it down.
In preparation for the Article 4 Directions, the council has already approved new planning guidance which specifically recognises the historic, architectural and community value of Wandsworth's pubs.
This new policy, which prompted The Publican Morning Advertiser to ask if Wandsworth is officially 'the country's most pub-friendly council', now gives councillors valid grounds to refuse applications to convert any of these 120 venues into another use.
Deputy council leader Jonathan Cook said: 'Wandsworth's pubs are now the best protected in the entire country and have a genuine defence against the relentless spread of mini-supermarkets and estate agents. We know how much our residents love their locals and in many cases they really are the epicenter of community life. I'm proud and delighted we've found a way to protect them. I very much hope that other councils will follow our lead by adopting pub-friendly planning policies and then stripping away permitted development rights from their local inns, bars and taverns. This could be a real turning point for our nation's superb but vulnerable pub trade and Wandsworth is more than ready to share its approach with other authorities.'
Geoff Strawbridge, Greater London CAMRA Regional Director, said: 'I would like to see every planning authority in the country follow Wandsworth's exemplary initiative in protecting its pubs and bars by removing permitted development rights.'
The 120 bars and pubs were chosen due to their historic or architectural value or because they make a positive contribution to their community.
They include The Alma, The Ship and The Cat's Back in Wandsworth, The Bricklayers Arms, Arab Boy and Railway in Putney, The Plough , Falcon and The Beehive in Battersea and The Selkirk, Trafalgar Arms and Wheatsheaf in Tooting and the Bedford, Regent and Prince of Wales in Balham. Some pubs that are currently closed have also been given protection, including the White Lion in Putney High Street and The Brewery Tap in Wandsworth High Street. It's hoped this will give an added incentive to the owners to bring them back into use.
The Article 4 Directions were published on 12 August 2016 and pub owners have all been notified. Following consultation the Directions will need to be confirmed by the council enabling them to come into force in August 2017.
[edit]
Find out more
[edit]
External references
IHBC NewsBlog
IHBC's 2019 'Yearbook' Now Released "Extending the Reach of the IHBC"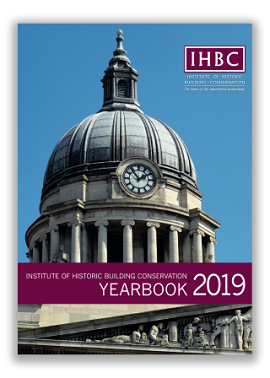 The IHBC's Yearbook for 2019 includes regular IHBC reviews, updates and listings, from IHBC's HESPR listing to our Recognised Conservation Courses and member directory.
---
IHBC 2019 Marsh Awards now out: at the IHBC's 2019 School, Nottingham 4 – 6 July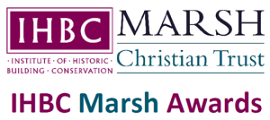 The judges are delighted to confer the 2019 IHBC Marsh Awards for Successful Learning in Heritage Skills and Community Contribution (Retired Member).
---
Rail stations in line for £300 million funding boost to improve disabled access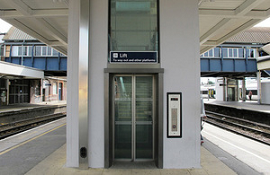 Disabled rail passengers across Britain will benefit from better access at stations and newly accessible stations will open up routes across the country.
---
A historical take on the future of Notre Dame, from IHBC's former Membership Secretary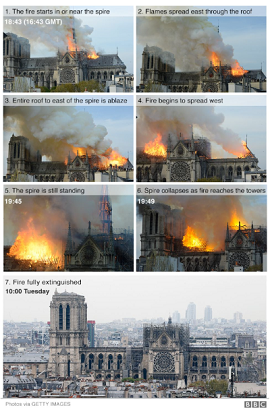 The IHBC asked former Membership Secretary Paul Butler for a take on some critical and historical issues around the modern response to Notre Dame.
---
CPRE's State of Brownfield 2019 report: Enough land for more than 1M homes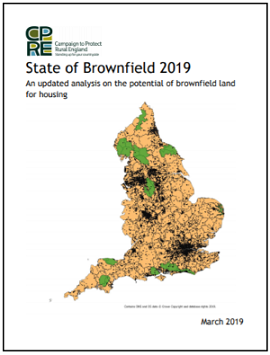 CPRE shows there is enough suitable brownfield land available in England for more than 1 million homes across over 18,000 sites and over 26,000 hectares.
---
BBC on 'The grief that comes from lost buildings'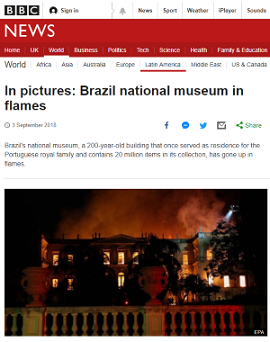 BBC News has reported on how, across the world, destruction of cultural attractions causes a specific sort of communal grief.
---
Enter the Brick Awards 2019: Closing 31 May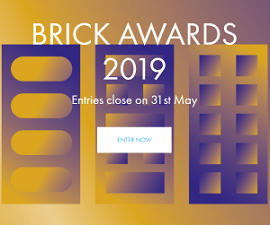 The Brick Development Association (BDA) has highlighted the opportunity to compete at the industry's highest level and be recognised by top-tier trade and national press.
---
STBA-SPAB Conference – 11 June 2019, London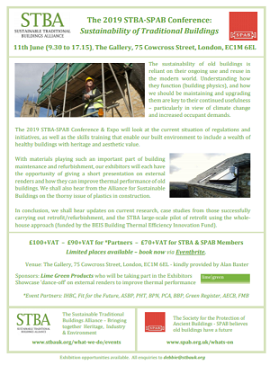 The 2019 STBA-SPAB Conference & Expo will look at the current situation of regulations and initiatives, as well as the skills training that enable our built environment to include a wealth of healthy buildings with heritage and aesthetic value.
---
Historic buildings on fire – Fisons Victorian factory near Ipswich destroyed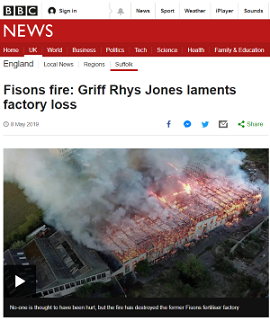 The former Fisons warehouse in Bramford, near Ipswich, was the victim on another fire affecting our heritage. Listed Grade II and dating back to 1858 the building was destroyed by a fire thought to be arson.
---
Highways England pours £4 million into canal restoration scheme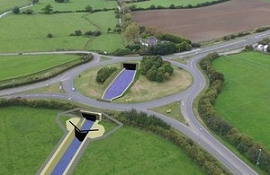 A mile-long stretch of canal in Gloucestershire that disappeared more than half a century ago is closer to being restored, thanks to £4 million of funding from Highways England.
---
Westminster: Legislative plans for Olympics-style body to oversee restoration works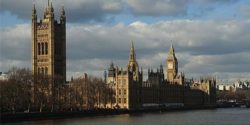 MPs vote on proposals for Houses of Parliament refurbishment, as the restoration and renewal of the Palace of Westminster reaches a major milestone.
---
Ever wondered 'How Venice Works', with 124 Islands, 183 Canals & 438 Bridges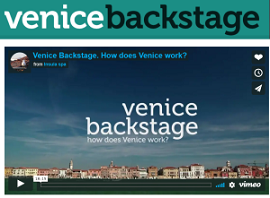 Open Culture has featured the Venice Backstage exploration of Venice and how, when the tourists leave the city, 60,000 year-round residents stay behind.
---
---