Asset of community value
Part 5 Chapter 3 of the Localism Act 2011 and the Assets of Community Value Regulations 2012 (which came into force on 21 September 2012) provide for nomination of 'assets of community value'.
The scheme gives local community groups the opportunity to take control of certain assets and facilities within their neighbourhood, by allowing them time to prepare a bid. Don Foster MP said the aim is to help local authorities work with, "...communities to protect the buildings and amenities which are of great local significance to the places where people live and work".
The provisions give communities the right to nominate buildings or land as an asset of community value. Assets can be nominated by voluntary or community groups (such as parish councils), but not individuals or local authorities. The local authority makes a judgement on the nomination after an 8-week period, deciding if the asset meets the definition set out in section 88 of the Act. The asset can be listed as an asset of community value if its principal use furthers the community's social well-being or social interests, including cultural, sporting or recreational interests.
If the nominated asset is properly nominated, meets the definition, and is not excluded, the local authority must add it to a list of assets of community value, inform specified parties (including the parish council) and place it on the local land charges register. If the local authority do not agree that the asset nominated meets the section 88 definition, or it is in one of the excluded categories, they must place it on a list of assets nominated but not listed.
If the owner objects to their property being placed on the list, they have a right to an internal review by the local authority and if they remain in disagreement they have a right of appeal to an independent tribunal.
Once an asset has been listed nothing further will happen unless or until the owner decides to dispose of it. The owner will then only be able to dispose of the asset after a specified moratorium period has expired.
The first part of this moratorium is a 6 week interim period, which applies from the point the owner notifies the local authority. If no community interest groups makes a written request to be treated as a potential bidder the owner is then free to sell their asset at the end of the 6 weeks. If a community interest group does make a request during this interim period, a 6-month moratorium operates from the point the owner notified the local authority.
During this period the owner may market the asset and negotiate sales, but not exchange contracts other than to a community interest group. After the moratorium period the owner is free to sell the asset to whomever they choose and at whatever price.
The moratorium is intended to give community groups time to develop a bid and raise the finances to buy the asset when it comes onto the open market. Community groups are not given first refusal, and bids from local communities may not be the successful one.
Non-compliant sales are void, meaning that legally, the change of ownership has not taken place.
The scheme recognises that the provisions may have some financial impact on owners and provides a compensation scheme for private property owners. The local authority is responsible for administering the compensation scheme
Certain types of asset are exempt from being placed on the list, for example, residential property.
NB: In March 2016, Community Pubs Minister Marcus Jones announced a new support and finance programme to help people take control of their local pub for the benefit of the community. (Ref. Gov.uk New £3.6 million programme to help communities take control of their local pub, 10 March 2016.)
[edit]
External references
IHBC NewsBlog
IHBC's latest issue of CONTEXT explores issues with Damp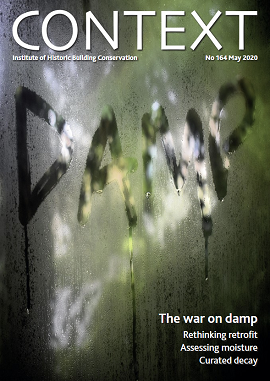 It includes articles on Rethinking Retrofit to not waste carbon and not damage buildings, Assessing Moisture in porous building materials, conserving the Burns Monument using lime grout and injection mortars, Curated Decay, and more.
---
New Online Course in "Energy Efficiency Measures for Older and Traditional Buildings"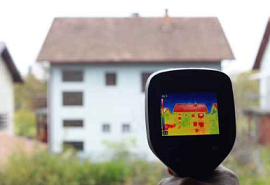 Welsh company The Environment Study Centre (ESC) has released a new online course for professionals seeking a qualification in dealing with the retrofitting of older and traditional buildings.
---
Looking for a Qualified Conservation Professional?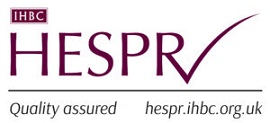 Use the IHBC's HESPR register of businesses that work to the high conservation and service standards expected by the IHBC.
---
Futurism, manifest in the '70s!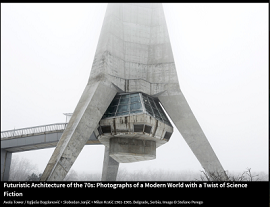 The photographic essay 'Futuristic Architecture of the 70s: Photographs of a Modern World with a Twist of Science Fiction', with images by Stefano Perego, from Arch Daily.
---
Warwick planners failed to properly consider impact of development on wildlife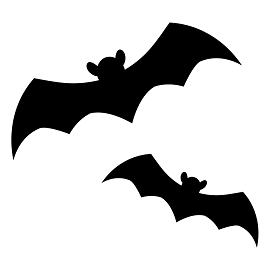 Warwick District Council is to pay a local wildlife group £1,000 and provide new hibernation boxes for bats said Local Government and Social Care Ombudsman.
---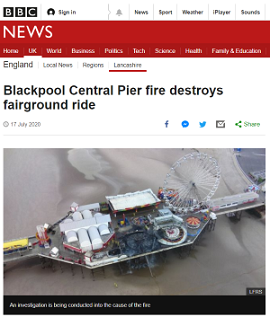 Some 50 firefighters have been tackling a blaze on Blackpool's Central Pier, built in 1868 and containing a 33m-high (108ft) Ferris wheel known as the Big Wheel installed in 1990.
---
Chancellor announces £2bn Green Homes Grant, part of £3Bn package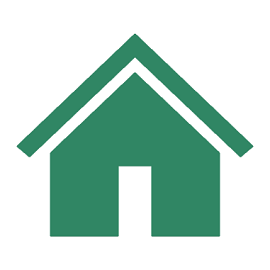 Chancellor Rishi Sunak has unveiled a new £2bn Green Homes Grant to retrofit homes and buildings across the country, part of a £3bn green investment package.
---
IHBC's first Virtual School a Marked Success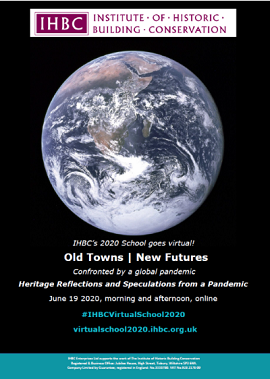 The first 'Virtual School' hosted by the IHBC was launched on 19 June with lead speakers covering pandemic-related topics shaping valued places over two sessions.
---
Take a Tour of Scotland in 3D, courtesy of HES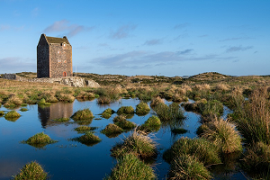 Anyone can immerse themselves in Scotland's history from home by exploring the interactive 3D models of towers, tombs, brochs and standing stones from Historic Environment Scotland (HES).
---
Two towers become one in Australian architectural first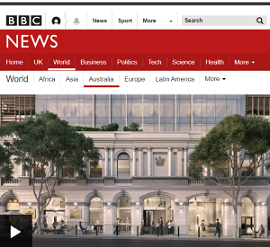 Two Brisbane skyscrapers are being stitched together to create a new 'green' building, the BBC has reported.
---
MPs are Asked for Views on £4bn Parliament Restoration Plan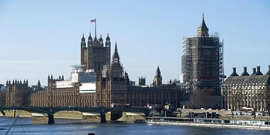 MPs and peers are being asked for their views on the planned restoration and renewal of the Houses of Parliament.
---