Nominating heritage assets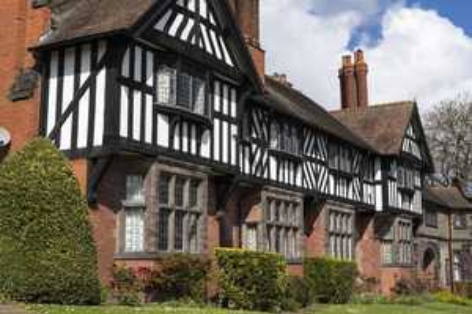 On 23 October 2019, the Communities Secretary Robert Jenrick launched what he called the 'most ambitious heritage preservation campaign for 40 years'.
Communities across England are being encouraged to nominate heritage assets which make their community what it is. The new campaign will challenge every local authority across England to draw up lists of buildings of significant historical and cultural value to an area. A local heritage champion will be appointed to spearhead the campaign and encourage councils to increase local listings.
Local people will be empowered to nominate heritage assets which are important to them and reflect their local area and identity, supported by a team of heritage experts and funded by £700,000 to help 10 English counties identify areas which need protecting.
The experts will work with the government's new independent local heritage adviser to promote greater awareness of the benefits of locally listing historic buildings and supporting local people to nominate important buildings which they think should be protected.
The government will also work with Historic England to identify important buildings in these zones to be nationally listed, and Historic England will launch a national campaign on local identity to get the country talking about what defines our heritage.
The planning system recognises three types of heritage asset – those which are of international importance, those which are of national importance and those which are important locally. Nationally important heritage assets (eg listed buildings, scheduled monuments etc) are identified and given statutory protection by DCMS (having consulted Historic England) on the basis of nationally-set selection criteria. Locally important heritage assets are identified by local planning authorities and neighbourhood plan forums based on locally-set criteria.
Robert Jenrick said: "This will empower local people to protect thousands of historic buildings and preserve them for future generations. Getting more buildings locally listed isn't just about keeping a building intact – it keeps a community's identity thriving."
Culture Secretary Nicky Morgan said: "Our built heritage is one of the things that make England one of the top tourist destinations in the world. It helps us attract millions of visitors every year who are keen to see the historic buildings at the heart of our communities, helping to boost our economy and make our towns and cities better places to live, work and visit. By encouraging more local listings, we will ensure that buildings are protected for future generations so that the benefits heritage brings are felt right across the country."
Ref: https://www.gov.uk/government/news/communities-secretary-launches-most-ambitious-heritage-preservation-campaign-for-40-years
IHBC NewsBlog
How Project Managers for Town Centre Developments can Balance Risk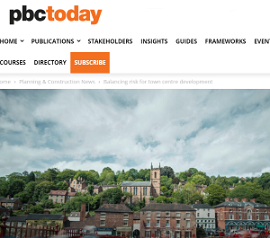 Jacqueline Hughes, senior risk analyst at Equib, in pbctoday discusses how project managers for town centre developments can get their risk management strategies right.
---
Red Tape is Strangling our High Streets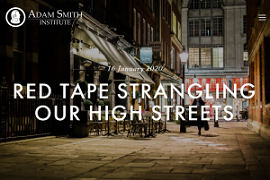 A new paper from the Adam Smith Institute argues that the problem with the High Street has been totally misunderstood, saying that we need to reform restrictive planning rules and reject a policy of managed decline to reinvigorate our town centres.
---
Calculating the full cost of energy used by buildings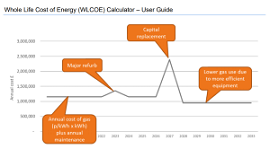 The Whole Life Cost of Energy (WLCoE) calculator – issued by government in BETA form – is intended to help building owners and operators to understand the full financial cost of the energy their buildings use, and welcomes feedback
---
England's heritage worth £31Bn: New Historic England report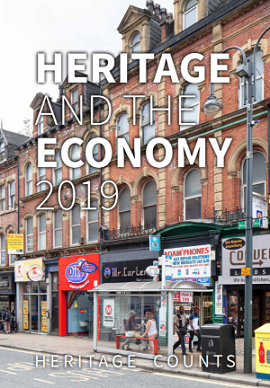 New research published by Historic England (HE) shows the value of heritage to England's economy as it contributes to economic prosperity and growth through jobs in the heritage and construction sectors and from tourism.
---
Part of Roman wall in Chester Collapses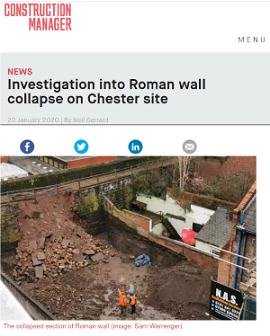 Investigations have begun into what caused part of Chester's Roman city wall to collapse during construction work.
---
Audit on new housing in England: Design overwhelmingly 'mediocre' or 'poor'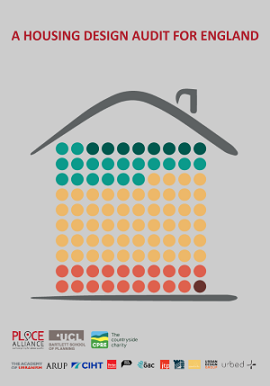 Though conservation professionals' skills in understanding, defining and explaining local character and architecture can help inform new residential design.
---
Historic England's '21 Fascinating Places Listed in 2019'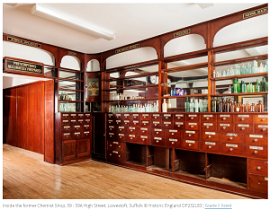 Over 500 historic places have been added to the National Heritage List for England (NHLE) in 2019 and Historic England (HE) has showcased 21 highlights.
---
UK's iconic first red public telephone box upgraded to GII*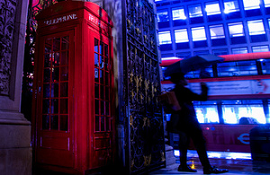 The K2 prototype telephone box situated outside the Royal Academy in London – built as part of the 1924 competition that gave rise to the iconic design and first listed at Grade II in 1986 – has had its listing upgraded to Grade II*.
---
Historic England publishes guidance on BIM for Heritage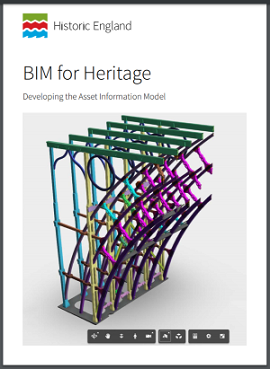 The second in a series focusses on developing the Asset Information Model (AIM).
---
High Streets Face a Bleak Future Without Rethinking Regeneration Strategies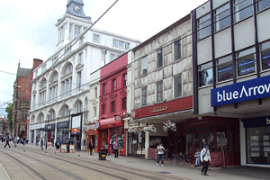 Reflecting issues that will be encountered across the IHBC's June 2020 Brighton School, think tank Centre for Cities argues for High Street success.
---
Take a look inside the first flat in the iconic Battersea Power Station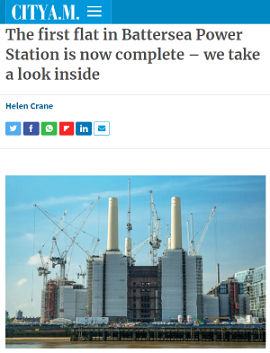 City A.M took a tour of the first apartment to be completed within the original grade II*-listed power station with designer Tim Boyd of Michaelis Boyd – which also designed the interiors for Soho House and the Groucho Club – and Battersea Power Station's UK sales director Georgia Siri.
---
Retrofit scheme named World Building of the Year at WAF 2019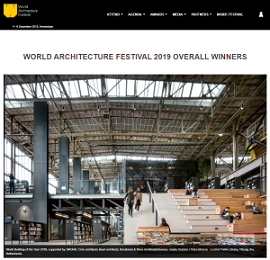 A conversion of a locomotive hangar into a public library is the first retrofit to win the top prize at the World Architecture Festival (WAF).
---