Nominating heritage assets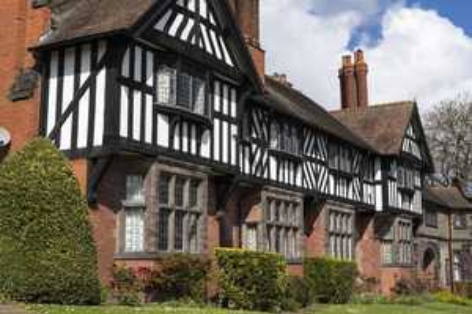 On 23 October 2019, the Communities Secretary Robert Jenrick launched what he called the 'most ambitious heritage preservation campaign for 40 years'.
Communities across England are being encouraged to nominate heritage assets which make their community what it is. The new campaign will challenge every local authority across England to draw up lists of buildings of significant historical and cultural value to an area. A local heritage champion will be appointed to spearhead the campaign and encourage councils to increase local listings.
Local people will be empowered to nominate heritage assets which are important to them and reflect their local area and identity, supported by a team of heritage experts and funded by £700,000 to help 10 English counties identify areas which need protecting.
The experts will work with the government's new independent local heritage adviser to promote greater awareness of the benefits of locally listing historic buildings and supporting local people to nominate important buildings which they think should be protected.
The government will also work with Historic England to identify important buildings in these zones to be nationally listed, and Historic England will launch a national campaign on local identity to get the country talking about what defines our heritage.
The planning system recognises three types of heritage asset – those which are of international importance, those which are of national importance and those which are important locally. Nationally important heritage assets (eg listed buildings, scheduled monuments etc) are identified and given statutory protection by DCMS (having consulted Historic England) on the basis of nationally-set selection criteria. Locally important heritage assets are identified by local planning authorities and neighbourhood plan forums based on locally-set criteria.
Robert Jenrick said: "This will empower local people to protect thousands of historic buildings and preserve them for future generations. Getting more buildings locally listed isn't just about keeping a building intact – it keeps a community's identity thriving."
Culture Secretary Nicky Morgan said: "Our built heritage is one of the things that make England one of the top tourist destinations in the world. It helps us attract millions of visitors every year who are keen to see the historic buildings at the heart of our communities, helping to boost our economy and make our towns and cities better places to live, work and visit. By encouraging more local listings, we will ensure that buildings are protected for future generations so that the benefits heritage brings are felt right across the country."
Ref: https://www.gov.uk/government/news/communities-secretary-launches-most-ambitious-heritage-preservation-campaign-for-40-years
IHBC NewsBlog
Historic Photographer of the Year 2020 Winners Announced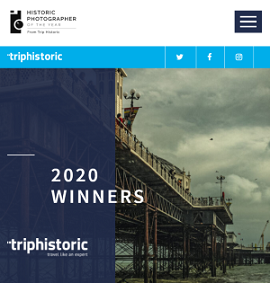 The awards showcase the very best historic places and cultural sites from across the globe.
---
IHBC Launches new 'Guidance Note' on Alterations to Listed Buildings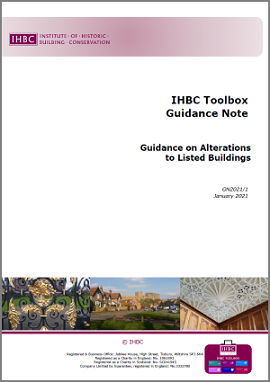 The IHBC's latest Toolbox Guidance Note, on 'Alterations to Listed Buildings' has been issued following UK-wide consultation.
---
Caithness Iron Age Stone Tower Conserved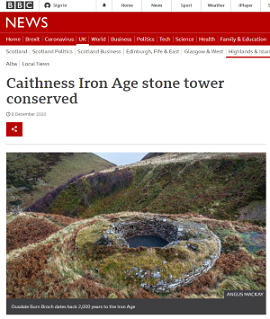 The ruins of Ousdale Burn Broch, north of Helmsdale in Caithness, had fallen into further disrepair over the past 130 years.
---
The American Air Museum at Duxford has been listed Grade II*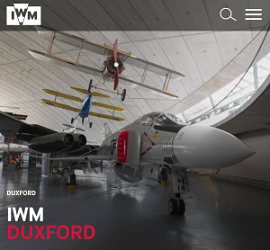 Europe's largest air museum and Britain's best-preserved Second World War airfield – has been included in Grade II* listing, even though technically too recent.
---
West Dean College wins Sussex Heritage Trust Award 2020 for Roof Restoration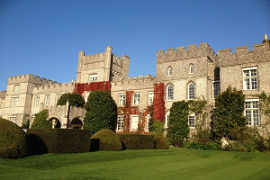 The College of Arts and Conservation has won the award for a for a project which provides or improves facilities for the community, including a £5.8M restoration of the College's 126-year-old roof.
---
Stowe North Hall & WMF: A Step Closer to Completion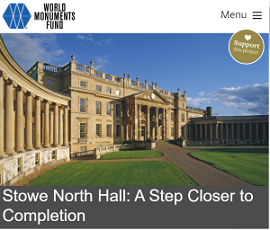 Completion of the restoration of Stowe House's North Hall, largely funded by World Monuments Fund (WMF), came a step closer this summer with the installation of a statue of Mercury opposite the imposing Laocoön group installed last year.
---
IHBC CREATIVE Conservation Fund launched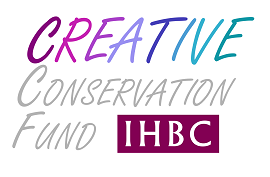 The CREATIVE Conservation Fund helps the IHBC generate and distribute funds exclusively to deserving causes in built and historic environment conservation.
---
The tunnel near Plymouth with a nuclear secret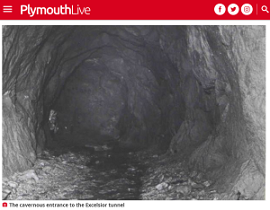 For years, there have been rumours whispered around Plymouth and Cornwall about so-called 'nuclear tunnels' that exist beneath the Tamar Valley.
---
141 bridges with 'very poor' rating remain open to avoid disruption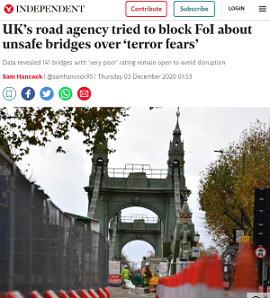 Just under half of England's busiest bridges are severely defected or damaged, but have remained open due to concerns about an influx of traffic should repairs be ordered, it has been revealed.
---
IHBC's new issue of 'Context' released, Oxford themed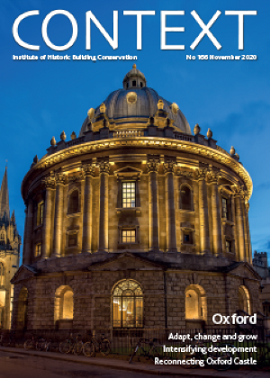 The issue focusses on the future of an historic city – Oxford – and includes an introduction by Layla Moran MP, Chair of the new APPG on Conservation, People and Places which has the IHBC as its Secretariat.
---