IHBC London Branch Annual Conference
This article originally appeared in the IHBC NewsBlogs
---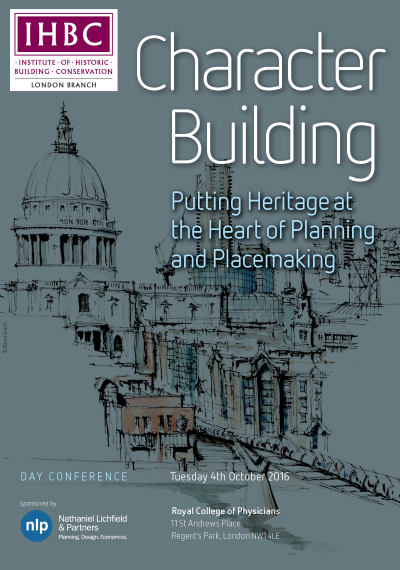 The renowned IHBC London Branch Annual Conference this year (2016) explores 'character building' in place management, reaching across place-related practices to look at how we might set heritage more productively within planning and placemaking.
Heritage at the heart of planning and placemaking takes place in London on 4th October 2016.
IHBC Director Sean O'Reilly said: 'The IHBC is once again delighted to be able to offer to members and colleagues a remarkable opportunity to explore the outer boundaries of conservation in 'character building', both good and bad, as our London Branch promises a special day of learning, challenge and cross-disciplinary networking. This event is not to be missed by anyone serious about looking beyond their comfort zones in conservation: and as ever that should mean anyone in, or interested in, the IHBC'
'And of course we are also delighted to welcome as sponsors a private practice with particular relevance to the title, Nathaniel Lichfield & Partners, and as Chair, IHBC President David McDonald.'
IHBC London Branch wrote:
Our historic environment provides not only a rich architectural and cultural resource, but also a wealth of models of sustainable and healthy living. However, within the planning system, heritage appears to be increasingly confined to an assessment of significance rather than a catalyst for positive change. In this, the eleventh of our London conferences, we intend to redress the balance. We will look at ways in which heritage, urban design and planning professionals can work together to make successful places.
The conference will cover a wide range of issues, from estate management to public realm improvements and will include advice on the contribution that archaeology can make to placemaking.
This conference will be of relevance to conservation officers and other heritage professionals, town planners, urban designers, engineers, surveyors, architects, and archaeologists and as usual, we intend the presentations to be of nationwide interest, not solely London-focused.
To find out more and to book see characterbuilding.ihbc.org.uk
External references
IHBC NewsBlog
Coming soon - free promotional literature on IHBC stands for HESPR members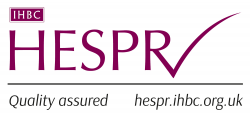 The IHBC will soon launch this support service for those commercial historic environment practices that formally recognise the IHBC's standards in conservation.
---
IHBC Scotland Branch responds to Planning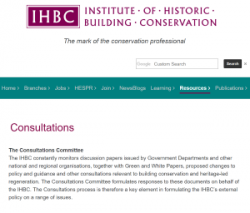 The Branch has offered 'Written evidence to the Scottish Parliament's Finance and Constitution Committee on the Planning (Scotland) Bill Financial Memorandum.
---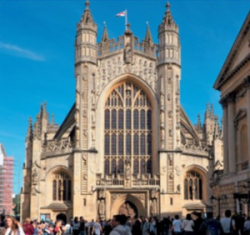 Traditional paving and its contribution to our experience – Bath Abbey.
---
IHBC Heritage from the doorstep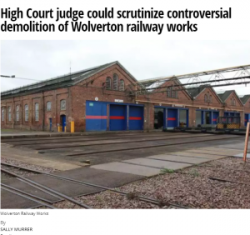 High Court judge could scrutinize controversial demolition of Wolverton railway works, Milton Keynes.
---
IHBC Heritage from the doorstep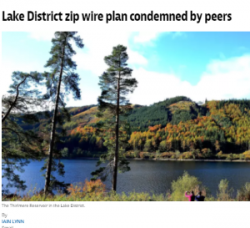 Lake District zip wire plan condemned by peers.
---
EU Ministers of Culture adopt Davos Declaration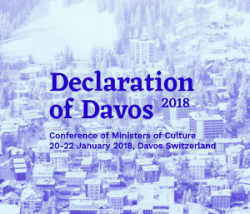 'Towards a European vision of high-quality Baukultur', 'includes not only the result of… actual construction, but also the processes that lead up to it.'
---
Proposals in draft revised NPPF to make it easier to build upwards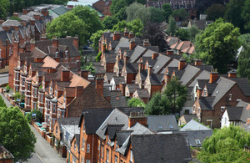 Draft revised National Planning Policy Framework allows an extra two floors to be added to a property provided it is in keeping with the roofline of other buildings in the area.