IHBC London Branch Annual Conference
This article originally appeared in the IHBC NewsBlogs
---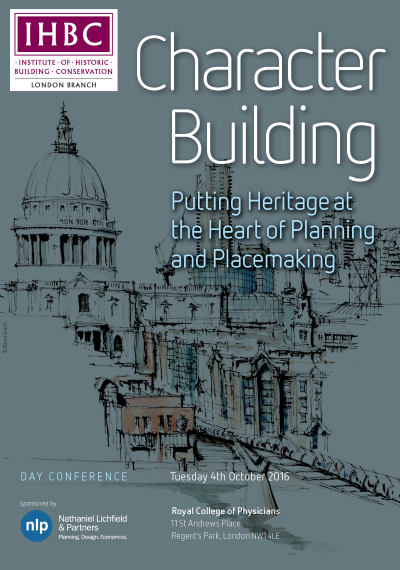 The renowned IHBC London Branch Annual Conference this year (2016) explores 'character building' in place management, reaching across place-related practices to look at how we might set heritage more productively within planning and placemaking.
Heritage at the heart of planning and placemaking takes place in London on 4th October 2016.
IHBC Director Sean O'Reilly said: 'The IHBC is once again delighted to be able to offer to members and colleagues a remarkable opportunity to explore the outer boundaries of conservation in 'character building', both good and bad, as our London Branch promises a special day of learning, challenge and cross-disciplinary networking. This event is not to be missed by anyone serious about looking beyond their comfort zones in conservation: and as ever that should mean anyone in, or interested in, the IHBC'
'And of course we are also delighted to welcome as sponsors a private practice with particular relevance to the title, Nathaniel Lichfield & Partners, and as Chair, IHBC President David McDonald.'
Our historic environment provides not only a rich architectural and cultural resource, but also a wealth of models of sustainable and healthy living. However, within the planning system, heritage appears to be increasingly confined to an assessment of significance rather than a catalyst for positive change. In this, the eleventh of our London conferences, we intend to redress the balance. We will look at ways in which heritage, urban design and planning professionals can work together to make successful places.
The conference will cover a wide range of issues, from estate management to public realm improvements and will include advice on the contribution that archaeology can make to placemaking.
This conference will be of relevance to conservation officers and other heritage professionals, town planners, urban designers, engineers, surveyors, architects, and archaeologists and as usual, we intend the presentations to be of nationwide interest, not solely London-focused.
To find out more and to book see characterbuilding.ihbc.org.uk
Find out more
External references
IHBC NewsBlog
Find an IHBC HESPR accredited professional using our map-based search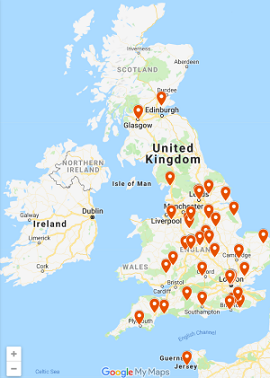 Find the office locations of HESPR members – IHBC's Historic Environment Service Provider Recognition (HESPR) scheme – using our map-based facility.
---
The Liverpool Grade II 'jewel' that lies empty, derelict and vandalised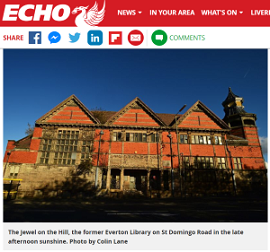 Liverpool landmark the Everton Library, a Grade II (GII) listed building that has been the focus of calls to restore it to its former glory continues to lie leaking, vandalised and derelict, when £5m could renovate the building, reports The Liverpool Echo.
---
Flintshire: Shotton steelworks' John Summers building to be restored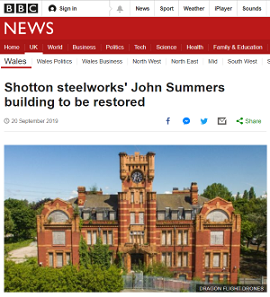 A landmark on a list of the UK's most endangered buildings, Shotton steelworks' Grade II-listed general office and clock tower, is to be brought back to life in Flintshire.
---
Rochdale Market, Manchester, to close as trader numbers and revenue continue to fall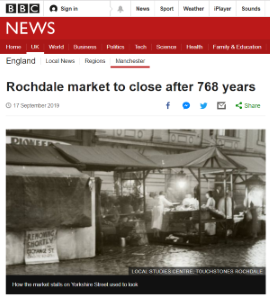 Rochdale Borough Council writes: Over the past year the number of traders regularly attending the market has halved and it is not financially viable.
---
IHBC supports Climate Heritage Network Global Launch: Edinburgh 24-25 Oct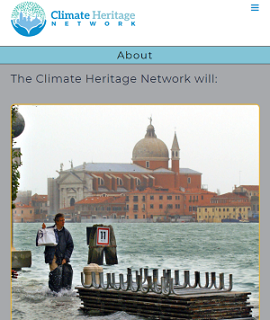 The Climate Heritage Network (CHN) Global Launch is a two-day program devoted to urgently mobilizing the cultural heritage sector for climate action across the globe.
---
Brunel's 'other bridge' in Bristol to be 'saved with £62k grant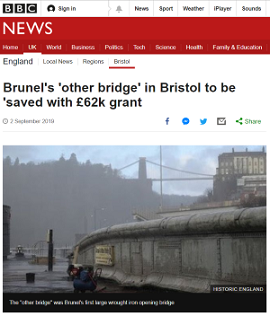 A swing bridge that was designed by Brunel is to be 'saved' with a £62,000 grant from Historic England.
---
Victorian Society announce Top 10 Most Endangered Buildings 2019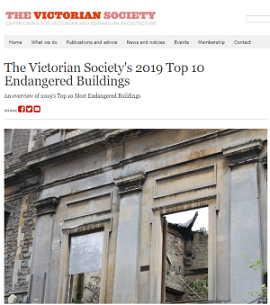 On September 13th the Victorian Society announced its Top 10 Endangered buildings list.
---
American Cities Then & Now: See How New York, Los Angeles & Detroit Look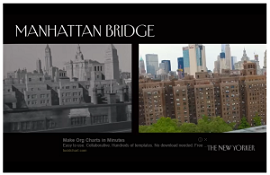 An Open Culture article takes a look at the American Cities of New York, Los Angeles and Detroit comparing how they look now compared to the 1930s and 1940s.
---
Great Yarmouth's Venetian Waterways to recapture former glories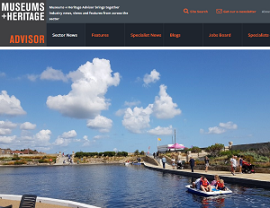 Great Yarmouth's 91 year old Venetian Waterways has been re-opened to the public following a £2.7 million regeneration project.
---
Fire engulfs Grade II-listed Horncliffe Mansion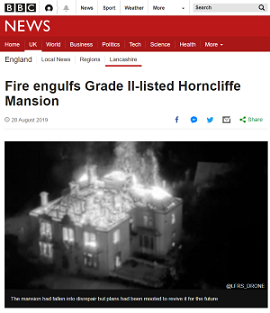 BBC news has reported on how the Grade II-listed mansion, Horncliffe Mansion in Rawtenstall has been 'completely gutted' after a fire tore through the derelict building.
---