Heritage at Risk Register 2020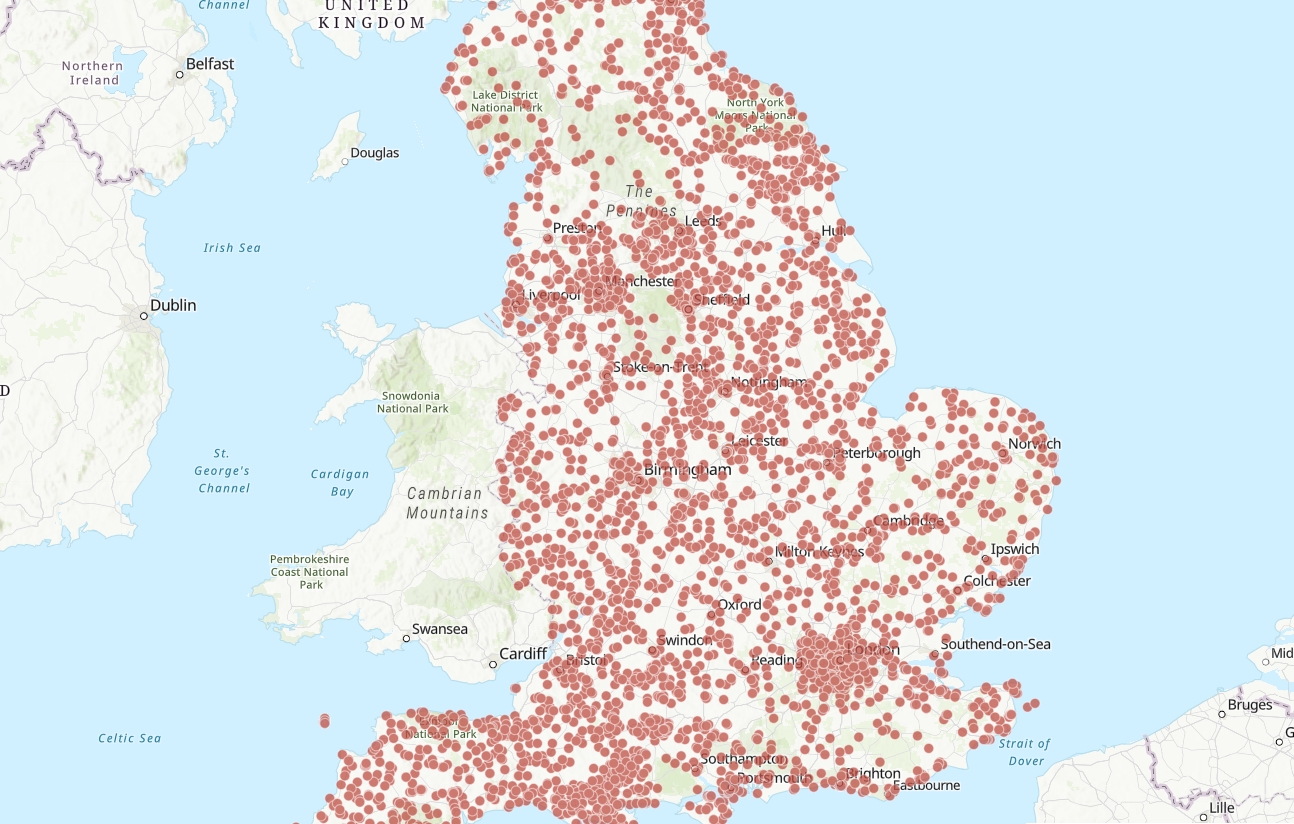 On 15 October, 2020, Historic England revealed the historic sites most at risk of being lost forever as a result of neglect, decay or inappropriate development, by publishing the annual Heritage at Risk Register 2020.
HE writes:
The register provides an annual snapshot of the critical health of England's most valued historic places and those most at risk of being lost.
Over the last year, 181 historic buildings and sites have been saved thanks to the determination of local communities, charities, owners, local councils and Historic England, who together want to see historic places restored and brought back to life. Examples include an 800 year old footpath in North Yorkshire, once used by Cistercian monks to transport goods, now saved by a local history group; the church in London where Mary Wollstonecraft, the 'Mother of Feminism', worshipped has been restored thanks in large part to the congregation's dedication; and the lush hillfort in Somerset which is thought to be King Arthur's 'lost Camelot' has been restored thanks to essential partnership working.
This year has been challenging but looking after and investing in the historic places that help to define our collective identity can contribute to the country's economic recovery. The buildings and places rescued from the Heritage at Risk Register can help level up economic opportunity, support skilled local construction jobs, build resilience in private and public organisations and boost tourism.
Our historic places have also provided an anchor for local communities during these uncertain times. Heritage has a proven positive impact on people's quality of life and 80% of residents believe local heritage makes their area a better place to live. It can also help support community resilience, instil pride and builds confidence that communities can 'build back better'.
"It is the varied tapestry of our historic places that helps us define who we are. In testing times such as these, heritage can give us a sense of continuity and bring us solace. We also know that investing in historic places can help boost our economic recovery. The 181 places rescued from the register this year show us that good progress is being made, but there is still a long way to go. Many more historic buildings and places need caring for, financial support, strong partnership working and community engagement to give them a brighter future." Duncan Wilson, Chief Executive, Historic England
National headline statistics:
Across the country 181 entries have been removed from the Register (for positive reasons), while 216 entries have been added because of concerns about their condition.
Over the past year, Historic England has spent nearly £8.96 million in grants on helping some of the country's best loved and most important historic sites on the Heritage at Risk Register.
The Heritage at Risk Register 2020 reveals that in England:
…are at risk of neglect, decay or inappropriate change.
In total, there are 5,097 entries on the 2020 Heritage at Risk Register, 24 more than in 2019.
Due to the restrictions of Covid-19 we have only been able to assess sites and collect data where it has been safe to do so. This has given us a helpful temperature check of the condition of our historic environment in the last 12 months, but it has not been possible to carry out analysis of trends as we have in previous years.
Read more at: https://historicengland.org.uk/whats-new/news/heritage-at-risk-2020/
---
This article was originally published as 'Heritage at risk in England', published on the IHBC NewsBlog on 16/10/2020.
--Institute of Historic Building Conservation
IHBC NewsBlog
Mapping tool for unused construction materials launched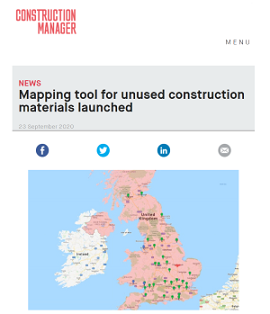 A mapping tool that provides contractors and their suppliers with a central database of local Materials Exchange Platform (MEP) projects to help cut waste by finding a home for unused materials has been launched.
---
'Unusual' WW2 sites listed and upgraded to mark 80th anniversary of Battle of Britain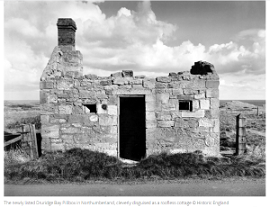 An air raid shelter, a pillbox cleverly disguised as a roofless cottage, a rare Chain Home radar defence tower, and a war memorial have been granted protection.
---
Derby City Council plans to knock down the 43-year old Assembly Rooms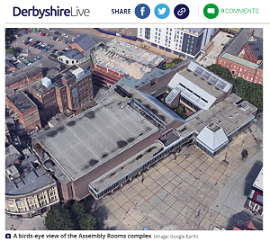 A planning application has been submitted by Derby City Council to knock down the Assembly Rooms – which has played host to the likes of Elton John, Iron Maiden, Take That, etc.
---
RIBA launches new contracts for the provision of conservation architectural services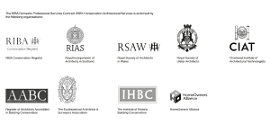 Specifically tailored for conservation projects, the Royal Institute of British Architects (RIBA) has launched two brand new professional services contracts.
---
Liverpool Mayor blocks £5m zip wire plan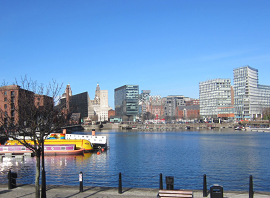 Liverpool Mayor Joe Anderson has made a dramatic intervention into the zip wire row which has divided people, politicians and businesses in the city.
---
Big Ben's roof is revealed as conservation work continues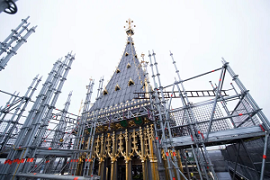 The roof of the Elizabeth Tower (also known as Big Ben) is slowly becoming visible again from 28 September 2020, as part of the scaffolding is removed.
---
Discover webinars, lectures, training, and other events via IHBC's CPD Circular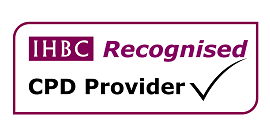 The IHBC lists quality providers of education and learning in the historic built environment, and emails a monthly recap of their upcoming events.
---
Denmark's 300-year-old homes of the future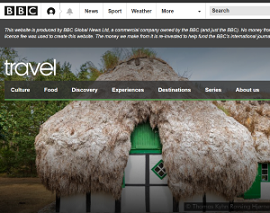 On Læsø, houses are thatched with thick, heavy bundles of silvery seaweed that have the potential to be a contemporary building material around the world.
---
Upcoming Heritage Open Days to feature in-person and online events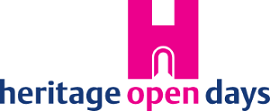 For the first time in its history, England's largest festival of heritage and culture will feature online events as well as in-person activities. Heritage Open Days (HODs) returns in September, thanks to support from players of People's Postcode Lottery.
---
RSA report 'Heritage for inclusive growth' published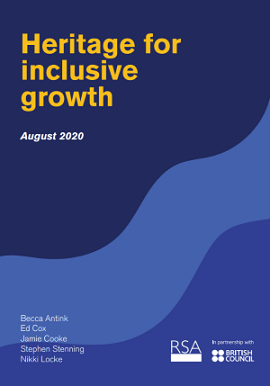 The Royal Society for the encouragement of Arts, Manufactures and Commerce (RSA) shows the scale of the 'missed opportunity' if we continue to separate heritage policymaking and economic policymaking.
---