Employer's agent for design and build
In construction the term 'employer's agent' is used to describe an agent acting on behalf of the client as the contract administrator for design-bid-build contracts (such as the Joint Contracts Tribunal JCT SBC 16). For design build contracts, this role may or may not be included in the contract (it is contract specific). For example, there is no contract administrator in the design build contract JCT DB16, but the NEC4 does include this role as a 'project manager'.
The employer's agent is likely to be either the lead consultant (often the architect) or the cost consultant, however, the role can be carried out by someone from the client organisation such as an in-house project manager, or may be an independent project manager appointed by the client.
In addition to their role as contract administrator, the employer's agent may also carry out other tasks on the client's behalf prior to the award of a contract, such as co-ordinating the tender process, co-ordinating the novation of consultants, collating contract documents for execution, implementing change control procedures and so on.
After the contract has been awarded the employer's agent's role as contract administrator may include:
---
NB For a detailed description of the sequence of work stages necessary on a design and build project see the free work plan: Design and build: outline work plan.
[edit]
External references
Diversity, social value and skills
[edit] Directory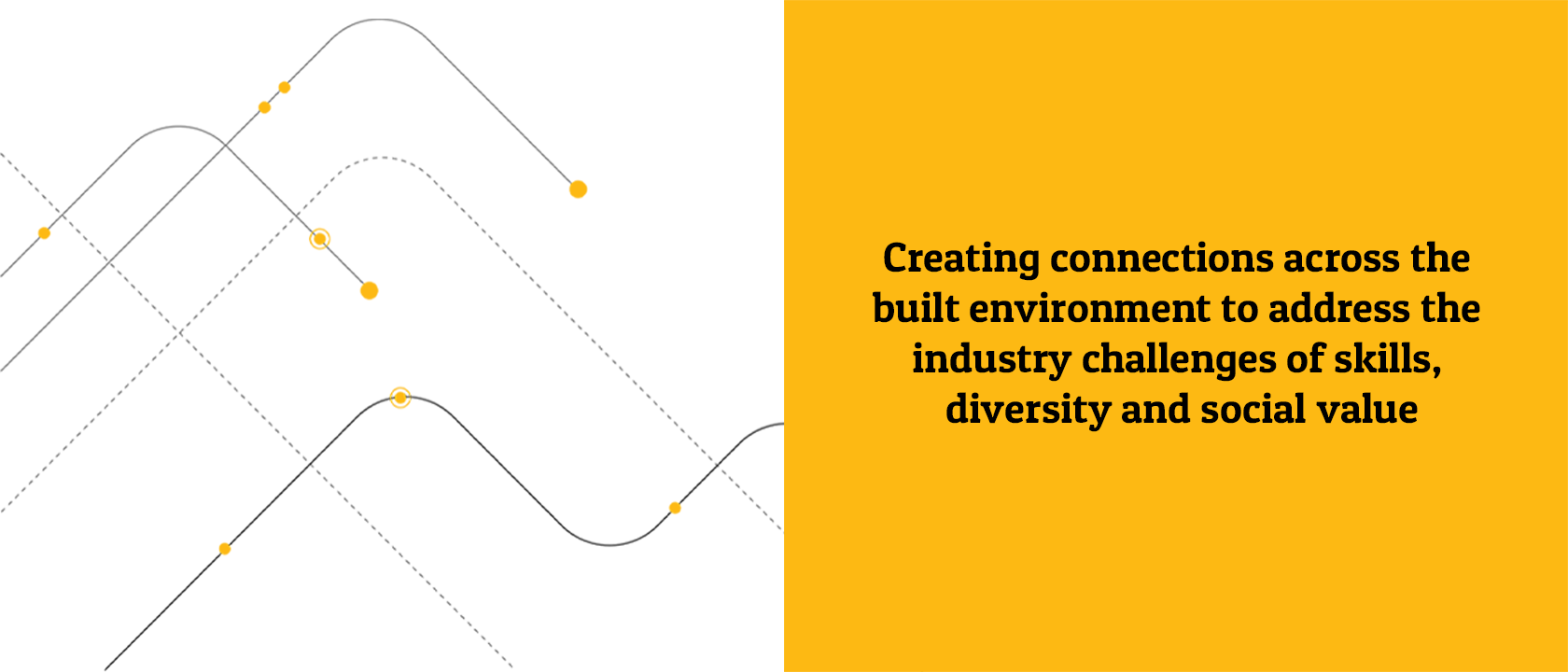 ---
[edit] Join in
Building People is bringing together the huge amount of resource that exists across the Built Environment industry, with a focus on diversity and inclusion, skills and careers, and social value.
We need your help to do this.
Have you got useful material to share? Do you know of information that would be helpful to others? If it is relevant to the Built Environment and to diversity, skills and social value, then it's relevant to others. Help them find it by using the guidelines below.
---
[edit] Add your own content
For guidance about writing and adding your own content see Get started - top tips and help.
Some articles are more popular and useful than others. This article explains more.
Make sure you use the right title as this helps search engines find it. See here for guidance.
Add your signature to link readers to your profile.
Tick the 'People' box when you submit the article - that way your content will appear in this Building People microsite.
Finding it tricky? Contact us for assistance.
---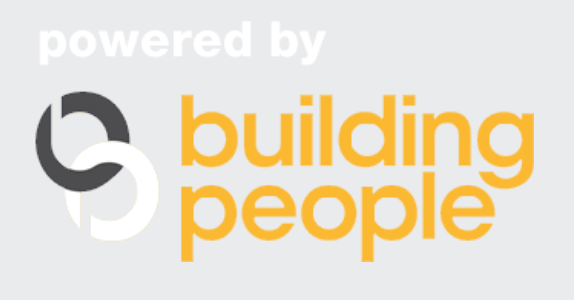 ---