Crenellations on buildings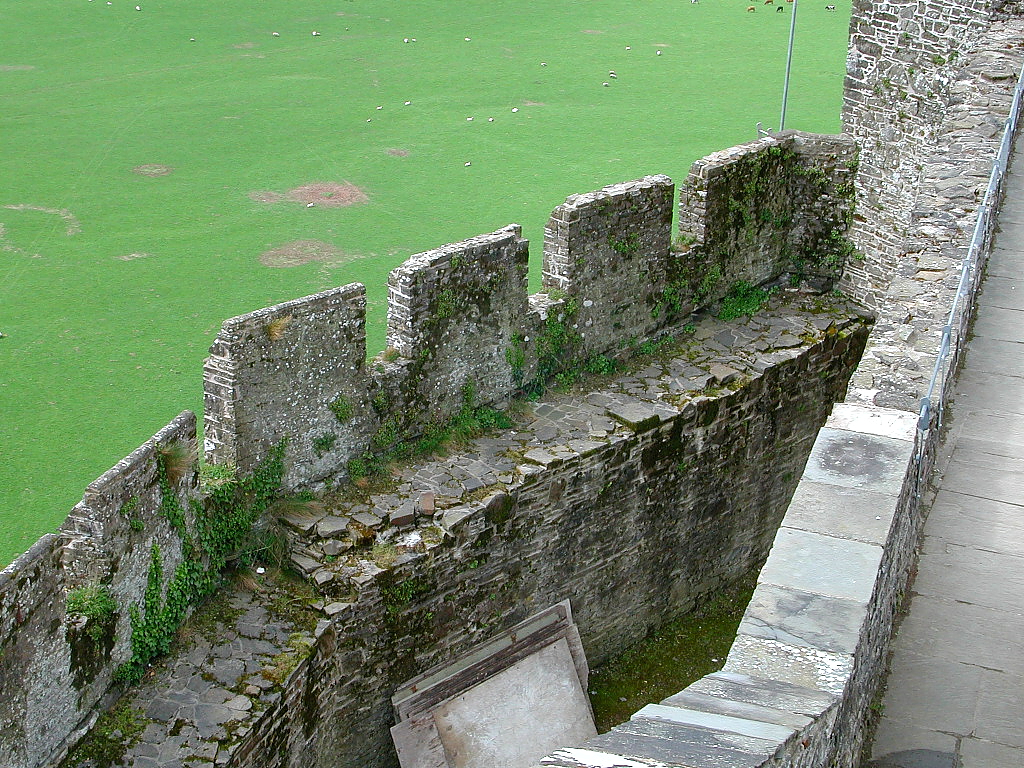 Crenellation is a feature of defensive architecture, most typically found on the battlements of medieval castles. A battlement is a low, defensive parapet.
The act of crenellation is the cutting of crenels into a previously solid and straight parapet wall. Crenels are rectangular gaps or indentations which occur at regular intervals along the parapet, usually measuring 2-3 ft wide. Merlons are the solid widths between the crenels, usually measuring 4-5 ft wide and 3-7 ft high. Arrows and other missiles could be discharged from the parapet through crenels while taking defensive cover behind the merlons.
The presence of crenellations typically indicates that a castle or other building, such as a manor house, was constructed with features intended for defence against a battle or siege. In medieval England, a licence to crenellate had to be granted by the King or other regional authority before a property could be fortified.
IHBC NewsBlog
'Money is not the barrier' - bursary places (mainly for the Day School) are still available for the IHBC's 2018 School in Belfast on 21-23 June, themed on 'Our Shared'.
---
IHBC Jobs etc skills update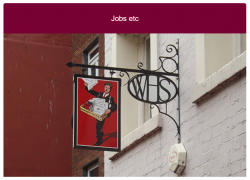 To help understand skills and career profiles in the sector, the IHBC now offers regular reviews of recent opportunities featured on our 'IHBC Jobs etc.'
---
IHBC HESPR top pick from c£250K costed work this week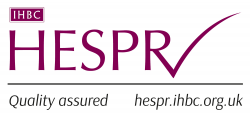 Community-engaged Design Guide developer sought for Welwyn Garden City scheme etc., closing 29/05, £50,000.
---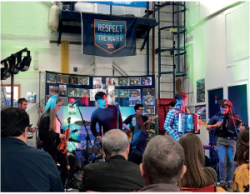 Context 'Isle of Man' issue: 'Understanding the island' – planning review and protection by Catriona Mackie.
---
Built Environment Forum Scotland updates on HES Policy Statement workshop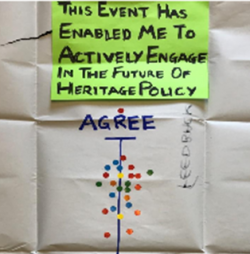 In March BEFS held a lively workshop with stakeholders from across the sector and you can now read about the outcomes of the intensive workshop and the report online.
---
World Heritage UK welcomes change of mood on Liverpool World Heritage Site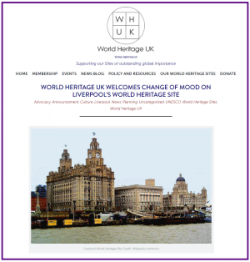 In response to UNESCO's concerns, Liverpool City Council and Peel Holdings have taken 3 positive initiatives to minimise the risk of Liverpool losing World Heritage Status.
---
Understanding planning jargon briefing by SPICe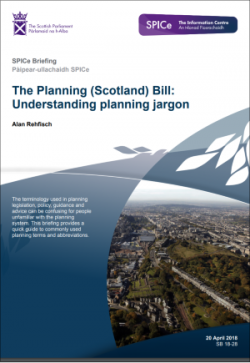 The Scottish Parliament Information Centre provides short definitions of commonly used planning terms and abbreviations, characterised as jargon.