Bats and construction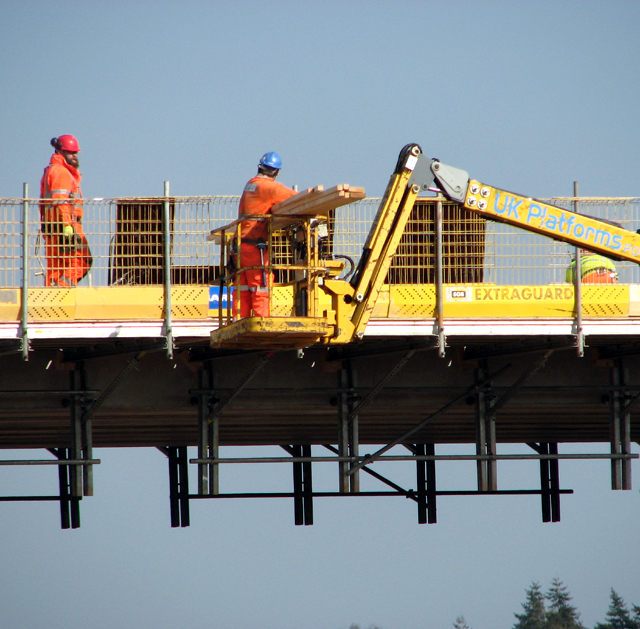 This pedestrian bridge creates a footpath over the Broadland Northway and carries a hedgerow as a foraging route for bats.
[edit]
Introduction
In the United Kingdom, there are 18 different species of bats. They live in a variety of environments across the UK and their breeding sites and resting places are protected by law.
In order to survive, bats require water and insects to eat, hunting areas (foraging habitat), places to hibernate, sleep and raise young (roosts). They also require routes between these different locations (commuting routes).
[edit]
Roosts
Bats require a variety of roosting habitats depending on the time of year. In the summer, female bats require a maternity roost to raise young, while in winter, hibernation roosts are required by all bats.
Roost sites vary and can include:
[edit] Foraging and commuting habitat
All UK bats feed on insects and so foraging habitats include pastures, woodlands or water. In order to navigate between these areas, bats use echolocation to navigate along hedgerows, woodland edges, treelines and watercourses.
[edit]
Hibernation
Bats spend the winter hibernating, starting in October/November and typically emerging in March/April. The breeding season begins in June and continues over the summer.
[edit]
Protection
Due to the decline of bat populations, it is illegal to:
Any such offence could result in a prison sentence of up to 6 months and an unlimited fine for each offence together with the seizure of wealth gained by committing the offence and equipment used to cause the offence e.g. plant, machinery, vehicles etc.
There are a range of situations in which bats could be present and affected by construction works:
If it is considered that bats could be affected by a development, surveys by an ecologist may be necessary.
There are a variety of survey methods that are appropriate for different structures at different times of year, including:
Visual inspections.
Netting and harp trapping.
Radio-tracking.
Visual inspections might be appropriate for buildings, structures or trees. For buildings, this could include a combination of an internal inspection of roof voids or loft spaces, and an external inspection for potential entry points. It is possible for inspections to be undertaken at any time of year.
If it is not possible to determine whether a roost is present from an inspection, further bat detector surveys are likely to be required. If evidence of bats is confirmed during the inspection, it is likely that further detector surveys would be required to inform licensing requirements.
Bat detector surveys can only be undertaken during the bat active season which is typically between May and September. During that time, several surveys are usually required at dawn or dusk. The surveys will last at least 2 hours.
If bats are found to be present and are considered likely to be affected by proposals, it may be necessary to obtain a protected species mitigation licence from Natural England, Natural Resources Wales or Scottish Natural Heritage in advance of works taking place. As part of the licence, a mitigation strategy will be required which will detail how impacts on bats and their habitats will be avoided or minimised wherever possible.
Mitigation measures may include:
[edit]
External references
IHBC NewsBlog
BT dials up 'Adopt a Kiosk' scheme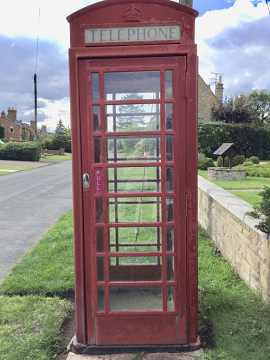 BT has revealed that almost 4,000 of its iconic red phone boxes across the UK are available for local communities to adopt for just £1.
---
Watch IHBC's webinar on 'Retrofit of Traditional Buildings'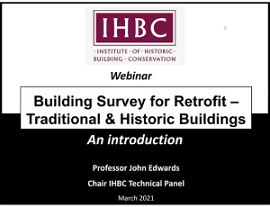 On 26 March the IHBC, led by Prof. John Edwards, hosted a free one-hour CPD webinar 'Introduction to Building Survey for Retrofit' for sector professionals.
---
Has the world left Europe behind?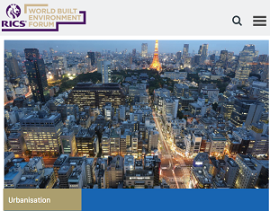 Greg Clark, writing an opinion piece for RICS, explores how good governance in cities pays dividends.
---
AHF on 'Transforming Places through Heritage'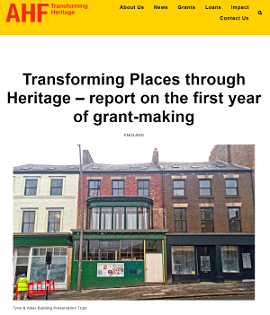 The Architectural Heritage Fund has issued a report on the first year of its 'Transforming Places Through Heritage' grants programme, funded by DCMS.
---
'Star Cities', Marvels of Renaissance Engineering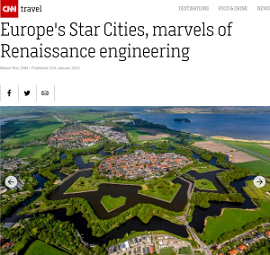 Europe's star cities are scattered all over Europe but their perfect geometrical beauty can only be fully admired when seen from above.
---
COTAC Releases Insight 1 series – The Need to Appreciate the Built Heritage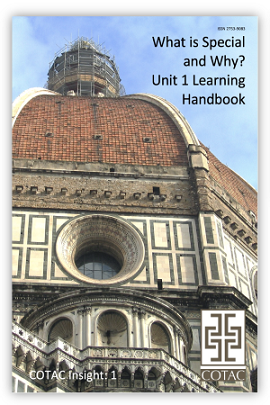 The freely available Insight 1 series targets a wide range of cohorts who wish to gain an appreciation of practical heritage conservation.
---
Palace of Westminster 'deteriorating faster than it can be fixed'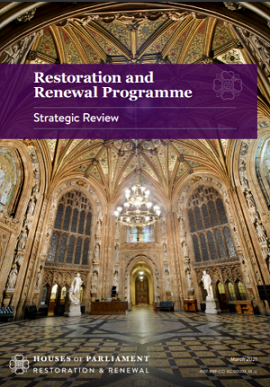 The restoration and renewal of the Palace of Westminster is of 'paramount importance' according to the recent strategic review.
---
Find Webinars and other Events pertaining to Heritage Conservation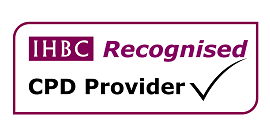 The IHBC's monthly CPD Circular showcases upcoming Events, Awards, Placements, Bursaries & Scholarships, Calls for Papers and more from across the UK and beyond.
---
139-Year-Old Victorian house moves through San Francisco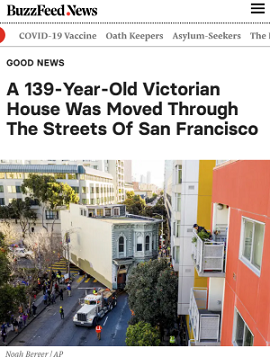 The move of a 139 year old Victorian House through the streets of San Francisco drew an excited crowd of onlookers who came out to watch a truck slowly and carefully pull the historic house through the streets.
---
'Local Heritage Listing: Identifying and Conserving Local Heritage' Published
Historic England has published a new edition of its advice note on how local heritage listing and local heritage lists can be formally identified as part of the wider range of designation so that they can be taken into account in planning applications.