Energy Efficiency and Comfort of Historic Buildings
Energy Efficiency and Comfort of Historic Buildings, edited by Michael de Bouw, Samuel Dubois, Liesbeth Dekeyser and Yves Vannellemont, Belgian Building Research Institute, Flanders Heritage Agency, 2016, 342 pages, free access online.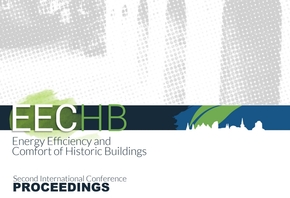 ---
In October 2016 the Belgian Building Research Institute organised the second International Conference on Energy Efficiency and Comfort of Historic Buildings (EECHB 2016), which took place in Brussels.
The conference was aimed at bringing together a group of international experts to facilitate knowledge exchange between the practitioners, governmental representatives and researchers. The conference was designed to consolidate research related to the following themes: boundaries and obstacles; using and improving energy models; training and education; interventions related to (a) systems and indoor climate, and (b) materials; monitoring and feedback; and governance issues. It discussed state-of-the-art energy efficiency developments and provided an opportunity to reflect on research results and practical issues. To disseminate conference findings, the peer-reviewed papers of the conference's proceedings have been made available online to the public.
The lengthy publication presents a compendium of knowledge for anyone seeking information about methods for improving energy efficiency of historic properties. It presents views, ideas and solutions for climate-sensitive heritage building adaptation that meets modern standards of energy efficiency while accommodating the needs of the building users. It highlights best practice methodologies for application and knowledge transfer. It features industry experts from across the globe, and presents case studies that we can all learn something from.
Among its range of case studies, it discusses post-war buildings in Edinburgh, traditional English terraced houses, private residencies, public buildings and Unesco protected sites, and it looks at wider city systems. Some papers present technical solutions, while others consider how to incorporate these solutions through well-informed and appropriate governance and planning.
Retrofitting buildings will continue to be at the forefront of government efforts to reduce emissions. This publication presents a rare opportunity to look at a variety of options available to buildings that respect and account for the historic value and unique characteristics of the traditional built environment. Regardless of the profession, anyone interested in improving energy efficiency of historic properties should be encouraged to read through these proceedings for a comprehensive selection of high-quality research
---
This article originally appeared in IHBC's Context 150, published in July 2017. It was written by Pat Graczyk, sustainability officer, Edinburgh World Heritage.
--Institute of Historic Building Conservation
[edit]
Find out more
IHBC NewsBlog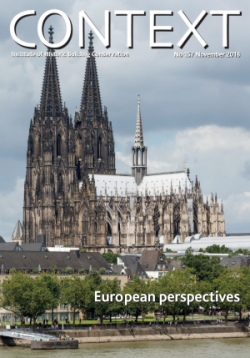 'European Perspectives' in Context 157, includes Jokilehto on 'Concerning Heritage', 'Brexit' takes and more.
---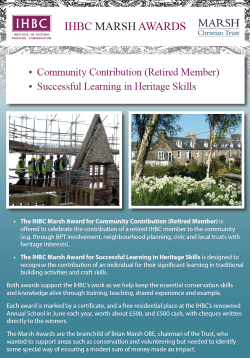 Nominate for the IHBC Marsh Awards 2019 – Celebrate OUTSTANDING retired IHBC members, and SUCCESSFUL new Heritage Learners – Closing 28 Feb!
---
IHBC HESPR top pick from £200K+ costed work this week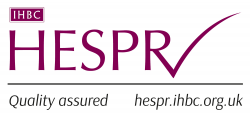 The National Heritage Memorial Fund (NHMF) seeks 'Parks for People' impact assessment, closing 28/01, value £55-60k.
---
Locally-driven approach is needed to rejuvenate town centres
Expert retail industry panel, the Town Centres Expert Panel, calla for a community-focused approach to tackling the challenges facing high streets and town centres.
---
BEIS Committee energy efficiency inquiry - deadline of 17 January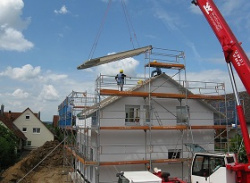 Business, Energy & Industrial Strategy Committee inquiry into Government's approach to delivering energy efficiency improvements to buildings – submissions deadline 17/1.
---
Heritage Lottery Fund: 'Updated Policy Directions' issued by DCMS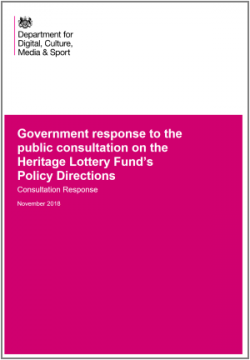 Following consultation, updated policy directions have been issued to the Heritage Lottery Fund (HLF) in its role as a distributing body of National Lottery funds.
---
BSI: UK to maintain European standards position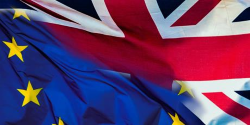 European Standards Organizations have approved a plan to secure BSI's membership post-Brexit.
---
CIOB Parliamentary Reception launches call for improving quality in the built environment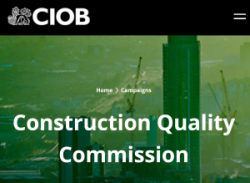 The Chartered Institute of Building's parliamentary reception on 12 Dec launched its report 'Improving Quality in the Built Environment'.
---
Programme to support placemaking in England at local level launched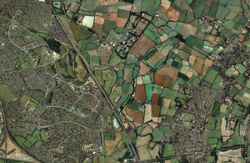 RIBA, Chartered Institute of Housing (CIH), Local Government Association (LGA) and RTPI's 'Future Place' will recognise, reward and encourage high quality placemaking.
---
SPAB awards for new design in historic settings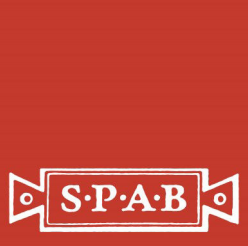 3 young architecture graduates have won the SPAB's, Philip Webb Award, for schemes proving that with imagination and sensitivity you don't need to demolish historic buildings.
---
Dounreay nuclear reactor demolition contract awarded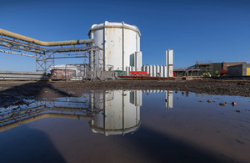 The decommissioning of Dounreay's oldest nuclear reactor in Scotland has taken a major step forward with the award of a multi-million pound demolition contract.
image: Open Government Licence v3.0
---
Civic Voice plans for 2019 - more Conservation Area advocacy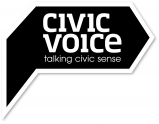 Civic Voice has highlighted how 'hundreds of conservation areas mark their 50th anniversary' in 2019, as it continues its Big Conservation Conversation.
---
Launch of a new strategic framework for heritage science in the UK: 2018-2023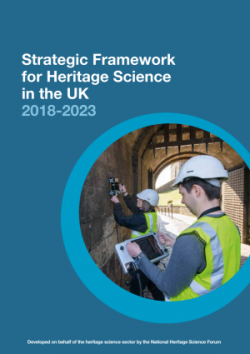 A new strategic framework for heritage science in the UK has been launched.
---
Planning Awards 2019 open - deadline 24 Jan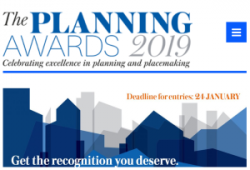 The 2019 Planning Awards have been launched, with categories including an award for 'best use of heritage in placemaking' among 25 linked categories.