Energy Efficiency and Comfort of Historic Buildings
Energy Efficiency and Comfort of Historic Buildings, edited by Michael de Bouw, Samuel Dubois, Liesbeth Dekeyser and Yves Vannellemont, Belgian Building Research Institute, Flanders Heritage Agency, 2016, 342 pages, free access online.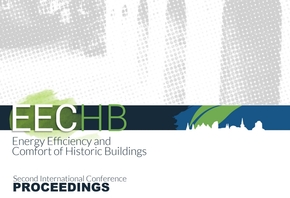 ---
In October 2016 the Belgian Building Research Institute organised the second International Conference on Energy Efficiency and Comfort of Historic Buildings (EECHB 2016), which took place in Brussels.
The conference was aimed at bringing together a group of international experts to facilitate knowledge exchange between the practitioners, governmental representatives and researchers. The conference was designed to consolidate research related to the following themes: boundaries and obstacles; using and improving energy models; training and education; interventions related to (a) systems and indoor climate, and (b) materials; monitoring and feedback; and governance issues. It discussed state-of-the-art energy efficiency developments and provided an opportunity to reflect on research results and practical issues. To disseminate conference findings, the peer-reviewed papers of the conference's proceedings have been made available online to the public.
The lengthy publication presents a compendium of knowledge for anyone seeking information about methods for improving energy efficiency of historic properties. It presents views, ideas and solutions for climate-sensitive heritage building adaptation that meets modern standards of energy efficiency while accommodating the needs of the building users. It highlights best practice methodologies for application and knowledge transfer. It features industry experts from across the globe, and presents case studies that we can all learn something from.
Among its range of case studies, it discusses post-war buildings in Edinburgh, traditional English terraced houses, private residencies, public buildings and Unesco protected sites, and it looks at wider city systems. Some papers present technical solutions, while others consider how to incorporate these solutions through well-informed and appropriate governance and planning.
Retrofitting buildings will continue to be at the forefront of government efforts to reduce emissions. This publication presents a rare opportunity to look at a variety of options available to buildings that respect and account for the historic value and unique characteristics of the traditional built environment. Regardless of the profession, anyone interested in improving energy efficiency of historic properties should be encouraged to read through these proceedings for a comprehensive selection of high-quality research
---
This article originally appeared in IHBC's Context 150, published in July 2017. It was written by Pat Graczyk, sustainability officer, Edinburgh World Heritage.
--Institute of Historic Building Conservation
IHBC NewsBlog
Watch IHBC's webinar on 'Retrofit of Traditional Buildings'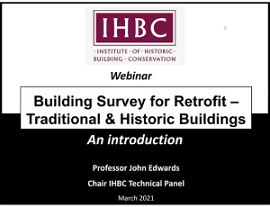 On 26 March the IHBC, led by Prof. John Edwards, hosted a free one-hour CPD webinar 'Introduction to Building Survey for Retrofit' for sector professionals.
---
Has the world left Europe behind?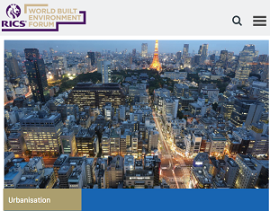 Greg Clark, writing an opinion piece for RICS, explores how good governance in cities pays dividends.
---
AHF on 'Transforming Places through Heritage'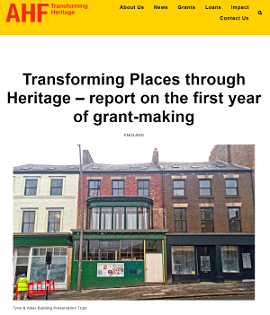 The Architectural Heritage Fund has issued a report on the first year of its 'Transforming Places Through Heritage' grants programme, funded by DCMS.
---
'Star Cities', Marvels of Renaissance Engineering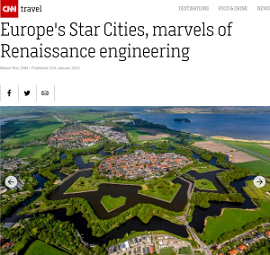 Europe's star cities are scattered all over Europe but their perfect geometrical beauty can only be fully admired when seen from above.
---
COTAC Releases Insight 1 series – The Need to Appreciate the Built Heritage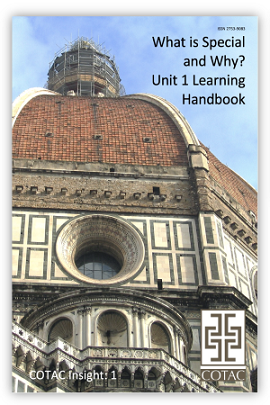 The freely available Insight 1 series targets a wide range of cohorts who wish to gain an appreciation of practical heritage conservation.
---
Palace of Westminster 'deteriorating faster than it can be fixed'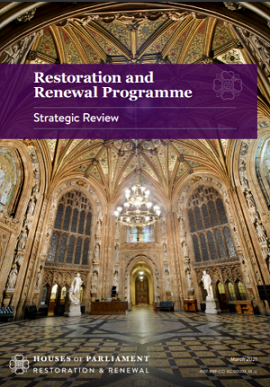 The restoration and renewal of the Palace of Westminster is of 'paramount importance' according to the recent strategic review.
---
Find Webinars and other Events pertaining to Heritage Conservation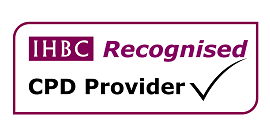 The IHBC's monthly CPD Circular showcases upcoming Events, Awards, Placements, Bursaries & Scholarships, Calls for Papers and more from across the UK and beyond.
---
139-Year-Old Victorian house moves through San Francisco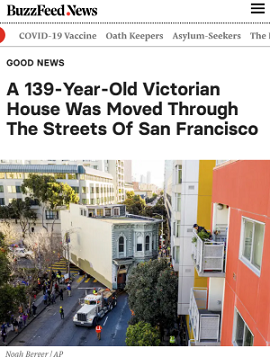 The move of a 139 year old Victorian House through the streets of San Francisco drew an excited crowd of onlookers who came out to watch a truck slowly and carefully pull the historic house through the streets.
---
'Local Heritage Listing: Identifying and Conserving Local Heritage' Published
Historic England has published a new edition of its advice note on how local heritage listing and local heritage lists can be formally identified as part of the wider range of designation so that they can be taken into account in planning applications.
---
Hammersmith Bridge illuminated red in Valentine's Day message to Government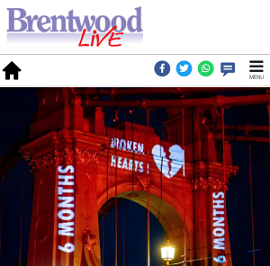 The stunt aimed at highlighting ongoing delays to its repair, as the 133-year-old west London bridge has been closed to traffic since April 2019 when cracks appeared in its pedestals.
---
Drone Surveying a London Landmark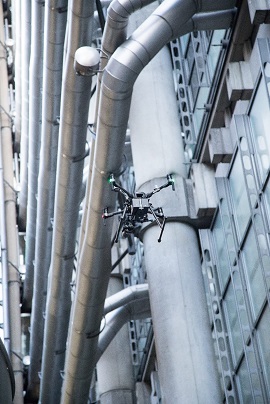 Uninhabited Aerial Vehicles (UAVs) have been used to undertake a survey of the Lloyd's building's external façade in the heart of the City of London.