Ziggurat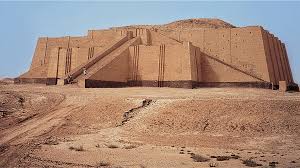 A ziggurat is a massive pyramid-like structure that was commonly found in ancient Mesopotamia and western Iran. They had the form of terraced steps of successively receding storeys or levels, usually ranging from two to seven high. They were constructed from mud-bricks with a square or rectangular base and sloping walls.
The ancient Sumerians, Babylonians, Elamites, Assyrians, and others built ziggurats for religious purposes, and often included the ziggurat as part of a larger temple complex of other buildings. The oldest known ziggurat is the Sialk ziggurat in Kashan, Iran, which dates back to the early-3rd millennium BCE.
The earliest ziggurats were built as oval, rectangular or square platforms, with stacked squares of diminishing size, and a flat top. What distinguished them from a step pyramid was that stairs would allow people to climb from level to level.
The core of the ziggurat would be made up of sun-baked bricks, while the exterior would have been faced with fired bricks. These were often glazed in different colours according to what is believed to have been astrological significance, and were sometimes engraved with the names of kings.
Herodotus wrote that at the top of each ziggurat was a shrine which could have been where rituals were carried out. Although, on a practical level, the height of the ziggurat would allow the priests to escape floodwaters that regularly inundated the lowlands.
One of the best-preserved ziggurats is Chogha Zanbil in western Iran. Other notable examples include:
Great Ziggurat of Ur, Iraq.
Ziggurat of Aqar Quf, near Baghdad, Iraq.
Sailk, near Kashan, Iran.
Etemenanki, Babylon (now destroyed).
In post-modern architecture, ziggurats have influenced buildings such as the SIS Building in London, and Norfolk and Suffolk Terrace at the University of East Anglia.
[edit]
Find out more
IHBC NewsBlog
Victorian Bath House dug up from under a Manchester Car Park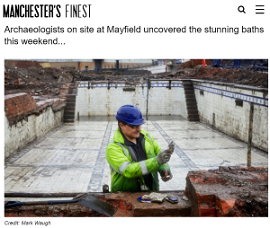 A stunning Victorian Bath House has been uncovered during works on creating the city's first public park in over 100 years.
---
APPG on 'Conservation, Places and People' Opens first Parliamentary Inquiry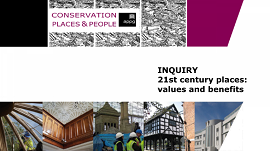 The Inquiry is into '21st Century Places – Values & Benefits'
---
Historic Photographer of the Year 2020 Winners Announced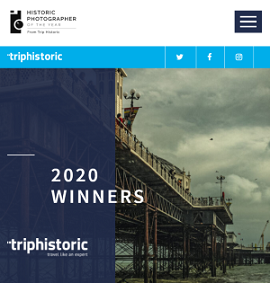 The awards showcase the very best historic places and cultural sites from across the globe.
---
IHBC Launches new 'Guidance Note' on Alterations to Listed Buildings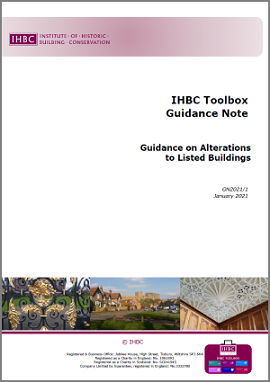 The IHBC's latest Toolbox Guidance Note, on 'Alterations to Listed Buildings' has been issued following UK-wide consultation.
---
Caithness Iron Age Stone Tower Conserved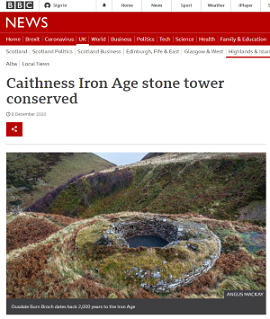 The ruins of Ousdale Burn Broch, north of Helmsdale in Caithness, had fallen into further disrepair over the past 130 years.
---
The American Air Museum at Duxford has been listed Grade II*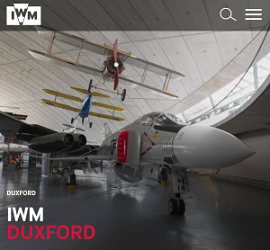 Europe's largest air museum and Britain's best-preserved Second World War airfield – has been included in Grade II* listing, even though technically too recent.
---
West Dean College wins Sussex Heritage Trust Award 2020 for Roof Restoration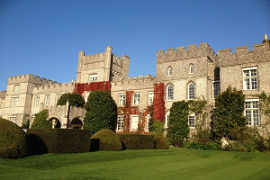 The College of Arts and Conservation has won the award for a for a project which provides or improves facilities for the community, including a £5.8M restoration of the College's 126-year-old roof.
---
Stowe North Hall & WMF: A Step Closer to Completion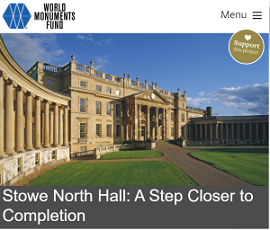 Completion of the restoration of Stowe House's North Hall, largely funded by World Monuments Fund (WMF), came a step closer this summer with the installation of a statue of Mercury opposite the imposing Laocoön group installed last year.
---
IHBC CREATIVE Conservation Fund launched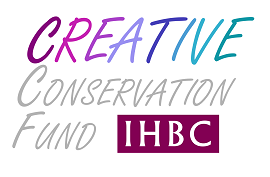 The CREATIVE Conservation Fund helps the IHBC generate and distribute funds exclusively to deserving causes in built and historic environment conservation.
---
The tunnel near Plymouth with a nuclear secret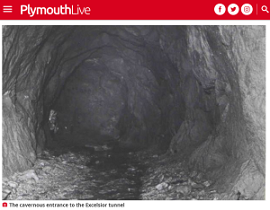 For years, there have been rumours whispered around Plymouth and Cornwall about so-called 'nuclear tunnels' that exist beneath the Tamar Valley.