Practical Building Conservation: Earth, Brick and Terracotta
This article originally appeared as 'Down to earth' in IHBC's Context 152, published in November 2017. It was written by Simon Malam, an accredited conservation architect at Donald Insall Associates.
---
Practical Building Conservation: Earth, Brick and Terracotta, Historic England, Ashgate, 2015, 1,020 pages, profusely illustrated.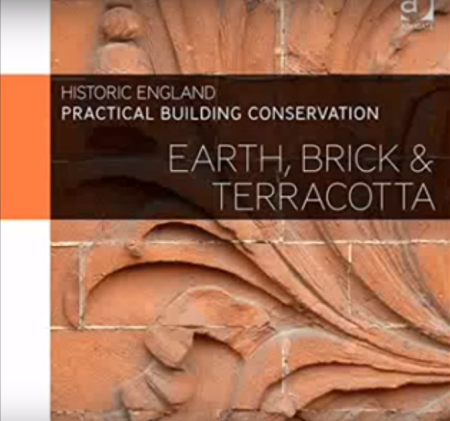 The Practical Building Conservation series, first authored by John and Nicola Ashurst 28 years ago, had become a key reference for many practitioners. Originally of five volumes, the series has recently been expanded to 10 volumes by a team at Historic England, with the assistance of expert contributors.
More than simply a revised edition, the volume on earth, brick and terracotta has been comprehensively rewritten. Totalling 1,020 pages, it is written by Alison Henry, Iain McCaig, Clara Willett, Sophie Godfraind and John Stewart.
Each of the three materials is introduced with a review of how it has been used in England through history. In this respect the volume is much more than a technical handbook. Regional variations are explained in great detail – for example, there are pages on the different characteristics of cob buildings across the country – followed by comprehensive sections assessing and diagnosing defects, and repair and maintenance.
Although wordy, the information is easily accessible; the section on daub, for example, describes its preparation, including the merits of hay and straw, and the different lengths to which each should be chopped. The method given for temporary support of a leaning cob wall is an example of the practical advice found throughout.
The coverage of brickwork stabilisation techniques, in preference to dismantling and rebuilding, is one of many valuable technical sections. Terracotta and faience are served equally well, and anyone reading this chapter in full would finish with a very good appreciation of this often misunderstood material.
Of note is a special chapter on tiles which, although it does not feature in the title of the book, is substantial in itself and similar in coverage to those on the other three materials.
The text is well-illustrated throughout, with cogent, annotated drawings and a very broad range of photographs, many showing defects and repairs in action and having real educational value. The chapter on each of the materials ends with a selection of case studies showing how the theory is put into practice, and the lessons learnt.
Its encyclopaedic nature makes the volume a one-stop reference for most matters relating to clay-based building materials, and it is essentially four books in one, which goes a long way to justifying its price. Thankfully it is particularly well set out, with coloured dividers aiding its use as a reference text. Helpfully, there is a colour-coded key system for referencing other relevant volumes in the series, although this volume serves perfectly well in isolation.
As the name suggests, the book does indeed provide practical advice on building conservation, and is aimed primarily at those who work on or look after historic buildings. It will also be of interest to owners or those in education looking to acquire a detailed understanding of the subject. While the focus is on buildings in England, the characteristics of the materials and the approach for their conservation are relevant across the UK and beyond. Although most likely to be used as a reference text for dipping into when presented with a particular defect, Earth, Brick and Terracotta is also an absorbing read.
---
This article originally appeared as 'Down to earth' in IHBC's Context 152, published in November 2017. It was written by Simon Malam, an accredited conservation architect at Donald Insall Associates.
--Institute of Historic Building Conservation
Find out more
IHBC NewsBlog
IHBC South Branch Conference - Yearning for Timelessness


The conference on October 26 will look at 'Modern architecture in historic settings' with expert talks and site visits offering top-notch CPD with exceptional settings.
---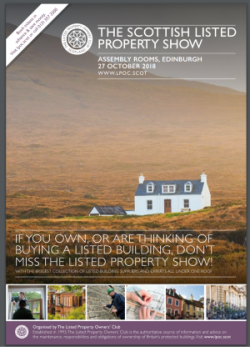 Don't forget your free IHBC CPD & more for members and colleagues: 27 Oct, Edinburgh (Book ahead for free entry) with IHBC Scotland.
---
Topical CPD focusing on curtilage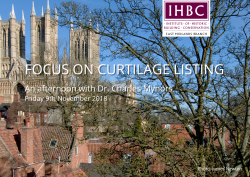 IHBC East Midlands branch will be hosting an afternoon with Charles Mynors, the leading authority on heritage law, on Friday 9 November in the Lincoln City Council Chamber.
---
IHBC Belfast School Context now out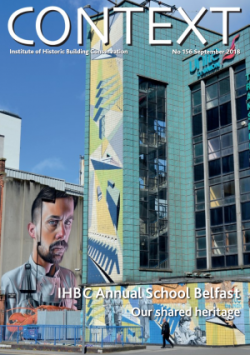 'Our shared heritage', with thanks to all, including Main School Sponsor and HESPR member 'Heritage Collective'.
---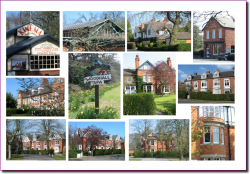 Lincolnshire local authority's 'national first' offers a new approach to Conservation Area controls – two Article 4 Directions with a Local Development Order (LDO).
---
IHBC's Policy Chair Roy Lewis notes the award of costs against Lambeth Council in a recent appeal which emphasises the importance of doing site visits!
---
IHBC - VAT reminder - LPOC Campaign 10K target signatures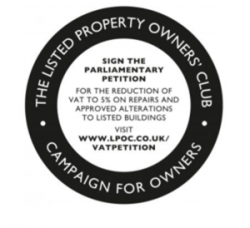 Sign the LPOC's petition to the Chancellor if you agree with the IHBC, that '…it is perverse that repairs should be subject to VAT when new development is not'.
---
IHBC HESPR top pick from £205K+ costed work this week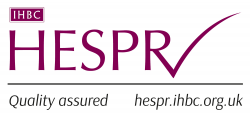 Braintree DC seeks Conservation Area Appraisals – closing 26/10, valued £10-25,000.
---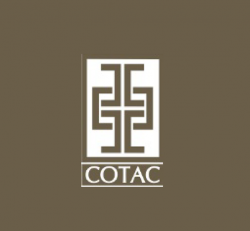 COTAC, the Council on Training in Architectural Conservation, seeks trustees with notes of interest by 15 November.
---
FMB says MAC recommendations would cripple construction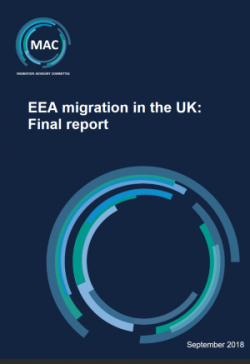 The Migration Advisory Committee's recommendations for new immigration policy post-Brexit, would cripple the construction industry, says Federation of Master Builders.
---
New government investment aimed at overcoming barriers to building in England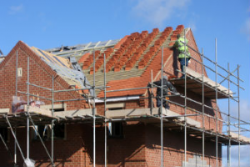 Government has established investment to tackle issues on potential housing sites and get homes built in parts of England where they may be most needed.
---
IHBC Heritage from the doorstep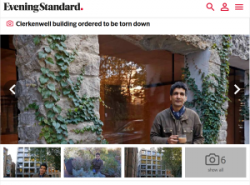 The Evening Standard has reported that an architect has been ordered to tear down award winning £4.65m home in Clerkenwell.
---
HE National Capacity Building Programme launched – closing 4/11
Historic England has launched the programme for projects running for 1 year max with a deadline for submitting grant applications 4/11/18 and funding to begin from 1/04/19.
---
Planning (Scotland) Bill – Briefing by BEFS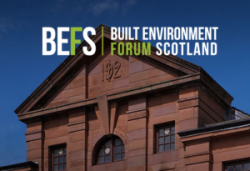 Built Environment Forum Scotland (BEFS) has issued a briefing on the Planning (Scotland) Bill.
---
England's youngest Civic Society chair elected to Birmingham Civic Society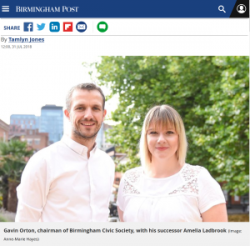 26 year old Amelia Ladbrooke has been elected as the chair of Birmingham Civic Society, and is the youngest ever Civic Society chair in England.
---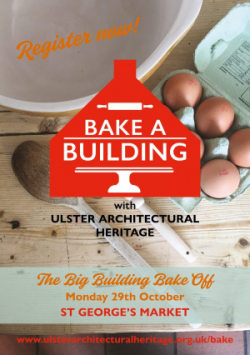 Ulster Architectural Heritage (UAH) and Food NI invite you to BAKE A BUILDING for the Big Building Bake Off at St. George's Market, 29 October 12-3pm.