Practical Building Conservation: Earth, Brick and Terracotta
This article originally appeared as 'Down to earth' in IHBC's Context 152, published in November 2017. It was written by Simon Malam, an accredited conservation architect at Donald Insall Associates.
---
Practical Building Conservation: Earth, Brick and Terracotta, Historic England, Ashgate, 2015, 1,020 pages, profusely illustrated.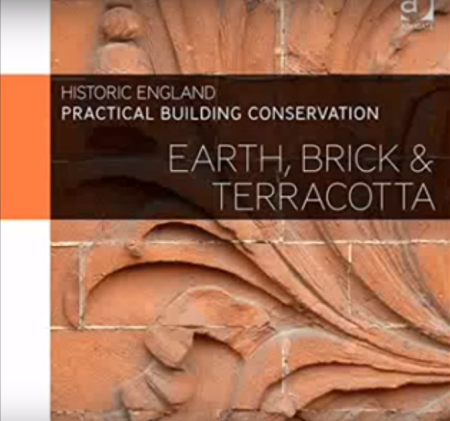 The Practical Building Conservation series, first authored by John and Nicola Ashurst 28 years ago, had become a key reference for many practitioners. Originally of five volumes, the series has recently been expanded to 10 volumes by a team at Historic England, with the assistance of expert contributors.
More than simply a revised edition, the volume on earth, brick and terracotta has been comprehensively rewritten. Totalling 1,020 pages, it is written by Alison Henry, Iain McCaig, Clara Willett, Sophie Godfraind and John Stewart.
Each of the three materials is introduced with a review of how it has been used in England through history. In this respect the volume is much more than a technical handbook. Regional variations are explained in great detail – for example, there are pages on the different characteristics of cob buildings across the country – followed by comprehensive sections assessing and diagnosing defects, and repair and maintenance.
Although wordy, the information is easily accessible; the section on daub, for example, describes its preparation, including the merits of hay and straw, and the different lengths to which each should be chopped. The method given for temporary support of a leaning cob wall is an example of the practical advice found throughout.
The coverage of brickwork stabilisation techniques, in preference to dismantling and rebuilding, is one of many valuable technical sections. Terracotta and faience are served equally well, and anyone reading this chapter in full would finish with a very good appreciation of this often misunderstood material.
Of note is a special chapter on tiles which, although it does not feature in the title of the book, is substantial in itself and similar in coverage to those on the other three materials.
The text is well-illustrated throughout, with cogent, annotated drawings and a very broad range of photographs, many showing defects and repairs in action and having real educational value. The chapter on each of the materials ends with a selection of case studies showing how the theory is put into practice, and the lessons learnt.
Its encyclopaedic nature makes the volume a one-stop reference for most matters relating to clay-based building materials, and it is essentially four books in one, which goes a long way to justifying its price. Thankfully it is particularly well set out, with coloured dividers aiding its use as a reference text. Helpfully, there is a colour-coded key system for referencing other relevant volumes in the series, although this volume serves perfectly well in isolation.
As the name suggests, the book does indeed provide practical advice on building conservation, and is aimed primarily at those who work on or look after historic buildings. It will also be of interest to owners or those in education looking to acquire a detailed understanding of the subject. While the focus is on buildings in England, the characteristics of the materials and the approach for their conservation are relevant across the UK and beyond. Although most likely to be used as a reference text for dipping into when presented with a particular defect, Earth, Brick and Terracotta is also an absorbing read.
---
This article originally appeared as 'Down to earth' in IHBC's Context 152, published in November 2017. It was written by Simon Malam, an accredited conservation architect at Donald Insall Associates.
--Institute of Historic Building Conservation
Find out more
IHBC NewsBlog
Biodiversity Net Gain through UK Construction Projects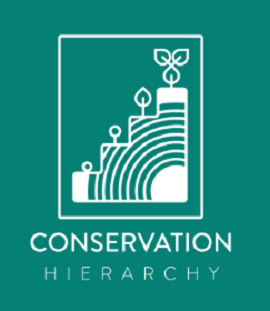 The Conservation Hierarchy is a new framework developed by the University of Oxford to help construction projects achieve Biodiversity Net Gain.
---
How Project Managers for Town Centre Developments can Balance Risk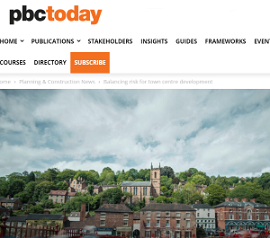 Jacqueline Hughes, senior risk analyst at Equib, in pbctoday discusses how project managers for town centre developments can get their risk management strategies right.
---
Red Tape is Strangling our High Streets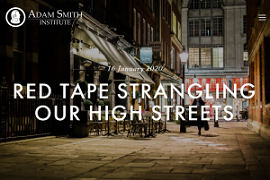 A new paper from the Adam Smith Institute argues that the problem with the High Street has been totally misunderstood, saying that we need to reform restrictive planning rules and reject a policy of managed decline to reinvigorate our town centres.
---
Calculating the full cost of energy used by buildings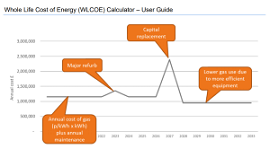 The Whole Life Cost of Energy (WLCoE) calculator – issued by government in BETA form – is intended to help building owners and operators to understand the full financial cost of the energy their buildings use, and welcomes feedback
---
England's heritage worth £31Bn: New Historic England report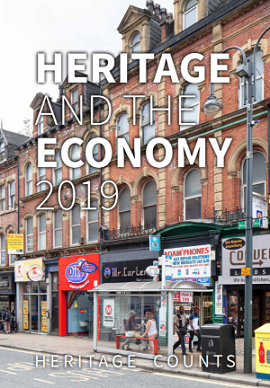 New research published by Historic England (HE) shows the value of heritage to England's economy as it contributes to economic prosperity and growth through jobs in the heritage and construction sectors and from tourism.
---
Part of Roman wall in Chester Collapses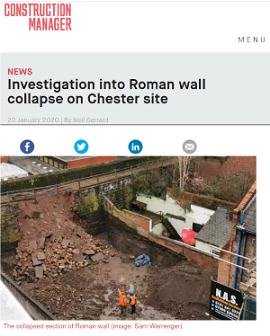 Investigations have begun into what caused part of Chester's Roman city wall to collapse during construction work.
---
Audit on new housing in England: Design overwhelmingly 'mediocre' or 'poor'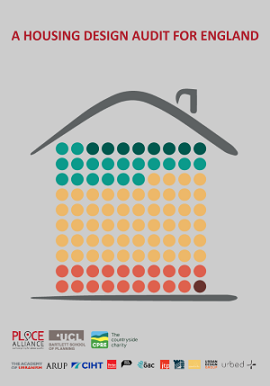 Though conservation professionals' skills in understanding, defining and explaining local character and architecture can help inform new residential design.
---
Historic England's '21 Fascinating Places Listed in 2019'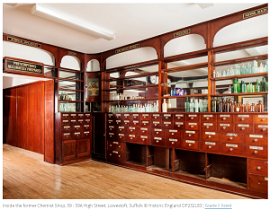 Over 500 historic places have been added to the National Heritage List for England (NHLE) in 2019 and Historic England (HE) has showcased 21 highlights.
---
UK's iconic first red public telephone box upgraded to GII*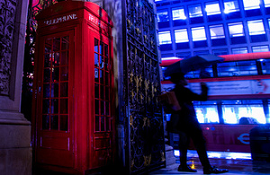 The K2 prototype telephone box situated outside the Royal Academy in London – built as part of the 1924 competition that gave rise to the iconic design and first listed at Grade II in 1986 – has had its listing upgraded to Grade II*.
---
Historic England publishes guidance on BIM for Heritage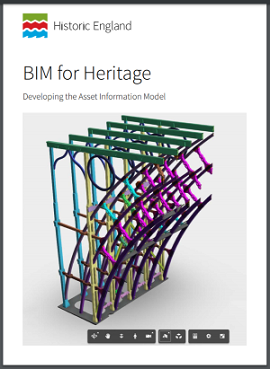 The second in a series focusses on developing the Asset Information Model (AIM).
---
High Streets Face a Bleak Future Without Rethinking Regeneration Strategies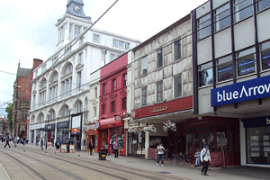 Reflecting issues that will be encountered across the IHBC's June 2020 Brighton School, think tank Centre for Cities argues for High Street success.
---
Take a look inside the first flat in the iconic Battersea Power Station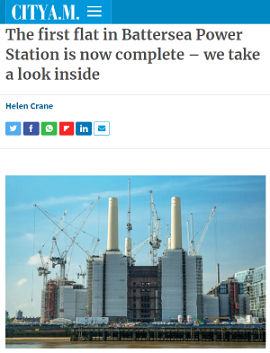 City A.M took a tour of the first apartment to be completed within the original grade II*-listed power station with designer Tim Boyd of Michaelis Boyd – which also designed the interiors for Soho House and the Groucho Club – and Battersea Power Station's UK sales director Georgia Siri.
---