UK's National Holocaust Memorial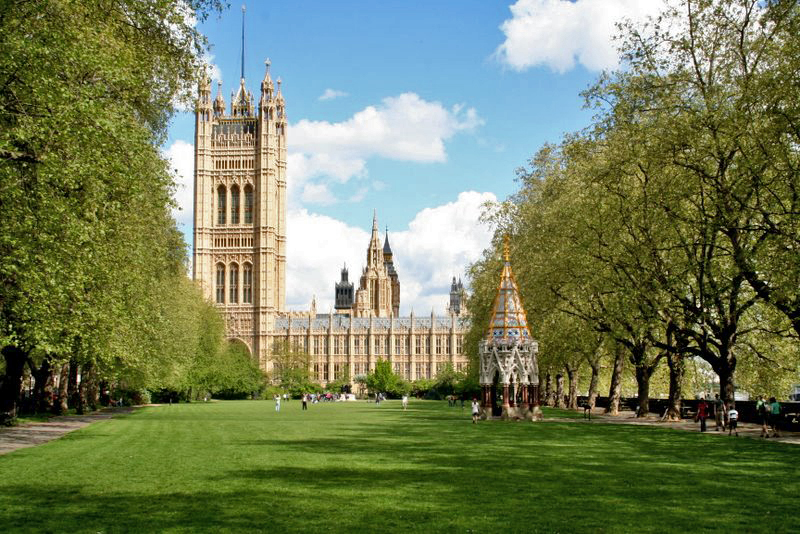 In October 2017, the winning design was announced for a National Holocaust Memorial to be located in London's Victoria Tower Gardens, next to the Houses of Parliament. The memorial will serve as a landmark, honouring the victims and survivors of the Holocaust and providing a place for commemorations and quiet reflection.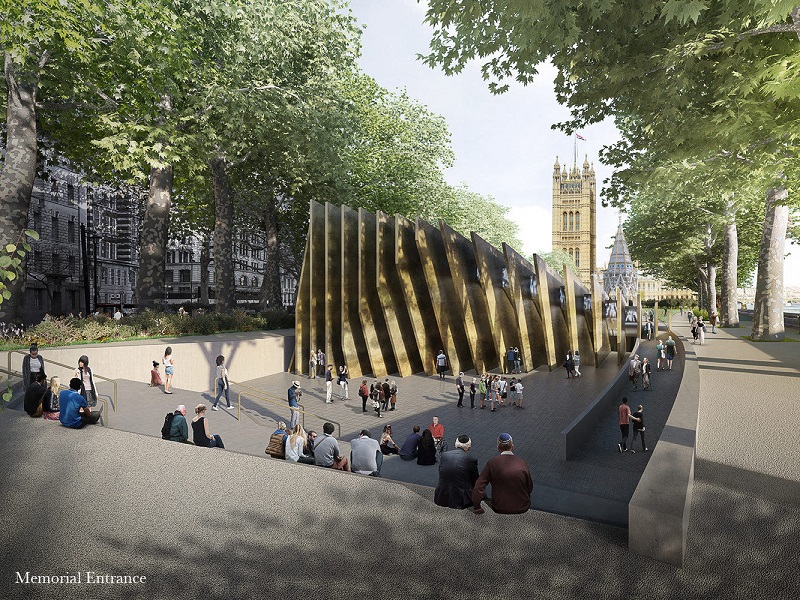 Winners, British architect David Adjaye and Israeli architect Ron Arad, propose a ground-level memorial with a subterranean learning centre. Their design incorporates 23 bronze fins with spaces to represent the 22 countries where Jewish communities were affected by the Nazis. Visitors will enter through paths between the fins and will be able to move through a Hall of Testimonies to hear stories recounted by survivors.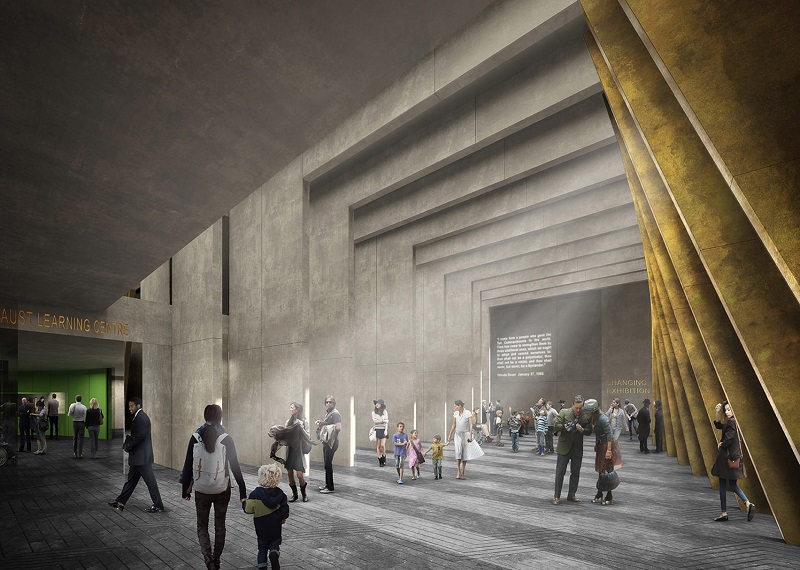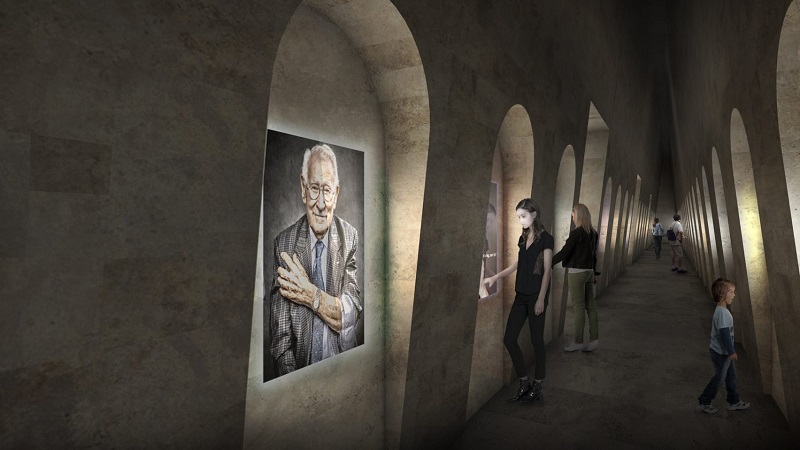 [Image © Adjaye Associates & Malcolm Reading Consultants]
The shortlist of 10 featured some of the most internationally-renowned architects and artists:
---
Allied Works with artist Robert Montgomery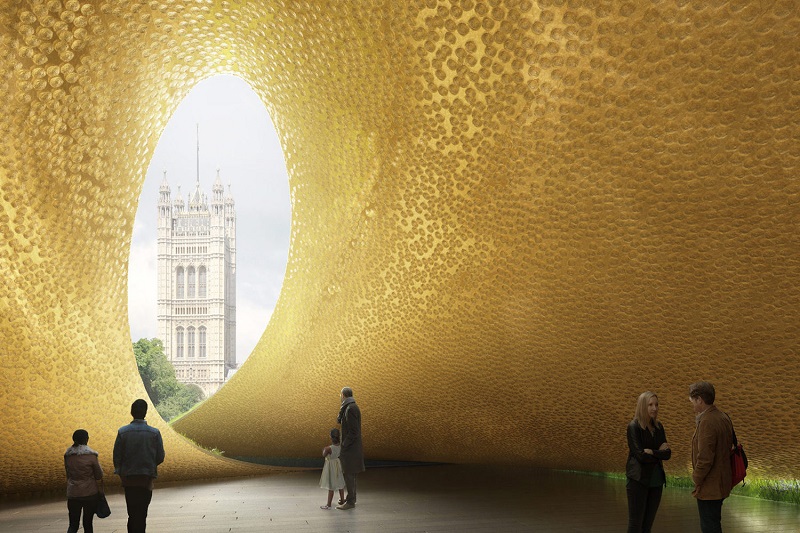 [Image © Allied Works Architecture & Malcolm Reading Consultants]
---
Caruso St John with artist Rachel Whiteread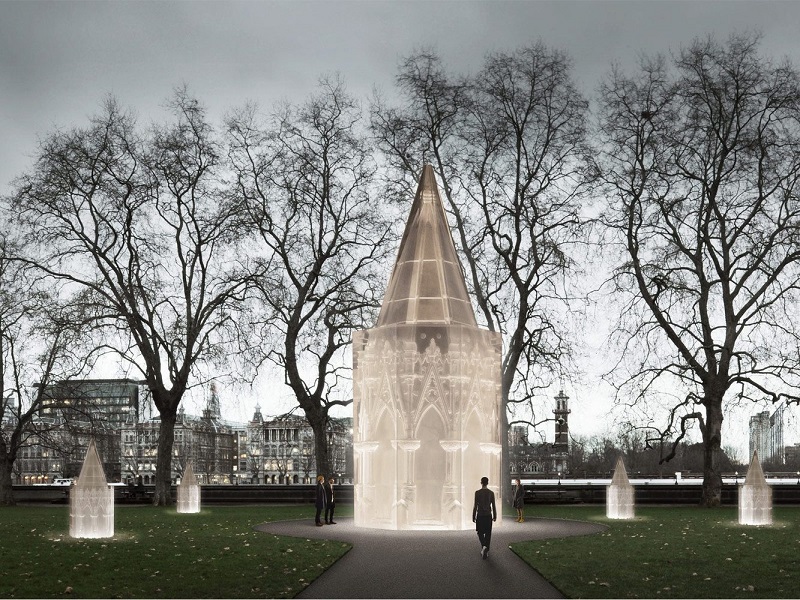 [Image © Caruso St John Architects, Marcus Taylor and Rachel Whiteread & Malcolm Reading Consultants]
---
Diamond Schmitt Architects with landscape architect Martha Schwartz Partners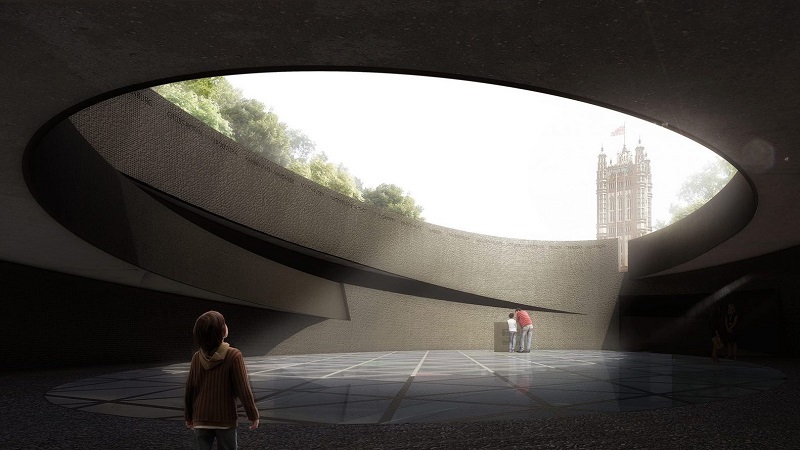 [Image © Diamond Schmitt Architects & Malcolm Reading Consultants]
---
Foster + Partners with artist Michal Rovner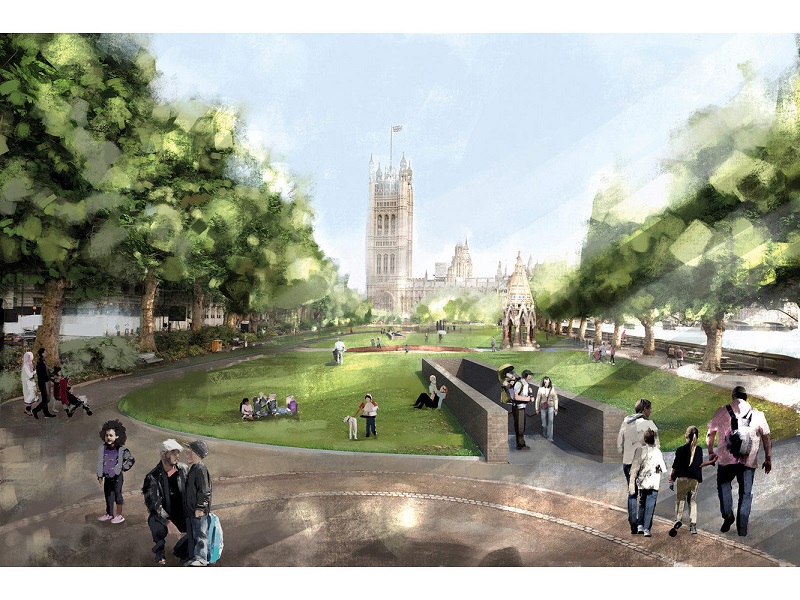 [Image © Foster + Partners and Michal Rovner & Malcolm Reading Consultants]
---
Heneghan Peng Architects with Bruce Mau Design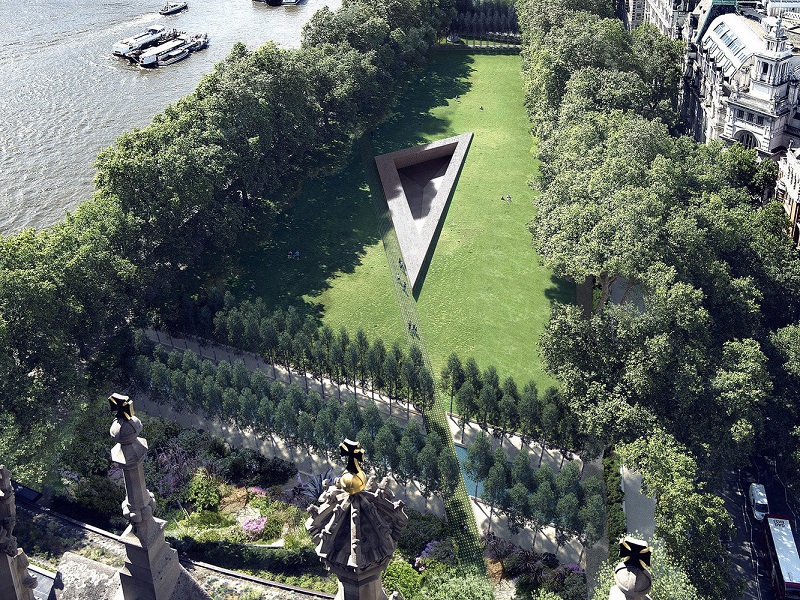 [Image © heneghan peng architects & Malcolm Reading Consultants]
---
John McAslan + Partners with MASS Design Group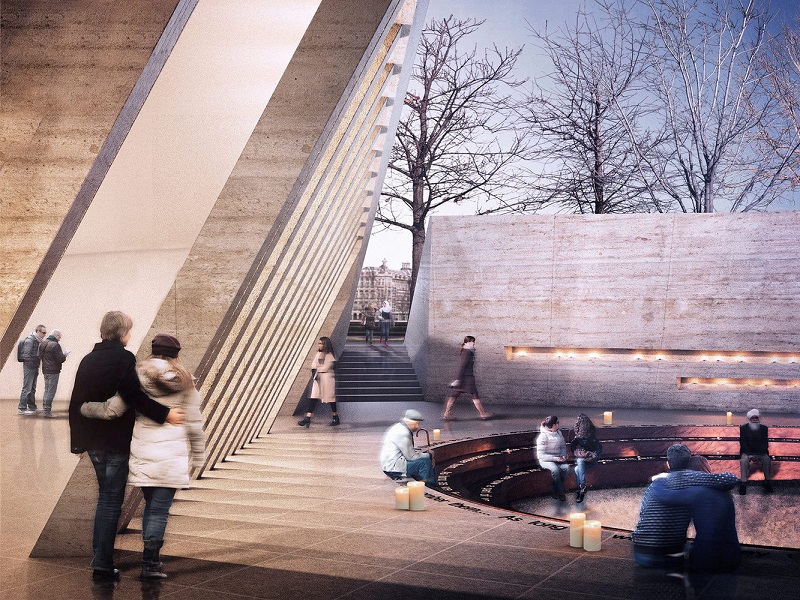 [Image © John McAslan + Partners and MASS Design Group & Malcolm Reading Consultants]
---
Lahdelma & Mahlamäki Architects with David Morley Architects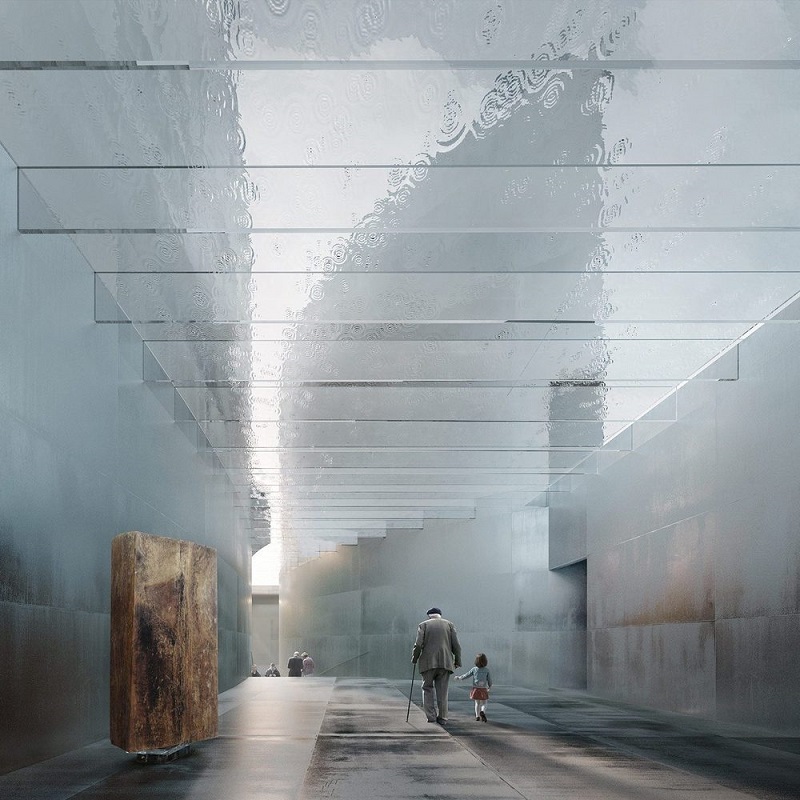 [Image © Lahdelma & Mahlamäki Architects and David Morley Architects & Malcolm Reading Consultants]
---
Studio Libeskind with Haptic Architects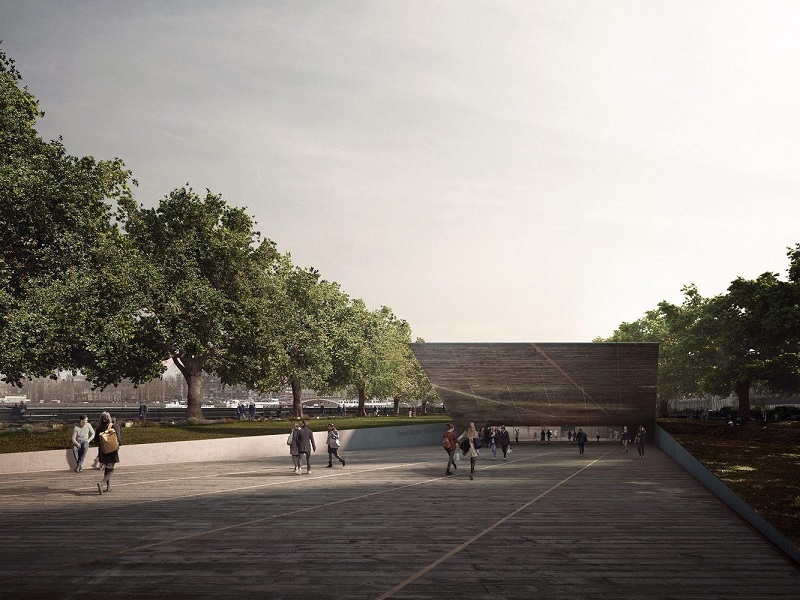 [Image © Studio Libeskind and Haptic Architects & Malcolm Reading Consultants]
---
Zaha Hadid Architects with artist Anish Kapoor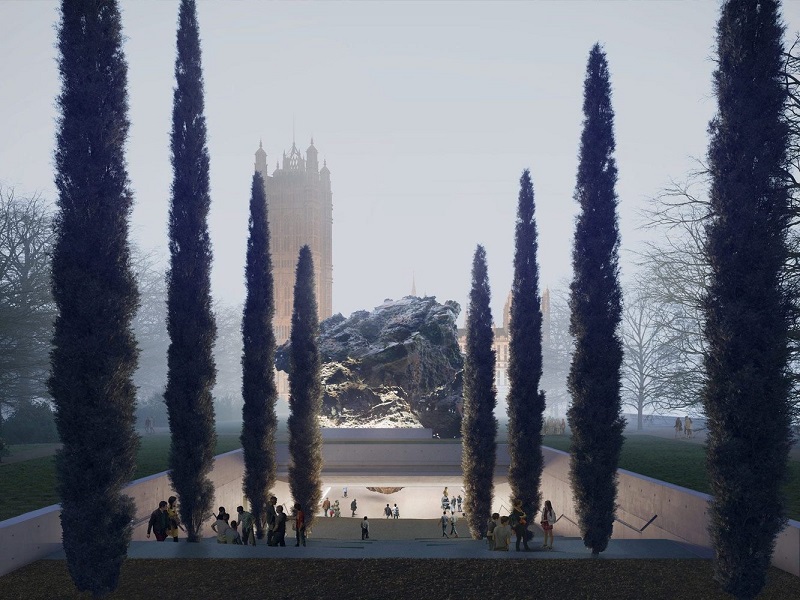 [Image © Anish Kapoor and Zaha Hadid Architects & Malcolm Reading Consultants]
---
After a period of public consultation, the proposed designs were judged by a high-profile independent jury, including:
Sir Peter Bazalgette (Jury Chair), Chair, United Kingdom Holocaust Memorial Foundation and Chair, ITV Board.
Chief Rabbi Ephraim Mirvis, Chief Rabbi of the United Kingdom.
Sajid Javid MP, Secretary of State for Communities and Local Government.
Sadiq Khan, Mayor of London.
Ben Helfgott MBE, Holocaust Survivor, Honorary President, '45 Aid Society and President, Holocaust Memorial Day Trust.
Sally Osman, Director of Royal Communications.
Loyd Grossman CBE, Chair of Royal Parks.
Natasha Kaplinsky, Broadcaster who recently recorded the testimony of over 100 Holocaust survivors and camp liberators.
The competition organiser, Malcolm Reading advised the jury.
In response to the competition win, Adjaye said:
"We are deeply honoured to have been given the opportunity to tell these stories to the nation through a National Memorial and Learning Centre. It is critical these highly important and emotive historical touchpoints are explored, so that future generations are able to experience, learn, reflect and act."
To follow the project, visit the competition website.
IHBC NewsBlog
IHBC's latest issue of CONTEXT explores issues with Damp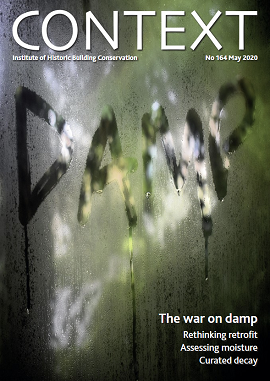 It includes articles on Rethinking Retrofit to not waste carbon and not damage buildings, Assessing Moisture in porous building materials, conserving the Burns Monument using lime grout and injection mortars, Curated Decay, and more.
---
New Online Course in "Energy Efficiency Measures for Older and Traditional Buildings"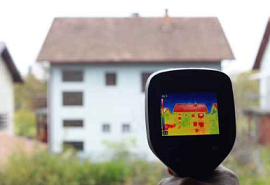 Welsh company The Environment Study Centre (ESC) has released a new online course for professionals seeking a qualification in dealing with the retrofitting of older and traditional buildings.
---
Looking for a Qualified Conservation Professional?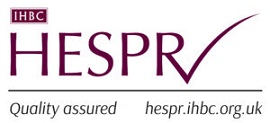 Use the IHBC's HESPR register of businesses that work to the high conservation and service standards expected by the IHBC.
---
Futurism, manifest in the '70s!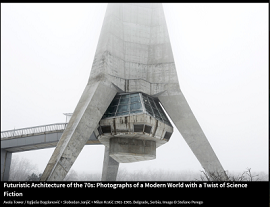 The photographic essay 'Futuristic Architecture of the 70s: Photographs of a Modern World with a Twist of Science Fiction', with images by Stefano Perego, from Arch Daily.
---
Warwick planners failed to properly consider impact of development on wildlife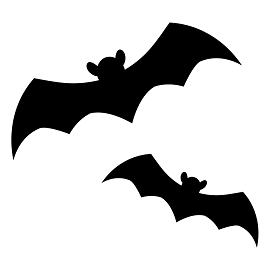 Warwick District Council is to pay a local wildlife group £1,000 and provide new hibernation boxes for bats said Local Government and Social Care Ombudsman.
---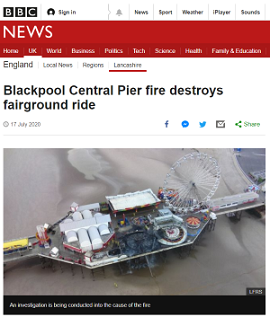 Some 50 firefighters have been tackling a blaze on Blackpool's Central Pier, built in 1868 and containing a 33m-high (108ft) Ferris wheel known as the Big Wheel installed in 1990.
---
Chancellor announces £2bn Green Homes Grant, part of £3Bn package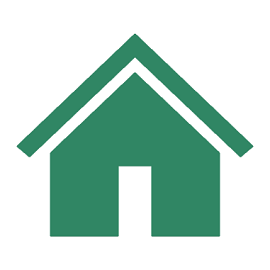 Chancellor Rishi Sunak has unveiled a new £2bn Green Homes Grant to retrofit homes and buildings across the country, part of a £3bn green investment package.
---
IHBC's first Virtual School a Marked Success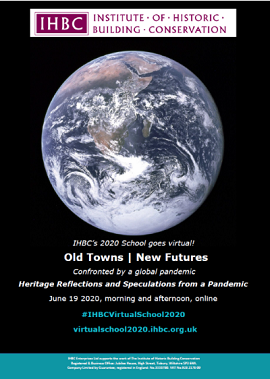 The first 'Virtual School' hosted by the IHBC was launched on 19 June with lead speakers covering pandemic-related topics shaping valued places over two sessions.
---
Take a Tour of Scotland in 3D, courtesy of HES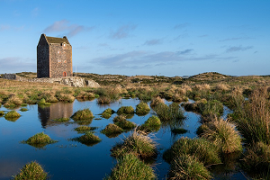 Anyone can immerse themselves in Scotland's history from home by exploring the interactive 3D models of towers, tombs, brochs and standing stones from Historic Environment Scotland (HES).
---
Two towers become one in Australian architectural first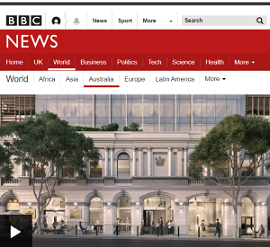 Two Brisbane skyscrapers are being stitched together to create a new 'green' building, the BBC has reported.
---
MPs are Asked for Views on £4bn Parliament Restoration Plan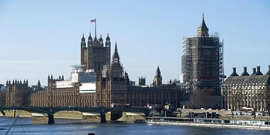 MPs and peers are being asked for their views on the planned restoration and renewal of the Houses of Parliament.
---