Traffic engineering
Traffic engineering is the use of engineering techniques to enable easy and safe movement on roadways. It involves the assessment of, and design of, optimal flows of traffic, encompassing factors such as road geometry, pavements, cycling infrastructure, road signs, road markings, traffic lights, and so on.
Traffic engineering forms part of the larger discipline of transport engineering, which also includes plane, boat, train and pedestrian traffic systems as well as roadways.
Traffic engineers ensure traffic volumes, lighting, signals, markings and signs work together to allow the most efficient and safest traffic flow, as well as making sure that speed limits are appropriate. On new road projects, they will project the traffic loads and patterns that will have to be accommodated, and ensure they are properly integrated with existing roads. On existing road projects, they may design alterations to accommodate changing traffic patterns or new developments.
Diversity, social value and skills
[edit] Directory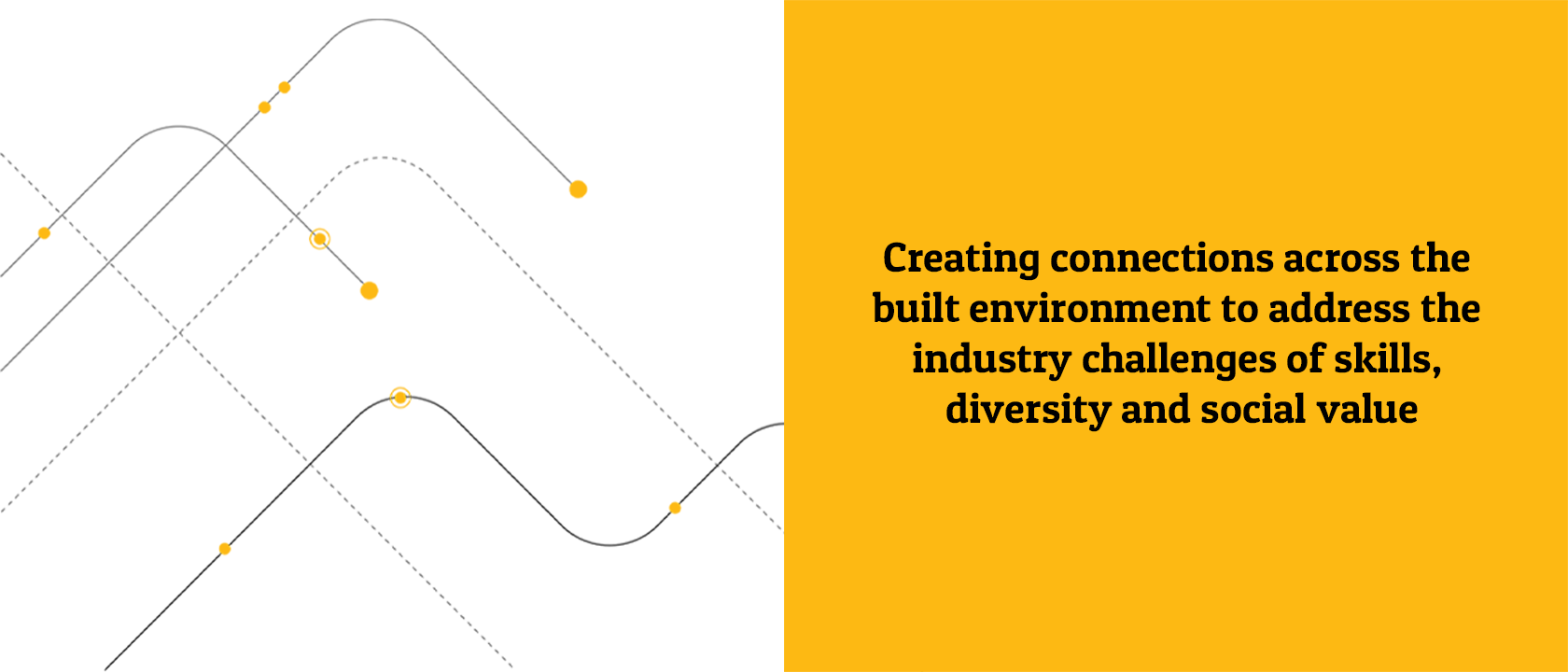 ---
[edit] Join in
Building People is bringing together the huge amount of resource that exists across the Built Environment industry, with a focus on diversity and inclusion, skills and careers, and social value.
We need your help to do this.
Have you got useful material to share? Do you know of information that would be helpful to others? If it is relevant to the Built Environment and to diversity, skills and social value, then it's relevant to others. Help them find it by using the guidelines below.
---
[edit] Add your own content
---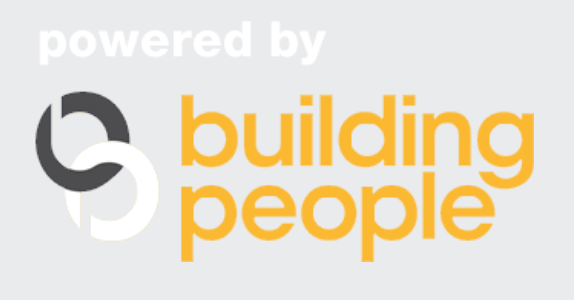 ---