The Rebuilding Acts
The Rebuilding Acts were two acts of Parliament passed, in 1667 and 1670 respectively, following the Great Fire of London of 1666.
As a result of the devastating fire, 13,200 houses (approximately 80%), 87 churches, 52 livery company halls, and numerous courts, jails and civil administration buildings were destroyed.
With an urgent need to rebuild the City of London, the Rebuilding of London Act 1666 (long title 'An Act for rebuilding the City of London') was drawn up by Sir Matthew Hale. This act was passed in February 1667 and outlined the form and content of rebuilding work to be undertaken. It stipulated that to prevent a recurrence of the disaster, all new buildings were to be constructed of brick or stone rather than timber – 'no man whatsoever shall presume to erect any house or building, great or small, but of brick or stone'.
The Act also imposed a maximum number of stories per house for a fixed number of dwellings as a means of preventing overcrowding. In addition, the act reformed the medieval system of Guilds, calling 'all carpenters, bricklayers, masons, plasterers and joiners' to help with reconstruction.
Within a few days of the fire, several people put forward proposals for a radical reorganization of the City's streets. One of these was proposed by Christopher Wren who envisaged a well-ordered design, inspired by the Gardens of Versailles, with wide and straight streets. However, this and other similarly transformational designs were rejected, considered to be unfeasible and not conducive to the urgency of rebuilding.
Wren was appointed as one of several Commissioners to regulate the rebuilding works. The Commissioners issued proclamations concerning the width of streets and the height, materials, and dimensions of buildings.
In February 1667, a designated Fire Court began to hear and settle claims made by owners and tenants who had lost property in the fire.
The Rebuilding of London Act 1670 (long title 'Act for the rebuilding of the City of London, united of Parishes and rebuilding of the Cathedral and Parochial Churches within the said City'), was passed to extend powers for the enlargement of streets. It also ordered the rebuilding of St. Paul's Cathedral, a duty which was taken on by Wren. In total, 51 parish churches were rebuilt under Wren's direction, of which 23 remain fairly intact, with ruins or only the towers remaining of another 6.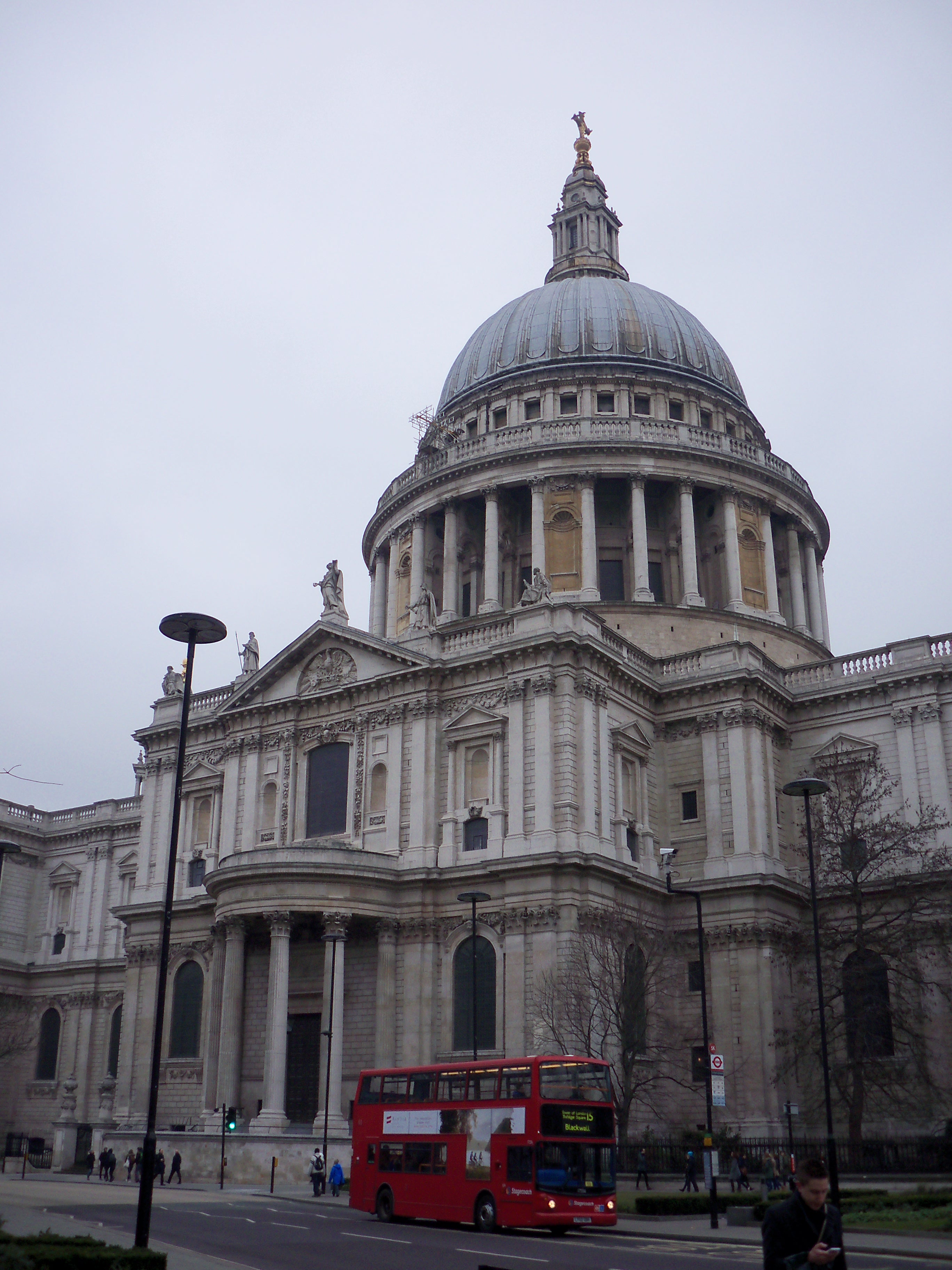 After the Fire: London churches in the age of Wren, Hooke, Hawksmoor, and Gibbs.
Christopher Wren.
IHBC NewsBlog
Modus on the challenge the construction industry has to become more circular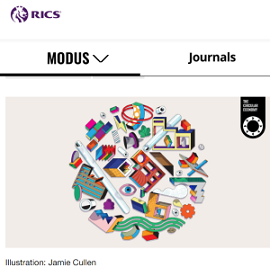 RICS members' journal Modus 'crunches the numbers' on the challenge the construction industry has to become more circular.
---
RTPI: Measuring What Matters: Planning Outcomes Research

The Royal Town Planning Institute(RTPI) has issued research from across the UK and Ireland into how authorities can measure the outcomes of planning.
---
Wales introduces the Optimised Retrofit Programme (ORP) for a green recovery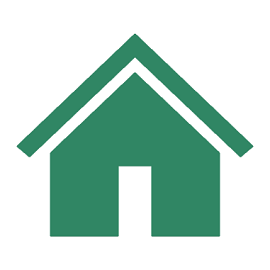 The Welsh Government has given the green light and a further £10M to a major new programme that will transform social housing across Wales, boost the economy and open the door to a new Welsh industry: the Optimised Retrofit Programme (ORP).
---
Lifeline grants for culture in all corners of the country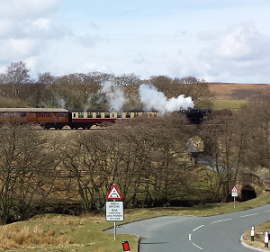 Culture across the country benefits as Lifeline grants from the latest round of the £1.57 billion Culture Recovery Fund will protect a further 162 heritage sites across the country.
---
Scottish Government rejects transformation of landmark building into luxury hotel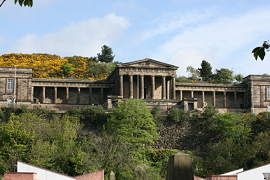 Now the building long touted as a potential home for the Scottish Parliament stands as a symbol of a divided Scottish capital.
---
One of Britain's last AA telephone boxes saved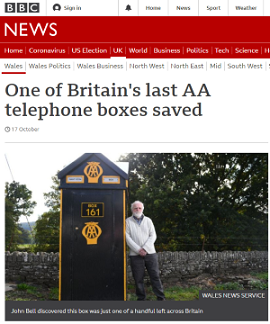 AA Box 161 has now been listed. The telephone boxes were a sanctuary for motorists in distress, but of the hundreds across Britain just 21 remain.
---
IHBC submits comments on BSI's PAS 2038 – Retrofitting non-domestic properties

The IHBC has noted that it fails to emphasise the need to carry out appropriate repairs as the vital precursor to installing retrofit measures.
---
Mapping tool for unused construction materials launched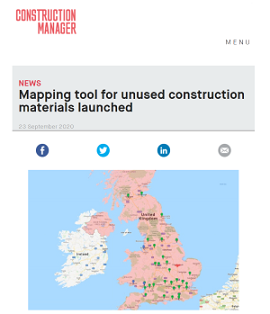 A mapping tool that provides contractors and their suppliers with a central database of local Materials Exchange Platform (MEP) projects to help cut waste by finding a home for unused materials has been launched.
---
'Unusual' WW2 sites listed and upgraded to mark 80th anniversary of Battle of Britain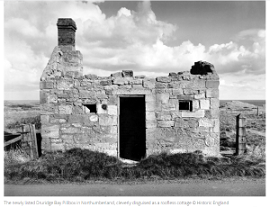 An air raid shelter, a pillbox cleverly disguised as a roofless cottage, a rare Chain Home radar defence tower, and a war memorial have been granted protection.
---
Derby City Council plans to knock down the 43-year old Assembly Rooms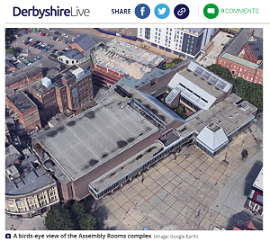 A planning application has been submitted by Derby City Council to knock down the Assembly Rooms – which has played host to the likes of Elton John, Iron Maiden, Take That, etc.
---