The Rebuilding Acts
The Rebuilding Acts were two acts of Parliament passed, in 1667 and 1670 respectively, following the Great Fire of London of 1666.
As a result of the devastating fire, 13,200 houses (approximately 80%), 87 churches, 52 livery company halls, and numerous courts, gaols and civil administration buildings were destroyed.
With an urgent need to rebuild the City of London, the Rebuilding of London Act 1666 (long title 'An Act for rebuilding the City of London') was drawn up by Sir Matthew Hale. This act was passed in February 1667, and outlined the form and content of rebuilding work to be undertaken. It stipulated that to prevent a recurrence of the disaster, all new buildings were to be constructed of brick or stone rather than timber – 'no man whatsoever shall presume to erect any house or building, great or small, but of brick or stone'.
The Act also imposed a maximum number of storeys per house for a fixed number of dwellings as a means of preventing overcrowding. In addition, the act reformed the mediaeval system of Guilds, calling 'all carpenters, bricklayers, masons, plasterers and joiners' to help with reconstruction.
Within a few days of the fire, several people put forward proposals for a radical reorganisation of the City's streets. One of these was proposed by Christopher Wren who envisaged a well-order design, inspired by the Gardens of Versailles, with wide and straight streets. However, this and other similarly transformational designs were rejected, considered to be unfeasible and not conducive to the urgency of rebuilding.
Wren was appointed as one of several Commissioners to regulate the rebuilding works. The Commissioners issued proclamations concerning the width of streets, and the height, materials and dimensions of buildings.
In February 1667, a designated Fire Court began to hear and settle claims made by owners and tenants who had lost property in the fire.
The Rebuilding of London Act 1670 (long title 'Act for the rebuilding of the City of London, united of Parishes and rebuilding of the Cathedral and Parochial Churches within the said City'), was passed to extend powers for the enlargement of streets. It also ordered the rebuilding of St. Paul's Cathedral, a duty which was taken on by Wren. In total, 51 parish churches were rebuilt under Wren's direction, of which 23 remain fairly intact, with ruins or only the towers remaining of another 6.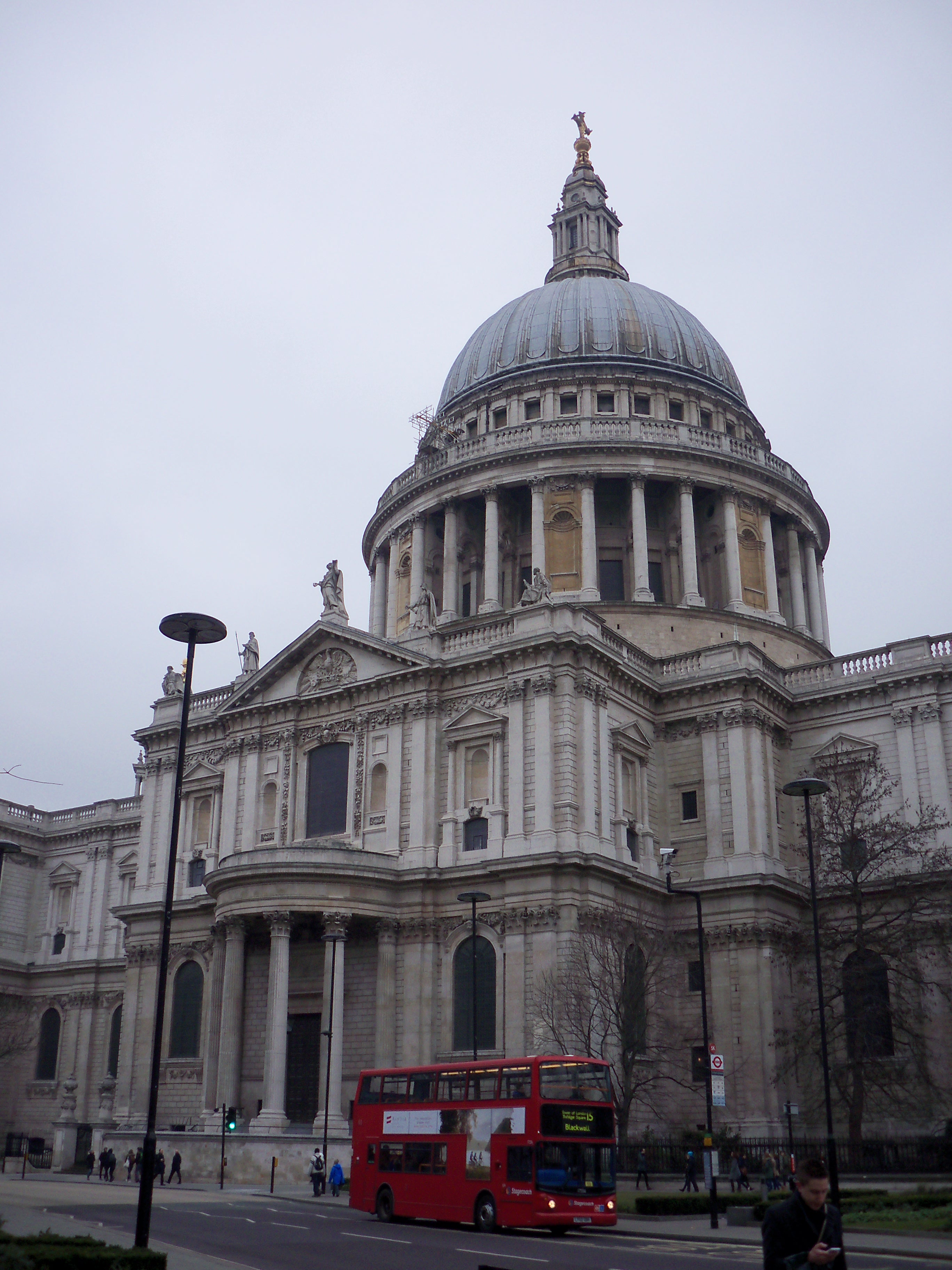 IHBC NewsBlog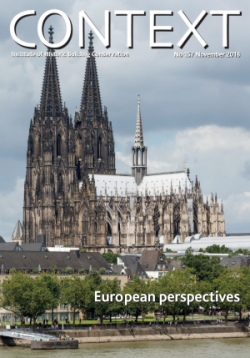 'European Perspectives' in Context 157, includes Jokilehto on 'Concerning Heritage', 'Brexit' takes and more.
---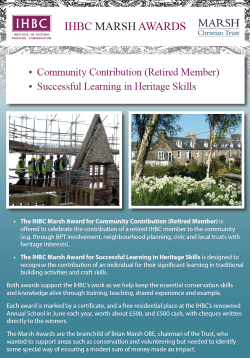 Nominate for the IHBC Marsh Awards 2019 – Celebrate OUTSTANDING retired IHBC members, and SUCCESSFUL new Heritage Learners – Closing 28 Feb!
---
IHBC HESPR top pick from £200K+ costed work this week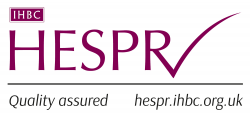 The National Heritage Memorial Fund (NHMF) seeks 'Parks for People' impact assessment, closing 28/01, value £55-60k.
---
Locally-driven approach is needed to rejuvenate town centres
Expert retail industry panel, the Town Centres Expert Panel, calla for a community-focused approach to tackling the challenges facing high streets and town centres.
---
BEIS Committee energy efficiency inquiry - deadline of 17 January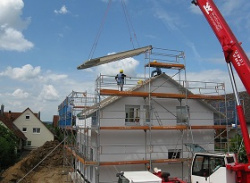 Business, Energy & Industrial Strategy Committee inquiry into Government's approach to delivering energy efficiency improvements to buildings – submissions deadline 17/1.
---
Heritage Lottery Fund: 'Updated Policy Directions' issued by DCMS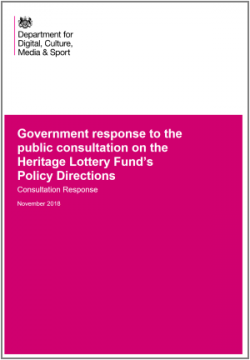 Following consultation, updated policy directions have been issued to the Heritage Lottery Fund (HLF) in its role as a distributing body of National Lottery funds.
---
BSI: UK to maintain European standards position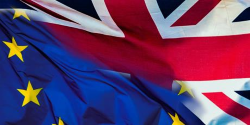 European Standards Organizations have approved a plan to secure BSI's membership post-Brexit.
---
CIOB Parliamentary Reception launches call for improving quality in the built environment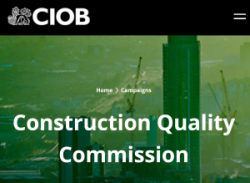 The Chartered Institute of Building's parliamentary reception on 12 Dec launched its report 'Improving Quality in the Built Environment'.
---
Programme to support placemaking in England at local level launched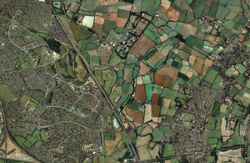 RIBA, Chartered Institute of Housing (CIH), Local Government Association (LGA) and RTPI's 'Future Place' will recognise, reward and encourage high quality placemaking.
---
SPAB awards for new design in historic settings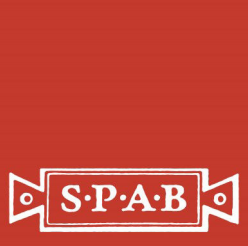 3 young architecture graduates have won the SPAB's, Philip Webb Award, for schemes proving that with imagination and sensitivity you don't need to demolish historic buildings.
---
Dounreay nuclear reactor demolition contract awarded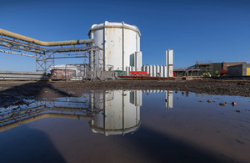 The decommissioning of Dounreay's oldest nuclear reactor in Scotland has taken a major step forward with the award of a multi-million pound demolition contract.
image: Open Government Licence v3.0
---
Civic Voice plans for 2019 - more Conservation Area advocacy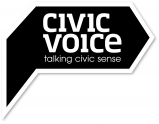 Civic Voice has highlighted how 'hundreds of conservation areas mark their 50th anniversary' in 2019, as it continues its Big Conservation Conversation.
---
Launch of a new strategic framework for heritage science in the UK: 2018-2023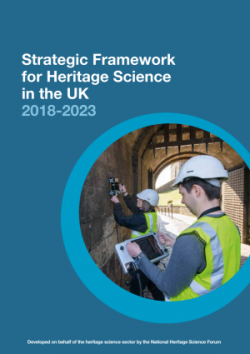 A new strategic framework for heritage science in the UK has been launched.
---
Planning Awards 2019 open - deadline 24 Jan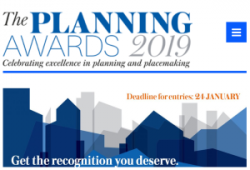 The 2019 Planning Awards have been launched, with categories including an award for 'best use of heritage in placemaking' among 25 linked categories.