The Rebuilding Acts
The Rebuilding Acts were two acts of Parliament passed, in 1667 and 1670 respectively, following the Great Fire of London of 1666.
As a result of the devastating fire, 13,200 houses (approximately 80%), 87 churches, 52 livery company halls, and numerous courts, jails and civil administration buildings were destroyed.
With an urgent need to rebuild the City of London, the Rebuilding of London Act 1666 (long title 'An Act for rebuilding the City of London') was drawn up by Sir Matthew Hale. This act was passed in February 1667 and outlined the form and content of rebuilding work to be undertaken. It stipulated that to prevent a recurrence of the disaster, all new buildings were to be constructed of brick or stone rather than timber – 'no man whatsoever shall presume to erect any house or building, great or small, but of brick or stone'.
The Act also imposed a maximum number of stories per house for a fixed number of dwellings as a means of preventing overcrowding. In addition, the act reformed the medieval system of Guilds, calling 'all carpenters, bricklayers, masons, plasterers and joiners' to help with reconstruction.
Within a few days of the fire, several people put forward proposals for a radical reorganization of the City's streets. One of these was proposed by Christopher Wren who envisaged a well-ordered design, inspired by the Gardens of Versailles, with wide and straight streets. However, this and other similarly transformational designs were rejected, considered to be unfeasible and not conducive to the urgency of rebuilding.
Wren was appointed as one of several Commissioners to regulate the rebuilding works. The Commissioners issued proclamations concerning the width of streets and the height, materials, and dimensions of buildings.
In February 1667, a designated Fire Court began to hear and settle claims made by owners and tenants who had lost property in the fire.
The Rebuilding of London Act 1670 (long title 'Act for the rebuilding of the City of London, united of Parishes and rebuilding of the Cathedral and Parochial Churches within the said City'), was passed to extend powers for the enlargement of streets. It also ordered the rebuilding of St. Paul's Cathedral, a duty which was taken on by Wren. In total, 51 parish churches were rebuilt under Wren's direction, of which 23 remain fairly intact, with ruins or only the towers remaining of another 6.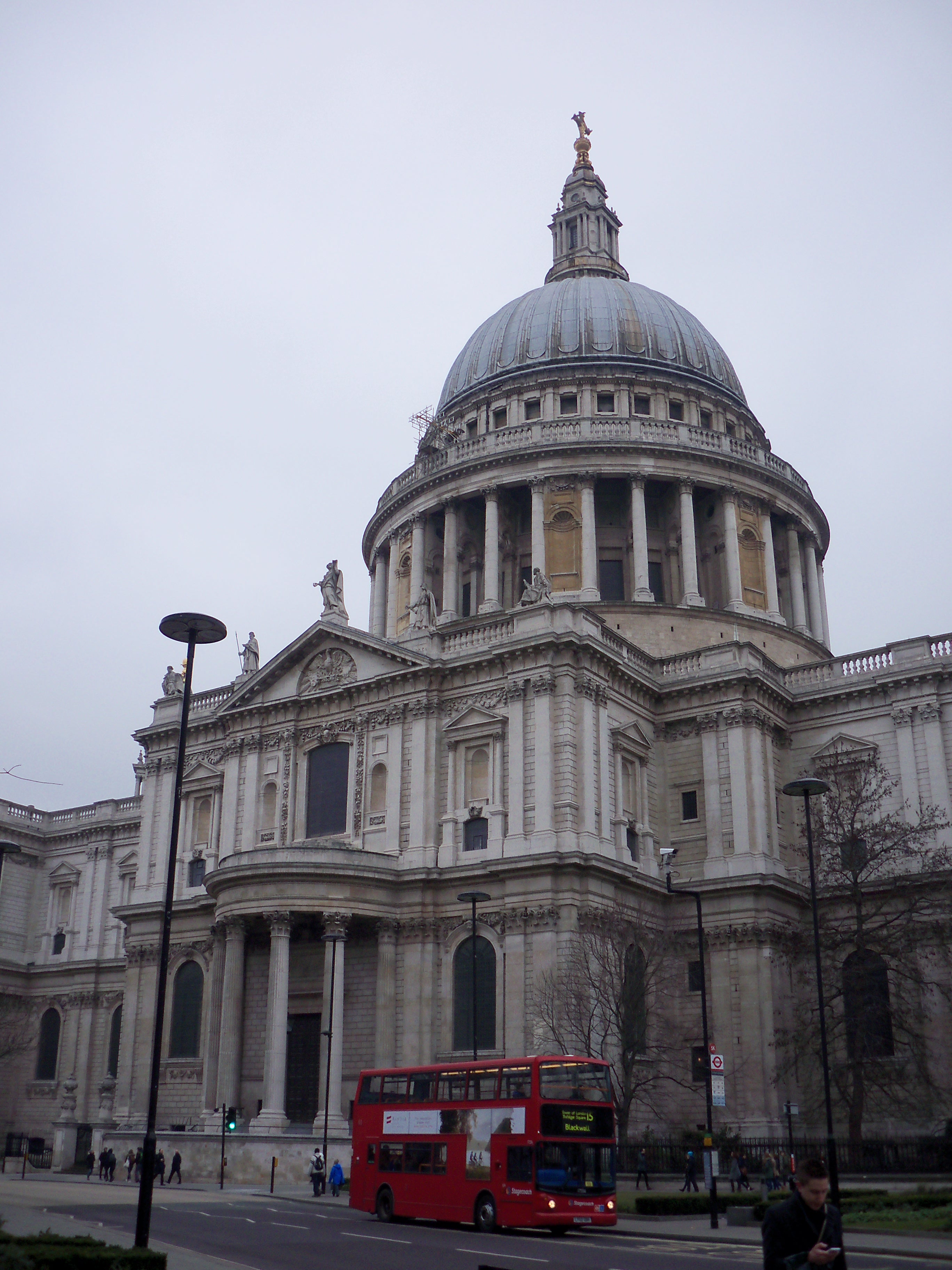 IHBC NewsBlog
IHBC's 2019 Nottingham Annual School a Great Success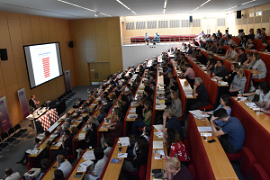 One of the IHBC's most populous Schools, the 2019 Nottingham School will be remembered for its combination authoritative speakers, urban experiences and accessible learning, including the IHBC's Spotlights.
---
England's new High Streets Task Force will help revitalise high streets and town centres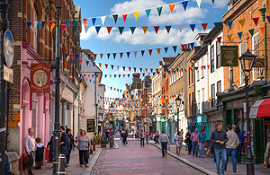 A new High Streets Task Force, to support local leaders as they revitalise England's high streets and town centres, has been launched.
---
UK petition to Zero-rate VAT on deep retrofit/eco-refurbishment building works now open

A UK parliamentary petition to Zero-rate VAT on deep retrofit/eco-refurbishment building works on all homes, has been launched, with a deadline of 8 January 2020.
---
IHBC's new Guidance Notes launched at Nottingham's 2019 School Spotlights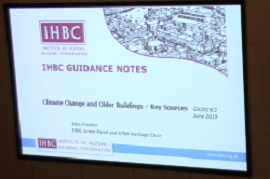 The IHBC has launched two new Guidance Notes, on Retrofitting of Traditional Buildings and Climate Change and Older Buildings – Key Sources.
---
NLA awards 2019 include Pitzhanger Manor and Gallery for Conservation & Retrofit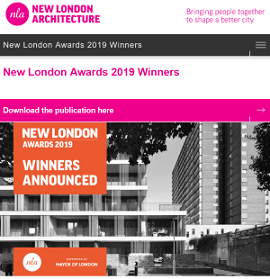 The Conservation & Retrofit award of the New London Awards (NLA) 2019 has been won by Pitzhanger Manor and Gallery, W5, by Jestico + Whiles and Julian Harrap Architects.
---
AHF £15M fund – 'Transforming Places Through Heritage'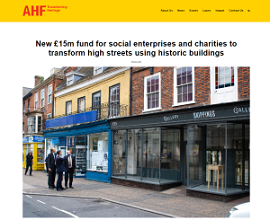 The Architectural Heritage Fund (AHF) has announced the opening of the 'Transforming Places Through Heritage' fund, focussed on reinvigorating England's high streets.
---
How wartime photographers dodged Nazi bombing to record historic buildings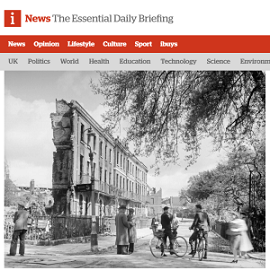 A race against devastation - a new exhibition chronicles the wartime work of the National Buildings Record – set up to capture a disappearing landscape.
---
---
---