The Rebuilding Acts
The Rebuilding Acts were two acts of Parliament passed, in 1667 and 1670 respectively, following the Great Fire of London of 1666.
As a result of the devastating fire, 13,200 houses (approximately 80%), 87 churches, 52 livery company halls, and numerous courts, jails and civil administration buildings were destroyed.
With an urgent need to rebuild the City of London, the Rebuilding of London Act 1666 (long title 'An Act for rebuilding the City of London') was drawn up by Sir Matthew Hale. This act was passed in February 1667 and outlined the form and content of rebuilding work to be undertaken. It stipulated that to prevent a recurrence of the disaster, all new buildings were to be constructed of brick or stone rather than timber – 'no man whatsoever shall presume to erect any house or building, great or small, but of brick or stone'.
The Act also imposed a maximum number of stories per house for a fixed number of dwellings as a means of preventing overcrowding. In addition, the act reformed the medieval system of Guilds, calling 'all carpenters, bricklayers, masons, plasterers and joiners' to help with reconstruction.
Within a few days of the fire, several people put forward proposals for a radical reorganization of the City's streets. One of these was proposed by Christopher Wren who envisaged a well-ordered design, inspired by the Gardens of Versailles, with wide and straight streets. However, this and other similarly transformational designs were rejected, considered to be unfeasible and not conducive to the urgency of rebuilding.
Wren was appointed as one of several Commissioners to regulate the rebuilding works. The Commissioners issued proclamations concerning the width of streets and the height, materials, and dimensions of buildings.
In February 1667, a designated Fire Court began to hear and settle claims made by owners and tenants who had lost property in the fire.
The Rebuilding of London Act 1670 (long title 'Act for the rebuilding of the City of London, united of Parishes and rebuilding of the Cathedral and Parochial Churches within the said City'), was passed to extend powers for the enlargement of streets. It also ordered the rebuilding of St. Paul's Cathedral, a duty which was taken on by Wren. In total, 51 parish churches were rebuilt under Wren's direction, of which 23 remain fairly intact, with ruins or only the towers remaining of another 6.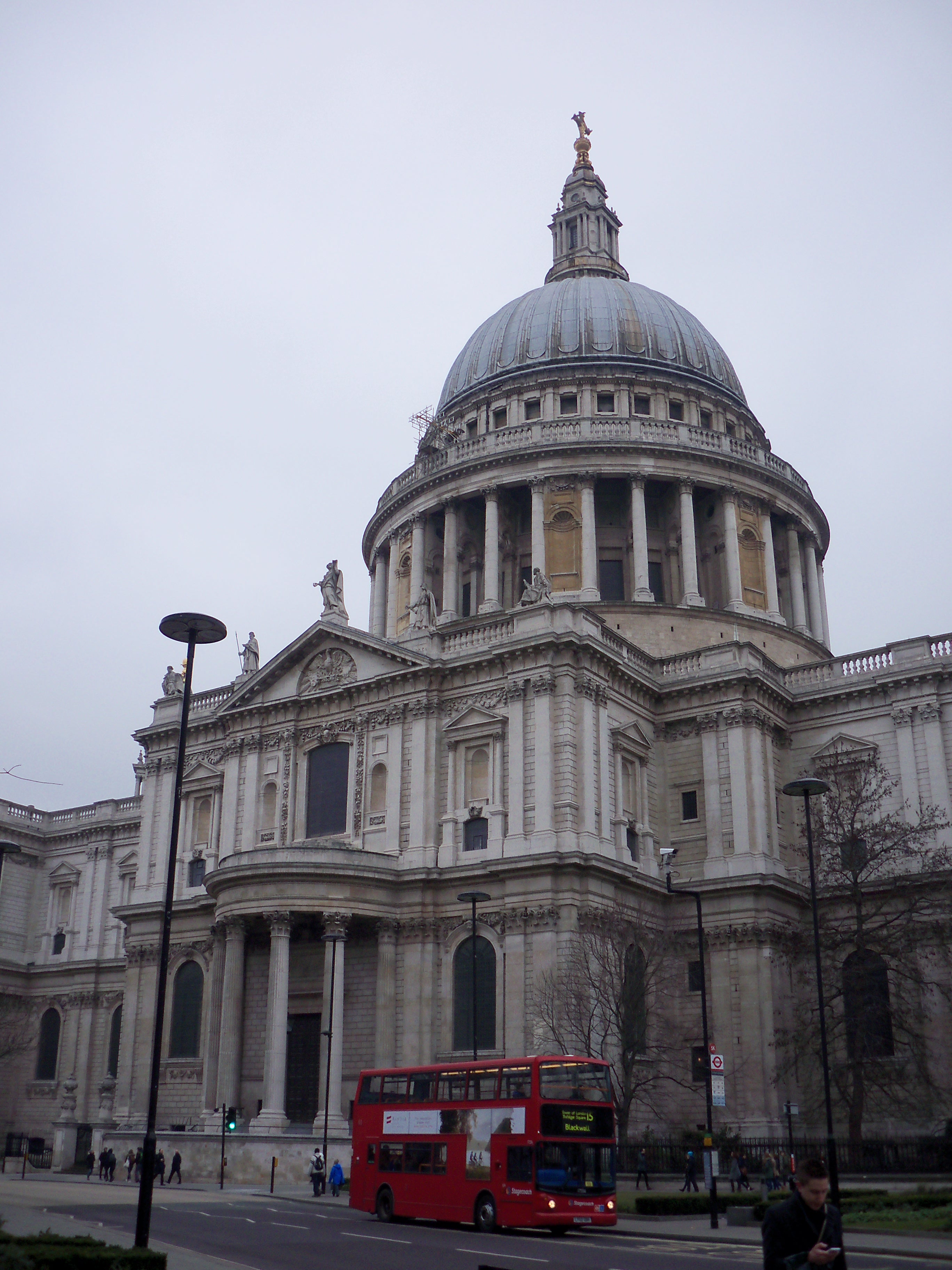 IHBC NewsBlog
Serious about your career? Stay 'in the know' with IHBC's latest 'Jobs etc.'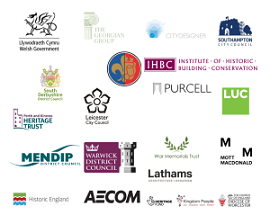 Helping conservation careers and heritage employers across the UK, the IHBC updates readers about recent job and trainee openings on its 'Jobs etc' service.
---
New 'IHBC Toolbox' Research Note on 'Market Intelligence'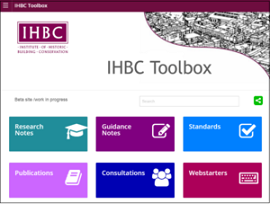 IHBC's first Research Note for 2018 has been posted on our online Toolbox, offering 'Market Intelligence' on England's local authority (LA) conservation-related jobs.
---
HE invites 'Expressions of Interest' for High Streets Heritage Action Zones: Closing 12/07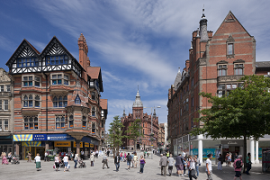 Historic England (HE) is now inviting Expressions of Interest to our High Streets Heritage Action Zones scheme, with the deadline for applications at 12 noon on 12 July.
---
Update on High Streets benefitting from £62M heritage boost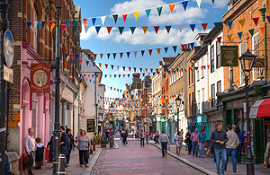 Dozens of locations across the country will benefit from a £62 million fund which will 'bring old buildings back into use and turn them into offices, housing and creative spaces.'
---
Cardiff homelessness: Shipping container conversions to begin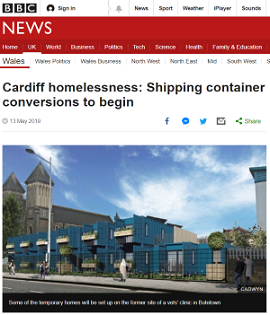 Homeless people in Cardiff could be living in converted shipping containers by the end of the year, BBC News writes.
---
New map of pipes and cables planned – the Underground Asset Register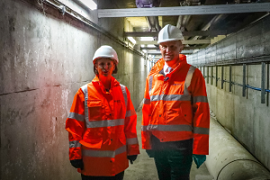 Gov UK has reported that a digital map of underground pipes and cables is to be created, to help save lives and reduce the disruption caused when they are struck by mistake.
---
Huge temporary roof installation at Wentworth Woodhouse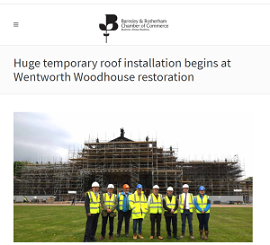 A major milestone has been reached in the restoration of South Yorkshire's Grade I listed Wentworth Woodhouse, with 10,000 sq.m. of scaffolding encasing the stately home.
---
HE announces early career Apprenticeship opportunities across England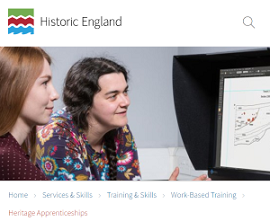 Historic England (HE) has announced early career (Assistant level) apprenticeship openings for future historic environment conservation specialists across England.
---
London could be a forest of derelict residential towers, warns ex-planning chief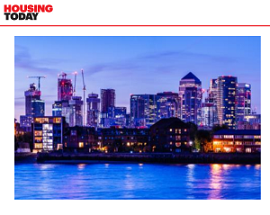 Peter Rees, former chief planning officer for the City of London, warns massive refurbishment costs could lead to empty buildings across the cityscape.
---
ESPON publishes policy report on adapting cities for ageing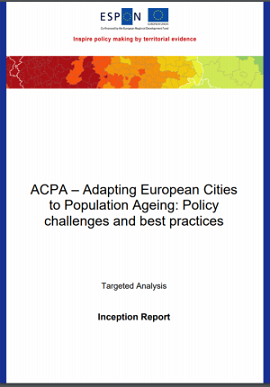 The European population is ageing rapidly, and this is particularly evident in the cities. According to Eurostat, the number of people aged 65 and over will almost double from 17% to 30% by 2060, and those aged 80 and over will rise from 5% to 12%.
---
---
---