The Rebuilding Acts
The Rebuilding Acts were two acts of Parliament passed, in 1667 and 1670 respectively, following the Great Fire of London of 1666.
As a result of the devastating fire, 13,200 houses (approximately 80%), 87 churches, 52 livery company halls, and numerous courts, gaols and civil administration buildings were destroyed.
With an urgent need to rebuild the City of London, the Rebuilding of London Act 1666 (long title 'An Act for rebuilding the City of London') was drawn up by Sir Matthew Hale. This act was passed in February 1667, and outlined the form and content of rebuilding work to be undertaken. It stipulated that to prevent a recurrence of the disaster, all new buildings were to be constructed of brick or stone rather than timber – 'no man whatsoever shall presume to erect any house or building, great or small, but of brick or stone'.
The act also imposed a maximum number of storeys per house for a fixed number of dwellings as a means of preventing overcrowding. In addition, the act reformed the medieval system of Guilds, calling 'all carpenters, bricklayers, masons, plasterers and joiners' to help with reconstruction.
Within a few days of the fire, several people put forward proposals for a radical reorganisation of the City's streets. One of these was proposed by Christopher Wren who envisaged a well-order design, inspired by the Gardens of Versailles, with wide and straight streets. However, this and other similarly transformational designs were rejected, considered to be unfeasible and not conducive to the urgency of rebuilding.
Wren was appointed as one of several Commissioners to regulate the rebuilding works. The Commissioners issued proclamations concerning the width of streets, and the height, materials and dimensions of buildings.
In February 1667, a designated Fire Court began to hear and settle claims made by owners and tenants who had lost property in the fire.
The Rebuilding of London Act 1670 (long title 'Act for the rebuilding of the City of London, united of Parishes and rebuilding of the Cathedral and Parochial Churches within the said City'), was passed to extend powers for the enlargement of streets. It also ordered the rebuilding of St. Paul's Cathedral, a duty which was taken on by Wren. In total, 51 parish churches were rebuilt under Wren's direction, of which 23 remain fairly intact, with ruins or only the towers remaining of another 6.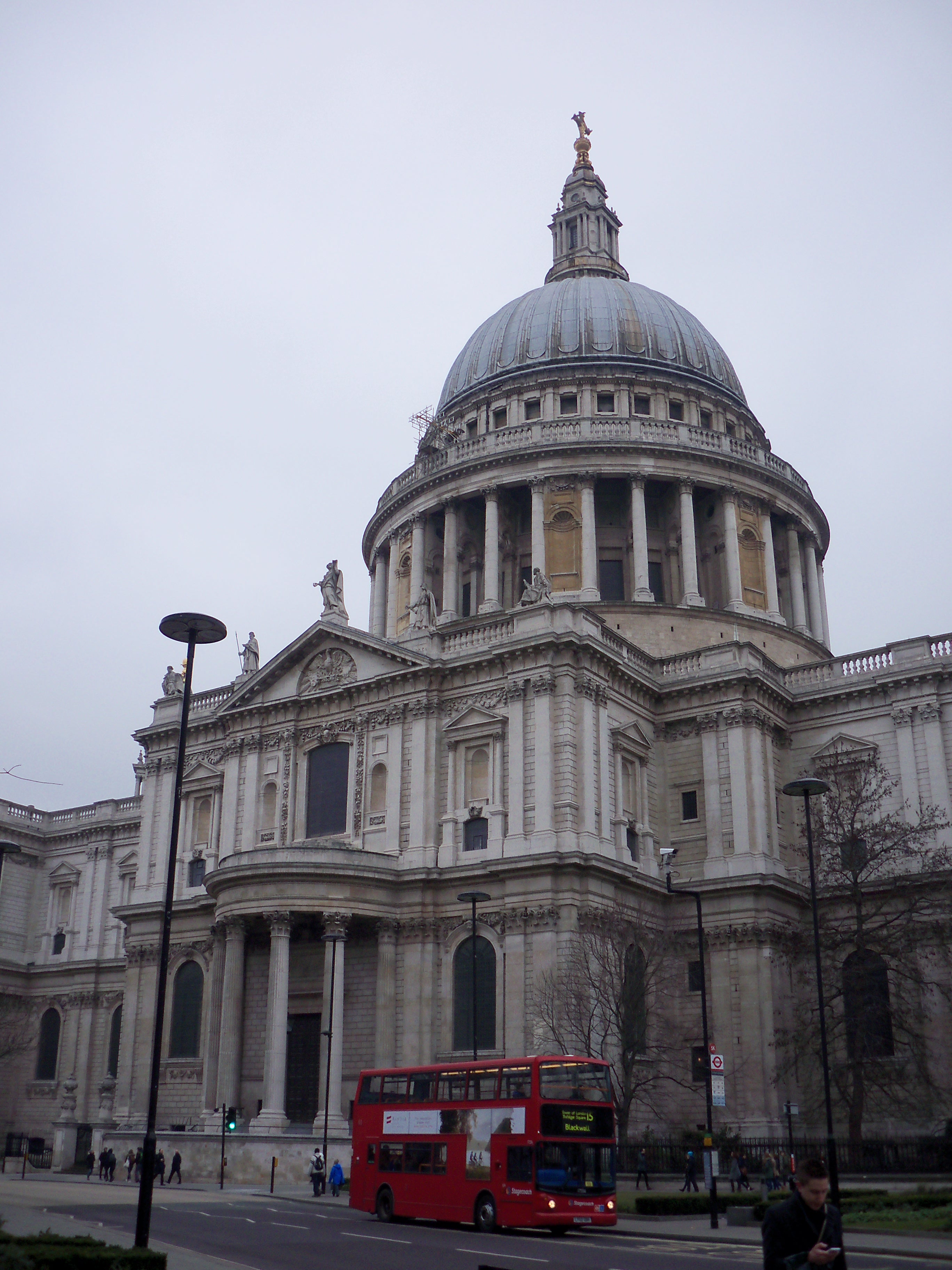 IHBC NewsBlog
IHBC London Branch Conference 4 Oct 2018 – save the date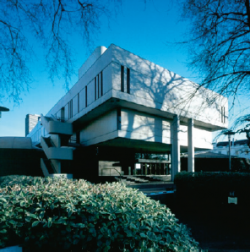 'Creative Conservation: Partnerships and Public Value'. London Branch's celebrated annual conference takes place in the Royal College of Physicians, Regents Park.
---
IHBC free MATE sessions - supporting accreditation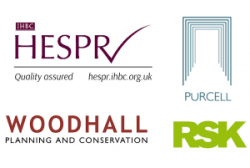 HESPR members' staff from Woodhall Conservation, Purcell and RSK take part in Membership Application Training Event sessions on the accreditation process.
---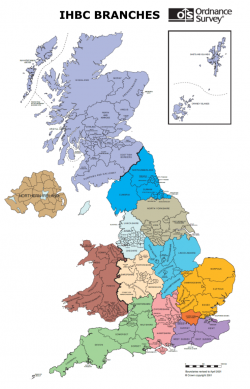 IHBC Branch & partner CPD & more, across the UK - our new NewsBlog resource lets you browse the wide range of CPD events on the IHBC Calendar and pass them on.
---
IHBC spotlights EPCs Call for Evidence – responses by 19 Oct 2018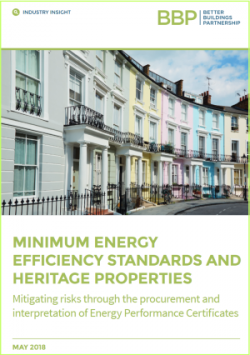 Responses needed to 'Call for Evidence on Energy Performance Certificates', while comments and copies of responses may be sent to [email protected]
---
IHBC CPD boost and checkup from DBW


Critical learning from DBW on 'Rights to light' using references such as the RICS Rights of light: Practical guidance for chartered surveyors in England and Wales.
---
IHBC Heritage from the doorstep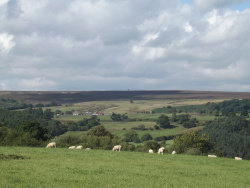 Cash boost helps preserve historic North York Moors monuments, reports The Darlington and Stockton Times.
---
IHBC CPD - Context article on lime and stone and reopening historic quarries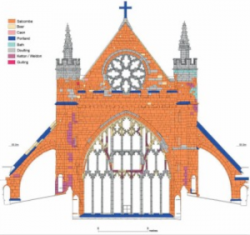 Even within environmentally sensitive areas planning permission is possible, as Emily Harper and Sue Penaluna explain in their article on the repair of Exeter Cathedral.
---
IHBC HESPR top pick from £250M+ costed work this week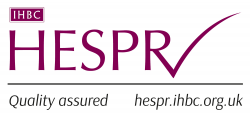 East Herts seeks regeneration developer for Bishop's Stortford site; closing 28/08,
contract values ranging from: £25M- £200M.
---
RTPI proposal for post-Brexit environmental watchdog fundamentally flawed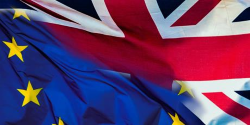 The Government's proposal for a post-Brexit environmental watchdog that only has jurisdiction for England is deeply flawed, says the RTPI.
---
World Heritage UK report out - Commercial Best Practice in World Heritage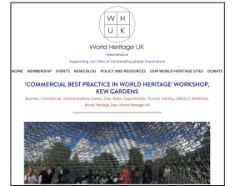 The report, following a meeting in March 2018, details the discussions and future actions and includes an appendix on visitor numbers and characteristics.
---
Planning Portal and Federation of Master Builders sign partnership agreement


The Memorandum of Understanding signals their intent to work more closely together for the benefit of their joint customers and members.
---
Scottish Planning Bill changes marks a point of no return for Scotland's heritage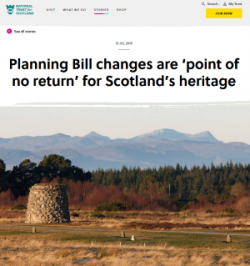 The National Trust for Scotland has called on the Scottish Government to save Scotland's heritage by overhauling the planning system.