The Livery Halls of the City of London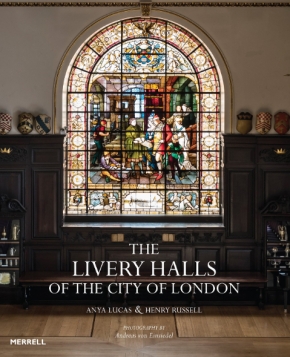 The Livery Halls of the City of London, Anya Lucas and Henry Russell with photography by Andreas von Einsiedel, Merrell Publishers, 2018, 280 pages, 450 illustrations, hardback.
For many visitors to London, the livery halls may go unnoticed. Tucked down alleys or accessed through gateways, they quietly house the business and history of their company. Yet the livery companies and their halls are integral to the story of the city, woven through its history as tightly as their buildings are through its streets. As Alderman Charles Bowman writes in the foreword, they are 'unique jewels that greatly enhance the city's rich architectural history'. Often perceived as aloof and unapproachable institutions, this hugely welcome book opens the doors to all 40.
The history of the livery companies and their buildings mirrors the history of the city itself. Many were formed in the medieval period and took on existing buildings, often courtyard houses, developing and extending them over the Tudor and Stuart period as their trades prospered. The Great Fire of London devastated all of them, but the livery halls were among the first buildings to be reconstructed in the years following the fire, embracing the new baroque style of architecture. Many continued to be developed over the next two-and-a-half centuries, only for the Blitz to devastate the majority again in 1940–41. The Mercers', Grocers', Girdlers' and Painters' Halls were among many that were completely lost for a second time. Substantial 17th-century fabric survives in only five halls, the Apothecaries Hall of 1672 being the oldest.
The book starts and ends with useful essays by Anya Lucas on the history of the Livery Halls, including numerous plans and illustrations of many of the earlier halls. What architectural losses there have been! Work by Inigo Jones, Christopher Wren, Edward Jarman, Peter Mills and Robert Hooke went up in flames in either 1666 or 1940–1. The Livery Halls' resilience and capacity to absorb these misfortunes has been extraordinary: Mincing Lane had seen six versions of the Clothworkers' Hall; Gresham Street five Wax Chandlers' Halls. Pevsner wrote of them: 'Their survival against the odds is a remarkable feature of the City's history.' This tradition continues: the ever-changing face of the city is represented by new livery companies being formed, the most recent being that for Information Technologists founded in 1992.
The bulk of the book runs through the 40 extant livery halls, not in alphabetical order, but in order of precedence, first established in 1515. The history of each hall is given in brief with a plethora of interesting facts and gorgeous photography of (mainly) the interiors by Andreas von Einsiedel. What is striking is the range of architectural styles, from the baroque through every architectural phase to modern interpretations of Livery Halls at the Leathersellers' Hall by Eric Parry Architects and the Haberdashers' Hall by Michael Hopkins. The odd one out is the Master Mariners' Hall – not a hall at all but a boat – the HQS Wellington.
This book is a great addition to reference works on the architecture of the City of London and the Worshipful Company of Architects must be applauded for masterminding it.
---
This article originally appeared as 'Thirty-nine halls and a boat' in IHBC's Context 158 (Page 61), published in March 2019. It was written by Kate Judge, freelance architectural Historian.
--Institute of Historic Building Conservation
IHBC NewsBlog
COVID-19: Advice and Updates collated from the Heritage Sector
Organisations with conservation links have been collating resources on COVID-19 impacts, including Built Environment Forum Scotland (BEFS), Historic Environment Forum, The Heritage Alliance (THA), and Historic England, on cleaning surfaces.
---
Councils considering 'executive powers' as measures to avoid planning gridlock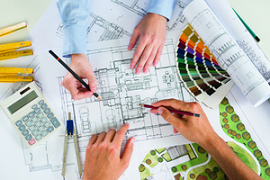 Councils are reported to be considering taking up rarely-used executive powers to keep the planning and development system moving during the coronavirus pandemic.
---
Historic England provides updated flood recovery advice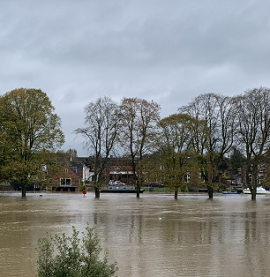 Historic England's 'After a Flood' provides timely advice on how to dry walls properly and avoid further damage to the building fabric.
---
Conservation of Timber Buildings: an example of evolving conservation techniques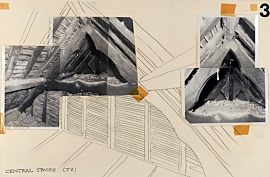 Context Issue 162 offers a peek into an archive of timber conservation history through the records of the practice of FWB and Mary Charles Chartered Architects.
---
Call for VAT rates for Refurbishment to be Reduced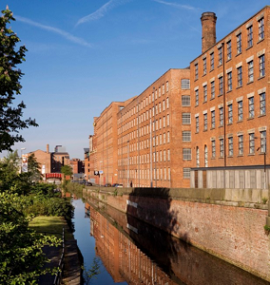 To meet the government's target of being carbon neutral by 2050, we must recycle, reuse and responsibly adapt our existing historic buildings, according to this year's Heritage Counts report, so Historic England and partners are calling for a reduction in VAT rates to incentivise this more sustainable option.
---
Grade II Edwardian swimming baths in Birmingham restored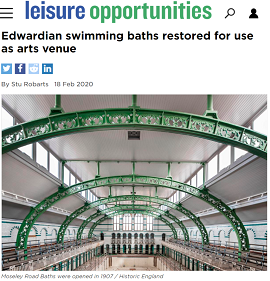 Donald Insall Associates, with the help of Historic England, has completed restoration work of Moseley Road Baths, being converted for use as an arts and culture venue.
---
IHBC Marsh Award Nominations – Closing Date 30 March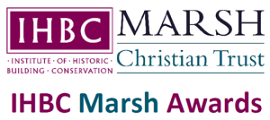 Celebrate your local 'retired members' and 'successful learners' with £500 cash prizes and 2020 Brighton School places!
---
Biodiversity Net Gain through UK Construction Projects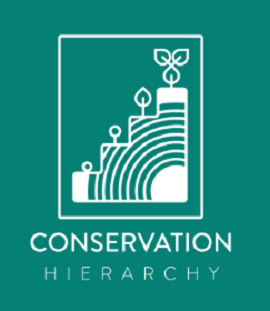 The Conservation Hierarchy is a new framework developed by the University of Oxford to help construction projects achieve Biodiversity Net Gain.
---
How Project Managers for Town Centre Developments can Balance Risk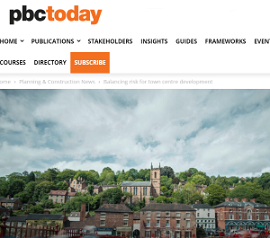 Jacqueline Hughes, senior risk analyst at Equib, in pbctoday discusses how project managers for town centre developments can get their risk management strategies right.
---
Red Tape is Strangling our High Streets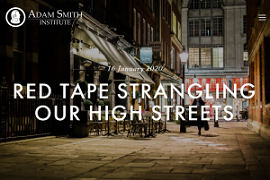 A new paper from the Adam Smith Institute argues that the problem with the High Street has been totally misunderstood, saying that we need to reform restrictive planning rules and reject a policy of managed decline to reinvigorate our town centres.
---
Calculating the full cost of energy used by buildings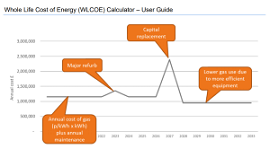 The Whole Life Cost of Energy (WLCoE) calculator – issued by government in BETA form – is intended to help building owners and operators to understand the full financial cost of the energy their buildings use, and welcomes feedback
---
England's heritage worth £31Bn: New Historic England report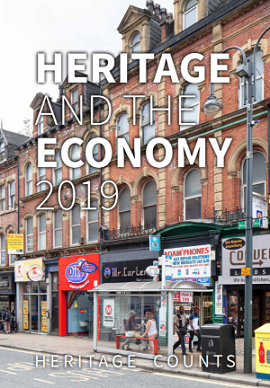 New research published by Historic England (HE) shows the value of heritage to England's economy as it contributes to economic prosperity and growth through jobs in the heritage and construction sectors and from tourism.
---