The Association of Preservation Technology Bulletin Vol LIII, Numbers 2 to 3, 2022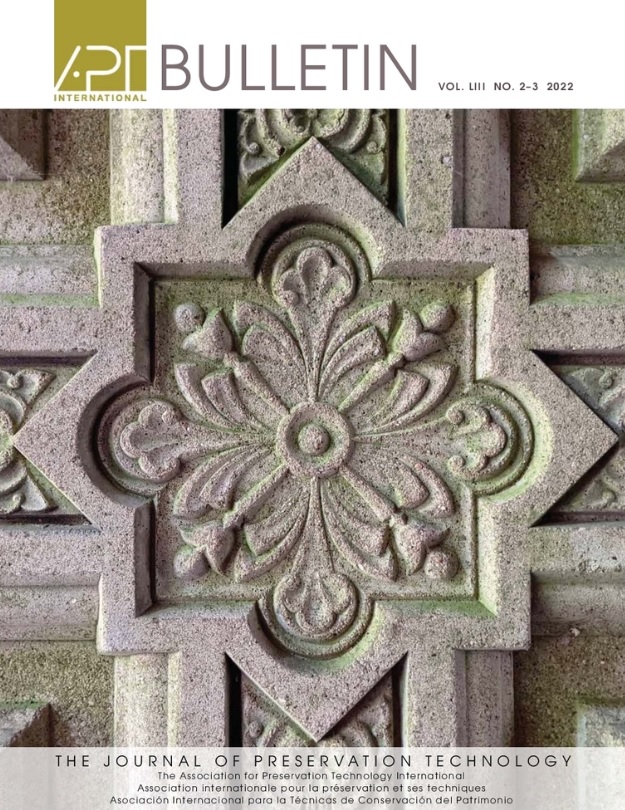 Regular readers will be aware of this reviewer's strong advocacy of the Association of Preservation Technology Bulletin, notwithstanding that by being published in the USA it is not always easily accessible in the UK. Its technical content, at the cutting edge of the history of historic environment management, leads to this reviewer considering it to be essential reading. The recent joint issue from 2022 (Vol LIII, Nos 2–3) deals with materials and the architectural assemblies of historic building construction.
Since its inception, the APT Technical Committee for Materials has concentrated on the exchange and dissemination of information on materials by a wide range of means. The team has expounded not only the fundamental physical properties of building and repair materials, but also their chemical composition, how physical and chemical properties relate to performance, and the mechanisms involved in loss of that performance.
Frank Matero focuses on an examination of education in architectural material studies and its influence in shaping the disciplines and professional practice so fundamental to good heritage management practice.
Shirley Cefai and JoAnn Cassar generate an informative discussion on aspects of reconstruction and authenticity, probing how new material used in architectural preservation is important in considering how this concept is addressed, especially when there is a dramatic loss of material and use. There are two instructive examples from southern Europe.
The church of Saint Anthony of Padua in Malta, commissioned by the grandmaster Manuel De Vilhena, built in 1727 and destroyed during the second world war, is compared with the reconstruction of the temple-cathedral of St Procolus in Pozzuoli, Italy, after being damaged by fire in 1964. The cathedral of Pozzuoli was originally commissioned around 1630, while the temple of Augustus dates from the first century AD. The two rebuilt structures resulted in diametrically opposite solutions, utilising very different materials. Original limestone was used in the church in Malta, while glass and metal were used in Pozzuoli, resulting in very different architectural solutions. The paper discusses how the authenticity of both churches was impinged on due to the form of the materials used, which in turn affected their appearance and the experience created.
The most truthful application of historic finishes of architectural elements undergoing multiple restoration and maintenance campaigns is the subject of a paper by Emily Macdonald. She explains the use of materials science to determine appropriate interventions using a combination of historical research, in-situ investigation and laboratory analysis to discover more than just the earliest colours.
Tim Michiels and Dan Bergsagel focus on how a range of building demolition, replacement and renovation scenarios can direct heritage management practice in aiding sustainability and rehabilitation choices, helping to reduce embodied carbon and furthering the idea of sustainable materials preservation.
Brian Goekin provides a focus on how the term 'substitute material' is used and how alternative materials might be incorporated in building conservation, by referencing the US National Park Service guidance on substitute materials embedded in Standards for the Treatment of Historic Properties since the 1970s.
The issue concludes with Richard Piper describing the stylistic evolution of cast stone as one of the iconic substitute materials in architecture, and citing helpful references to the origins of its manufacture and use, ubiquity, repair, conservation and replacement.
One valuable element of the APT Bulletin is its regular Practice Point centre section. The series has reached No 24, addressing the subject of terrazzo. Anne T Sullivan presents a full discussion of the material from its history of utilising scrap from the marble industry in Italy through late 19th- and 20th-century cementitious systems to its modern transformation into a polymer-based floor finish. Anybody dealing with conservation or substitution of this material will find Sullivan's nine-page exposition extremely helpful.
---
This article originally appeared in the Institute of Historic Building Conservation's (IHBC's) Context 176, published in June 2023.
--Institute of Historic Building Conservation
IHBC NewsBlog
Part of historic Old Courthouse in Cockermouth collapses into river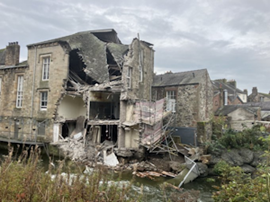 A section has fallen away and landed in the River Cocker below, including the back walls over three floors, sections of flooring and parts of the roof.
---
Scaffolding removed from Salisbury Cathedral after 37 years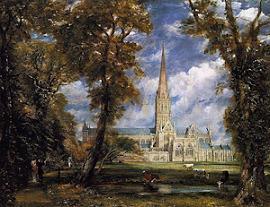 Starting with a survey in 1986, the 'topping out' ceremony took place 7 Sep 2023.
---
Demolition of Kirkcaldy's Category B former Kitty's nightclub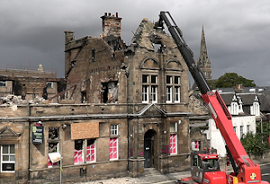 Following a fire, engineers confirmed that the building faced complete demolition.
---
Irreplaceable Welsh castle saved from collapse thanks to £2.2m grant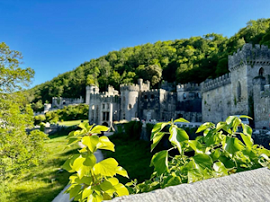 Wales' Gwrych Castle has a funding lifeline from the National Heritage Memorial Fund (NHMF) as part of its Covid-19 Response Fund
---
New interactive models of the 'Dinosaurs' sculptures in Crystal Palace Park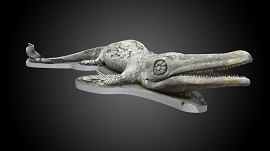 Interactive 3D models have been created of the 29 surviving 'dinosaurs' in Palace Park, South London.
---
How was it built – the Iconic Forth Bridge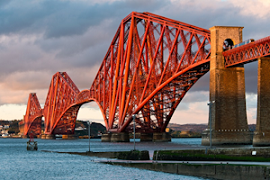 The Forth Bridge is one of the engineering wonders of the world. From the Engine Shed HES, find out more about how this incredible structure was built and what the conservation challenges are today.
---
Stirling's Christie Clock Tower demolition 'over safety' sparks Council investigation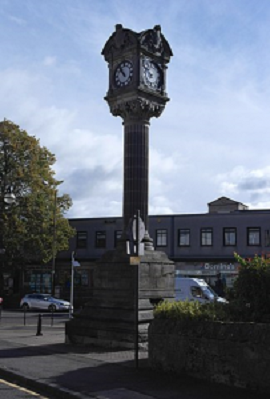 A clock tower which stood in Stirling for 117 years has been controversially and dramatically demolished by the local council over safety fears
---
The Natural Stone Source Book 2023-24 Specifiers Guide published

This guide is designed to be both inspirational and educational, providing the information and creative stimulation needed for successful completion of a natural stone project.
---
Context C176 published - World Heritage Sites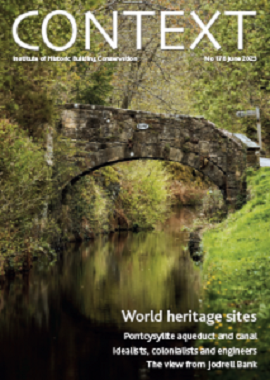 The issue explores the diverse facets of conservation of World Heritage Sites from across our globe.
---
Historic Environment Scotland unveils plans for new Archive House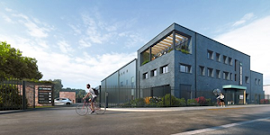 The innovative project will be an exemplar of reuse and retrofit of an existing building.