Tempering heating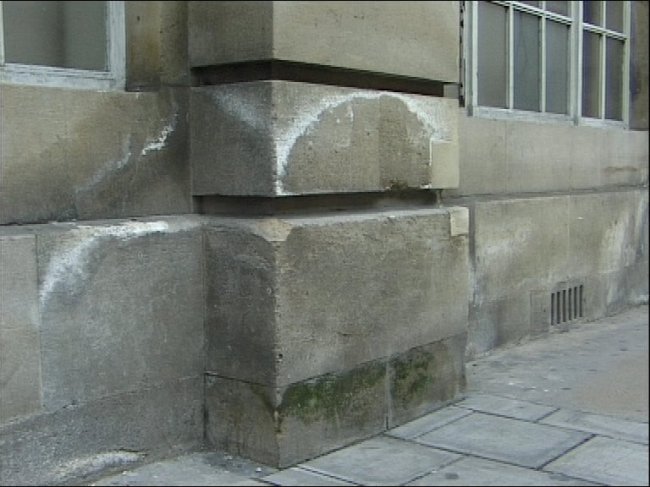 [edit]
Introduction
Tempering heating is a form of convection heating that is installed either into - or adjacent to - walls to moderate the temperature and moisture levels inside. This type of radiant heat distribution was introduced in 1982 by the Bavarian State conservation office.
As a form of climate control, tempering heating developed as a method for managing rising damp problems in museums where the moisture and its related consequences (such as mould, salt, bacteria and so on) could damage artwork and other vulnerable items in museum collections.
Tempered heating can also be an effective method for heating places of worship, fortresses and other historic buildings constructed from stone.
A tempered heating system generates a steady flow of warm air that travels through a collection of looping tubes in the shell of the building. This approach reduces the capillary distribution of all forms of dampness while heating the room at the same time.
This type of radiant heating system warms surfaces that then in turn re-radiate heat and warm air adjacent to them by convection. This allows heat from a radiant source to distribute through a space. Because it is mainly directly heating through radiation, rather than heating the air (as in convective heating), it can be more efficient, particularly in large spaces, in spaces with poor insulation or in unenclosed or semi-enclosed spaces.
A tempered wall radiant heating system tends to be a low-temperature system spread over large surface areas. It heats certain walls continuously throughout the year, while others are only heated when colder temperatures are expected.
[edit]
Benefits and drawbacks
Compared to other forms of heating, radiant heating (depending on the system used) can be:
Radiant heating also has less impact on air moisture content than other heating methods. However, depending on the system adopted:
[edit]
External references
IHBC NewsBlog
Discover webinars, lectures, training, and other events via IHBC's CPD Circular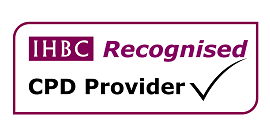 The IHBC lists quality providers of education and learning in the historic built environment, and emails a monthly recap of their upcoming events.
---
Denmark's 300-year-old homes of the future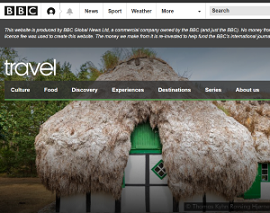 On Læsø, houses are thatched with thick, heavy bundles of silvery seaweed that have the potential to be a contemporary building material around the world.
---
Upcoming Heritage Open Days to feature in-person and online events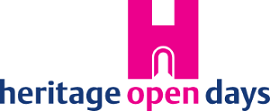 For the first time in its history, England's largest festival of heritage and culture will feature online events as well as in-person activities. Heritage Open Days (HODs) returns in September, thanks to support from players of People's Postcode Lottery.
---
RSA report 'Heritage for inclusive growth' published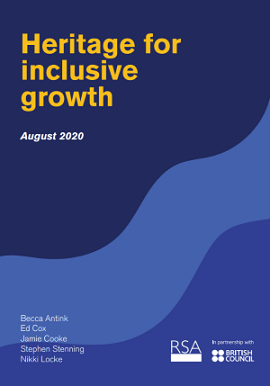 The Royal Society for the encouragement of Arts, Manufactures and Commerce (RSA) shows the scale of the 'missed opportunity' if we continue to separate heritage policymaking and economic policymaking.
---
UKGBC creating new 'Policy Playbook' covering retrofit of the existing housing stock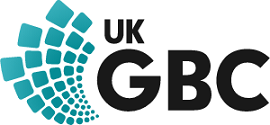 The resource format has proved to be a successful way of providing guidance for local authorities on crucial policy topics.
---
Over-engineered buildings nullify the green benefits, from pbctoday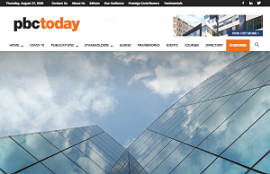 Insight into the smart ways to design building services to ensure they perform as designed without being over-engineered
---
World's oldest operational vehicular suspension bridge receives restoration funding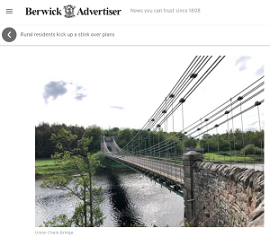 Historic England (HE) has awarded £250,000 towards the restoration of the Union Chain Bridge, built in 1820, spanning the River Tweed near Berwick.
---
'Restoration' and 'Repair': what's the difference?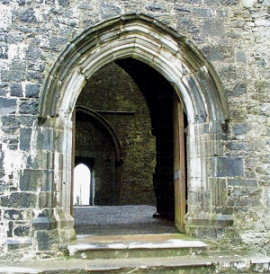 One of Ireland's most distinguished architectural historians explores the differences between 'restoration' and 'repair' and Conservation ethics in issue 163 of CONTEXT.
---
Don't demolish old buildings, urge architects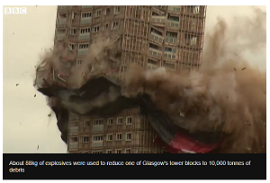 Architects say buildings should be protected – to fight climate change, reports the BBC on recent evidence given to the Commons Environmental Audit Committee (EAC).
---
IHBC's latest issue of CONTEXT explores issues with Damp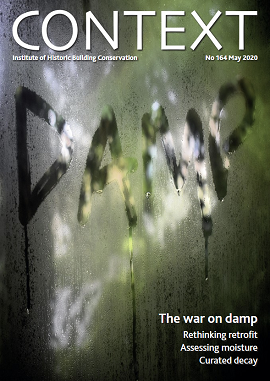 It includes articles on Rethinking Retrofit to not waste carbon and not damage buildings, Assessing Moisture in porous building materials, conserving the Burns Monument using lime grout and injection mortars, Curated Decay, and more.
---