Oxford Movement
[edit]
Introduction
The Oxford Movement was a period of religious reform that took place in England in the early 1800s. It originated with a group of intellectuals (described by some as 'men of large designs') at Oriel College at the University of Oxford. The movement gradually spread to Cambridge (specifically to Cambridge University's Camden Society and Ecclesiological Society) and other parts of the country.
Although its roots were based in theological tracts (including the writings of John Henry Newman and Edward Bouverie Pusey - also referred to as Tractarians), the Oxford Movement had a significant influence on architecture and other artistic movements of the same period.
The Oxford Movement was the ideological inspiration behind the Gothic Revival movement that appeared throughout England during the 1800s. It was considered 'the only suitable style for new churches,' according to Augustus Welby Northmore Pugin (also known as A.W.N. Pugin). The young architect embraced the Oxford Movement and eventually became known as the father of 19th century English Gothic Revival.
The Oxford Movement is described as mediaeval revival in terms of its appearance. Buildings constructed in this style were adorned with ornate, decorative touches such as castle-like towers, parapets, tracery and pointed windows and arched entries.
The style was also incorporated into cemeteries, universities and other noteworthy structures. It was promoted as an appropriate design for rural settings as well, with its complex and irregular shapes and forms that fit into the natural landscape. It was seen as a physical representation of the integrated and organic nature of the spiritual beliefs at the theological heart of the Oxford Movement.
Later buildings in this style began to incorporate motifs associated with Victorian architecture.
1837: West Norwood Cemetery, London (Architect: G.E. Street)
---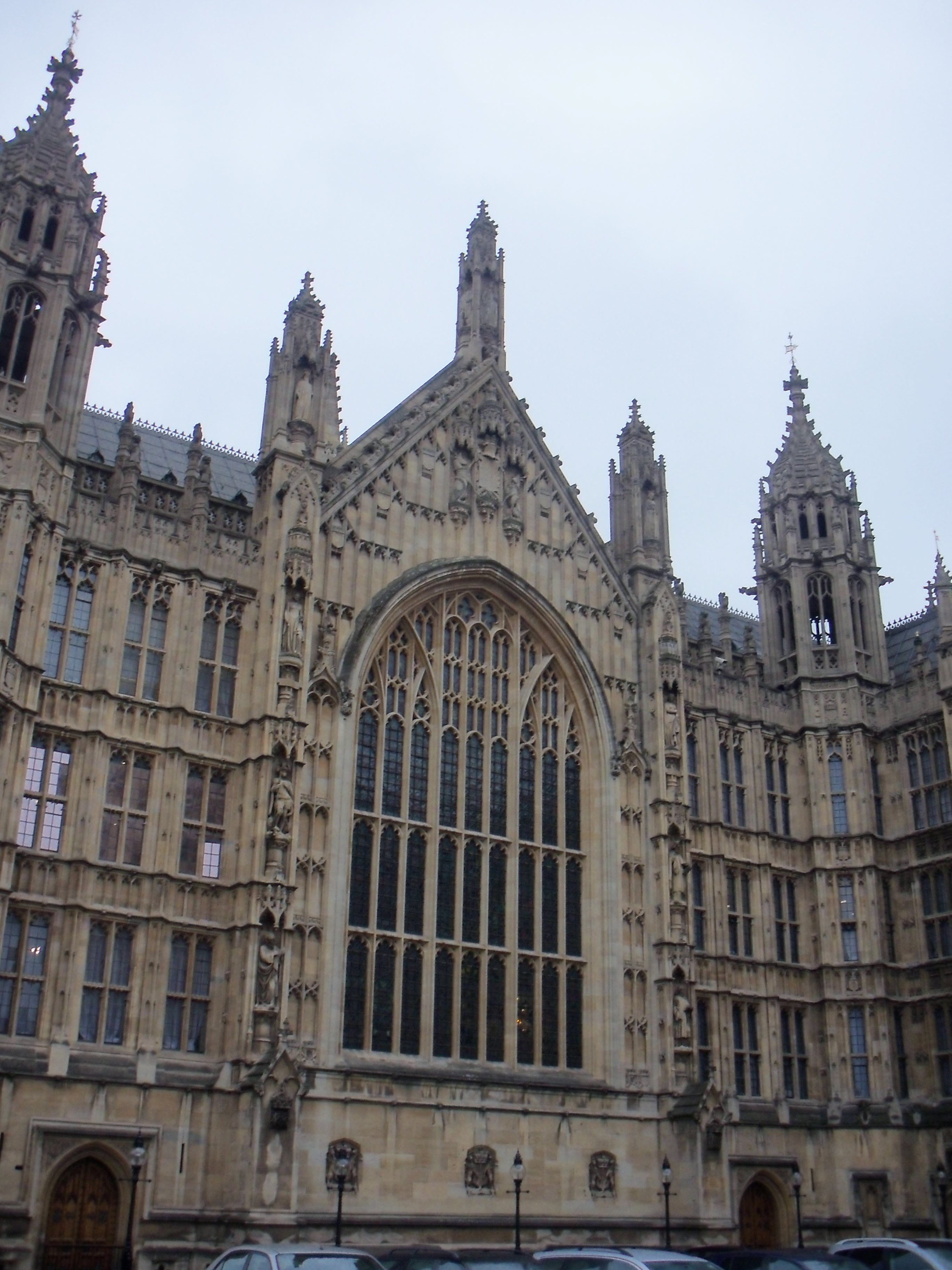 1840: Palace of Westminster, London (Architect: Augustus Welby Northmore Pugin)
---
1850: All Saints Margaret Street, London (Architect: William Butterfield)
---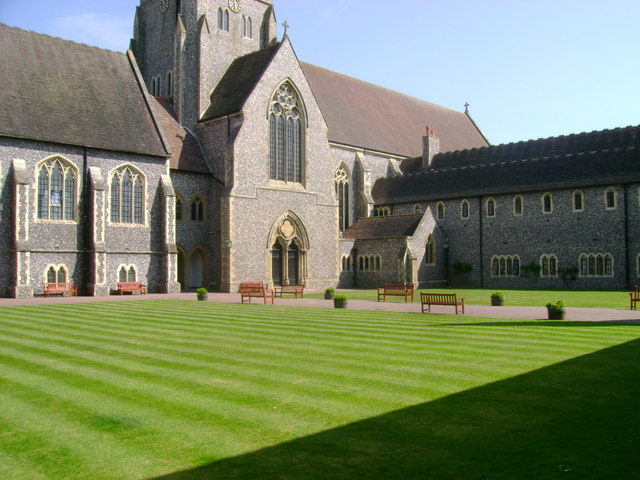 1851: Inner quad, Hurstpierpoint (Architect: Richard Cromwell Carpenter)
---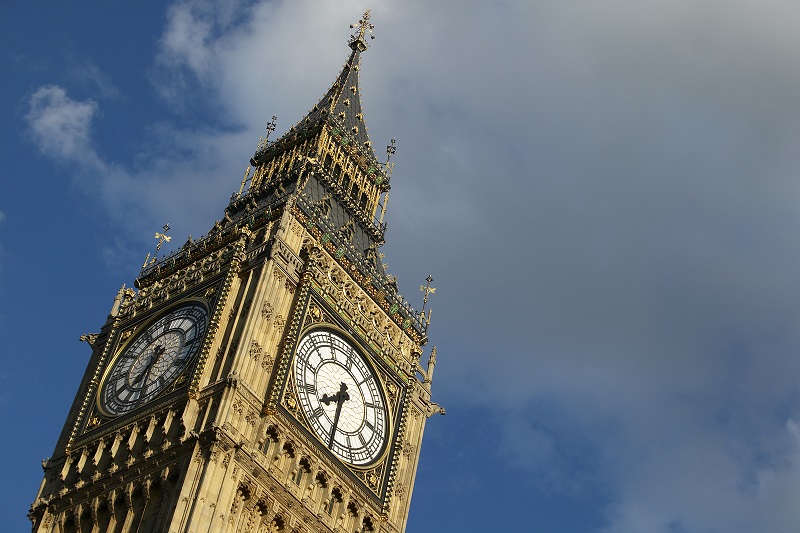 1859: Big Ben Clock Tower (renamed Elizabeth Tower in 2012), London (Architect: Augustus Welby Northmore Pugin)
---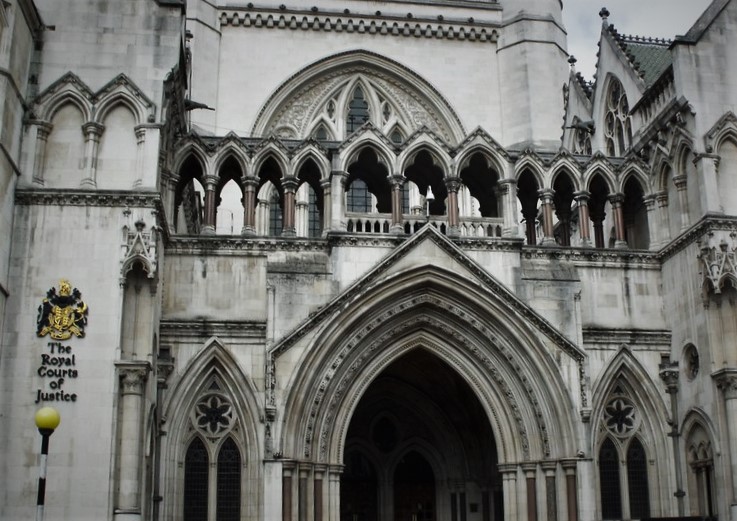 1868: Royal Courts of Justice, London (Architect: G.E. Street)
---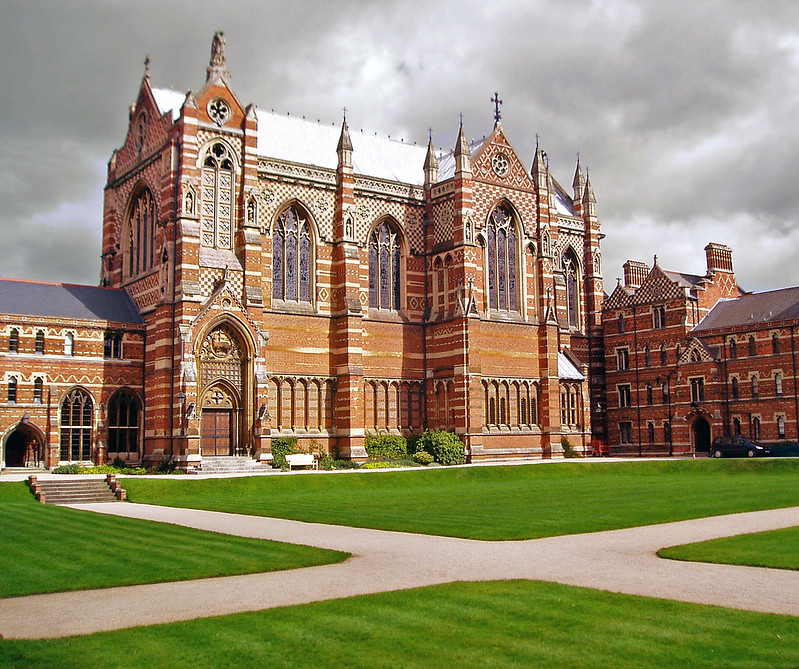 1876: Keble College, Oxford (Architect: William Butterfield)
---
1879: Saint Fin Barre's Cathedral, Cork (Architect: William Burges)
IHBC NewsBlog
IHBC Virtual School 19 June: Heritage Reflections & Speculations from a Pandemic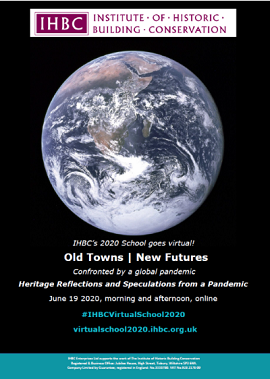 How the current pandemic will shape historic urban areas and their surrounding communities across the globe is impossible to tell. Join us to reflect on the implications for our current approaches to caring for valued places, and even speculate on future strategies and responses.
---
Risk Assessments and Contractual Impact from CIAT

A note on contractual obligations under the current COVID-19 pandemic has been issued by The Chartered Institute of Architectural Technologists(CIAT).
---
RTPI calls on government to issue planning guidance to prevent development delays

The Royal Town Planning Institute (RTPI) has called on the government to urgently issue planning guidance to prevent unnecessary delays to development from the pandemic.
---
How to Enjoy Heritage from Home, from the Heritage Fund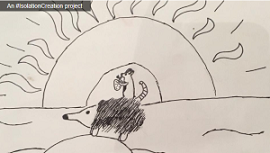 The Heritage Fund has put together a list of heritage-inspired activities to be done from home.
---
Listed Property Owners Club's Spring Checklist for Buildings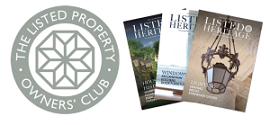 Spring is a good time to stand back and consider any building repairs that are required over the next 12 months, notes the LPOC, and regular inspection and maintenance is the key to keeping homes in good repair, as per its accessible step-by-step guidance.
---
Firefighters tackle blaze at converted Grade II listed former mill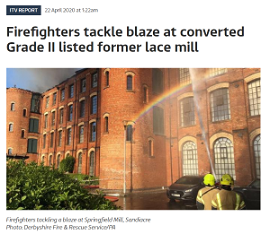 Derbyshire Fire and Rescue Service said "rapid and effective firefighting" had saved three quarters of the mill – which is now apartments.
---
Thieves take advantage of lockdown to steal lead from church roof in Halsham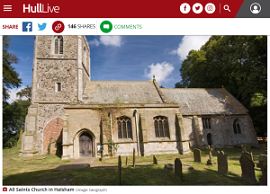 Police have appealed for witnesses after thieves stole lead from the roof of All Saints Church in Halsham near Hedon during the coronavirus lockdown.
---
IHBC's CPD Circular provides info on digital CPD opportunities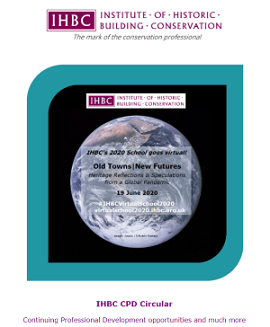 The regular newsletter showcases the IHBC's own Continuing Professional Development (CPD) content as well as online opportunities from 'IHBC Recognised CPD Providers' and other conservation related training and events.
---
Frank Lloyd Wright houses offer virtual tours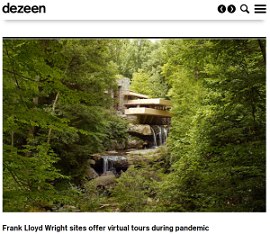 To make sure the public still has access to twelve of those famous works, #WrightVirtualVisits has been launched, which offers virtual tours of 12 iconic houses.
---
CIC's Coronavirus Digest review and survey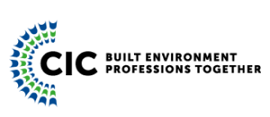 The Construction Industry Council's (CIC's) 'CIC Coronavirus Digest – Issue 8' surveys the latest government advice with updates from the construction industry.
---
COVID-19: Advice and Updates collated from the Heritage Sector
Organisations with conservation links have been collating resources on COVID-19 impacts, including Built Environment Forum Scotland (BEFS), Historic Environment Forum, The Heritage Alliance (THA), and Historic England, on cleaning surfaces.
---
Councils considering 'executive powers' as measures to avoid planning gridlock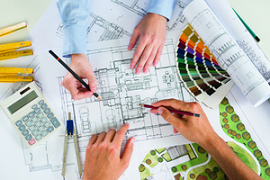 Councils are reported to be considering taking up rarely-used executive powers to keep the planning and development system moving during the coronavirus pandemic.
---
Historic England provides updated flood recovery advice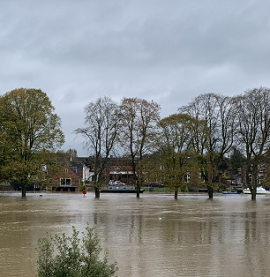 Historic England's 'After a Flood' provides timely advice on how to dry walls properly and avoid further damage to the building fabric.
---
Conservation of Timber Buildings: an example of evolving conservation techniques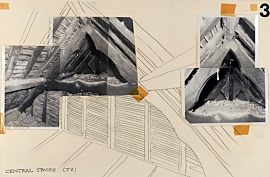 Context Issue 162 offers a peek into an archive of timber conservation history through the records of the practice of FWB and Mary Charles Chartered Architects.
---