Oxford Movement
[edit]
Introduction
The Oxford Movement was a period of religious reform that took place in England in the early 1800s. It originated with a group of intellectuals (described by some as 'men of large designs') at Oriel College at the University of Oxford. The movement gradually spread to Cambridge (specifically to Cambridge University's Camden Society and Ecclesiological Society) and other parts of the country.
Although its roots were based in theological tracts (including the writings of John Henry Newman and Edward Bouverie Pusey - also referred to as Tractarians), the Oxford Movement had a significant influence on architecture and other artistic movements of the same period.
The Oxford Movement was the ideological inspiration behind the Gothic Revival movement that appeared throughout England during the 1800s. It was considered 'the only suitable style for new churches,' according to Augustus Welby Northmore Pugin (also known as A.W.N. Pugin). The young architect embraced the Oxford Movement and eventually became known as the father of 19th century English Gothic Revival.
The Oxford Movement is described as mediaeval revival in terms of its appearance. Buildings constructed in this style were adorned with ornate, decorative touches such as castle-like towers, parapets, tracery and pointed windows and arched entries.
The style was also incorporated into cemeteries, universities and other noteworthy structures. It was promoted as an appropriate design for rural settings as well, with its complex and irregular shapes and forms that fit into the natural landscape. It was seen as a physical representation of the integrated and organic nature of the spiritual beliefs at the theological heart of the Oxford Movement.
Later buildings in this style began to incorporate motifs associated with Victorian architecture.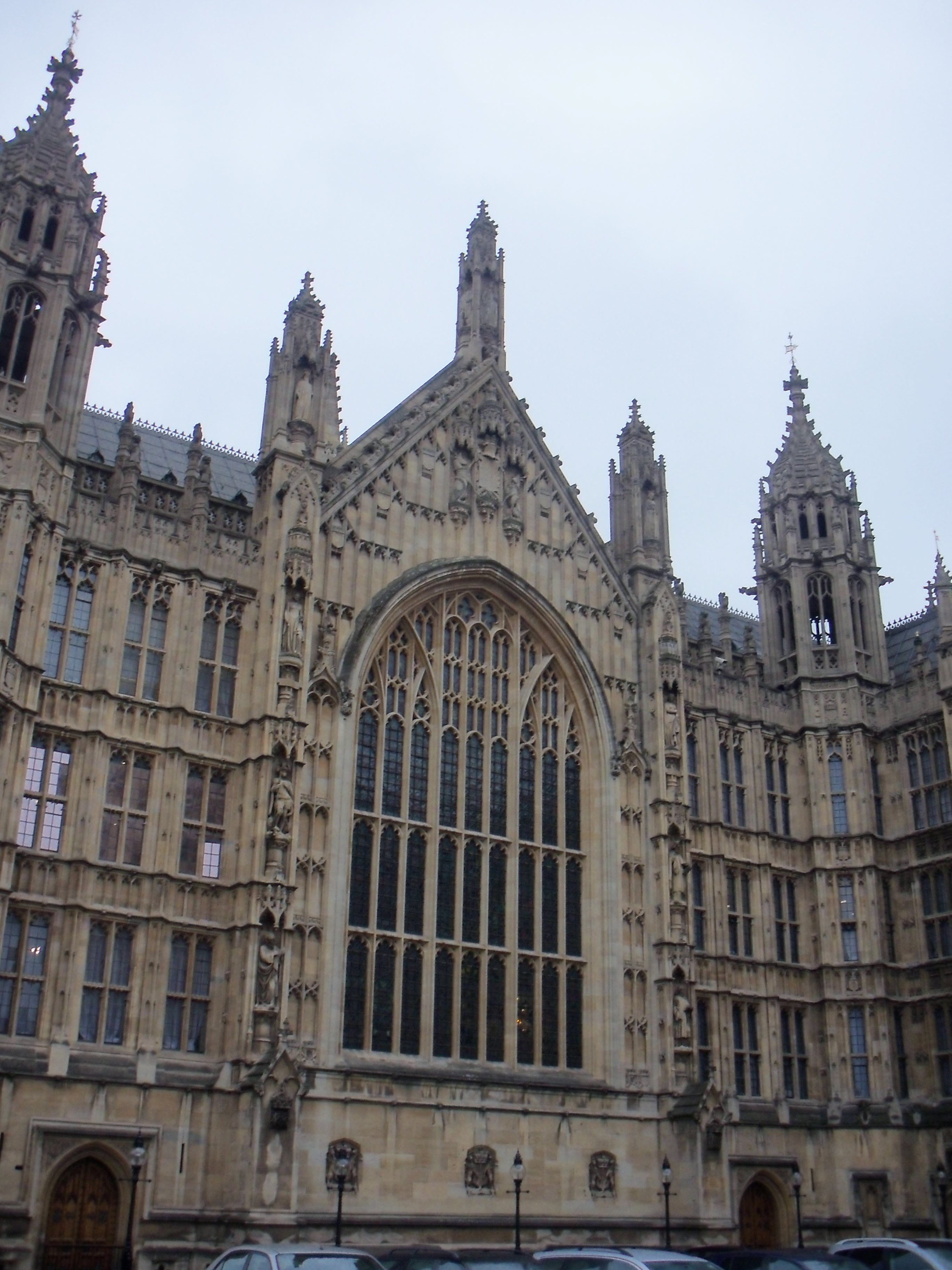 1840: Palace of Westminster, London (Architect: Augustus Welby Northmore Pugin)
---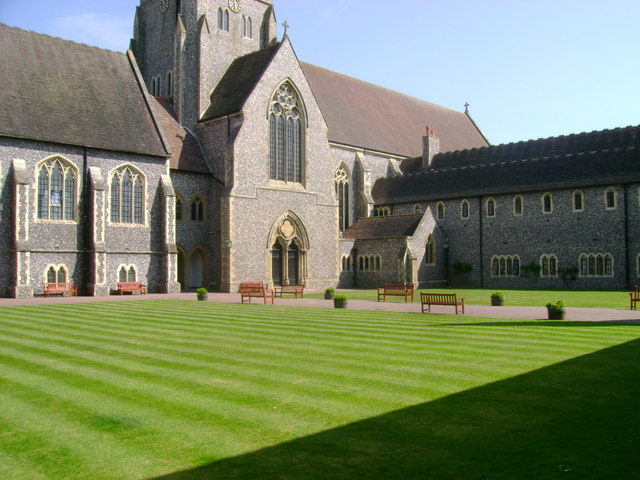 1851: Inner quad, Hurstpierpoint (Architect: Richard Cromwell Carpenter)
---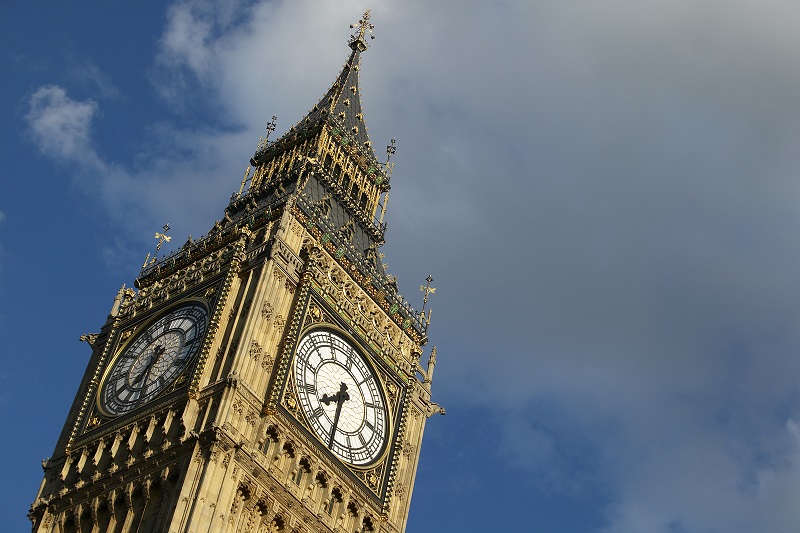 1859: Big Ben Clock Tower (renamed Elizabeth Tower in 2012), London (Architect: Augustus Welby Northmore Pugin)
---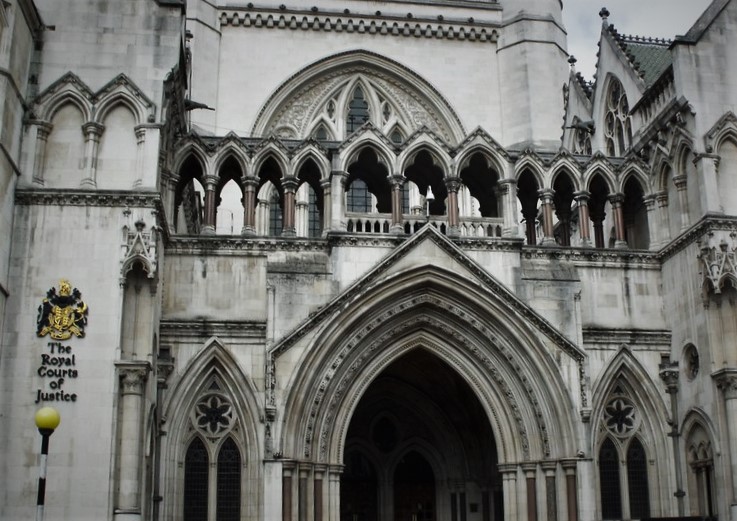 1868: Royal Courts of Justice, London (Architect: G.E. Street)
---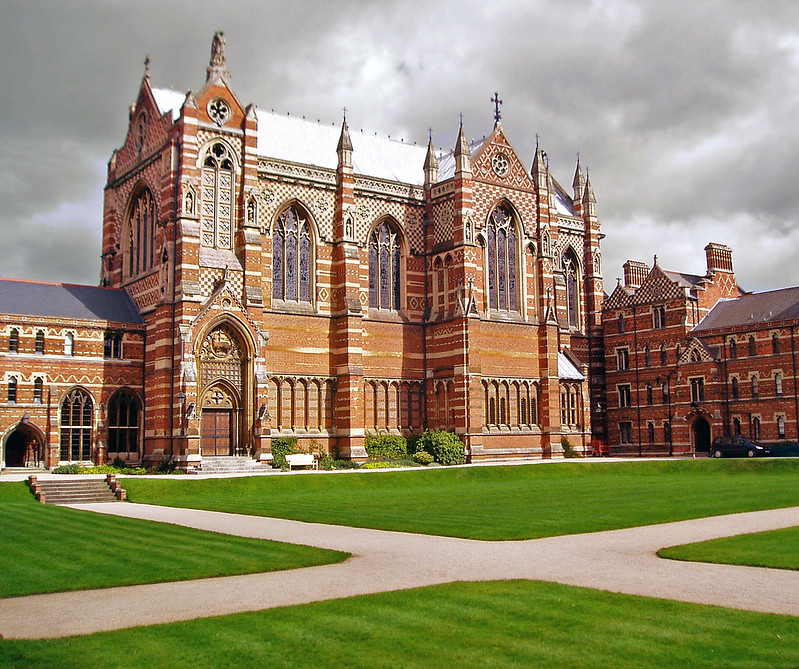 1876: Keble College, Oxford (Architect: William Butterfield)
---
IHBC NewsBlog
IHBC Annual School 18 June 2021: Over 25 MarketPlace Stalls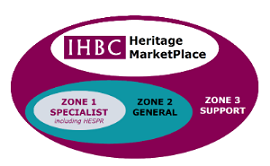 IHBC's Virtual Annual School 2021 MarketPlace stalls provide access to over 25 of the sector's most influential organisations. Book now to join!
---
IHBC Annual School: Historic Places - People Places: 18 June 2021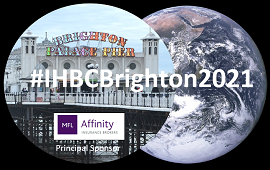 IHBC's 2021 virtual conference examines how we can best change and sustain places for the benefit of people, led by expert practitioners boasting international, national and local profiles and experiences.
---
Europe's top heritage awards honour 24 exemplary achievements from 18 countries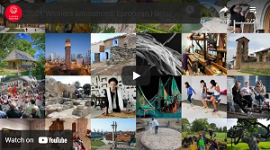 The 2021 winners of the European Heritage Awards / Europa Nostra Awards have been announced.
---
10 Local Councils in England to test the use of digital tools in planning process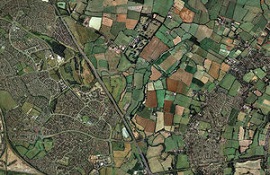 England's Housing Minister has announced a £1.1 million fund to test the use of digital tools and data standards across 10 local areas.
---
LABC launches new home improvement website: Front Door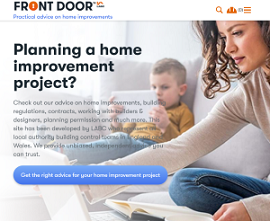 Created by the Local Authority Building Control (LABC), Front Door provides practical guidance on home improvements and renovations as well as technical advice on obtaining building control and planning approvals.
---
Oriel College decision on 'Rhodes' and Related Issues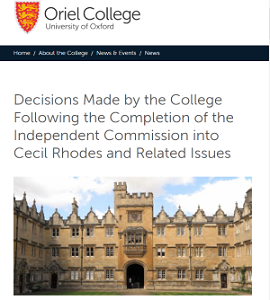 The Independent Commission established by the Governing Body of Oriel College on the memorials and legacy of Cecil Rhodes has reported.
---
Platt's Eyot fire: River Thames GII Boatyards Destroyed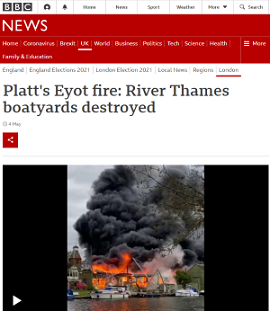 A huge blaze has destroyed two Grade-II listed boatyards on a River Thames island.
---
St Albans Cathedral restoration features a figure wearing a face-mask!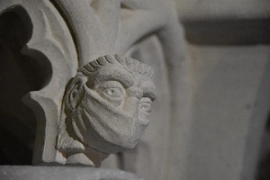 The medieval shrine of St Amphibalus has been restored to its former glory, now with 'a modern addition of a face wearing a face-mask to commemorate the shrine's restoration project' in the pandemic!
---
Ulster Canal to be Restored and Reopened in Border Region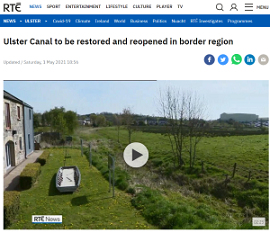 A section of the Ulster Canal, a disused canal in the border region of Monaghan and Fermanagh, will be restored and reopened as a public amenity more than 90 years after it was abandoned.
---
Remains of 'high-status' Roman villa and bath-house found in Scarborough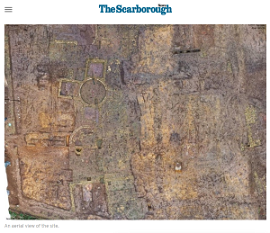 One of the most stunning Roman finds ever unearthed in Britain has been discovered on the site of a new housing development in a village near Scarborough.