Oxford Movement
[edit]
Introduction
The Oxford Movement was a period of religious reform that took place in England in the early 1800s. It originated with a group of intellectuals (described by some as 'men of large designs') at Oriel College at the University of Oxford. The movement gradually spread to Cambridge (specifically to Cambridge University's Camden Society and Ecclesiological Society) and other parts of the country.
Although its roots were based in theological tracts (including the writings of John Henry Newman and Edward Bouverie Pusey - also referred to as Tractarians), the Oxford Movement had a significant influence on architecture and other artistic movements of the same period.
The Oxford Movement was the ideological inspiration behind the Gothic Revival movement that appeared throughout England during the 1800s. It was considered 'the only suitable style for new churches,' according to Augustus Welby Northmore Pugin (also known as A.W.N. Pugin). The young architect embraced the Oxford Movement and eventually became known as the father of 19th century English Gothic Revival.
The Oxford Movement is described as mediaeval revival in terms of its appearance. Buildings constructed in this style were adorned with ornate, decorative touches such as castle-like towers, parapets, tracery and pointed windows and arched entries.
The style was also incorporated into cemeteries, universities and other noteworthy structures. It was promoted as an appropriate design for rural settings as well, with its complex and irregular shapes and forms that fit into the natural landscape. It was seen as a physical representation of the integrated and organic nature of the spiritual beliefs at the theological heart of the Oxford Movement.
Later buildings in this style began to incorporate motifs associated with Victorian architecture.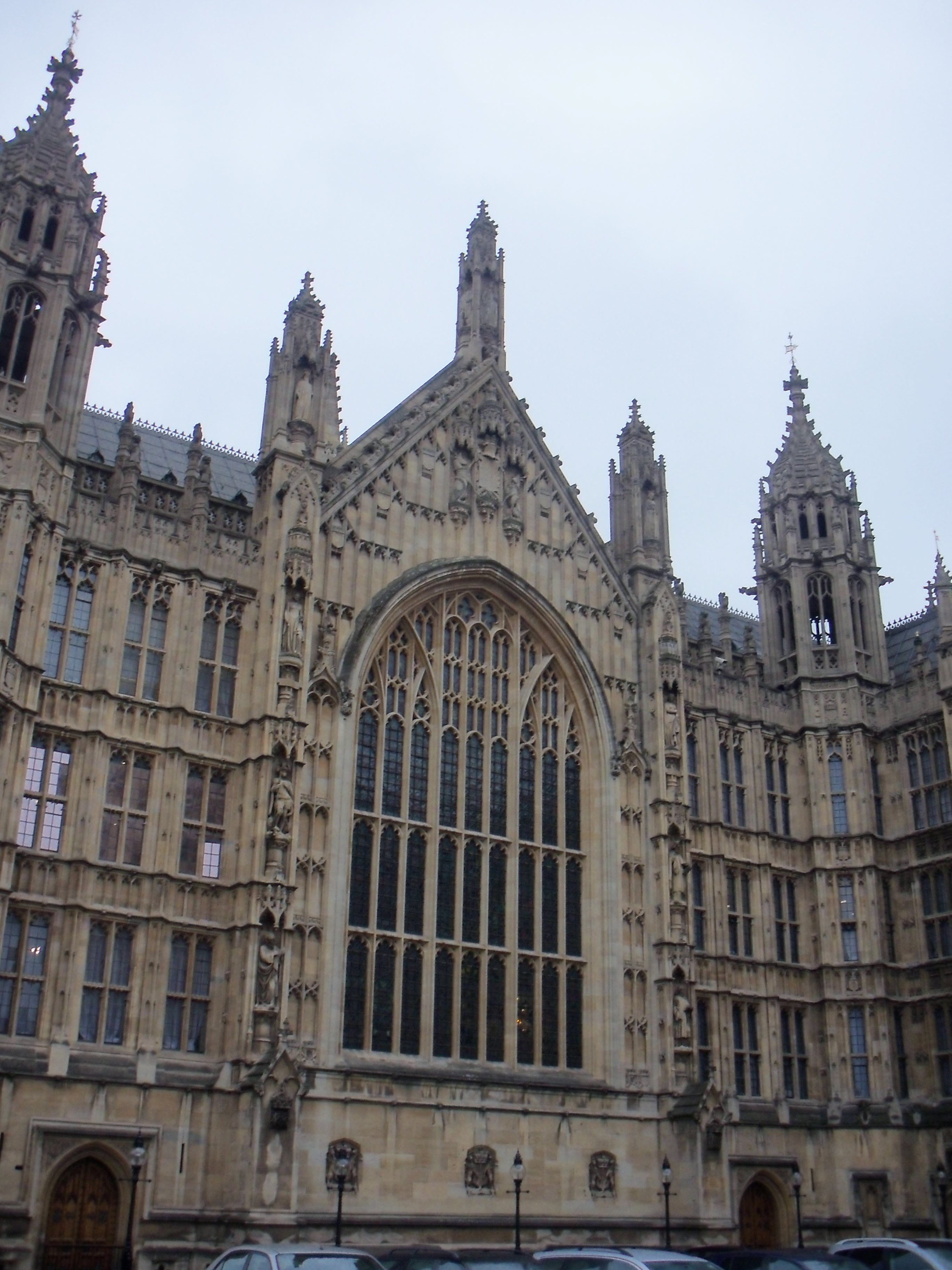 1840: Palace of Westminster, London (Architect: Augustus Welby Northmore Pugin)
---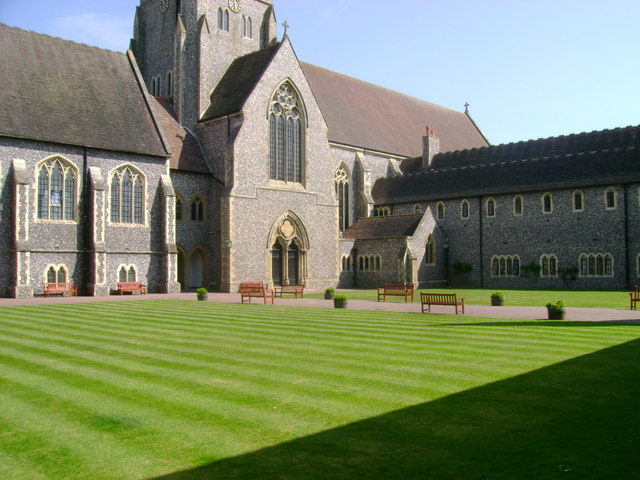 1851: Inner quad, Hurstpierpoint (Architect: Richard Cromwell Carpenter)
---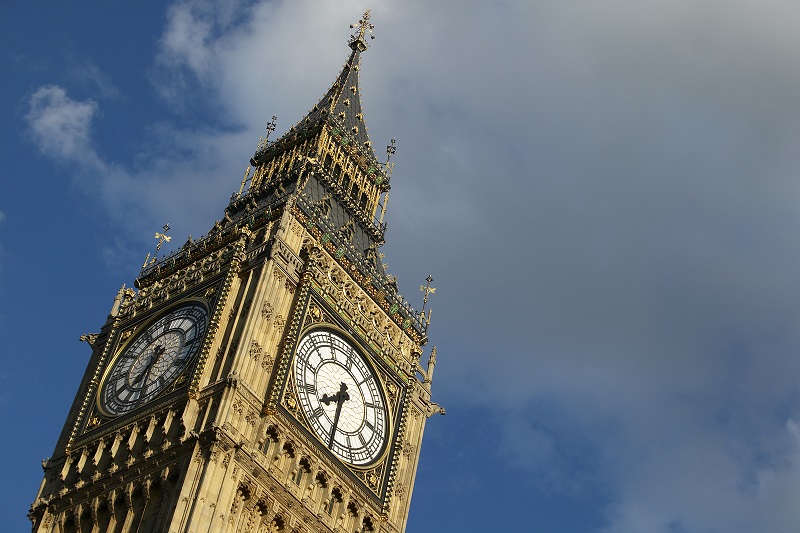 1859: Big Ben Clock Tower (renamed Elizabeth Tower in 2012), London (Architect: Augustus Welby Northmore Pugin)
---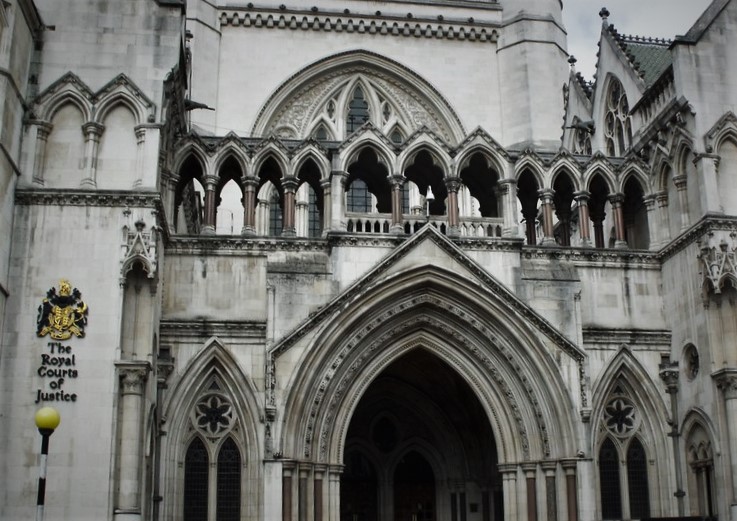 1868: Royal Courts of Justice, London (Architect: G.E. Street)
---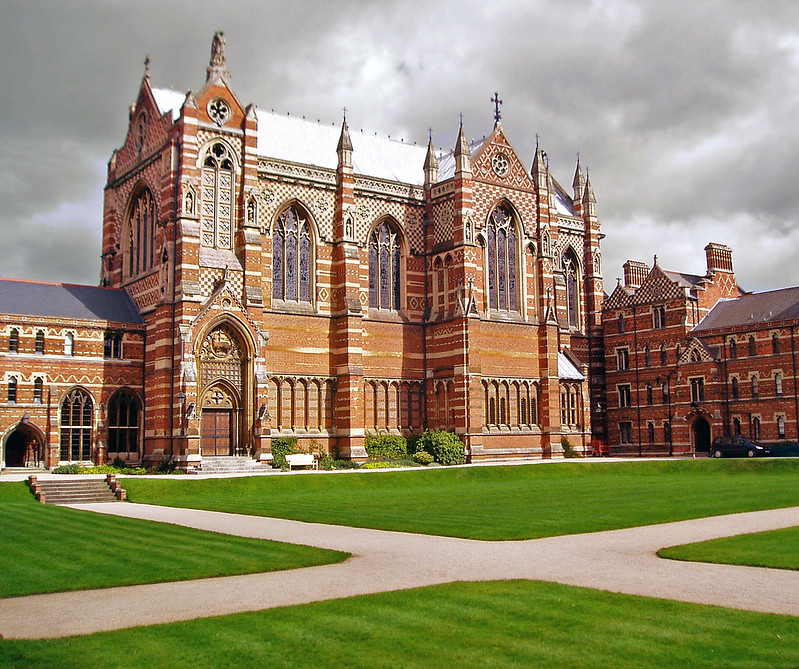 1876: Keble College, Oxford (Architect: William Butterfield)
---
IHBC NewsBlog
Drone Surveying a London Landmark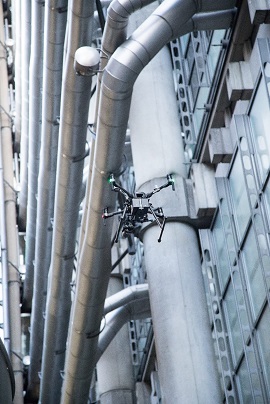 Uninhabited Aerial Vehicles (UAVs) have been used to undertake a survey of the Lloyd's building's external façade in the heart of the City of London.
---
Green Party calls for no VAT on refurbishment in new Parliamentary petition
The petition calls on the government to remove VAT on refurbishment projects and raise VAT on non-Passivhaus new-build construction to 20 per cent. Retrofitting is carbon-efficient but the current VAT regime privileges new build over refurbishment.
---
Conservation Professionals Concerned about Future Planning Policy

Directors of the IHBC and the Victorian Society are among those whose opinions are featured in the RICS in-house publication Modus as it explores heritage impacts in England's planning proposals.
---
Learn all about the Professions in Building Conservation at upcoming Conference

Glasgow City Heritage Trust (GCHT) 3-day online conference aimed at anyone working, or interested in working, within the building and heritage sectors.
---
New use for abandoned oil rigs: Offshore reefs!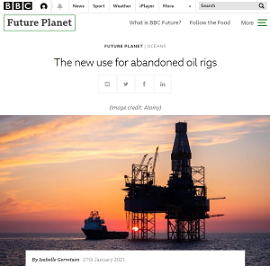 One way in which these old rigs can be remarkably useful is that the subsurface rig can provide the ideal skeleton for coral reefs, allowing the remarkable ecosystems beneath the waves come into their own.
---
Birnbeck Pier, in Weston-super-Mare, to undergo Restoration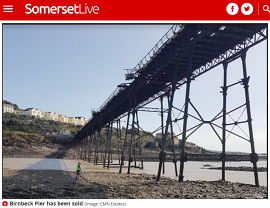 A new company – Birnbeck Holdings Limited – has now been set up by CNM Estates which has purchased Birnbeck Island and the historic pier.
---
Ecclesiastical Heritage Risk Barometer 2020 Published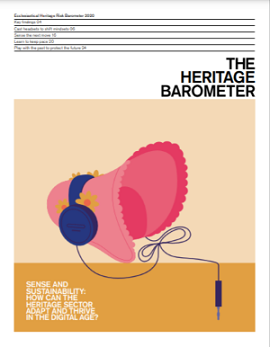 The publication offers research to help answer the question: 'How can the heritage sector adapt and thrive in the digital age'?
---
Victorian Bath House dug up from under a Manchester Car Park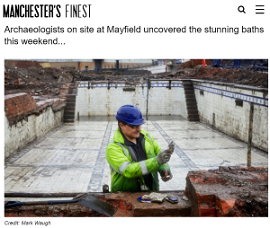 A stunning Victorian Bath House has been uncovered during works on creating the city's first public park in over 100 years.
---
APPG on 'Conservation, Places and People' Opens first Parliamentary Inquiry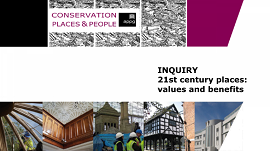 The Inquiry is into '21st Century Places – Values & Benefits'
---
Historic Photographer of the Year 2020 Winners Announced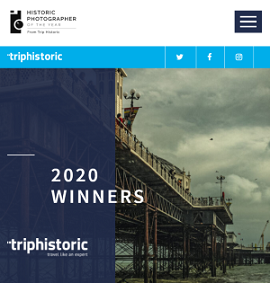 The awards showcase the very best historic places and cultural sites from across the globe.