Oxford Movement
[edit]
Introduction
The Oxford Movement was a period of religious reform that took place in England in the early 1800s. It originated with a group of intellectuals (described by some as 'men of large designs') at Oriel College at the University of Oxford. The movement gradually spread to Cambridge (specifically to Cambridge University's Camden Society and Ecclesiological Society) and other parts of the country.
Although its roots were based in theological tracts (including the writings of John Henry Newman and Edward Bouverie Pusey - also referred to as Tractarians), the Oxford Movement had a significant influence on architecture and other artistic movements of the same period.
The Oxford Movement was the ideological inspiration behind the Gothic Revival movement that appeared throughout England during the 1800s. It was considered 'the only suitable style for new churches,' according to Augustus Welby Northmore Pugin (also known as A.W.N. Pugin). The young architect embraced the Oxford Movement and eventually became known as the father of 19th century English Gothic Revival.
The Oxford Movement is described as mediaeval revival in terms of its appearance. Buildings constructed in this style were adorned with ornate, decorative touches such as castle-like towers, parapets, tracery and pointed windows and arched entries.
The style was also incorporated into cemeteries, universities and other noteworthy structures. It was promoted as an appropriate design for rural settings as well, with its complex and irregular shapes and forms that fit into the natural landscape. It was seen as a physical representation of the integrated and organic nature of the spiritual beliefs at the theological heart of the Oxford Movement.
Later buildings in this style began to incorporate motifs associated with Victorian architecture.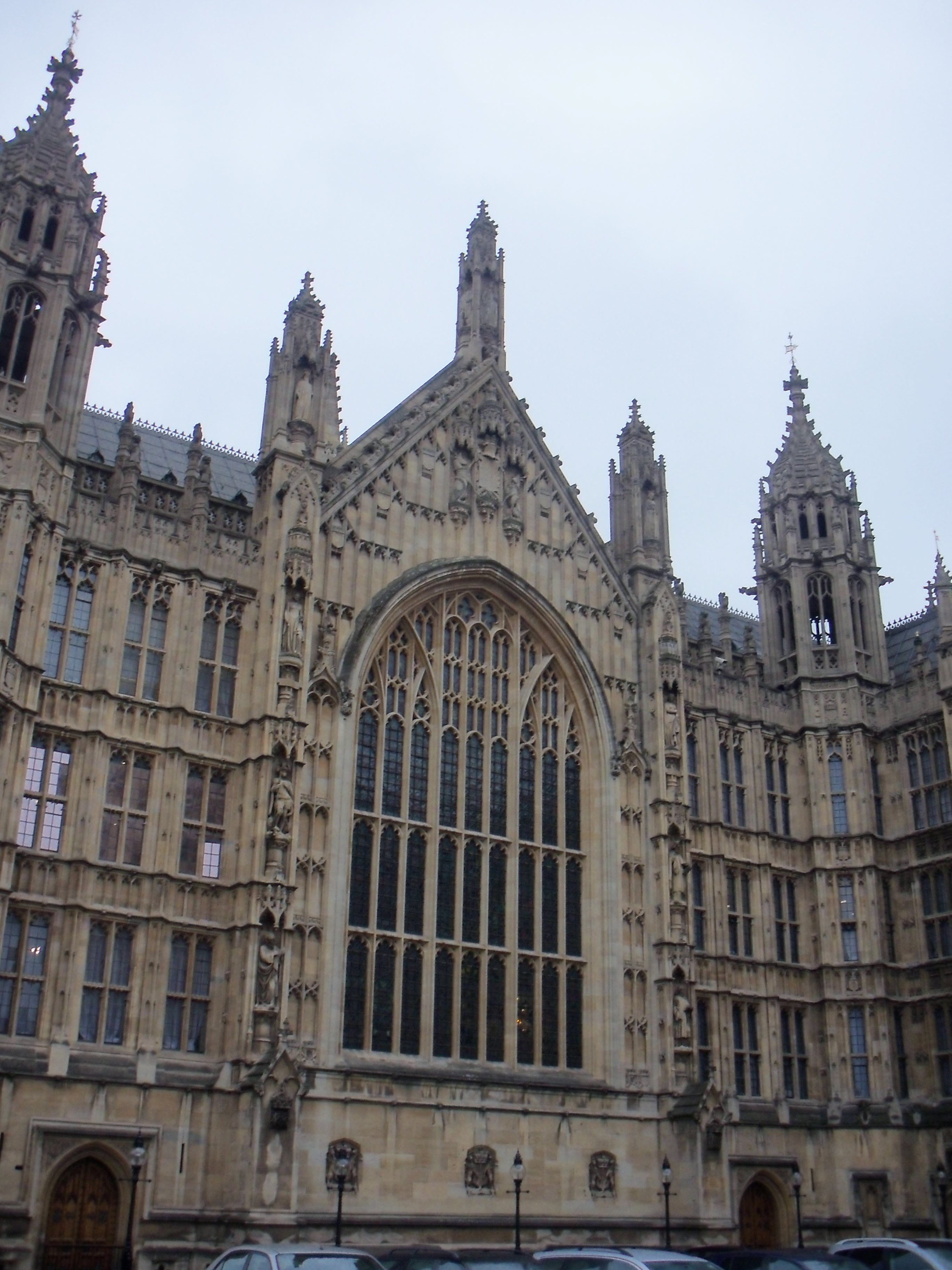 1840: Palace of Westminster, London (Architect: Augustus Welby Northmore Pugin)
---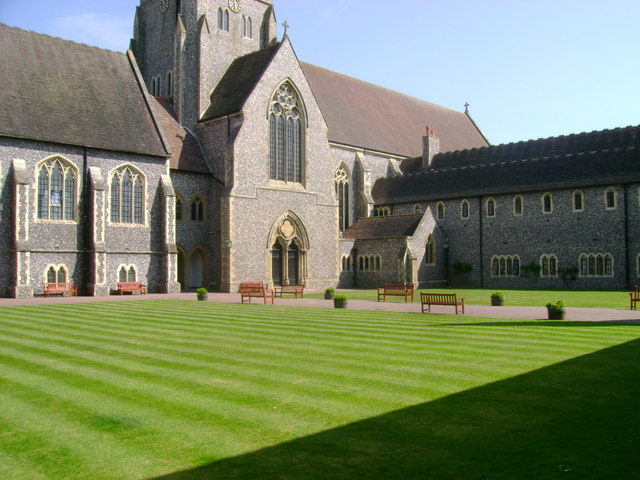 1851: Inner quad, Hurstpierpoint (Architect: Richard Cromwell Carpenter)
---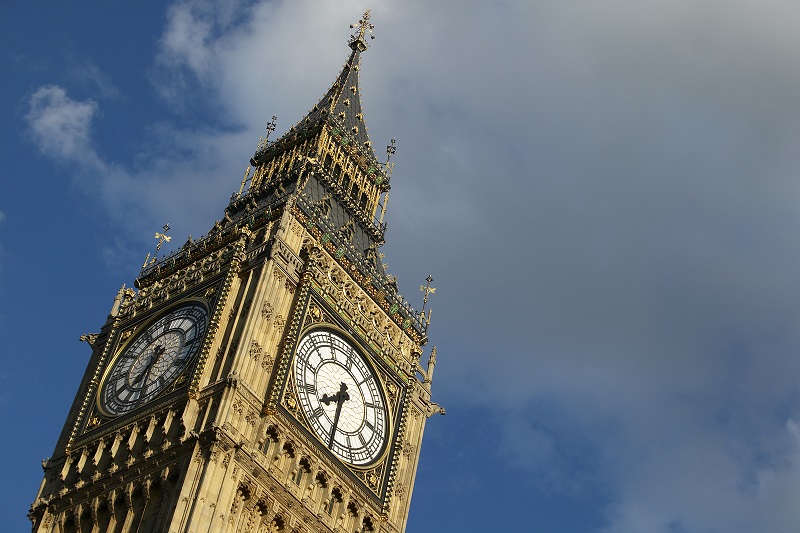 1859: Big Ben Clock Tower (renamed Elizabeth Tower in 2012), London (Architect: Augustus Welby Northmore Pugin)
---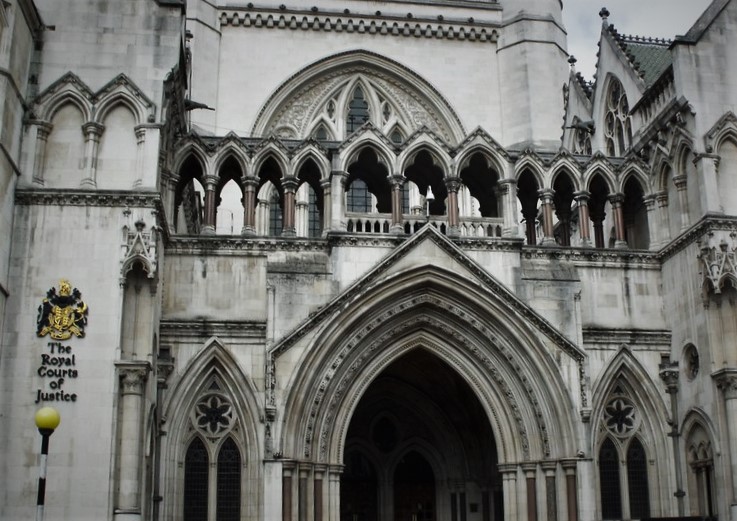 1868: Royal Courts of Justice, London (Architect: G.E. Street)
---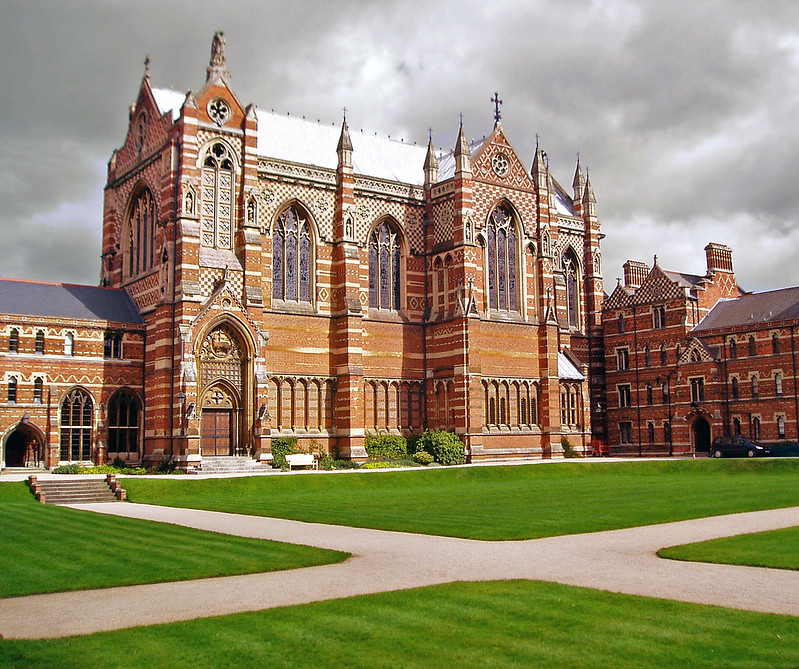 1876: Keble College, Oxford (Architect: William Butterfield)
---
IHBC NewsBlog
Modus on the challenge the construction industry has to become more circular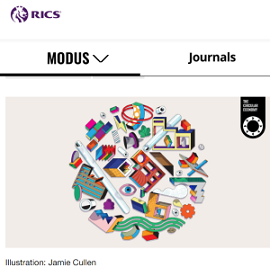 RICS members' journal Modus 'crunches the numbers' on the challenge the construction industry has to become more circular.
---
RTPI: Measuring What Matters: Planning Outcomes Research

The Royal Town Planning Institute(RTPI) has issued research from across the UK and Ireland into how authorities can measure the outcomes of planning.
---
Wales introduces the Optimised Retrofit Programme (ORP) for a green recovery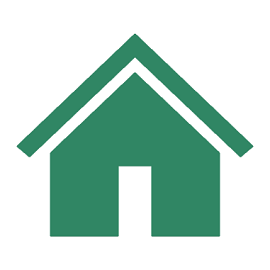 The Welsh Government has given the green light and a further £10M to a major new programme that will transform social housing across Wales, boost the economy and open the door to a new Welsh industry: the Optimised Retrofit Programme (ORP).
---
Lifeline grants for culture in all corners of the country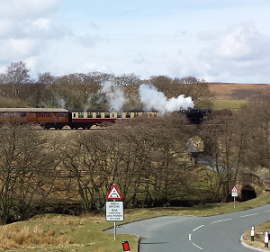 Culture across the country benefits as Lifeline grants from the latest round of the £1.57 billion Culture Recovery Fund will protect a further 162 heritage sites across the country.
---
Scottish Government rejects transformation of landmark building into luxury hotel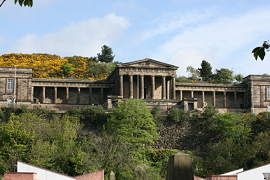 Now the building long touted as a potential home for the Scottish Parliament stands as a symbol of a divided Scottish capital.
---
One of Britain's last AA telephone boxes saved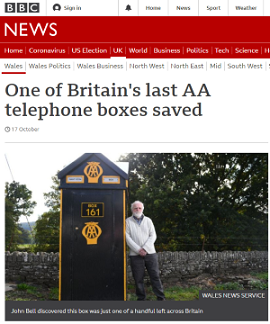 AA Box 161 has now been listed. The telephone boxes were a sanctuary for motorists in distress, but of the hundreds across Britain just 21 remain.
---
IHBC submits comments on BSI's PAS 2038 – Retrofitting non-domestic properties

The IHBC has noted that it fails to emphasise the need to carry out appropriate repairs as the vital precursor to installing retrofit measures.
---
Mapping tool for unused construction materials launched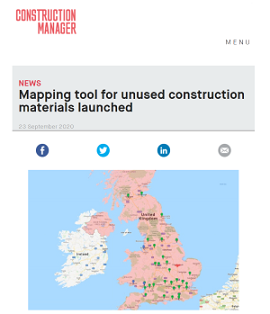 A mapping tool that provides contractors and their suppliers with a central database of local Materials Exchange Platform (MEP) projects to help cut waste by finding a home for unused materials has been launched.
---
'Unusual' WW2 sites listed and upgraded to mark 80th anniversary of Battle of Britain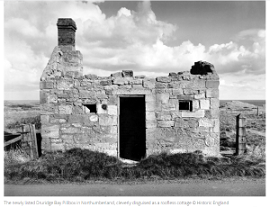 An air raid shelter, a pillbox cleverly disguised as a roofless cottage, a rare Chain Home radar defence tower, and a war memorial have been granted protection.
---
Derby City Council plans to knock down the 43-year old Assembly Rooms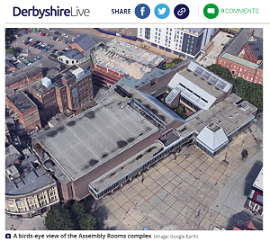 A planning application has been submitted by Derby City Council to knock down the Assembly Rooms – which has played host to the likes of Elton John, Iron Maiden, Take That, etc.
---