Museum of London redevelopment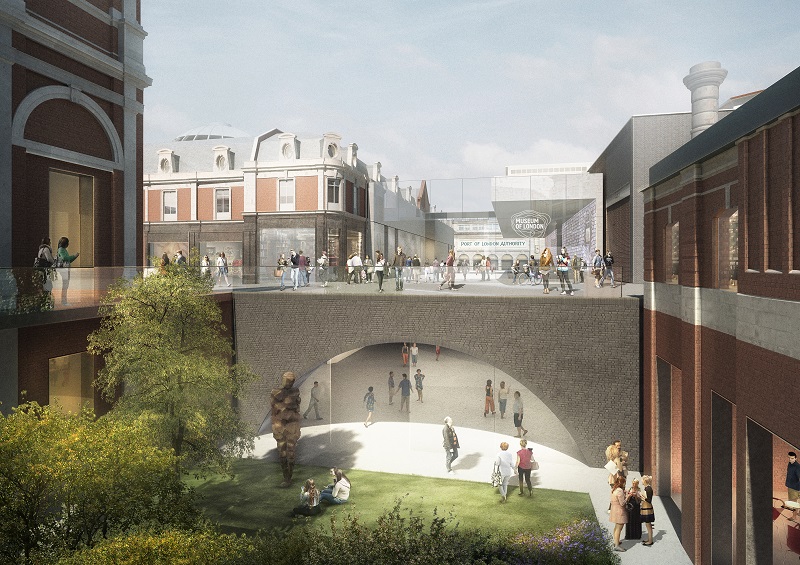 On 12 August 2016, Designing Buildings Wiki attended an event, hosted by New London Architecture at The Building Centre, entitled 'The future of Smithfield Market'.
The event began with Sharon Ament, director of the Museum of London, introducing the competitive process that was held to design the museum's new home at West Smithfield, and the winning team - Stanton Williams and Asif Khan, together with conservation architect Julian Harrap and landscape design consultants J&L Gibbons.
Ament said that despite welcoming 1.25 million visitors in 2015, and even though a central-business district (CBD) of-sorts has built up around the museum since it first opened in 1976, it could not be said to be in the most convenient or obvious location for attracting tourists, especially on weekends.
By relocating the museum in West Smithfield, building it around and beneath the legendary produce market, it is hoped that this issue will be solved.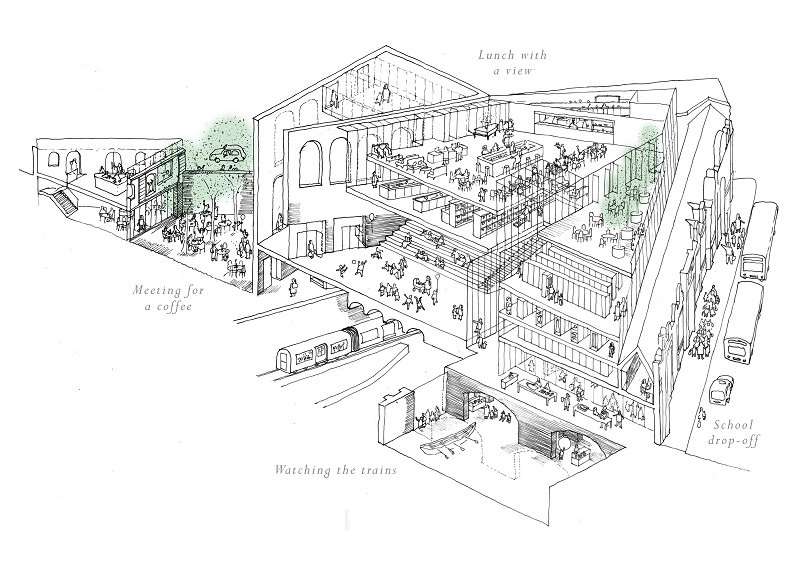 Paul Williams, director at Stanton Williams, explained in more detail the concepts behind the winning designs and the potential of the site, which involves balancing contemporary design with the physicality of the existing market architecture, to create an exciting and dynamic museum.
He drew particular attention to the idea of lifting the existing, rather flat, market dome on a collar, allowing natural light into the museum entrance below. He emphasised that the entrance hall, with its 16m wide dome, would be nearly twice the size of the Natural History Museum hall.
Drawing on the excellent preservative qualities of the location's clay soil, with amazing archaeological discoveries continuing to be made, Williams explained the idea behind visitors descending on spiral escalators down to the exhibition galleries, as being a 'portal to the past', creating a physical experience of moving down through history.
He explained how the museum galleries would be built inside the enormous underground chambers beneath the market that have been left unused for many years. A gallery of permanent exhibitions will be located beneath the general market, while a gallery of temporary exhibitions will be beneath the adjacent poultry market.
The design also includes flexible spaces to serve as a new meeting place for London and a centre for events and debate; as well as a new sunken garden and green spaces.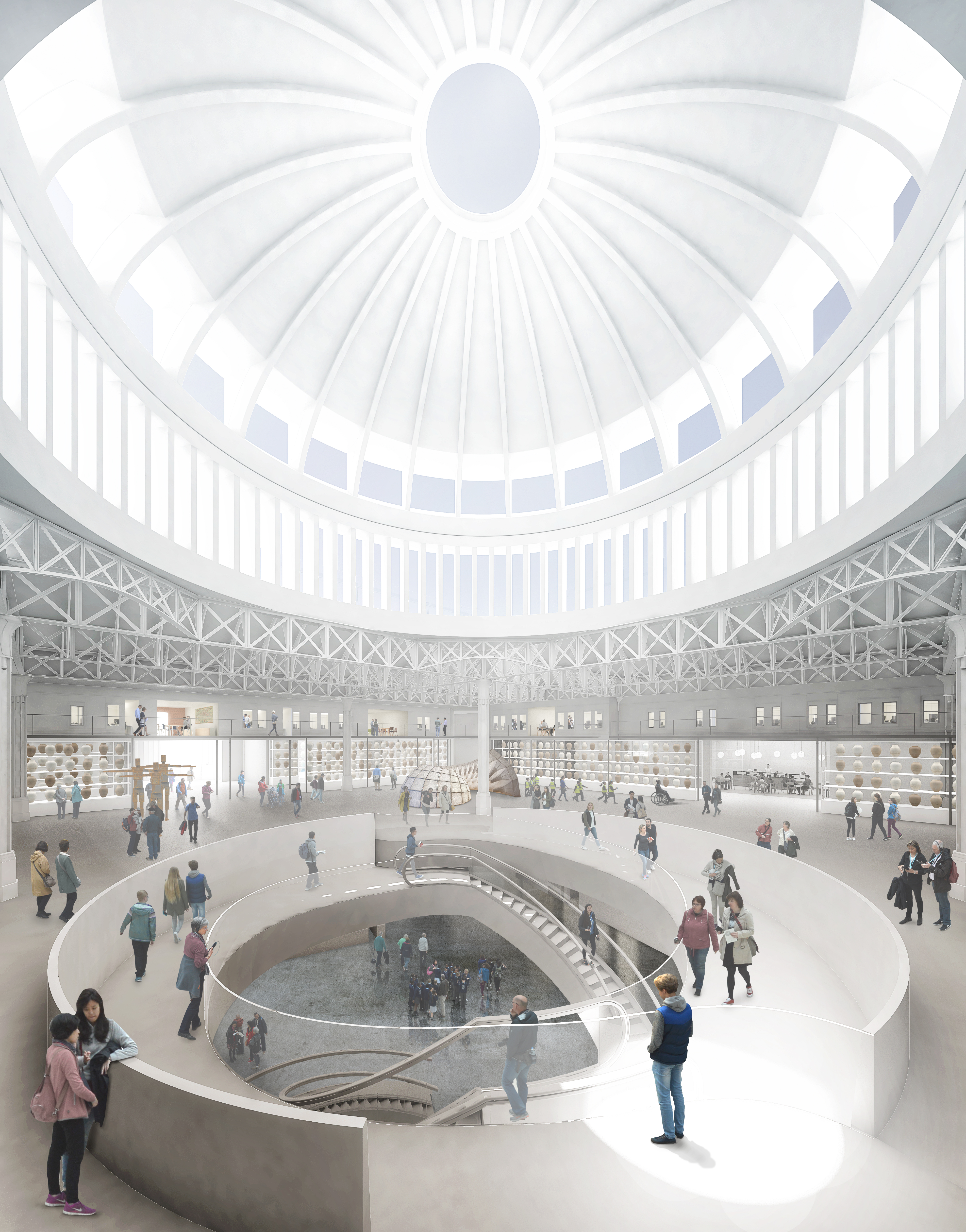 The winning proposal was selected from a shortlist of six architectural teams by a panel of well-known figures from the world of the arts, media, property, architecture and business, chaired by broadcaster and economist, Evan Davis.
The winners will now work closely with the team at the museum and the museum's stakeholders including the GLA, City of London Corporation and the local Smithfield community to develop the initial concepts into a fully-formed design.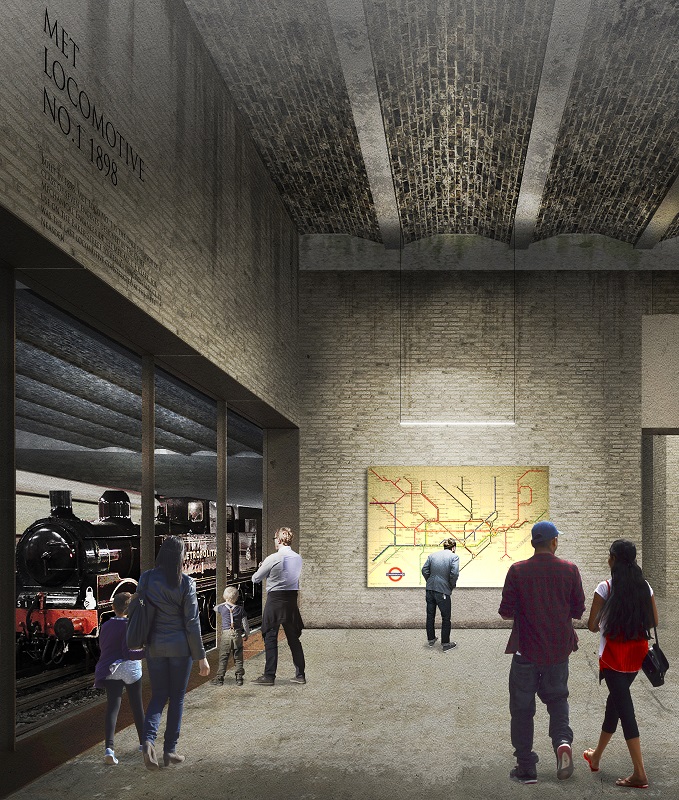 The museum intends to submit a planning application to the City of London Corporation in 2018 and to deliver the new museum by 2022.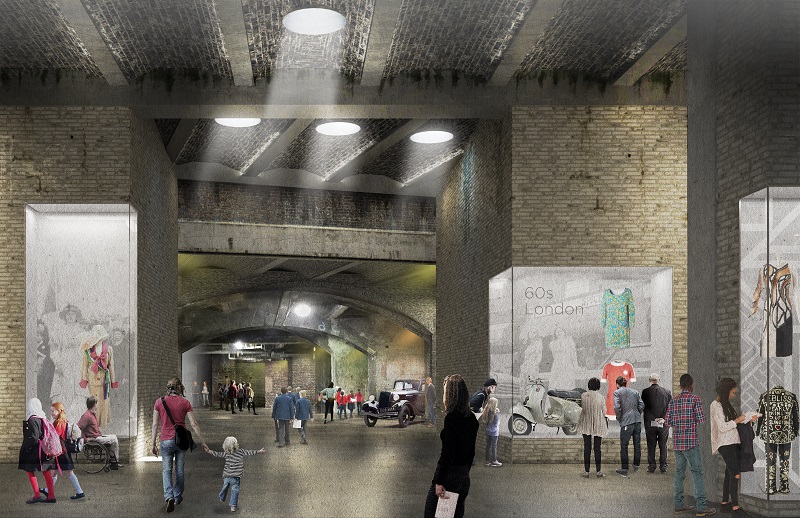 Content and images courtesy of Stanton Williams.
[edit]
Find out more
IHBC NewsBlog
Your FIRST FREE IHBC Xmas gift to colleagues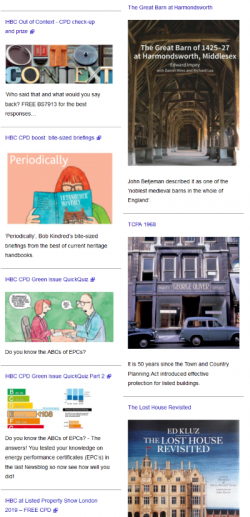 Tell them about IHBC's Conservation Wiki – Our free digital digest for the development and construction sector.
---


CPD check-up and prize: 'Who said that?' – And what would you say back? FREE BS7913 for the best responses…
---
IHBC Chair at 2018 Heritage Day: A personal take and update

IHBC's Chair James Caird attended the 2018 Heritage Day, led by England's heritage link body, The Heritage Alliance (THA), and offers readers an update on his day.
---
IHBC raises objections in high-level Historic Environment Advisor Apprenticeship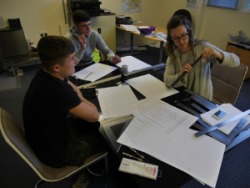 IHBC has lodged its concerns and objections to current proposals submitted by Historic England's 'Trailblazer' Group to the Institute for Apprenticeships (IfA) for approval.
---
Latest IHBC Council+ corners the tables to see how best to deliver member services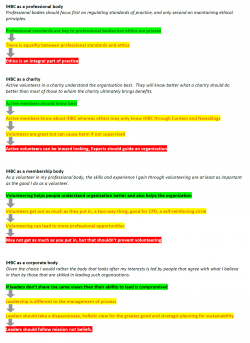 IHBC has concluded the 7th Council+ meeting, the institute's UK-wide forum for volunteers' national oversight and development, which took place in London.
---
DesigningBuildings Wiki features IHBC Context celebrating 50 years of the TCPA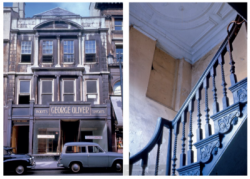 Tucked away in Part V of the Town and Country Planning Ace was a revolution in heritage conservation that Timothy Cantell has explored in IHBC's Context.
---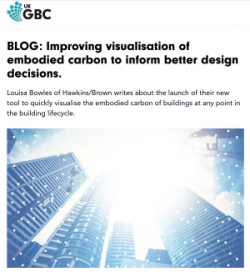 UK Green Building Council has reported on the launch of Hawkins/Brown's new tool to quickly visualise the embodied carbon of buildings at any point in the building lifecycle.
---
AHF - new partnership Heritage Impact Fund to be launched in early 2019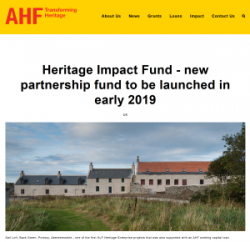 The Architectural Heritage Fund has announced the fund as part of its ongoing work to increase the levels of social investment supporting the heritage sector.
---
BRE and USGBC announce new partnership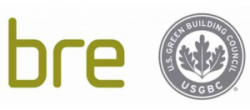 Two built environment organisations have announced the first building quality and performance partnership of its kind partnering to raise global sustainability standards.
---
Civic Voice: Guidance tool for communities to identify local heritage assets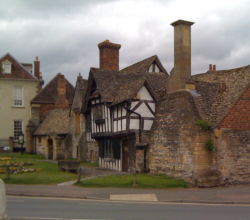 A resource developed as part of Civic Voice's Big Conservation Conversation and their 'Local Heritage List' campaign.
---
Landmark - online archive of History Albums now accessible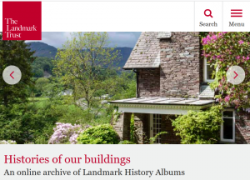 Landmark's History Albums is now available online making the detailed research undertaken on each Landmark digitally available to all.
---
Joint Committee on draft Parliamentary Buildings (Restoration and Renewal) Bill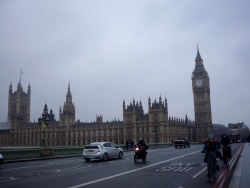 Call for evidence, closing 18 January, inviting views on whether the governance structures for the Restoration and Renewal (R&R) Programme are appropriate.
---
Updates on programme on planning reform in England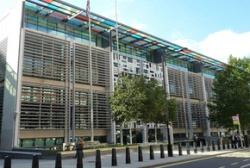 The latest version of the Planning Directorate Newsletter brings readers up to date with the England's programme of planning reform.
---
Specialist contractors call for government regulation of the construction industry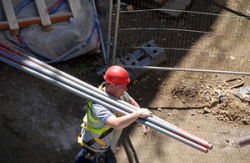 The chairman of the Specialist Engineering Contractors' (SEC) Group wants to government to set up a statutory authority to regulate construction industry practice.
---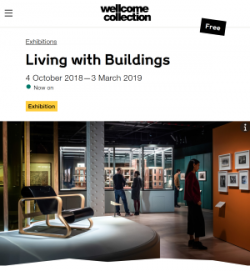 Wellcome's Living with Buildings exhibition on until to 3 March in London examines the positive and negative influence buildings have on our physical and mental health.
---
The economic value of culture - a benefit transfer study on museums in England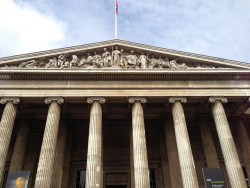 New research has been published to help understand the visitor and non-visitor value of cultural engagement at 4 cultural institutions in England – is this transferrable?
---
England - Open Doors pilot scheme closing 31 Dec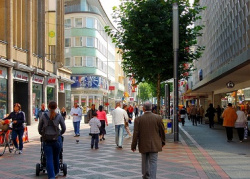 Government in England's pilot scheme to match landlords struggling to find tenants for their empty properties with community groups looking for space.
---
RTPI to investigate strategic infrastructure planning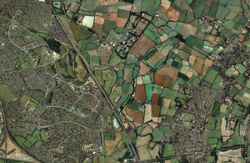 New research commissioned from University of the West of England in partnership with PBA (part of Stantec), on how strategic infrastructure planning is carried out.
---
Scottish Lochside House named House of the Year 2018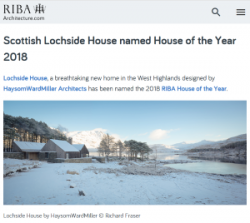 Lochside House, a breathtaking new home in the West Highlands designed by HaysomWardMiller Architects has been named the 2018 RIBA House of the Year.