Taylor Review - Sustainability of English Churches and Cathedrals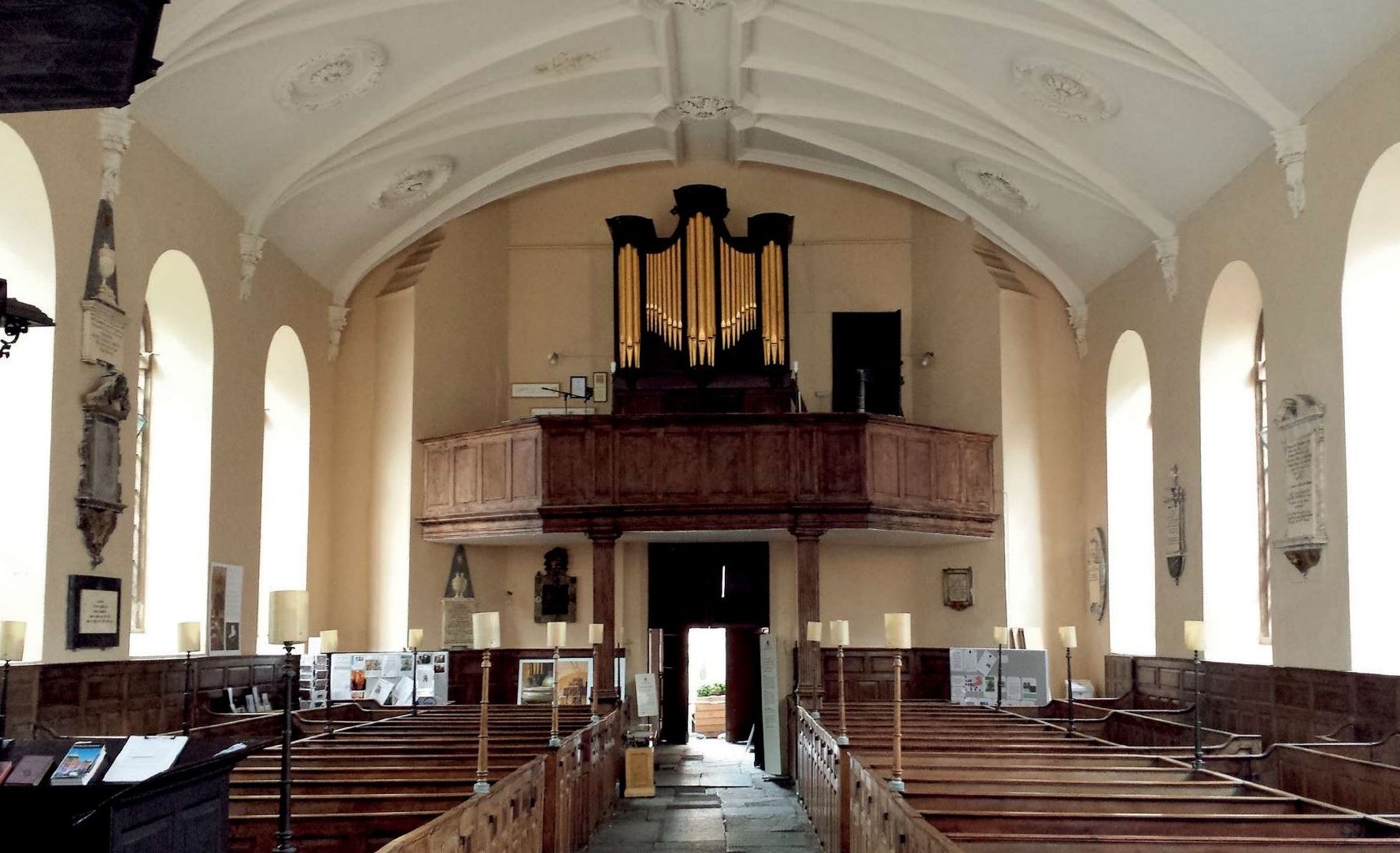 On 20 December 2017, an independent review was published calling for greater community use to give church buildings a sustainable future. The Taylor Review: Sustainability of English Churches and Cathedrals, published by the Department for Digital, Culture, Media & Sport (DCMS) recommends that churches should be opened for new and different uses to empower congregations and help value and care for the buildings.
Since 1999, £2.6 billion has been invested in repairs to churches and cathedrals and new build projects, with government and lottery sources funding £810 million of this. In total, 12,200 Church of England (CoE) churches are listed. The purpose of the review, instigated in 2016, was to investigate ways of maintaining CoE churches, potentially through different funding models. The review panel was chaired by Bernard Taylor and included representatives from the Church of England (CoE) as well as other heritage bodies.
The review highlights and encourages the way some buildings have been adapted to include uses such as cafes, playgroups and other community activities. It proposes creating a national network of Community Support Advisers to identify new means by which churches can be used more frequently by the local community and to maximise new funding options.
The panel found that, despite the hard work of volunteers from congregations, there was a lack of consistency in churches' ability to perform routine maintenance and repairs. They recommended creating a group of Fabric Support Officers who would have expertise in heritage buildings, ensuring churches have access to professional advice. In addition, they suggested churches develop annual minor repairs plans, so that more costly major repairs can be prevented through early action. Larger works should be planned and properly funded through a rolling ten-year major repairs plan.
Bernard Taylor, Chairman of the English Churches and Cathedrals Sustainability Review, said:
"Church buildings are an important and a much-loved part of our national heritage and form an integral part of our sense of identity and community. However, despite the hard work of many groups and volunteers around the country, they face complex problems of maintenance and repair, and are not always well used and supported.
"Increased use and helping communities in their broadest form to see the value and potential of the local church is the key to the church building becoming more self-sustaining and ultimately ensuring its long term survival. The solution must be local and there is no instant solution, but these recommendations represent the next steps towards a more sustainable future for these important buildings."
Heritage Minister John Glen said:
"This report has shown how valued these buildings are and how many thousands of volunteers work so hard on their upkeep. This review is an important first step to building a more sustainable future for thousands of church buildings across the country, and we will look at these recommendations carefully."
IHBC NewsBlog
RTPI: Measuring What Matters: Planning Outcomes Research

The Royal Town Planning Institute(RTPI) has issued research from across the UK and Ireland into how authorities can measure the outcomes of planning.
---
Wales introduces the Optimised Retrofit Programme (ORP) for a green recovery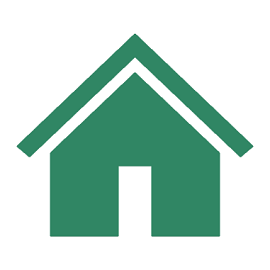 The Welsh Government has given the green light and a further £10M to a major new programme that will transform social housing across Wales, boost the economy and open the door to a new Welsh industry: the Optimised Retrofit Programme (ORP).
---
Lifeline grants for culture in all corners of the country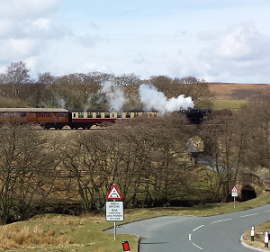 Culture across the country benefits as Lifeline grants from the latest round of the £1.57 billion Culture Recovery Fund will protect a further 162 heritage sites across the country.
---
Scottish Government rejects transformation of landmark building into luxury hotel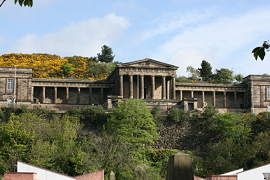 Now the building long touted as a potential home for the Scottish Parliament stands as a symbol of a divided Scottish capital.
---
One of Britain's last AA telephone boxes saved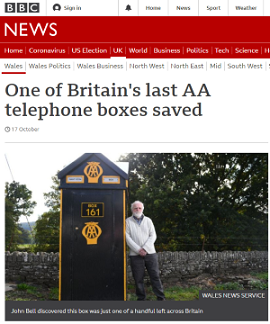 AA Box 161 has now been listed. The telephone boxes were a sanctuary for motorists in distress, but of the hundreds across Britain just 21 remain.
---
IHBC submits comments on BSI's PAS 2038 – Retrofitting non-domestic properties

The IHBC has noted that it fails to emphasise the need to carry out appropriate repairs as the vital precursor to installing retrofit measures.
---
Mapping tool for unused construction materials launched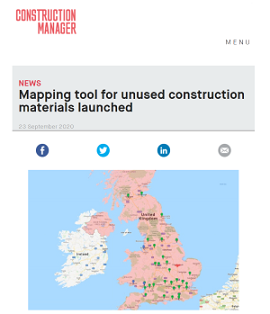 A mapping tool that provides contractors and their suppliers with a central database of local Materials Exchange Platform (MEP) projects to help cut waste by finding a home for unused materials has been launched.
---
'Unusual' WW2 sites listed and upgraded to mark 80th anniversary of Battle of Britain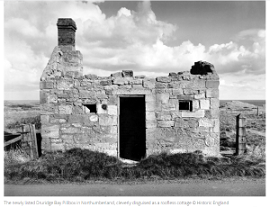 An air raid shelter, a pillbox cleverly disguised as a roofless cottage, a rare Chain Home radar defence tower, and a war memorial have been granted protection.
---
Derby City Council plans to knock down the 43-year old Assembly Rooms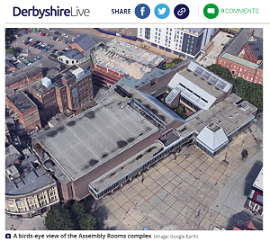 A planning application has been submitted by Derby City Council to knock down the Assembly Rooms – which has played host to the likes of Elton John, Iron Maiden, Take That, etc.
---
RIBA launches new contracts for the provision of conservation architectural services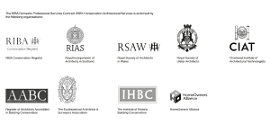 Specifically tailored for conservation projects, the Royal Institute of British Architects (RIBA) has launched two brand new professional services contracts.
---