Taylor Review - Sustainability of English Churches and Cathedrals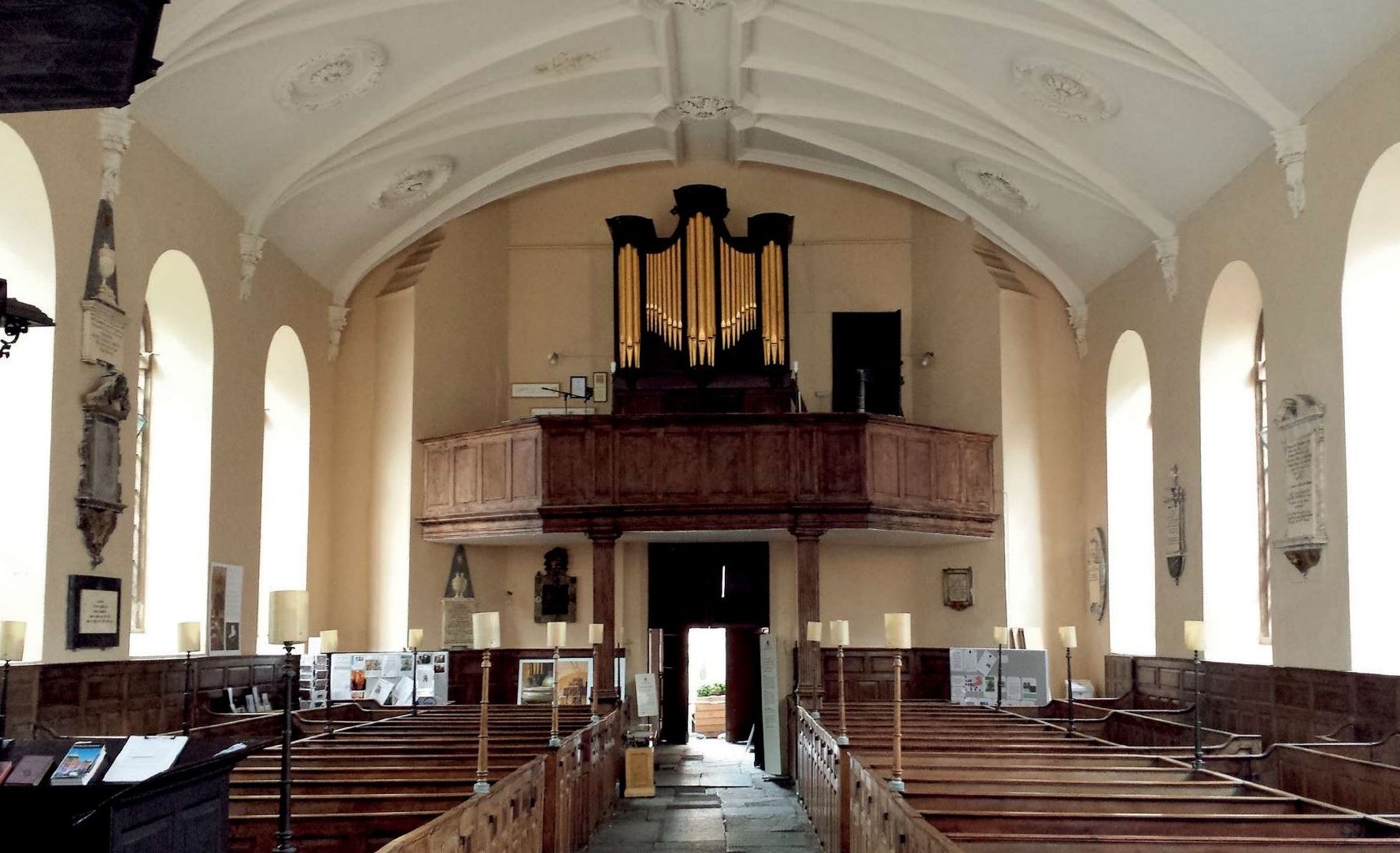 On 20 December 2017, an independent review was published calling for greater community use to give church buildings a sustainable future. The Taylor Review: Sustainability of English Churches and Cathedrals, published by the Department for Digital, Culture, Media & Sport (DCMS) recommends that churches should be opened for new and different uses to empower congregations and help value and care for the buildings.
Since 1999, £2.6 billion has been invested in repairs to churches and cathedrals and new build projects, with government and lottery sources funding £810 million of this. In total, 12,200 Church of England (CoE) churches are listed. The purpose of the review, instigated in 2016, was to investigate ways of maintaining CoE churches, potentially through different funding models. The review panel was chaired by Bernard Taylor and included representatives from the Church of England (CoE) as well as other heritage bodies.
The review highlights and encourages the way some buildings have been adapted to include uses such as cafes, playgroups and other community activities. It proposes creating a national network of Community Support Advisers to identify new means by which churches can be used more frequently by the local community and to maximise new funding options.
The panel found that, despite the hard work of volunteers from congregations, there was a lack of consistency in churches' ability to perform routine maintenance and repairs. They recommended creating a group of Fabric Support Officers who would have expertise in heritage buildings, ensuring churches have access to professional advice. In addition, they suggested churches develop annual minor repairs plans, so that more costly major repairs can be prevented through early action. Larger works should be planned and properly funded through a rolling ten-year major repairs plan.
Bernard Taylor, Chairman of the English Churches and Cathedrals Sustainability Review, said:
"Church buildings are an important and a much-loved part of our national heritage and form an integral part of our sense of identity and community. However, despite the hard work of many groups and volunteers around the country, they face complex problems of maintenance and repair, and are not always well used and supported.
"Increased use and helping communities in their broadest form to see the value and potential of the local church is the key to the church building becoming more self-sustaining and ultimately ensuring its long term survival. The solution must be local and there is no instant solution, but these recommendations represent the next steps towards a more sustainable future for these important buildings."
Heritage Minister John Glen said:
"This report has shown how valued these buildings are and how many thousands of volunteers work so hard on their upkeep. This review is an important first step to building a more sustainable future for thousands of church buildings across the country, and we will look at these recommendations carefully."
IHBC NewsBlog
Drone Surveying a London Landmark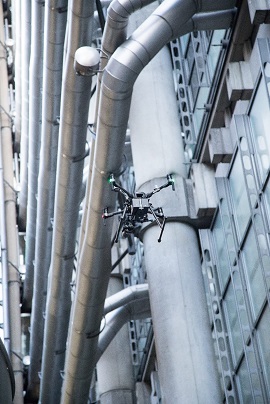 Uninhabited Aerial Vehicles (UAVs) have been used to undertake a survey of the Lloyd's building's external façade in the heart of the City of London.
---
Green Party calls for no VAT on refurbishment in new Parliamentary petition
The petition calls on the government to remove VAT on refurbishment projects and raise VAT on non-Passivhaus new-build construction to 20 per cent. Retrofitting is carbon-efficient but the current VAT regime privileges new build over refurbishment.
---
Conservation Professionals Concerned about Future Planning Policy

Directors of the IHBC and the Victorian Society are among those whose opinions are featured in the RICS in-house publication Modus as it explores heritage impacts in England's planning proposals.
---
Learn all about the Professions in Building Conservation at upcoming Conference

Glasgow City Heritage Trust (GCHT) 3-day online conference aimed at anyone working, or interested in working, within the building and heritage sectors.
---
New use for abandoned oil rigs: Offshore reefs!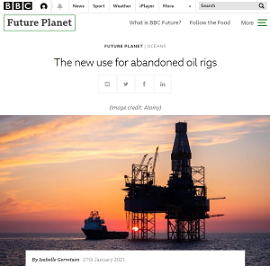 One way in which these old rigs can be remarkably useful is that the subsurface rig can provide the ideal skeleton for coral reefs, allowing the remarkable ecosystems beneath the waves come into their own.
---
Birnbeck Pier, in Weston-super-Mare, to undergo Restoration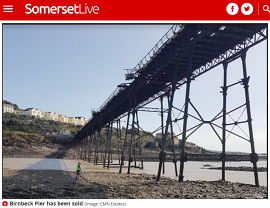 A new company – Birnbeck Holdings Limited – has now been set up by CNM Estates which has purchased Birnbeck Island and the historic pier.
---
Ecclesiastical Heritage Risk Barometer 2020 Published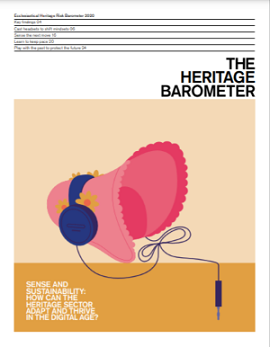 The publication offers research to help answer the question: 'How can the heritage sector adapt and thrive in the digital age'?
---
Victorian Bath House dug up from under a Manchester Car Park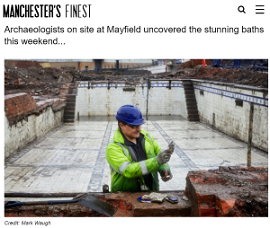 A stunning Victorian Bath House has been uncovered during works on creating the city's first public park in over 100 years.
---
APPG on 'Conservation, Places and People' Opens first Parliamentary Inquiry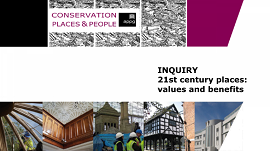 The Inquiry is into '21st Century Places – Values & Benefits'
---
Historic Photographer of the Year 2020 Winners Announced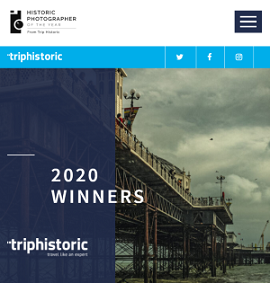 The awards showcase the very best historic places and cultural sites from across the globe.