Shaping Space - Architectural Models Revealed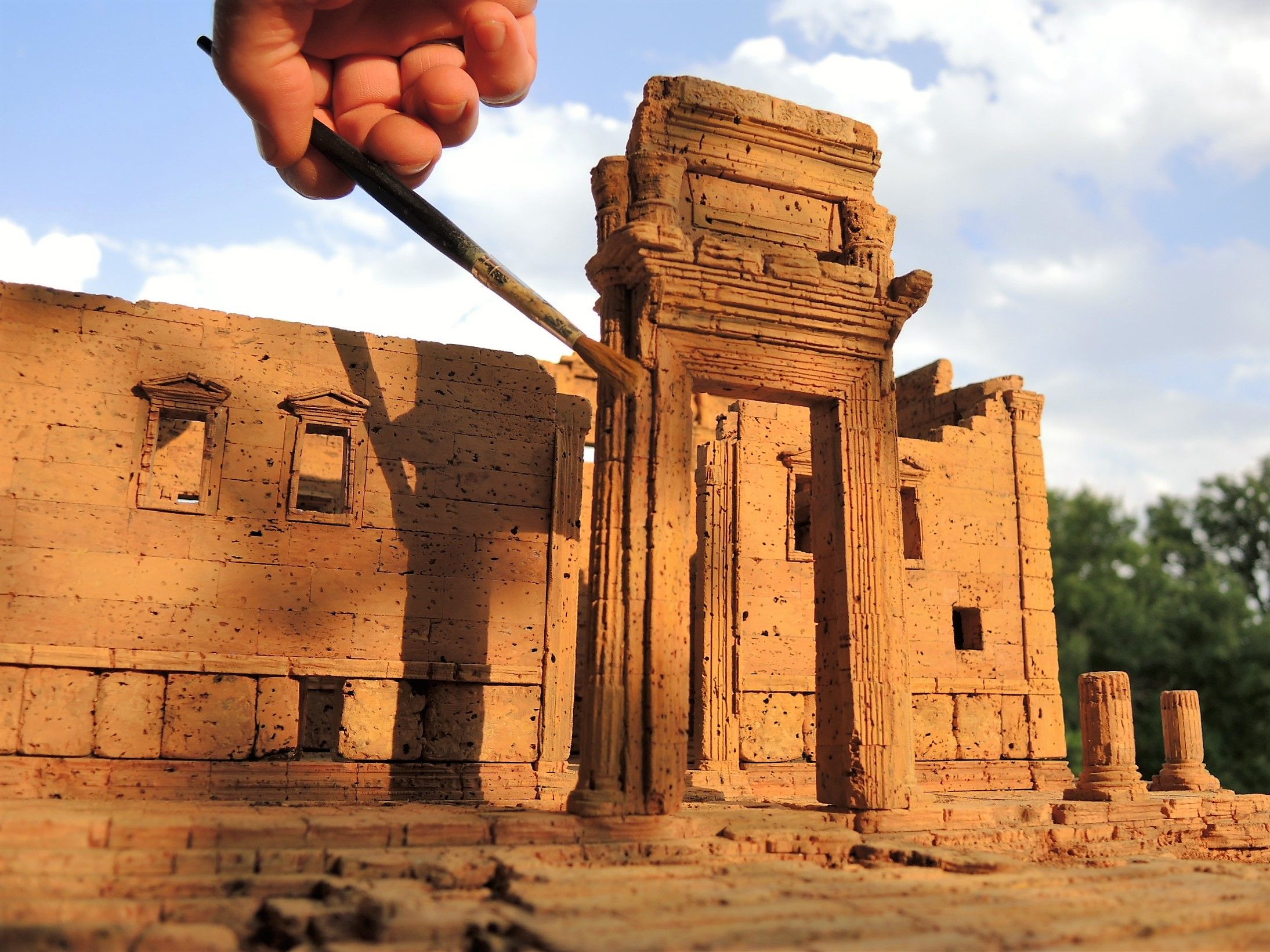 [edit]
Introduction
On 17 June 2021, the Building Centre and V&A jointly announced details of a free exhibition, Shaping Space – Architectural Models Revealed. The exhibition is scheduled to open in September 2021 at the Building Centre in Bloomsbury, London. It will run until 28 January 2022 and will be accompanied by a series of events and a companion publication.
[edit]
An outlet for experimentation
Shaping Space will highlight the essential - although under explored - role that models play in shaping spaces for living. It will look at how models are used as a test-bed for materials experimentation and will touch on themes and debates - such as sustainability - that are central to current architectural practice.
From super-sized to miniature, the scale of the built environment will be open to spectators to experience. Stories behind model making will be explored through three questions:
The exhibition will feature a wide range of architectural models, from historical examples to works by international contemporary practitioners, and will evaluate how digital and physical models work together. It will highlight a renaissance in the craft and values of making in the digital age, whilst exploring how new technologies are changing the way models are made.
The exhibition builds on research carried out by the Arts and Humanities Research Council (AHRC) funded Architectural Models Network (2017-2019), an initiative set up to examine the role of architectural models as part of the creative process in historical and contemporary architectural practice.
The core partners in the original network include the V&A, the Royal Institute of British Architects (RIBA), the Architectural Association (AA), Sir John Soane's Museum, the Architekturmuseum (Technische Universität Munich), the MAP Laboratory (CNRS) and the Sorbonne.
BIM Directory
---
[edit] Information Requirements
---
[edit] Information Models
---
[edit] Collaborative Practices
---
[edit] Standards
---
[edit] Levels of BIM
---
[edit] Glossary
---
[edit] Guide to BIM Level 2