Party Wall Surveyor Costs
To help develop this article click 'Edit this article' above.
---
All building owner party wall surveyor fees and agreed party wall surveyor fees should be fixed and never include any hidden extras charges.
They might be, for example (2020):
Party wall surveyor's hourly rates range from £80 to £275 + VAT per hour, however, this is not to say that applying a full £275 + VAT hourly rate to the entire job is reasonable, as this would see the building owner paying far to high a fee. A reasonable party wall surveyor will only apply their full hourly rate to the actual party wall aspects of the job.
Administration time, such as printing, filing, creating files etc should be on a far lower hourly rate, this logic also applies for the time spent undertaking a schedule of condition.
Schedules of conditions can often take 1-3 hours depending on the size of the property and the level of the defect, an adjoining owner's party wall surveyor on an hourly rate of £275 + VAT could therefore easily rack up a fee of £1000 + VAT when taking account travel. This could be deemed unreasonable, a good building owner's party wall surveyor would be able to competently deal with an issue.
Party wall surveyor costs may vary as property type varies. For example:
Commercial
Legal Experience
Rear and Side Extensions
IHBC NewsBlog
Drone Surveying a London Landmark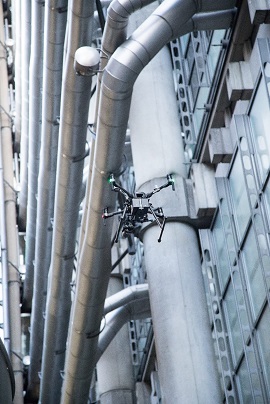 Uninhabited Aerial Vehicles (UAVs) have been used to undertake a survey of the Lloyd's building's external façade in the heart of the City of London.
---
Green Party calls for no VAT on refurbishment in new Parliamentary petition
The petition calls on the government to remove VAT on refurbishment projects and raise VAT on non-Passivhaus new-build construction to 20 per cent. Retrofitting is carbon-efficient but the current VAT regime privileges new build over refurbishment.
---
Conservation Professionals Concerned about Future Planning Policy

Directors of the IHBC and the Victorian Society are among those whose opinions are featured in the RICS in-house publication Modus as it explores heritage impacts in England's planning proposals.
---
Learn all about the Professions in Building Conservation at upcoming Conference

Glasgow City Heritage Trust (GCHT) 3-day online conference aimed at anyone working, or interested in working, within the building and heritage sectors.
---
New use for abandoned oil rigs: Offshore reefs!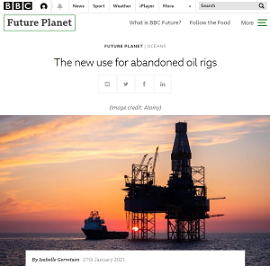 One way in which these old rigs can be remarkably useful is that the subsurface rig can provide the ideal skeleton for coral reefs, allowing the remarkable ecosystems beneath the waves come into their own.
---
Birnbeck Pier, in Weston-super-Mare, to undergo Restoration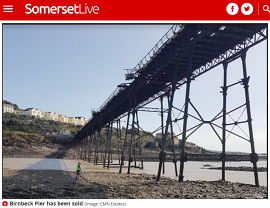 A new company – Birnbeck Holdings Limited – has now been set up by CNM Estates which has purchased Birnbeck Island and the historic pier.
---
Ecclesiastical Heritage Risk Barometer 2020 Published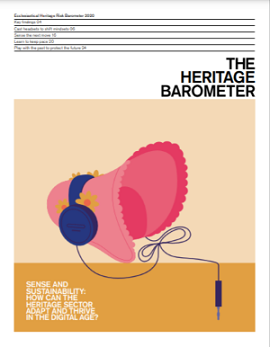 The publication offers research to help answer the question: 'How can the heritage sector adapt and thrive in the digital age'?
---
Victorian Bath House dug up from under a Manchester Car Park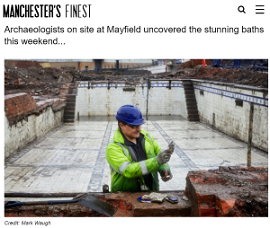 A stunning Victorian Bath House has been uncovered during works on creating the city's first public park in over 100 years.
---
APPG on 'Conservation, Places and People' Opens first Parliamentary Inquiry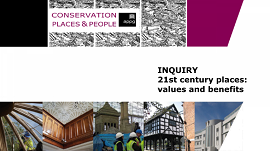 The Inquiry is into '21st Century Places – Values & Benefits'
---
Historic Photographer of the Year 2020 Winners Announced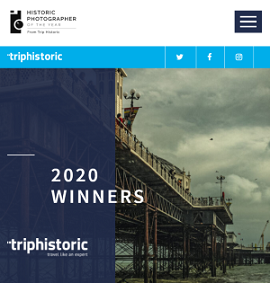 The awards showcase the very best historic places and cultural sites from across the globe.