Local Authority Conservation Services continue to decline
This article was created by The Institute of Historic Building Conservation (IHBC) and originally appeared in the IHBC NewsBlogs
---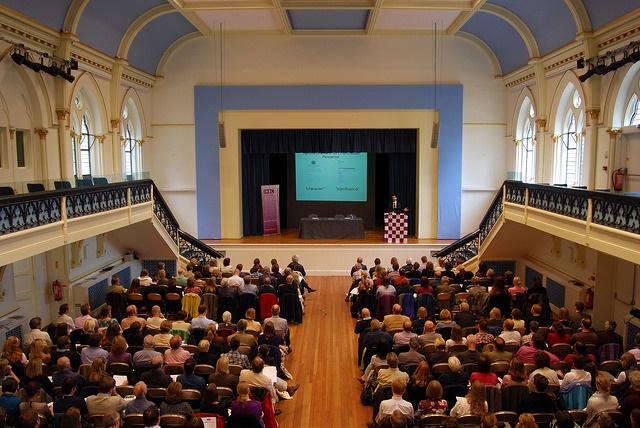 IHBC research, funded and published by Historic England, shows the nation's local authority conservation services have continued to suffer in what is now (2016) a decade of cuts, as conservation capacity reduced by a further 0.5% in the last year, with a shocking cumulative decline of 36% since 2006.
James Caird, IHBC Chair said: 'The continuing decline in local authority conservation staffing is disappointing. This is not least as it ignores substantial evidence that local conservation services are the best way - and best value - for LPAs to carry out their statutory duties under the Planning Acts as well as promoting heritage as a driver for urban and community renewal.'
'The IHBC is doing what we can to mitigate impacts that are otherwise outside our control. We collaborate sector-wide and in partnerships with like-minded bodies, such as the CIfA and the RTPI; offer national and local training; publish guidance, such as our Research and Guidance notes in our Toolbox, as well as offer advocacy resources, such as our 'Why Local Authorities need conservation skills' web site.'
IHBC President David McDonald, said: 'Our evidence, both statistically and anecdotally shows that local authorities are increasingly unable to cope with the pressure of applications and therefore not able to play a full part in meeting the government's planning objectives.'
IHBC Director Sean O'Reilly said: 'It is especially unfortunate too that much the same long-term, sorry story is also told by the parallel archaeology service data collected by ALGAO, in work also funded by Historic England, which shows a structurally damaging 13.5% fall in local authority archaeological specialists in the last year alone.'
Fiona Newton, who led the IHBC's role in the wider project, said: 'This Eighth Annual Report on Local Authority Staff Resources captures the dramatic impact of local government cutbacks on heritage management. Whilst the scale of the decline in conservation specialists has reduced to 0.5% in the last year, it still continues to fall each year and since 2006 the number of conservation specialists has fallen by 35.8%.'
'At the same time, in the last 12 months alone the number of planning application decisions increased by 3.6% and Listed Building Consent decisions increased by 0.62%. Whilst not the whole picture of the workload of conservation staff ,these increases illustrate the picture of rising workload and decreasing resources.'
For more recent background on conservation services see for example: Richard Bate in Context at http://ihbconline.co.uk/context/144/#33/z and the IHBC's website on LA skills at http://www.ihbc.org.uk/skills/england/index.html.
Download the Eighth report http://ihbc.org.uk/resources_head/SelectPapers/files/8LAresources.pdf
See more resources on our listing of papers at http://www.ihbc.org.uk/resources_head/SelectPapers/index.html and on our Toolbox at http://ihbconline.co.uk/toolbox/
Find out more
External References
IHBC NewsBlog
Discover webinars, lectures, training, and other events via IHBC's CPD Circular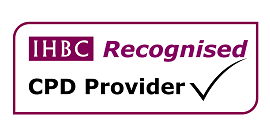 The IHBC lists quality providers of education and learning in the historic built environment, and emails a monthly recap of their upcoming events.
---
Denmark's 300-year-old homes of the future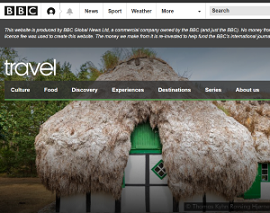 On Læsø, houses are thatched with thick, heavy bundles of silvery seaweed that have the potential to be a contemporary building material around the world.
---
Upcoming Heritage Open Days to feature in-person and online events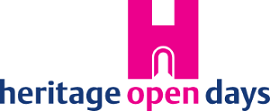 For the first time in its history, England's largest festival of heritage and culture will feature online events as well as in-person activities. Heritage Open Days (HODs) returns in September, thanks to support from players of People's Postcode Lottery.
---
RSA report 'Heritage for inclusive growth' published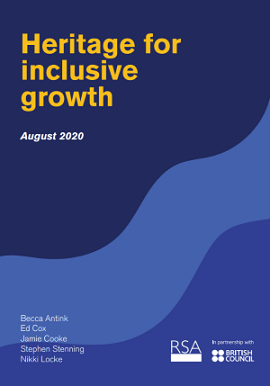 The Royal Society for the encouragement of Arts, Manufactures and Commerce (RSA) shows the scale of the 'missed opportunity' if we continue to separate heritage policymaking and economic policymaking.
---
UKGBC creating new 'Policy Playbook' covering retrofit of the existing housing stock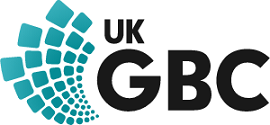 The resource format has proved to be a successful way of providing guidance for local authorities on crucial policy topics.
---
Over-engineered buildings nullify the green benefits, from pbctoday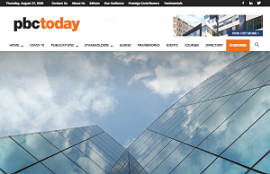 Insight into the smart ways to design building services to ensure they perform as designed without being over-engineered
---
World's oldest operational vehicular suspension bridge receives restoration funding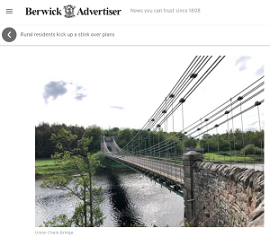 Historic England (HE) has awarded £250,000 towards the restoration of the Union Chain Bridge, built in 1820, spanning the River Tweed near Berwick.
---
'Restoration' and 'Repair': what's the difference?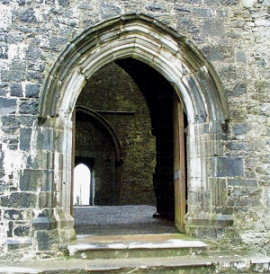 One of Ireland's most distinguished architectural historians explores the differences between 'restoration' and 'repair' and Conservation ethics in issue 163 of CONTEXT.
---
Don't demolish old buildings, urge architects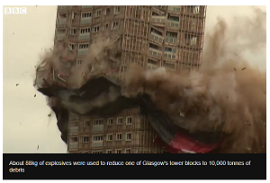 Architects say buildings should be protected – to fight climate change, reports the BBC on recent evidence given to the Commons Environmental Audit Committee (EAC).
---
IHBC's latest issue of CONTEXT explores issues with Damp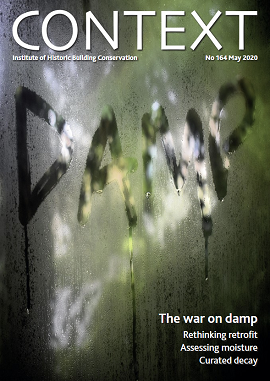 It includes articles on Rethinking Retrofit to not waste carbon and not damage buildings, Assessing Moisture in porous building materials, conserving the Burns Monument using lime grout and injection mortars, Curated Decay, and more.
---