Car parking in conservation areas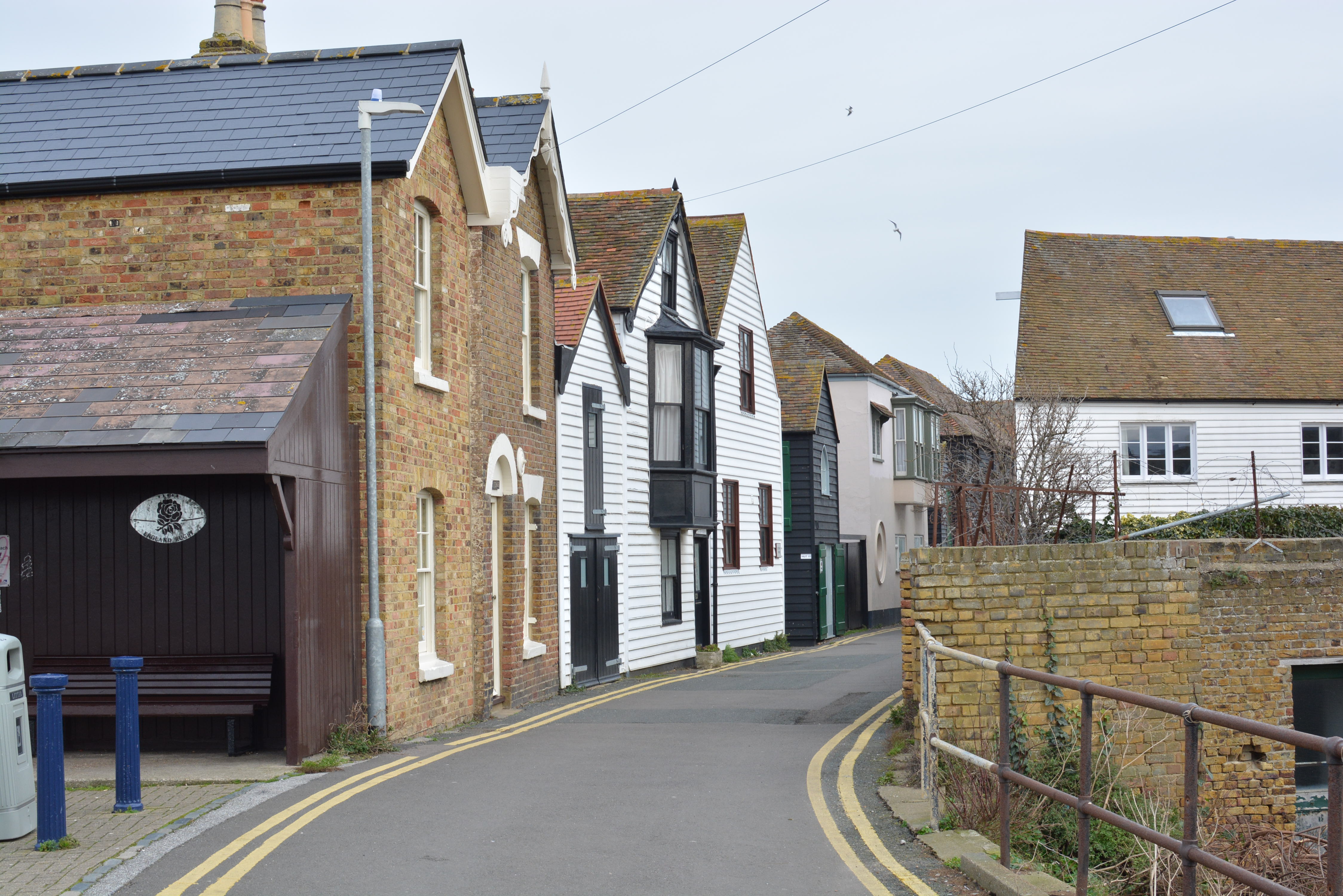 It is no longer necessary to paint lots of ugly yellow lines on a road in order to warn drivers that cars should not park. Image: a backstreet in Whitstable, Kent
Introduction
Let's get rid of all the cars. Why not? They are ugly, smelly and kill people. Look at a historic street in a conservation area and imagine it without the cars and traffic. The real quality of the place would shine through.
Sadly, there are many conservation areas where cars need to be parked, at least for the present. Here are a few ideas on how to integrate parked cars as effectively as possible into conservation areas, while conforming to current legislation and rules regarding cars parked on public land.
It is no longer necessary to paint lots of ugly yellow lines on a road in order to warn drivers that cars should not park. The government encourages councils to use an alternative method to control parking, especially in conservation areas. In a restricted parking zone, discreetly positioned, minimal information signs are all that are needed. The place on the road that should be used for car parking can be indicated by a subtle change in the texture of the road surface. If this technique is not desirable, strict enforcement may be needed.
Similarly, the length of road to be used for moving traffic should be obvious. In practice, drivers tend to respect the needs of other drivers and seldom leave a car where they think it will be damaged. The end of a parking bay on a street could be marked by a sculpture.
Car parks usually look like neglected dumps, which is a pity because they are often places where visiting drivers have their first impression of a place from the point of view of a pedestrian. In this sense, car parks are gateways. Some historic towns have traditional market places that are also used as car parks. At Devizes Market Place there are trees, seats, subtle lighting and, at its centre, a splendid historic monument where people sit and chat.
So, perhaps all car parks should be designed to be as welcoming. They could have trees and hedges for wildlife between the rows of cars. The bays for individual cars, as the National Trust has found, do not need to be marked out, because drivers tend to park quite neatly and efficiently without them. Finally, signage needs to be kept to a minimum. Most car parks have four times the number of signs they really need.
Practical implementation
How can we make all these things happen? The answer is that as they are actual examples, they are doable. The designs have been produced through a combination of car parking technology, landscape design and concern for conservation and the setting of historic buildings. They have all been designed and are being maintained with close interdisciplinary expertise and cooperation. These ideas of interdisciplinary cooperation are developed further with analysis of case studies in a book written by Colin Davis and titled Streetscapes, published by the RIBA.
---
About this article
This article originally appeared in IHBC's Context 150, published in July 2017. It was written by Colin Davis, an architect, planner and engineer – www.publicrealm.org.
--Institute of Historic Building Conservation
IHBC NewsBlog
RTPI: Measuring What Matters: Planning Outcomes Research

The Royal Town Planning Institute(RTPI) has issued research from across the UK and Ireland into how authorities can measure the outcomes of planning.
---
Wales introduces the Optimised Retrofit Programme (ORP) for a green recovery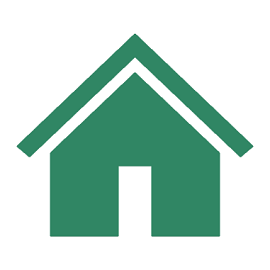 The Welsh Government has given the green light and a further £10M to a major new programme that will transform social housing across Wales, boost the economy and open the door to a new Welsh industry: the Optimised Retrofit Programme (ORP).
---
Lifeline grants for culture in all corners of the country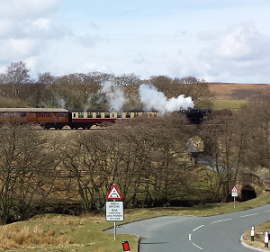 Culture across the country benefits as Lifeline grants from the latest round of the £1.57 billion Culture Recovery Fund will protect a further 162 heritage sites across the country.
---
Scottish Government rejects transformation of landmark building into luxury hotel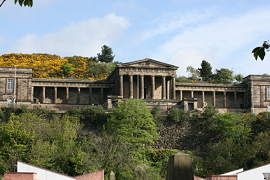 Now the building long touted as a potential home for the Scottish Parliament stands as a symbol of a divided Scottish capital.
---
One of Britain's last AA telephone boxes saved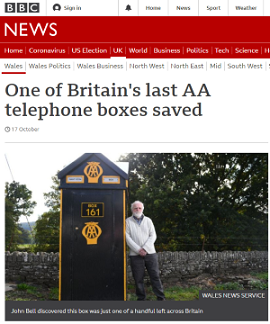 AA Box 161 has now been listed. The telephone boxes were a sanctuary for motorists in distress, but of the hundreds across Britain just 21 remain.
---
IHBC submits comments on BSI's PAS 2038 – Retrofitting non-domestic properties

The IHBC has noted that it fails to emphasise the need to carry out appropriate repairs as the vital precursor to installing retrofit measures.
---
Mapping tool for unused construction materials launched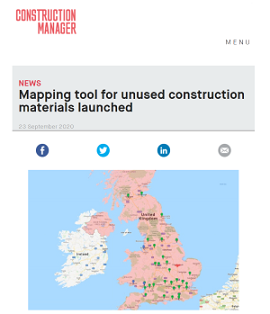 A mapping tool that provides contractors and their suppliers with a central database of local Materials Exchange Platform (MEP) projects to help cut waste by finding a home for unused materials has been launched.
---
'Unusual' WW2 sites listed and upgraded to mark 80th anniversary of Battle of Britain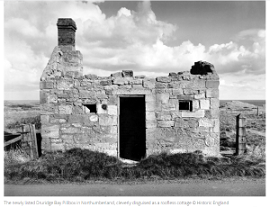 An air raid shelter, a pillbox cleverly disguised as a roofless cottage, a rare Chain Home radar defence tower, and a war memorial have been granted protection.
---
Derby City Council plans to knock down the 43-year old Assembly Rooms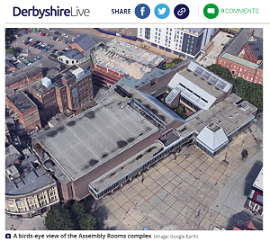 A planning application has been submitted by Derby City Council to knock down the Assembly Rooms – which has played host to the likes of Elton John, Iron Maiden, Take That, etc.
---
RIBA launches new contracts for the provision of conservation architectural services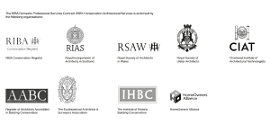 Specifically tailored for conservation projects, the Royal Institute of British Architects (RIBA) has launched two brand new professional services contracts.
---