Car parking in conservation areas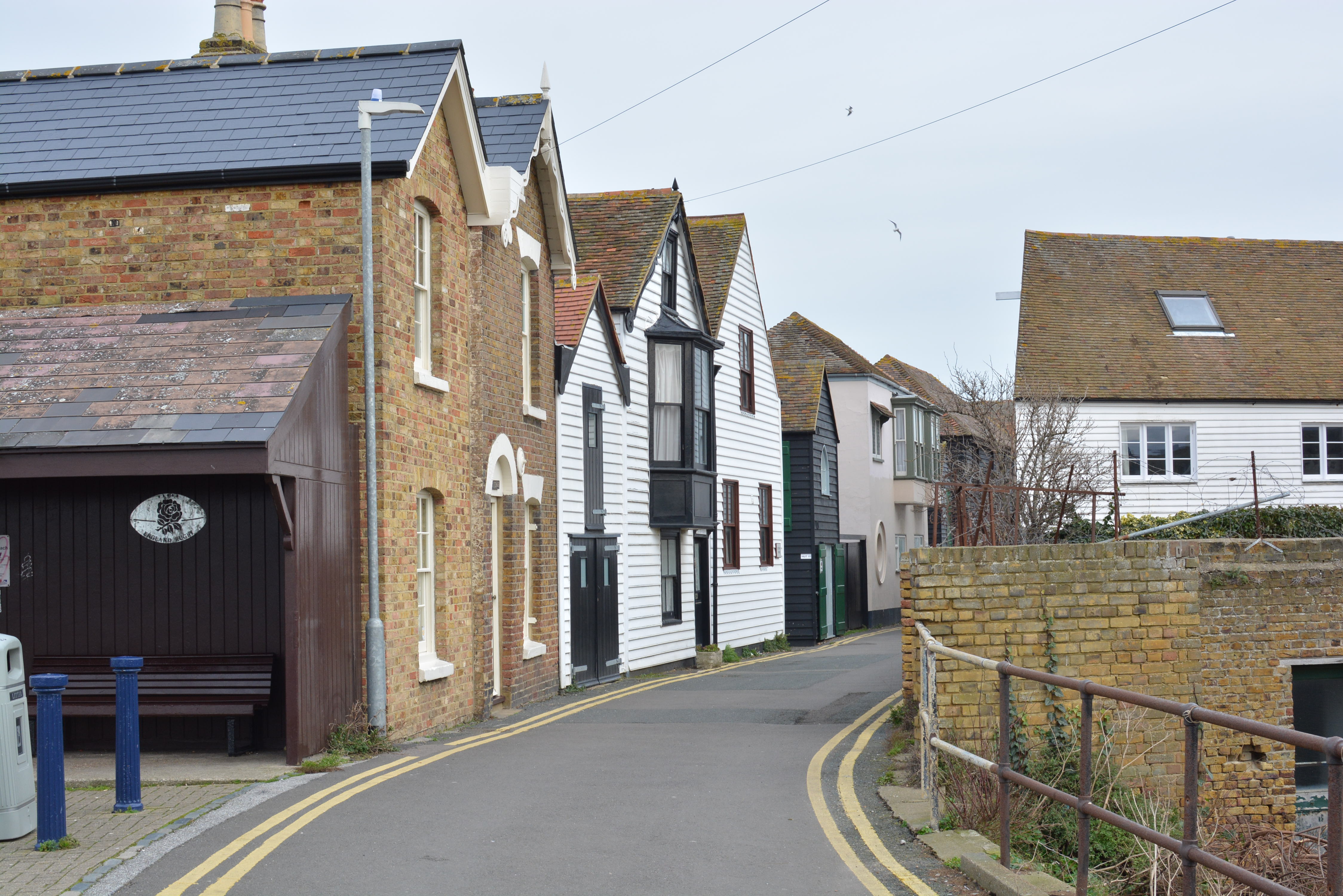 It is no longer necessary to paint lots of ugly yellow lines on a road in order to warn drivers that cars should not park. Image: a backstreet in Whitstable, Kent
Introduction
Let's get rid of all the cars. Why not? They are ugly, smelly and kill people. Look at a historic street in a conservation area and imagine it without the cars and traffic. The real quality of the place would shine through.
Sadly, there are many conservation areas where cars need to be parked, at least for the present. Here are a few ideas on how to integrate parked cars as effectively as possible into conservation areas, while conforming to current legislation and rules regarding cars parked on public land.
It is no longer necessary to paint lots of ugly yellow lines on a road in order to warn drivers that cars should not park. The government encourages councils to use an alternative method to control parking, especially in conservation areas. In a restricted parking zone, discreetly positioned, minimal information signs are all that are needed. The place on the road that should be used for car parking can be indicated by a subtle change in the texture of the road surface. If this technique is not desirable, strict enforcement may be needed.
Similarly, the length of road to be used for moving traffic should be obvious. In practice, drivers tend to respect the needs of other drivers and seldom leave a car where they think it will be damaged. The end of a parking bay on a street could be marked by a sculpture.
Car parks usually look like neglected dumps, which is a pity because they are often places where visiting drivers have their first impression of a place from the point of view of a pedestrian. In this sense, car parks are gateways. Some historic towns have traditional market places that are also used as car parks. At Devizes Market Place there are trees, seats, subtle lighting and, at its centre, a splendid historic monument where people sit and chat.
So, perhaps all car parks should be designed to be as welcoming. They could have trees and hedges for wildlife between the rows of cars. The bays for individual cars, as the National Trust has found, do not need to be marked out, because drivers tend to park quite neatly and efficiently without them. Finally, signage needs to be kept to a minimum. Most car parks have four times the number of signs they really need.
Practical implementation
How can we make all these things happen? The answer is that as they are actual examples, they are doable. The designs have been produced through a combination of car parking technology, landscape design and concern for conservation and the setting of historic buildings. They have all been designed and are being maintained with close interdisciplinary expertise and cooperation. These ideas of interdisciplinary cooperation are developed further with analysis of case studies in a book written by Colin Davis and titled Streetscapes, published by the RIBA.
---
About this article
This article originally appeared in IHBC's Context 150, published in July 2017. It was written by Colin Davis, an architect, planner and engineer – www.publicrealm.org.
--Institute of Historic Building Conservation
IHBC NewsBlog
COVID-19: Advice and Updates collated from the Heritage Sector
Organisations with conservation links have been collating resources on COVID-19 impacts, including Built Environment Forum Scotland (BEFS), Historic Environment Forum, The Heritage Alliance (THA), and Historic England, on cleaning surfaces.
---
Councils considering 'executive powers' as measures to avoid planning gridlock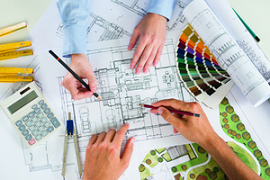 Councils are reported to be considering taking up rarely-used executive powers to keep the planning and development system moving during the coronavirus pandemic.
---
Historic England provides updated flood recovery advice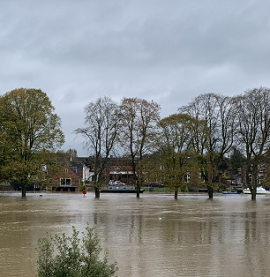 Historic England's 'After a Flood' provides timely advice on how to dry walls properly and avoid further damage to the building fabric.
---
Conservation of Timber Buildings: an example of evolving conservation techniques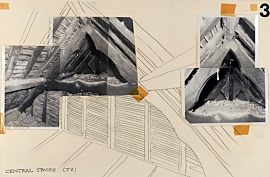 Context Issue 162 offers a peek into an archive of timber conservation history through the records of the practice of FWB and Mary Charles Chartered Architects.
---
Call for VAT rates for Refurbishment to be Reduced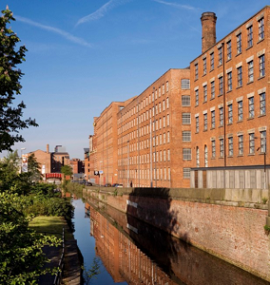 To meet the government's target of being carbon neutral by 2050, we must recycle, reuse and responsibly adapt our existing historic buildings, according to this year's Heritage Counts report, so Historic England and partners are calling for a reduction in VAT rates to incentivise this more sustainable option.
---
Grade II Edwardian swimming baths in Birmingham restored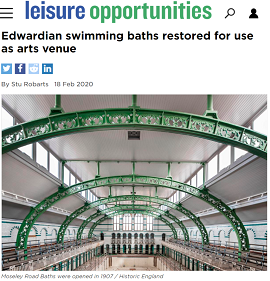 Donald Insall Associates, with the help of Historic England, has completed restoration work of Moseley Road Baths, being converted for use as an arts and culture venue.
---
IHBC Marsh Award Nominations – Closing Date 30 March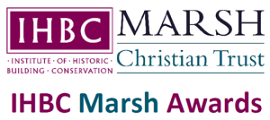 Celebrate your local 'retired members' and 'successful learners' with £500 cash prizes and 2020 Brighton School places!
---
Biodiversity Net Gain through UK Construction Projects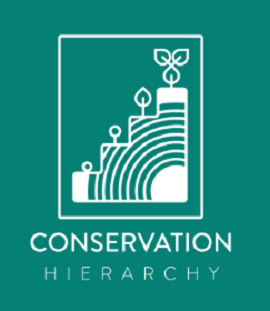 The Conservation Hierarchy is a new framework developed by the University of Oxford to help construction projects achieve Biodiversity Net Gain.
---
How Project Managers for Town Centre Developments can Balance Risk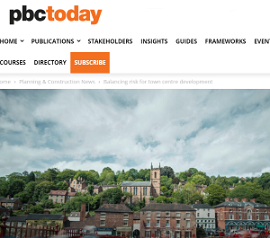 Jacqueline Hughes, senior risk analyst at Equib, in pbctoday discusses how project managers for town centre developments can get their risk management strategies right.
---
Red Tape is Strangling our High Streets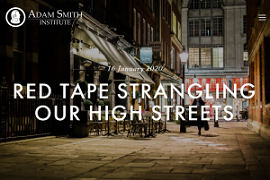 A new paper from the Adam Smith Institute argues that the problem with the High Street has been totally misunderstood, saying that we need to reform restrictive planning rules and reject a policy of managed decline to reinvigorate our town centres.
---
Calculating the full cost of energy used by buildings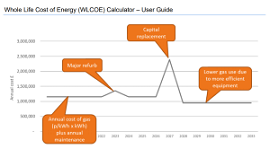 The Whole Life Cost of Energy (WLCoE) calculator – issued by government in BETA form – is intended to help building owners and operators to understand the full financial cost of the energy their buildings use, and welcomes feedback
---
England's heritage worth £31Bn: New Historic England report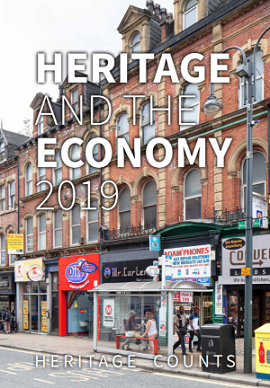 New research published by Historic England (HE) shows the value of heritage to England's economy as it contributes to economic prosperity and growth through jobs in the heritage and construction sectors and from tourism.
---