Ash deafening
Ash deafening, or 'pugging' (occasionally mistakenly referred to as 'deadening') was traditionally used in the construction of buildings in Scotland to provide sound insulation in timber separating floors (floors designed to restrict the passage of sound between the spaces above and below the floor). It is commonly found in Georgian, Victorian, traditional tenement and four-in-a-block dwellings built before 1919. After 1930 separating floor constructions tended to become lighter, using 'quilt' insulating materials such as mineral wool instead.
Deafening generally comprises 70mm of ash and small stones from builder's rubble. This usually rests on timber boards referred to as 'deafening boards' above a suspended ceiling. Two common configurations are illustrated below.

As well as acoustic insulation, deafening and deafening boards can also help stiffen a floor.
Problems or poor performance of deafening can be caused by lack of cover between joists and walls, or where deafening has been removed or moved during alterations to buildings. Water leaks can also wash deafening into the ceiling or wall constructions, and can damage plaster.
Ash deafening can now be difficult to source, and alternatives such as graded stone chips, dry sand or other crushed dense materials may be used instead. If sand or other fine particles are used, a lining sheet may be required to prevent particles falling between the deafening boards. Ash deafening typically has a mass of around 70 to 80 kg/m2, and so a structural engineer should be consulted before insertion.
[edit]
External references
IHBC NewsBlog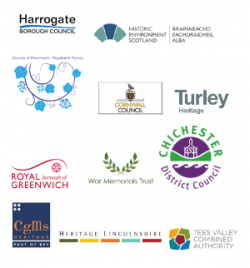 From conservation & design, DAC support and project management, to designation in Scotland!
---
IHBC meets Wikipedia - new entry posted by IHBC Chair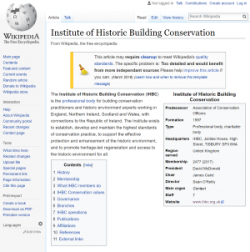 A Wikipedia entry for the IHBC, drafted by IHBC Chair James Caird, has now been published.
---
Boost your IHBC accreditation submission and CPD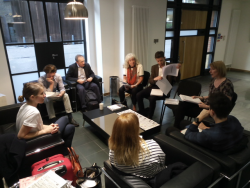 FREE application support MATE sessions: Nottingham (25/04), Belfast (31/05), Glasgow (7/06)
---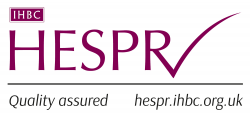 Project management for the Wordsworth Trust, closing 30/04, £40,000 contract.
---
IHBC Heritage from the doorstep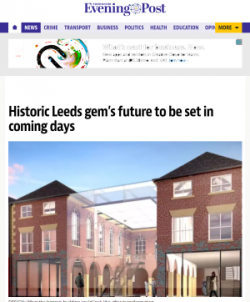 The Yorkshire Evening Post describes how an ageing heritage asset, the White Cloth Hall - one of Leeds' oldest buildings could see its future secured.
---
Heritage Alliance publishes first ever international report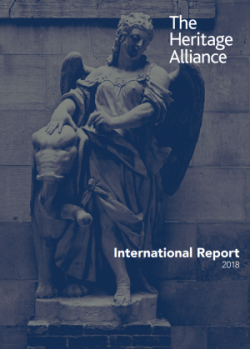 The Heritage Alliance (THA) has published the first ever report on the independent heritage sector's impact overseas, led by past THA CEO, Kate Pugh.
---
£27M funding scheme to improve lakes and rivers in England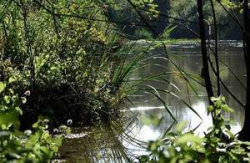 A new £27 million scheme is open for applicants to help improve England's waterways, funded by the European Agricultural Fund for Rural Development.
---
Pilot scheme launched to help build a sustainable future for listed places of worship
The new two-year £1.8m scheme is to be piloted with expert advisors working across the urban and rural areas of Manchester and Suffolk.