Stop Make a Change SMAC-20

[edit]
Introduction
Stop. Make a Change 2020 (SMAC-20) is a public awareness campaign designed for members of the construction industry - especially those affected by Covid-19 - to devote time to their own wellbeing. The programme was first launched in April 2017 with the intention of improving health and safety in the UK infrastructure construction sector. In the past, numerous organisations of all sizes temporarily stopped work to participate in SMAC sessions.
[edit]
Campaign specifics
The 2020 event runs from 10 October until Friday 23 October 2020. Organisations of any size can participate, whether they are Tier 1 contractors or SME service providers within the supply chain. It is being organised by the Civil Engineering Contractors Association (CECA) along with Cancer Research UK (for additional cancer specific support) and Mates in Mind (for additional mental health and wellbeing support).
A series of 'Conversation Starter' kits has been prepared to help encourage discussions around difficult subject areas. These kits act as the starting point for SMAC-20 and their usage is explained in the SMAC-20 Introductory Notes.
Topics related to health and safety include:
For additional guidance regarding work related stress, the Health and Safety Executive (HSE) has developed its own Talking Toolkit for employers looking to encourage employees to talk openly about their mental health concerns.
SMAC-20 activities are responding to the impact of Covid-19 on companies by initiating discussions about how the workforce has been affected. Acknowledging the pressures of home working and uncertain employment prospects, the programme includes resources to support the mental wellbeing of workers. Resources from Mates in Mind include downloadable tools such as infographics, checklists, tips, factsheets and ideas for creating a mentally-healthy workplace.
There will also be a focus on cancer, which has been identified as a significant challenge for the sector's workforce, made worse by the Covid-19 pandemic, particularly for those occupation-related cancers such as skin cancer and other cancers associated with cigarette smoking, that may have gone undiagnosed during the lockdown while workers avoided seeking medical attention to avoid using healthcare facilities.
Diversity, social value and skills
[edit] Directory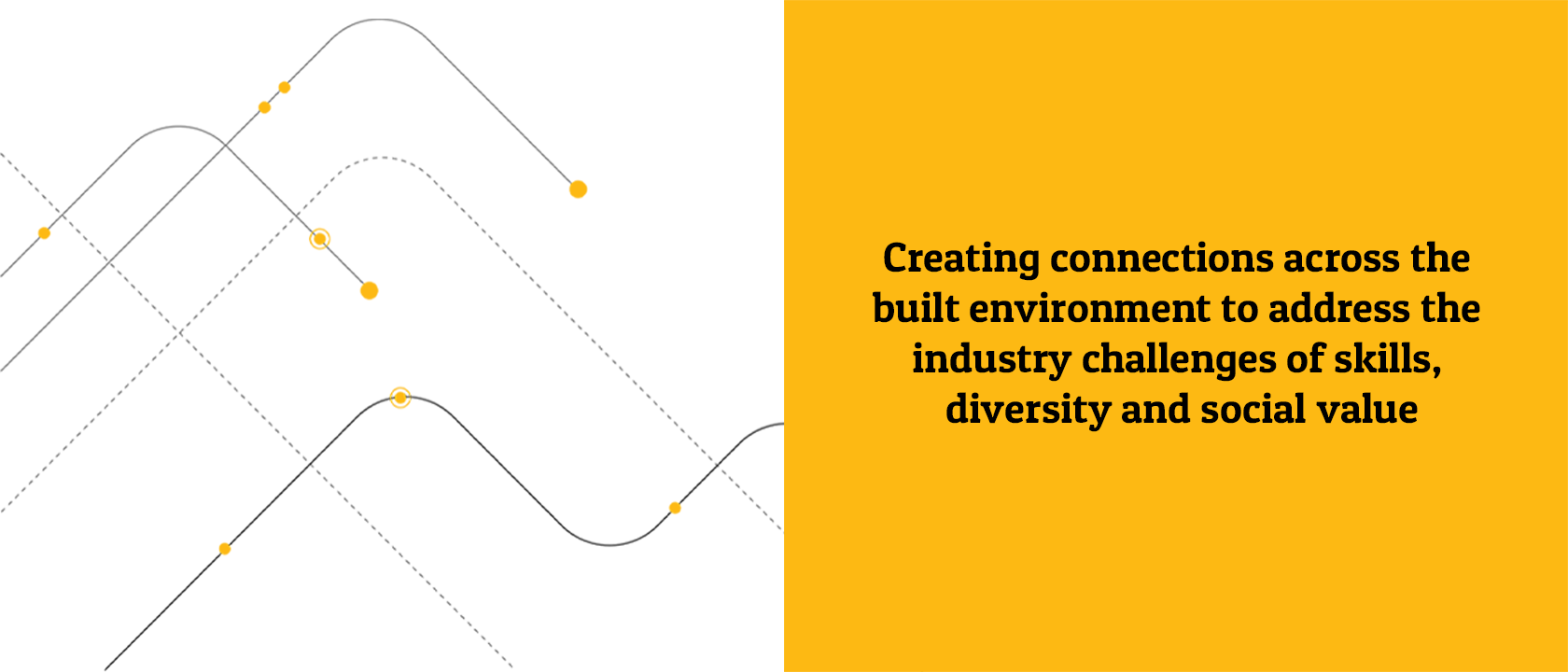 ---
[edit] Join in
Building People is bringing together the huge amount of resource that exists across the Built Environment industry, with a focus on diversity and inclusion, skills and careers, and social value.
We need your help to do this.
Have you got useful material to share? Do you know of information that would be helpful to others? If it is relevant to the Built Environment and to diversity, skills and social value, then it's relevant to others. Help them find it by using the guidelines below.
---
[edit] Add your own content
For guidance about writing and adding your own content see Get started - top tips and help.
Some articles are more popular and useful than others. This article explains more.
Make sure you use the right title as this helps search engines find it. See here for guidance.
Add your signature to link readers to your profile.
Tick the 'People' box when you submit the article - that way your content will appear in this Building People microsite.
Finding it tricky? Contact us for assistance.
---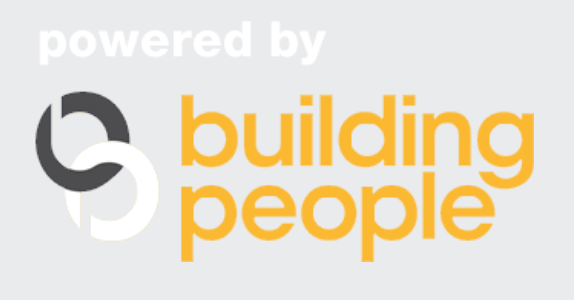 ---