Sneck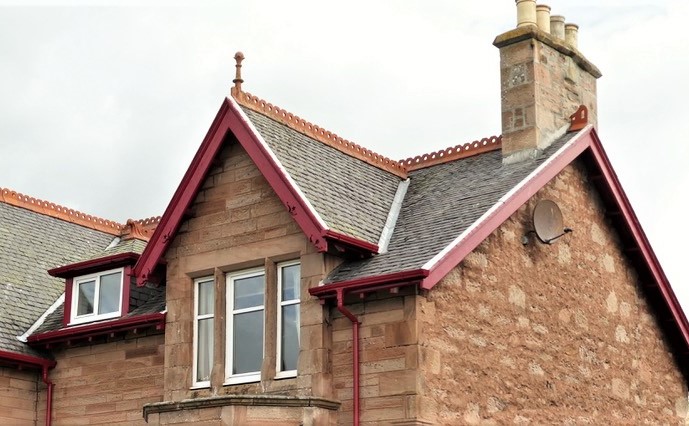 In this photo, the gable serves as an example of either sneck harl or sneck point. Source: Tim Meek (@TimMeek8), from Twitter (with permission).
[edit]
Introduction
Sneck (or sometimes sneckled in the United States) is a type of masonry that uses square stones of various sizes. 'Snecked masonry' is describes the finished product, while the term 'sneck' refers to the small stones that are incorporated into the filler material. It may also be referred to as snecked rubble, Celtic bond, Scotch bond or 'travail ecossais'.
NB Sneck is also an expression used in different parts of the UK (particularly Scotland and Ireland) to describe a latch. A sneck is often found on a door or window, but can be used to fasten a gate as well.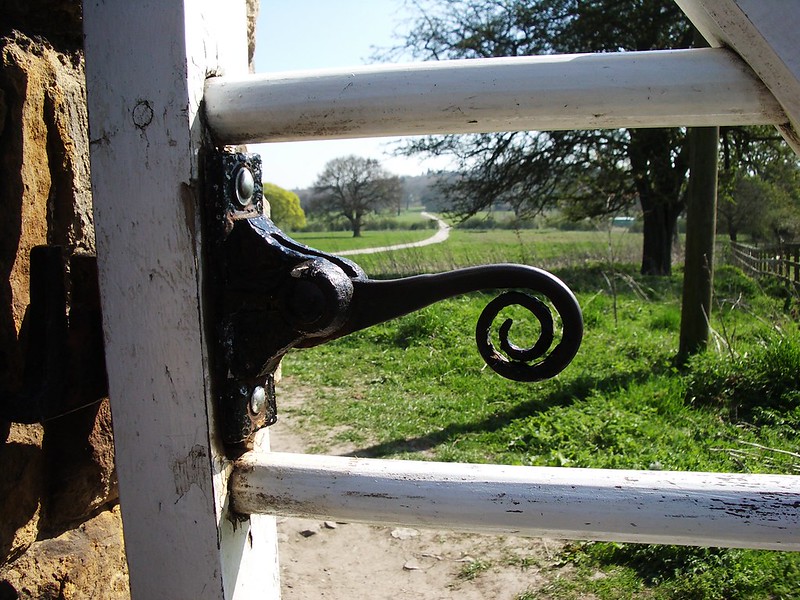 In Yorkshire, sneck, snib, latch and catch are all words used for a gate closure device.
This technique was most commonly used by masons to construct walls in Scotland and Ireland, sometimes as defensive fortifications during periods of unrest. Sneck masonry was also used in medieval cathedrals, castles and other large structures.
When Scottish and Irish masons migrated to North America in the 1800s, they brought this technique with them. It was frequently used in Central Canada (especially in the province of Ontario) and the East Coast of the United States. Some towns in the state of Vermont (located in New England), have towns with historic and well-preserved houses that have been constructed using this technique.
This is a complex method of masonry that requires a high level of skill, particularly in terms of stone cutting accuracy. The technique arranges larger stones vertically on their edges and then uses small, semi-squared snecks to fill in the areas around the larger stones.Method of sneck construction
There are three types of stone used in snecked masonry.
Risers (or jumpers), which can be square or semi-square. These should be three times as long as they are tall and should form a rough diamond pattern on the structure.
Levellers are large stones that are arranged vertically to construct the majority of the structure. They are typically quite long and narrow (sometimes as much as five times as long as they are tall.
This unusual parallel configuration is interrupted by a dramatic break in the horizontal structure created by the levellers. To achieve this, the mason inserts a tall stone (the riser) that touches the course above it. This action strengthens the structure and creates a visually pleasing appearance.
[edit]
External resources
IHBC NewsBlog
IHBC Launches new 'Guidance Note' on Alterations to Listed Buildings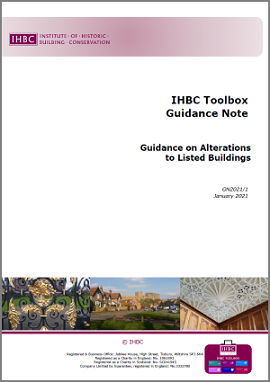 The IHBC's latest Toolbox Guidance Note, on 'Alterations to Listed Buildings' has been issued following UK-wide consultation.
---
Caithness Iron Age Stone Tower Conserved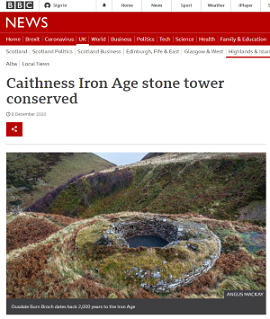 The ruins of Ousdale Burn Broch, north of Helmsdale in Caithness, had fallen into further disrepair over the past 130 years.
---
The American Air Museum at Duxford has been listed Grade II*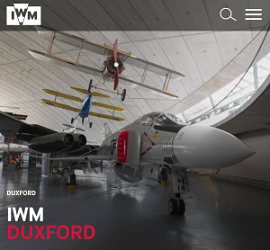 Europe's largest air museum and Britain's best-preserved Second World War airfield – has been included in Grade II* listing, even though technically too recent.
---
West Dean College wins Sussex Heritage Trust Award 2020 for Roof Restoration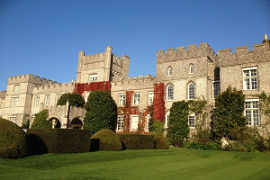 The College of Arts and Conservation has won the award for a for a project which provides or improves facilities for the community, including a £5.8M restoration of the College's 126-year-old roof.
---
Stowe North Hall & WMF: A Step Closer to Completion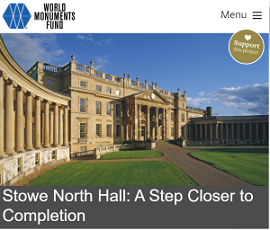 Completion of the restoration of Stowe House's North Hall, largely funded by World Monuments Fund (WMF), came a step closer this summer with the installation of a statue of Mercury opposite the imposing Laocoön group installed last year.
---
IHBC CREATIVE Conservation Fund launched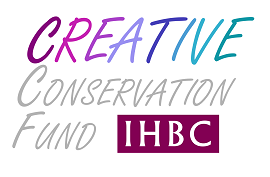 The CREATIVE Conservation Fund helps the IHBC generate and distribute funds exclusively to deserving causes in built and historic environment conservation.
---
The tunnel near Plymouth with a nuclear secret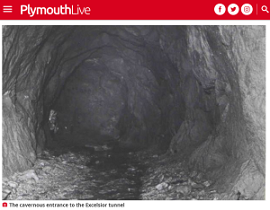 For years, there have been rumours whispered around Plymouth and Cornwall about so-called 'nuclear tunnels' that exist beneath the Tamar Valley.
---
141 bridges with 'very poor' rating remain open to avoid disruption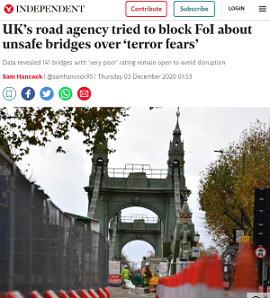 Just under half of England's busiest bridges are severely defected or damaged, but have remained open due to concerns about an influx of traffic should repairs be ordered, it has been revealed.
---
IHBC's new issue of 'Context' released, Oxford themed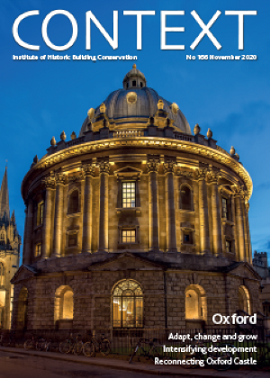 The issue focusses on the future of an historic city – Oxford – and includes an introduction by Layla Moran MP, Chair of the new APPG on Conservation, People and Places which has the IHBC as its Secretariat.
---
Lawyers examine legality of planning approval for Stonehenge Tunnel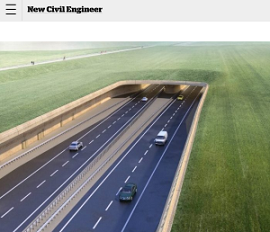 Opponents of the Stonehenge Tunnel have instructed lawyers to examine the legality of transport secretary Grant Shapps' decision to give the scheme the green light.
---