Sneck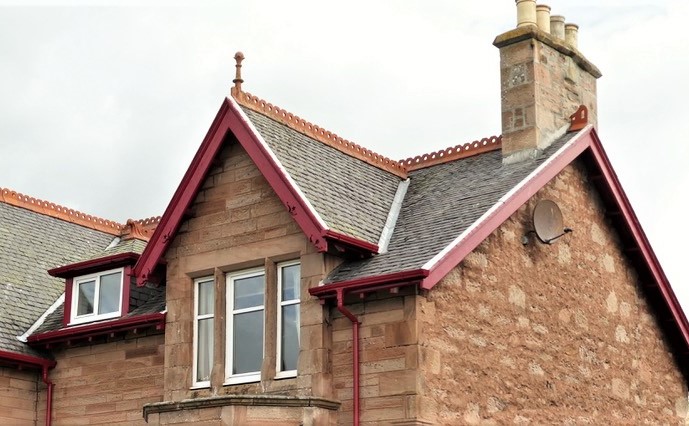 In this photo, the gable serves as an example of either sneck harl or sneck point. Source: Tim Meek (@TimMeek8), from Twitter (with permission).
[edit]
Introduction
Sneck (or sometimes sneckled in the United States) is a type of masonry that uses square stones of various sizes. 'Snecked masonry' is describes the finished product, while the term 'sneck' refers to the small stones that are incorporated into the filler material. It may also be referred to as snecked rubble, Celtic bond, Scotch bond or 'travail ecossais'.
NB Sneck is also an expression used in different parts of the UK (particularly Scotland and Ireland) to describe a latch. A sneck is often found on a door or window, but can be used to fasten a gate as well.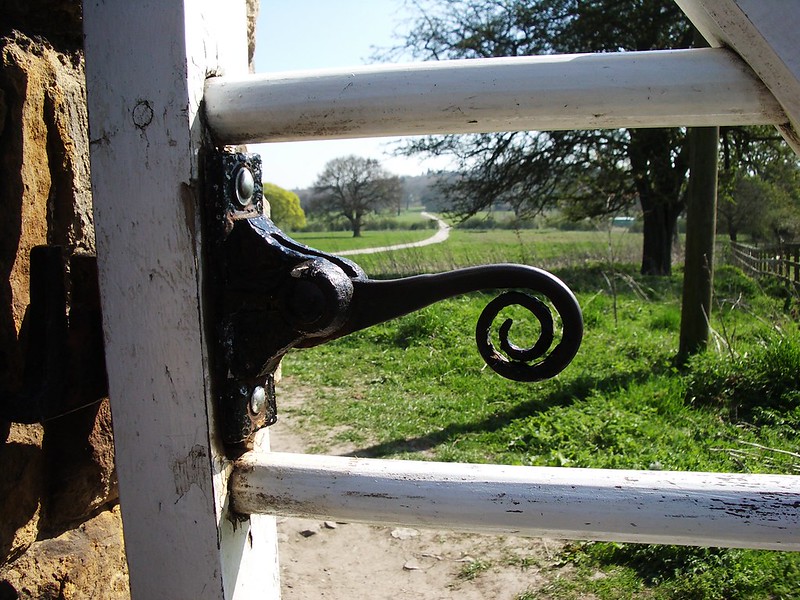 In Yorkshire, sneck, snib, latch and catch are all words used for a gate closure device.
This technique was most commonly used by masons to construct walls in Scotland and Ireland, sometimes as defensive fortifications during periods of unrest. Sneck masonry was also used in medieval cathedrals, castles and other large structures.
When Scottish and Irish masons migrated to North America in the 1800s, they brought this technique with them. It was frequently used in Central Canada (especially in the province of Ontario) and the East Coast of the United States. Some towns in the state of Vermont (located in New England), have towns with historic and well-preserved houses that have been constructed using this technique.
This is a complex method of masonry that requires a high level of skill, particularly in terms of stone cutting accuracy. The technique arranges larger stones vertically on their edges and then uses small, semi-squared snecks to fill in the areas around the larger stones.Method of sneck construction
There are three types of stone used in snecked masonry.
Risers (or jumpers), which can be square or semi-square. These should be three times as long as they are tall and should form a rough diamond pattern on the structure.
Levellers are large stones that are arranged vertically to construct the majority of the structure. They are typically quite long and narrow (sometimes as much as five times as long as they are tall.
This unusual parallel configuration is interrupted by a dramatic break in the horizontal structure created by the levellers. To achieve this, the mason inserts a tall stone (the riser) that touches the course above it. This action strengthens the structure and creates a visually pleasing appearance.
IHBC NewsBlog
2021 Building Conservation Directory published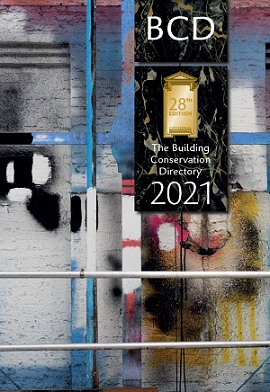 The 2021 edition of the Building Conservation Directory, also available online, has been published. Find skilled trades specialising in work to historic and traditional buildings.
---
BT dials up 'Adopt a Kiosk' scheme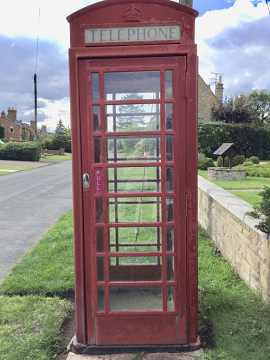 BT has revealed that almost 4,000 of its iconic red phone boxes across the UK are available for local communities to adopt for just £1.
---
Watch IHBC's webinar on 'Retrofit of Traditional Buildings'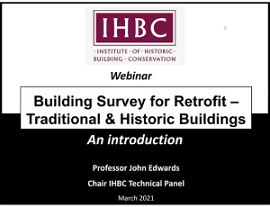 On 26 March the IHBC, led by Prof. John Edwards, hosted a free one-hour CPD webinar 'Introduction to Building Survey for Retrofit' for sector professionals.
---
Has the world left Europe behind?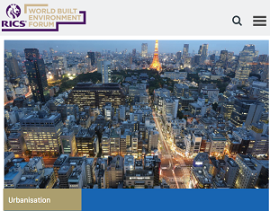 Greg Clark, writing an opinion piece for RICS, explores how good governance in cities pays dividends.
---
AHF on 'Transforming Places through Heritage'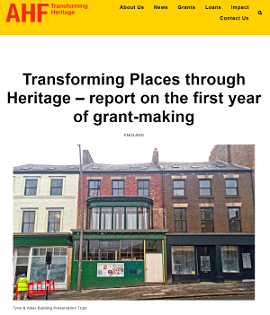 The Architectural Heritage Fund has issued a report on the first year of its 'Transforming Places Through Heritage' grants programme, funded by DCMS.
---
'Star Cities', Marvels of Renaissance Engineering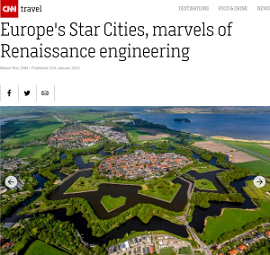 Europe's star cities are scattered all over Europe but their perfect geometrical beauty can only be fully admired when seen from above.
---
COTAC Releases Insight 1 series – The Need to Appreciate the Built Heritage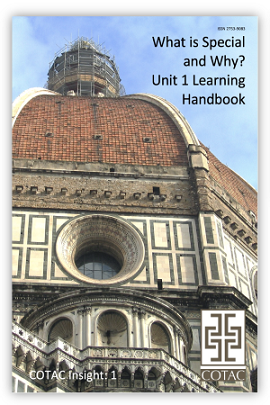 The freely available Insight 1 series targets a wide range of cohorts who wish to gain an appreciation of practical heritage conservation.
---
Palace of Westminster 'deteriorating faster than it can be fixed'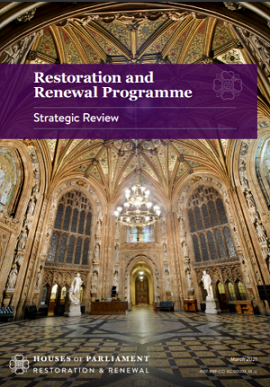 The restoration and renewal of the Palace of Westminster is of 'paramount importance' according to the recent strategic review.
---
Find Webinars and other Events pertaining to Heritage Conservation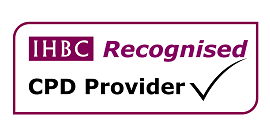 The IHBC's monthly CPD Circular showcases upcoming Events, Awards, Placements, Bursaries & Scholarships, Calls for Papers and more from across the UK and beyond.
---
139-Year-Old Victorian house moves through San Francisco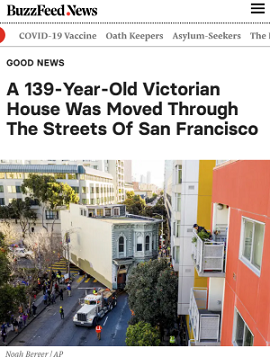 The move of a 139 year old Victorian House through the streets of San Francisco drew an excited crowd of onlookers who came out to watch a truck slowly and carefully pull the historic house through the streets.