Sneck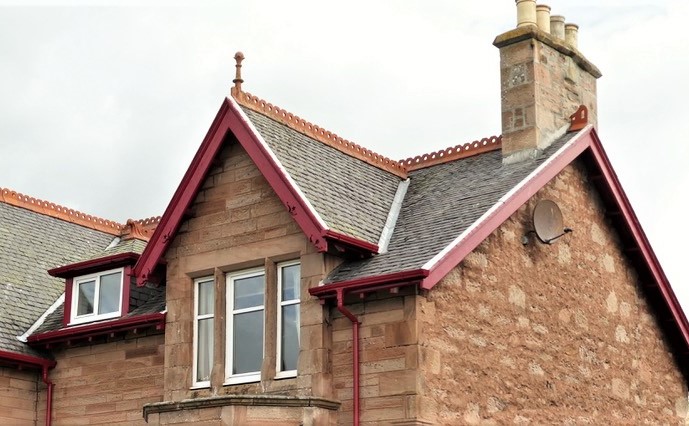 In this photo, the gable serves as an example of either sneck harl or sneck point. Source: Tim Meek (@TimMeek8), from Twitter (with permission).
[edit]
Introduction
Sneck (or sometimes sneckled in the United States) is a type of masonry that uses square stones of various sizes. 'Snecked masonry' is describes the finished product, while the term 'sneck' refers to the small stones that are incorporated into the filler material. It may also be referred to as snecked rubble, Celtic bond, Scotch bond or 'travail ecossais'.
NB Sneck is also an expression used in different parts of the UK (particularly Scotland and Ireland) to describe a latch. A sneck is often found on a door or window, but can be used to fasten a gate as well.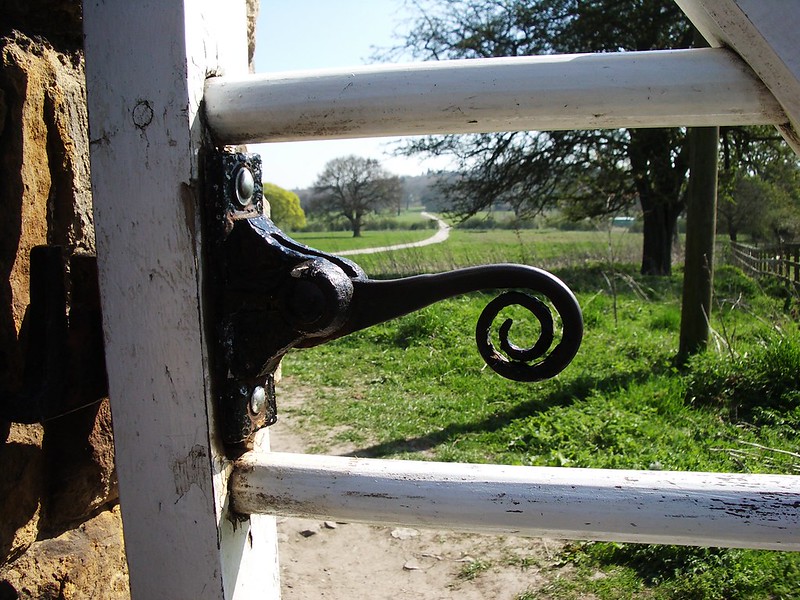 In Yorkshire, sneck, snib, latch and catch are all words used for a gate closure device.
This technique was most commonly used by masons to construct walls in Scotland and Ireland, sometimes as defensive fortifications during periods of unrest. Sneck masonry was also used in medieval cathedrals, castles and other large structures.
When Scottish and Irish masons migrated to North America in the 1800s, they brought this technique with them. It was frequently used in Central Canada (especially in the province of Ontario) and the East Coast of the United States. Some towns in the state of Vermont (located in New England), have towns with historic and well-preserved houses that have been constructed using this technique.
This is a complex method of masonry that requires a high level of skill, particularly in terms of stone cutting accuracy. The technique arranges larger stones vertically on their edges and then uses small, semi-squared snecks to fill in the areas around the larger stones.Method of sneck construction
There are three types of stone used in snecked masonry.
Risers (or jumpers), which can be square or semi-square. These should be three times as long as they are tall and should form a rough diamond pattern on the structure.
Levellers are large stones that are arranged vertically to construct the majority of the structure. They are typically quite long and narrow (sometimes as much as five times as long as they are tall.
This unusual parallel configuration is interrupted by a dramatic break in the horizontal structure created by the levellers. To achieve this, the mason inserts a tall stone (the riser) that touches the course above it. This action strengthens the structure and creates a visually pleasing appearance.
[edit]
External resources
IHBC NewsBlog
Discover webinars, lectures, training, and other events via IHBC's CPD Circular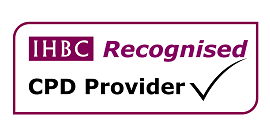 The IHBC lists quality providers of education and learning in the historic built environment, and emails a monthly recap of their upcoming events.
---
Denmark's 300-year-old homes of the future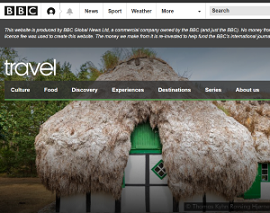 On Læsø, houses are thatched with thick, heavy bundles of silvery seaweed that have the potential to be a contemporary building material around the world.
---
Upcoming Heritage Open Days to feature in-person and online events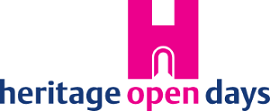 For the first time in its history, England's largest festival of heritage and culture will feature online events as well as in-person activities. Heritage Open Days (HODs) returns in September, thanks to support from players of People's Postcode Lottery.
---
RSA report 'Heritage for inclusive growth' published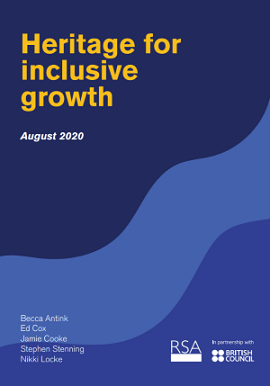 The Royal Society for the encouragement of Arts, Manufactures and Commerce (RSA) shows the scale of the 'missed opportunity' if we continue to separate heritage policymaking and economic policymaking.
---
UKGBC creating new 'Policy Playbook' covering retrofit of the existing housing stock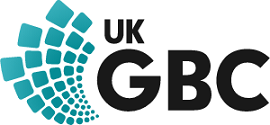 The resource format has proved to be a successful way of providing guidance for local authorities on crucial policy topics.
---
Over-engineered buildings nullify the green benefits, from pbctoday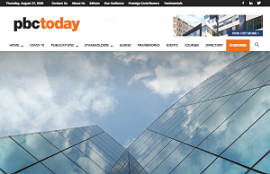 Insight into the smart ways to design building services to ensure they perform as designed without being over-engineered
---
World's oldest operational vehicular suspension bridge receives restoration funding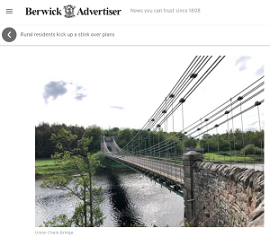 Historic England (HE) has awarded £250,000 towards the restoration of the Union Chain Bridge, built in 1820, spanning the River Tweed near Berwick.
---
'Restoration' and 'Repair': what's the difference?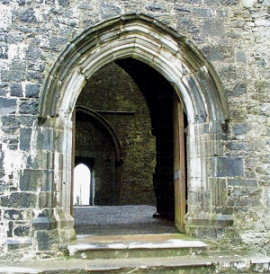 One of Ireland's most distinguished architectural historians explores the differences between 'restoration' and 'repair' and Conservation ethics in issue 163 of CONTEXT.
---
Don't demolish old buildings, urge architects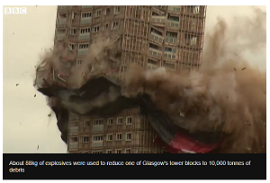 Architects say buildings should be protected – to fight climate change, reports the BBC on recent evidence given to the Commons Environmental Audit Committee (EAC).
---
IHBC's latest issue of CONTEXT explores issues with Damp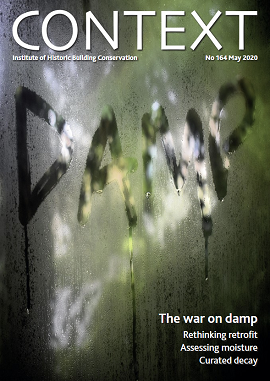 It includes articles on Rethinking Retrofit to not waste carbon and not damage buildings, Assessing Moisture in porous building materials, conserving the Burns Monument using lime grout and injection mortars, Curated Decay, and more.
---