Revit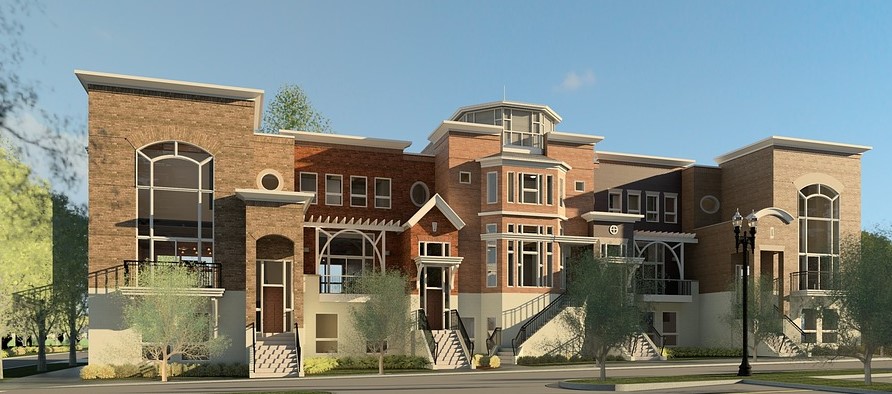 [edit]
Introduction
Revit is a piece of software for building information modelling (BIM). It includes features for architectural, mechanical, electrical and plumbing (MEP), structural engineering and other construction-related professionals. Building owners and facility managers may also use Revit to support their use of BIM to analyse spatial information, track inventories, perform cost analysis and so on.
According to the NBS National BIM Report 2017, Revit (Architecture/Structure/MEP) was the most popular drawing tool in the UK, used by 41% of respondents.
Revit was initially developed in 1997 by Charles River Software (which became Revit Technology Corporation - or RTC - in 2000). It was acquired by Autodesk in 2002 and was renamed Autodesk Revit.
In 2020, some Revit users confronted Autodesk over interoperability concerns, lack of development and other business-related issues. Autodesk acknowledged its neglect of the 20-year-old tool, including statements about the future of Revit and the admission that a complete redevelopment of Revit was unlikely.
On 19 September 2020, AEC Magazine published an article, The Future of Revit, written by Martyn Day. In the article, Day stated, "There is no Revit 2.0, and the future appears to be some kind of slow absorption into a cloud-based construction system with new thick client applications eventually replacing the single monolithic Revit application."
BIM Directory
---
[edit] Information Requirements
---
[edit] Information Models
---
[edit] Collaborative Practices
---
[edit] Standards
---
[edit] Levels of BIM
---
[edit] Glossary
---
[edit] Guide to BIM Level 2