Repointing masonry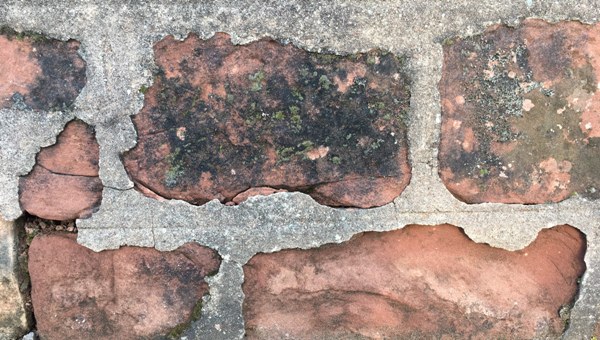 Repointing is a construction technique used in the maintenance of masonry structures. The 'pointing' is the external, i.e. visible, edge of mortar joints between masonry units which are typically 10 mm-wide.
When masonry structures are first constructed, mortar is applied as a thick paste which sets hard as it cures, creating a tight seal between bricks and blocks to prevent air and moisture entering into the construction. It can compensate for variations in brick or bock size to produce an aesthetically-pleasing and structurally-sound construction. However, generally, mortar is structurally weaker than the blocks or bricks it bonds, creating a sacrificial layer that is more easily repaired than defects would be in the bricks or blocks themselves.
As a result, mortar joints can decay over time, due to weathering, frost damage, and so on. When this happens, repointing is undertaken to renew them.
Pointing on older buildings was often made of lime mortar which, compared to harder cement pointing typically used today, may feel soft or powdery, but this does not mean that it needs to be repointed. Only where joints are badly eroded such that voids have formed which are at risk of rainwater and ice making them progressively worse, will they need repointing. In this case it is important that a similar mortar is used, to prevent erosion of the masonry itself (see the image at the top of the page and see: Lime mortar for more information).
Masonry structures in exposed locations tend to be at more risk of weathering than in other locations. Due to variances in exposure, it may only be small patches of masonry that require repointing as opposed to the whole structure. Regardless of the extent of the repointing, it is important that it should resemble the original (both in type, texture, surface profile and colour) as closely as possible, as otherwise the newer pointing can clash with the old.
The process of repointing begins with preparation of the masonry by raking out the defective mortar to a depth of at least 20 mm. The joint should then be dampened with a fine water spray before fresh mortar is applied to the back of the joint using a pointing tool. The type of mortar to be used should be slightly weaker than that of the surrounding masonry; usually (but not always) a 4:1 sand/cement mix. For softer masonry (such as some sandstones), a 'weaker' lime mortar can be used.
For more information see: Mortar.
Mortar can applied slightly protruding from flush face of the masonry until it begins to harden and then any excess can be scraped off. The profile of the mortar joint (pointing) can be varied depending on exposure or to create a specific visual effect. The most common profiles are; flush (rag joint), bucket handle, weather struck, weather struck and cut, and recessed.
IHBC NewsBlog
'Unusual' WW2 sites listed and upgraded to mark 80th anniversary of Battle of Britain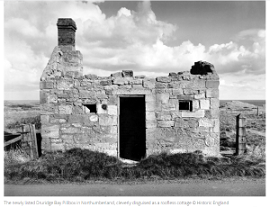 An air raid shelter, a pillbox cleverly disguised as a roofless cottage, a rare Chain Home radar defence tower, and a war memorial have been granted protection.
---
Derby City Council plans to knock down the 43-year old Assembly Rooms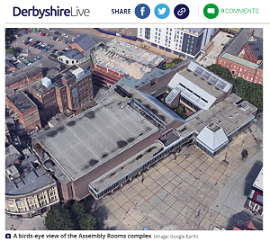 A planning application has been submitted by Derby City Council to knock down the Assembly Rooms – which has played host to the likes of Elton John, Iron Maiden, Take That, etc.
---
RIBA launches new contracts for the provision of conservation architectural services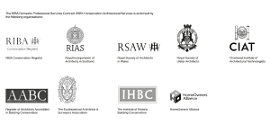 Specifically tailored for conservation projects, the Royal Institute of British Architects (RIBA) has launched two brand new professional services contracts.
---
Liverpool Mayor blocks £5m zip wire plan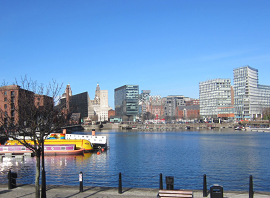 Liverpool Mayor Joe Anderson has made a dramatic intervention into the zip wire row which has divided people, politicians and businesses in the city.
---
Big Ben's roof is revealed as conservation work continues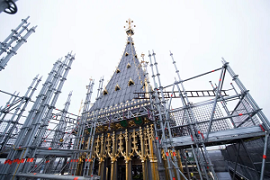 The roof of the Elizabeth Tower (also known as Big Ben) is slowly becoming visible again from 28 September 2020, as part of the scaffolding is removed.
---
Discover webinars, lectures, training, and other events via IHBC's CPD Circular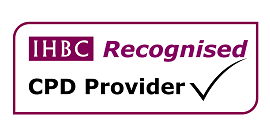 The IHBC lists quality providers of education and learning in the historic built environment, and emails a monthly recap of their upcoming events.
---
Denmark's 300-year-old homes of the future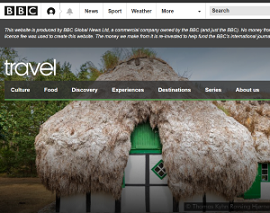 On Læsø, houses are thatched with thick, heavy bundles of silvery seaweed that have the potential to be a contemporary building material around the world.
---
Upcoming Heritage Open Days to feature in-person and online events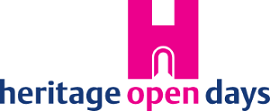 For the first time in its history, England's largest festival of heritage and culture will feature online events as well as in-person activities. Heritage Open Days (HODs) returns in September, thanks to support from players of People's Postcode Lottery.
---
RSA report 'Heritage for inclusive growth' published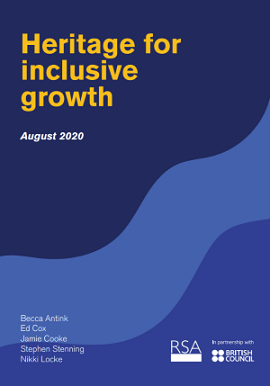 The Royal Society for the encouragement of Arts, Manufactures and Commerce (RSA) shows the scale of the 'missed opportunity' if we continue to separate heritage policymaking and economic policymaking.
---
UKGBC creating new 'Policy Playbook' covering retrofit of the existing housing stock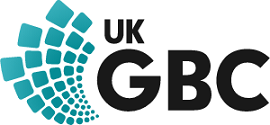 The resource format has proved to be a successful way of providing guidance for local authorities on crucial policy topics.
---