Repointing masonry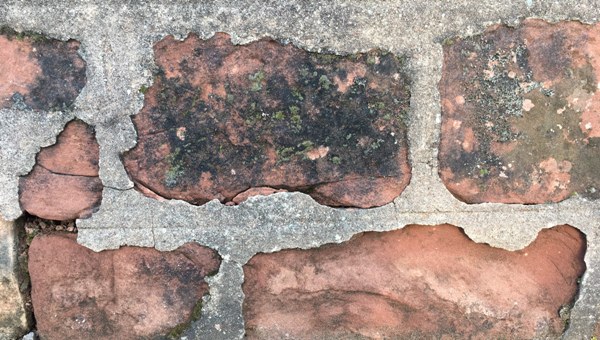 Repointing is a construction technique used in the maintenance of masonry structures. The 'pointing' is the external, i.e. visible, edge of mortar joints between masonry units which are typically 10 mm-wide.
When masonry structures are first constructed, mortar is applied as a thick paste which sets hard as it cures, creating a tight seal between bricks and blocks to prevent air and moisture entering into the construction. It can compensate for variations in brick or bock size to produce an aesthetically-pleasing and structurally-sound construction. However, generally, mortar is structurally weaker than the blocks or bricks it bonds, creating a sacrificial layer that is more easily repaired than defects would be in the bricks or blocks themselves.
As a result, mortar joints can decay over time, due to weathering, frost damage, and so on. When this happens, repointing is undertaken to renew them.
Pointing on older buildings was often made of lime mortar which, compared to harder cement pointing typically used today, may feel soft or powdery, but this does not mean that it needs to be repointed. Only where joints are badly eroded such that voids have formed which are at risk of rainwater and ice making them progressively worse, will they need repointing. In this case it is important that a similar mortar is used, to prevent erosion of the masonry itself (see the image at the top of the page and see: Lime mortar for more information).
Masonry structures in exposed locations tend to be at more risk of weathering than in other locations. Due to variances in exposure, it may only be small patches of masonry that require repointing as opposed to the whole structure. Regardless of the extent of the repointing, it is important that it should resemble the original (both in type, texture, surface profile and colour) as closely as possible, as otherwise the newer pointing can clash with the old.
The process of repointing begins with preparation of the masonry by raking out the defective mortar to a depth of at least 20 mm. The joint should then be dampened with a fine water spray before fresh mortar is applied to the back of the joint using a pointing tool. The type of mortar to be used should be slightly weaker than that of the surrounding masonry; usually (but not always) a 4:1 sand/cement mix. For softer masonry (such as some sandstones), a 'weaker' lime mortar can be used.
For more information see: Mortar.
Mortar can applied slightly protruding from flush face of the masonry until it begins to harden and then any excess can be scraped off. The profile of the mortar joint (pointing) can be varied depending on exposure or to create a specific visual effect. The most common profiles are; flush (rag joint), bucket handle, weather struck, weather struck and cut, and recessed.
IHBC NewsBlog
How Project Managers for Town Centre Developments can Balance Risk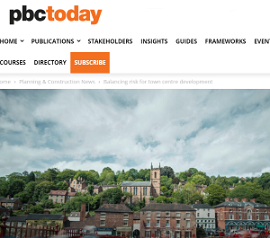 Jacqueline Hughes, senior risk analyst at Equib, in pbctoday discusses how project managers for town centre developments can get their risk management strategies right.
---
Red Tape is Strangling our High Streets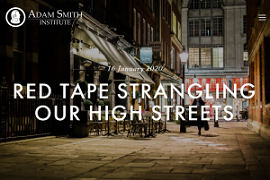 A new paper from the Adam Smith Institute argues that the problem with the High Street has been totally misunderstood, saying that we need to reform restrictive planning rules and reject a policy of managed decline to reinvigorate our town centres.
---
Calculating the full cost of energy used by buildings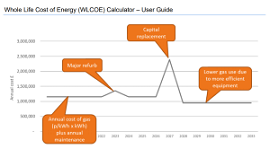 The Whole Life Cost of Energy (WLCoE) calculator – issued by government in BETA form – is intended to help building owners and operators to understand the full financial cost of the energy their buildings use, and welcomes feedback
---
England's heritage worth £31Bn: New Historic England report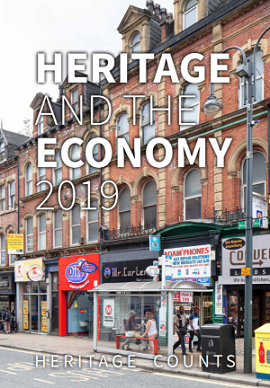 New research published by Historic England (HE) shows the value of heritage to England's economy as it contributes to economic prosperity and growth through jobs in the heritage and construction sectors and from tourism.
---
Part of Roman wall in Chester Collapses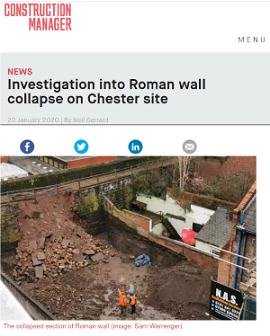 Investigations have begun into what caused part of Chester's Roman city wall to collapse during construction work.
---
Audit on new housing in England: Design overwhelmingly 'mediocre' or 'poor'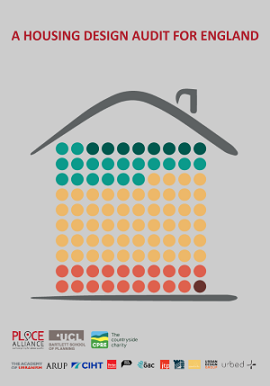 Though conservation professionals' skills in understanding, defining and explaining local character and architecture can help inform new residential design.
---
Historic England's '21 Fascinating Places Listed in 2019'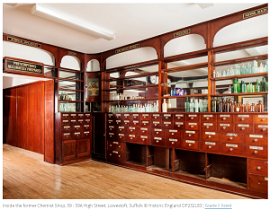 Over 500 historic places have been added to the National Heritage List for England (NHLE) in 2019 and Historic England (HE) has showcased 21 highlights.
---
UK's iconic first red public telephone box upgraded to GII*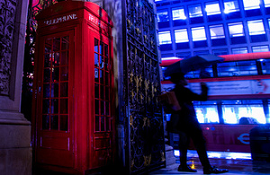 The K2 prototype telephone box situated outside the Royal Academy in London – built as part of the 1924 competition that gave rise to the iconic design and first listed at Grade II in 1986 – has had its listing upgraded to Grade II*.
---
Historic England publishes guidance on BIM for Heritage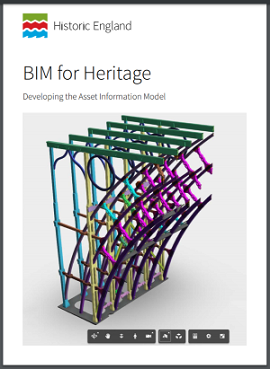 The second in a series focusses on developing the Asset Information Model (AIM).
---
High Streets Face a Bleak Future Without Rethinking Regeneration Strategies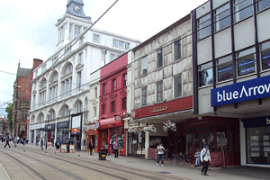 Reflecting issues that will be encountered across the IHBC's June 2020 Brighton School, think tank Centre for Cities argues for High Street success.
---
Take a look inside the first flat in the iconic Battersea Power Station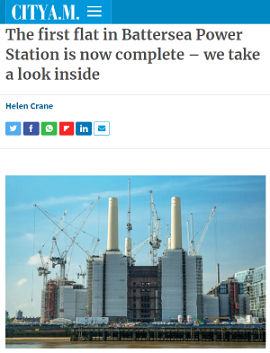 City A.M took a tour of the first apartment to be completed within the original grade II*-listed power station with designer Tim Boyd of Michaelis Boyd – which also designed the interiors for Soho House and the Groucho Club – and Battersea Power Station's UK sales director Georgia Siri.
---
Retrofit scheme named World Building of the Year at WAF 2019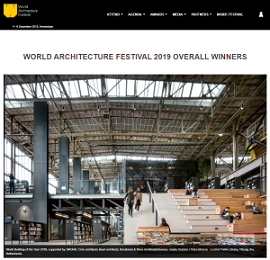 A conversion of a locomotive hangar into a public library is the first retrofit to win the top prize at the World Architecture Festival (WAF).
---