ReCon Soil project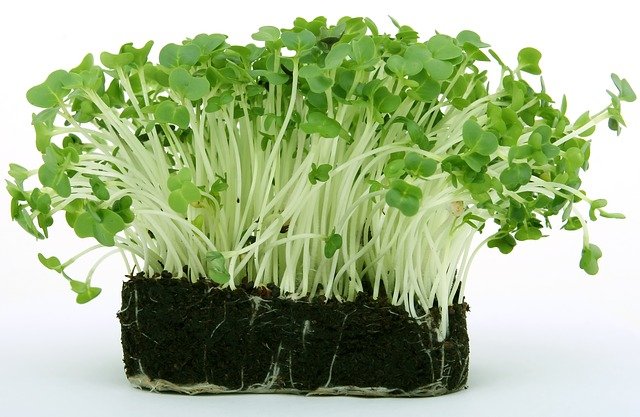 [edit]
Introduction
In March 2021, a €2.5 million research project between the UK and France was announced, looking for methods to convert waste from the construction industry into a safe and sustainable source of healthy soils. The purpose of the cross-Channel project is to put an end to the fees being paid by the industry to dispose of waste soil from building sites across the UK and France – currently estimated at more than €3.5 billion per annum – while contributing to food security, agricultural sustainability and reduced carbon emissions.
[edit]
Background
The ReCon Soil project is bringing together scientists, industry and educators to explore how waste material from construction projects is managed, both from a scientific and regulatory perspective. The programme is being led by researchers from the University of Plymouth (UK) who have extensive experience in the development of reconstructed soils and the wider physical and social impacts of soil erosion and degradation.
The partner organisations involved in the project are:
University of Plymouth
CL:AIRE UK
University of East Anglia
Bureau de Recherches Géologiques et Minières, Normandie
Comité d'Action Technique et Economique, Bretagne
Université Le Havre Normandie.
The ReCon Soil project aligns with the UK Government's 25-Year Environment Plan, which calls for improvements in the approach to soil management and states that, by 2030, all of England's soils should be managed sustainably.
It is supported by €1.8million from the European Regional Development Fund via the Interreg France (Channel) England programme will run until June 2023.
[edit]
Finding a suitable formula
Working with a range of partners in the UK and France, University of Plymouth researches will develop and roll out at least three new soil recipes made from locally sourced construction waste and agricultural by products. These recipes will initially be investigated in laboratories in Plymouth, and then at sites around the UK and France, to monitor their effectiveness and potential environmental impact. The data from those studies will then be incorporated into blueprints detailing when and where the soils can be deployed, and any amendments needed to ensure their effective deployment.
It will also establish five new low-carbon technology networks – with members from the construction, agricultural, conservation and public sectors – and train 200 workers. The project will also explore the current policy barriers and regulatory impediments that would need to be addressed for the practice to be rolled out right across the construction sector.
Ref https://www.plymouth.ac.uk/news/eu25million-project-aims-to-develop-sustainable-soils-from-construction-waste-and-by-products
About the wiki
Anyone is welcome to use and contribute to the wiki in different ways.
---
[edit] Engaging with the wiki
You can:
Contribute to existing articles
Create articles
Share articles through social media and other channels
Contact the CIRCuIT project to let us know what you think and how we can improve
---
[edit] Add your own content
To contribute to or create an article, you can follow these steps:
Register as a user
Read through the editorial policy and guidance on writing and contributing to articles
See the detailed help page on tips on writing wiki articles
Try editing a test article
If editing an article, select 'Edit this article' underneath the article title
If creating a new article, select 'Create an article'. In the 'Select categories' area, expand the 'Industry context' list and tag 'Circular economy' to add your article to this wiki
---
[edit] Who is this wiki for?
The articles contain information on implementing circular economy approaches in construction that could be relevant to:
Architects
Construction contractors
Designers
Developers, owners, investors
Engineers
Landowners
Manufacturers and supplier
Universities and research
Urban planners
---
[edit] About CIRCuIT
The Circular Economy wiki is supported by the Circular Construction in Regenerative Cities (CIRCuIT) project, which is funded by the European Union's Horizon 2020 research and innovation programme. CIRCuIT is a collaborative project involving 31 ambitious partners across the entire built environment chain in Copenhagen, Hamburg, Helsinki Region and Greater London. Through a series of demonstrations, case studies, events and dissemination activities, the project will showcase how circular construction practices can be scaled and replicated across Europe to enable sustainable building in cities and the transition to a circular economy on a wider scale.