Living Buildings. Architectural Conservation: philosophy, principles and practice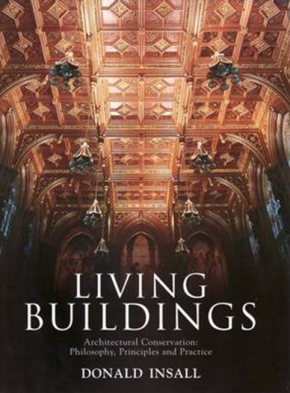 Living Buildings. Architectural Conservation: philosophy, principles and practice, Donald Insall, Images Publishing, first published 2008, reprint 2018, 272 pages, 66 black & white and 565 colour illustrations.
---
Sir Donald Insall is an internationally renowned pioneer of architectural conservation. The updating and reprinting of Living Buildings in 2018 was a celebration of his 60 years of conservation practice, a few years earlier than the anniversary of the Venice Charter. The reader is conducted through the book by Insall's voice telling captivating stories about befriending old buildings.
After a summary of his professional journey, Insall devotes 20 pages to explaining that buildings are alive, highlighting examples of phases and changes that a building goes through during its lifespan. Then he outlines the methodology of organising the conservation project. The philosophy and principles of conservation are fleshed out by illustrated examples of actual projects. This is a great guide for students and practitioners of architectural conservation. It includes practical tips, such as the rationale for organising the report. 'For order and consistency, we like to work from the general to the particular, and from fact to opinion. In this way, detail falls within its broader framework, both in historical sequence and in terms of spatial layout.'
The philosophy and principles of conservation are further explained by defining, by means of case studies, 10 degrees of intervention that buildings may be subjected to, emphasising that every building is unique. The first and least intrusive degree is the 'day-to-day building care' at the bottom of the ladder, while at the top are 'new buildings in context' and 'conservation in changing historic areas', with different degrees of intervention in between. An example of the day-to-day building care is the programme of systematic and continuous major repairs, which was developed for Trinity College, Cambridge. Accordingly, work continued in the different buildings and parts of the college without a break since the early 1970s.
An example of 'conservation in a changing historic area' is the pilot scheme that was developed for the Bridgegate area in the historic city of Chester, including renewal, replacement and integrating new buildings with old ones. Different degrees of intervention are illustrated by interesting examples, varying in scale and nature of buildings, areas and cities as well as different conservation issues. This part is concluded by a chapter making the point that many degrees of interventions may be applied within the same building according to different situations, values and issues. The rationale is illustrated by the post-fire restoration at Windsor Castle.
'Living Buildings' is philosophy of conservation without long-winded arguments. It advocates principles of conservation, distilling 50 years of conservation practice. The book is generously illustrated by crisp photographs, explanatory drawings and sketches, with some fabulous hand-drawn axonometrics. The text is full of wise words of advice on approaches, methods and techniques for understanding historic buildings, and finding out their defects and addressing them, while keeping in mind the needs of their owners.
---
This article originally appeared as 'Friend of old buildings' in IHBC's Context 164 (Page 52), published by The Institute of Historic Building Conservation in March 2020. It was written by Hossam Mahdy, international freelance consultant on the conservation of built heritage.
--Institute of Historic Building Conservation
IHBC NewsBlog
APPG on 'Conservation, Places and People' Opens first Parliamentary Inquiry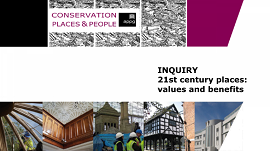 The Inquiry is into '21st Century Places – Values & Benefits'
---
Historic Photographer of the Year 2020 Winners Announced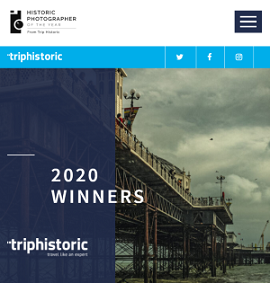 The awards showcase the very best historic places and cultural sites from across the globe.
---
IHBC Launches new 'Guidance Note' on Alterations to Listed Buildings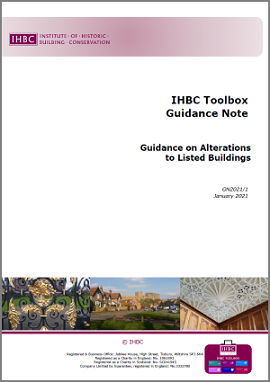 The IHBC's latest Toolbox Guidance Note, on 'Alterations to Listed Buildings' has been issued following UK-wide consultation.
---
Caithness Iron Age Stone Tower Conserved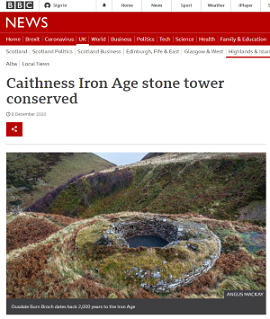 The ruins of Ousdale Burn Broch, north of Helmsdale in Caithness, had fallen into further disrepair over the past 130 years.
---
The American Air Museum at Duxford has been listed Grade II*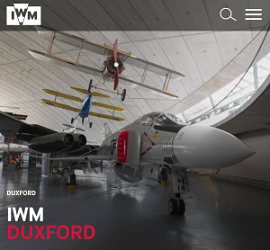 Europe's largest air museum and Britain's best-preserved Second World War airfield – has been included in Grade II* listing, even though technically too recent.
---
West Dean College wins Sussex Heritage Trust Award 2020 for Roof Restoration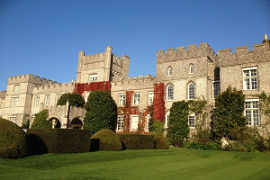 The College of Arts and Conservation has won the award for a for a project which provides or improves facilities for the community, including a £5.8M restoration of the College's 126-year-old roof.
---
Stowe North Hall & WMF: A Step Closer to Completion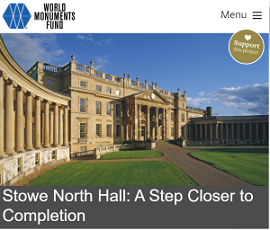 Completion of the restoration of Stowe House's North Hall, largely funded by World Monuments Fund (WMF), came a step closer this summer with the installation of a statue of Mercury opposite the imposing Laocoön group installed last year.
---
IHBC CREATIVE Conservation Fund launched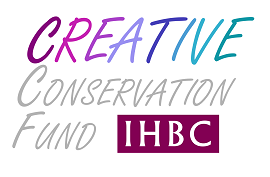 The CREATIVE Conservation Fund helps the IHBC generate and distribute funds exclusively to deserving causes in built and historic environment conservation.
---
The tunnel near Plymouth with a nuclear secret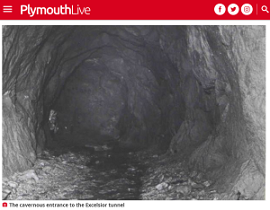 For years, there have been rumours whispered around Plymouth and Cornwall about so-called 'nuclear tunnels' that exist beneath the Tamar Valley.
---
141 bridges with 'very poor' rating remain open to avoid disruption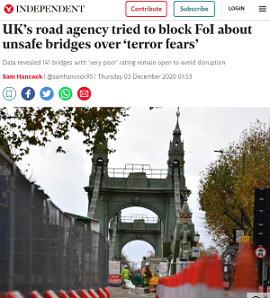 Just under half of England's busiest bridges are severely defected or damaged, but have remained open due to concerns about an influx of traffic should repairs be ordered, it has been revealed.