Historic England protects three shipwrecks
In August 2016, three historic shipwrecks in South West England have beenwere given protection by the Department for Culture, Media and Sport (DCMS) on the advice of Historic England.
Historic England wrote:
Shipwrecks have been a source of inspiration to English writers, artists and scholars for centuries – from Shakespeare to Enid Blyton, whose Famous Five spent a whole summer exploring a fictional Cornish wreck. This summer, these wrecks have been given special protection, and they include two that are often publicly accessible from the Devon sands.
Shifting sands and weather patterns can allow the public to see sights that are usually the preserve of divers. When the conditions are right, visitors to Devon can see this important historic coastal fabric, which has now been identified and given state protection, from dry land. Dating from the late Medieval period to the late 18th century, all three wrecks are rare survivals of wooden sailing vessels found in English waters and are protected for their potential to shed new light on key periods of England's maritime history.
The earliest wreck, known as the Axe Boat, lies in a mud bank on the west side of the Axe River in south Devon. Before appearing out of the mud in 2001 following changes in the flow of the River Axe, the wreck was unrecorded, suggesting it has remained buried in the riverbed within living memory. It's a rare example of vessels of the late medieval period and dating of extracted samples of wood indicates that it was built between 1400 and 1640. The hull retains characteristic features of medieval ships such as the 'crook'd floor' – a Y-shaped framing timber at the bottom of the vessel.
The Axe Boat is likely to have been used in coastal trade or fishing and such vessels were once prolific as England's mercantile trade developed. Axmouth was ranked as a major port by the mid-14th century and accounted for 15% of the country's shipping trade.
The other two wrecks lie a few hundred metres apart on the sands at Northam Burrows Country Park in an Area of Outstanding Natural Beauty in North Devon. They date to the late 18th century and have been exposed by the elements a number of times over the past few decades, most recently following the winter storms of 2014.
The larger wreck at Westward Ho! (23metres long x 7 metres wide) is nationally important because it still retains its key identifying features despite the effects of erosion, with the ship's construction and orientation clearly visible. It is believed to be the remains of the 'Sally', which ran aground on the sands in 1769, while bound from Oporto in Portugal to Bristol with a cargo of port wine.
The smaller boat was probably a Severn Trow, a small merchant ship working locally in the Bristol Channel coastline around 200 years ago. It is lying at such an angle that it appears to have been driven ashore in a storm. 11,000 vessels are known to have been wrecked in England waters in the late 18th century and few from this period have been discovered other than naval ships or important trading vessels such as East India Company ships. Together, the two wrecks are significant because they represent England's commercial ambitions of the time.
All three wrecks lie in sand or in mud in the inter-tidal zone so are freely accessible to visit on public land at the points when they are uncovered. No diving licence is required, though attention must be given to local tidal conditions.
[edit]
Find out more
[edit]
External references
IHBC NewsBlog
Methodology for Moisture Investigations in Traditional Buildings agreed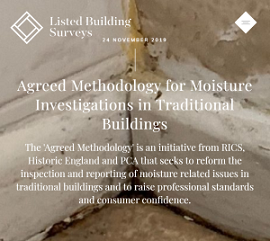 A 'Methodology for Moisture Investigations in Traditional Buildings ' has been agreed between RICS, Historic England and the service provider PCA, a trade body, which should help raise professional standards and consumer confidence.
---
Drinkers toast the future after historic Leeds pub granted GII listed heritage status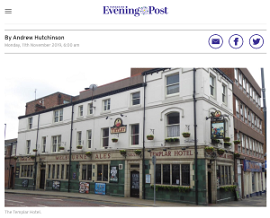 The Templar Hotel on Vicar Lane has been listed at Grade II by the Department for Digital, Culture, Media and Sport on the advice of Historic England.
---
Housing Minister announces new champion for modern 'MMC' housebuilding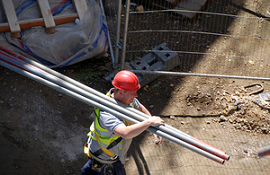 Government has announced a new Champion for Modern Methods of Construction as part of the government's drive to make the UK the global leader in housing standards.
---
RTPI on 'Why planning needs better outcome measurement'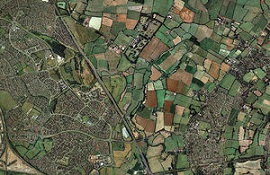 Planning is about so much more than the number of applications approved and the speed of processing them so the RTPI is commissioning research aimed at producing a toolkit that can demonstrate a wider range of outcomes.
---
The rise of 'facadism' in London, from the BBC and 'The Gentle Author'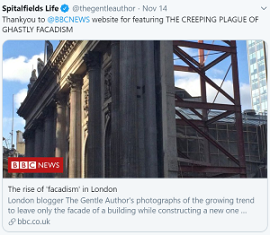 London blogger The Gentle Author has been photographing the changing face of London, focusing on what is known as 'facadism', the practice of destroying everything apart from the front wall and constructing a new building behind it.
---
Great Yarmouth Winter Gardens Facing Off Dilapidation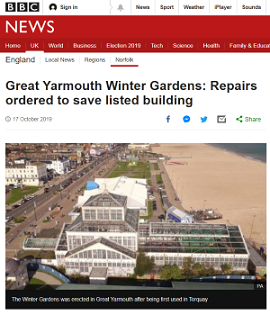 Urgent repairs have been ordered to save one of the country's most endangered buildings from dilapidation while Great Yarmouth Borough Council seeks an investor.
---
Construction urged to do more for butterflies and bees, via SNH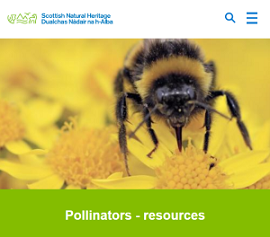 SNH has published new guidance on how best to fit pollinators into urban design and construction with a series of easy steps to suit all project budgets and sizes.
---
Applications now open for the Sustainability Scholarship for 2020: Closing 29/11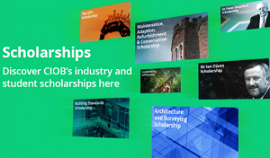 Applications are invited for the Sustainability Scholarship 2020, with successful applicants to receive £3000, support and mentoring from experts, and closing 29 November.
---
Government asked to save plans for Queensbury tunnel cycle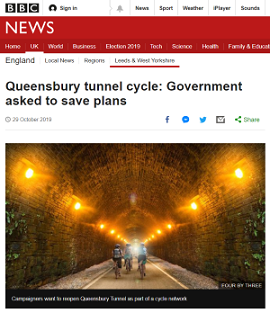 It was hoped the 1.4 mile (2.3km) Victorian Queensbury Tunnel could be used by cyclists travelling between Bradford and Halifax, but plans have been threatened.
---
Case Study in Durham Cathedral: Project Managment and Building Services Challenges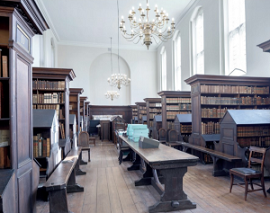 Completing works that widened public access to the hidden architectural spaces and collections of Durham Cathedral showcases exceptional project management.
---
Autumn clamp down on dust by HSE – site visits planned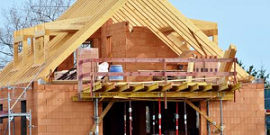 This month HSE is carrying out its latest construction inspection initiative with a focus in particular on measures in place to protect workers from occupational lung disease caused by asbestos, silica, wood and other dusts when carrying out common construction tasks.
---