Dunelm House, Durham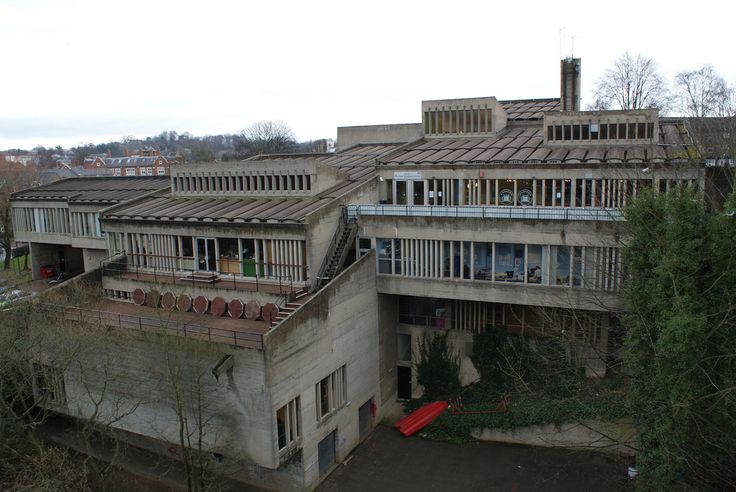 Dunelm House is the student's union building for Durham University, designed in the Brutalist style.
Located on the banks of the River Wear, the white concrete structure was completed in 1966 by the Architects' Co-Partnership, engineered by Ove Arup. It is physically connected to the Grade I-listed Kingsgate Bridge, also designed by Arup, and considered by him to be one of the most important of his career.
The Brutalist building features heavy-angled facades of concrete, with a roof of large interlocking precast concrete u-units that form a 'broken' profile above the eaves. Inside, the five levels are linked by the main circulation space and staircase running in a straight line to create a stepped internal 'street'.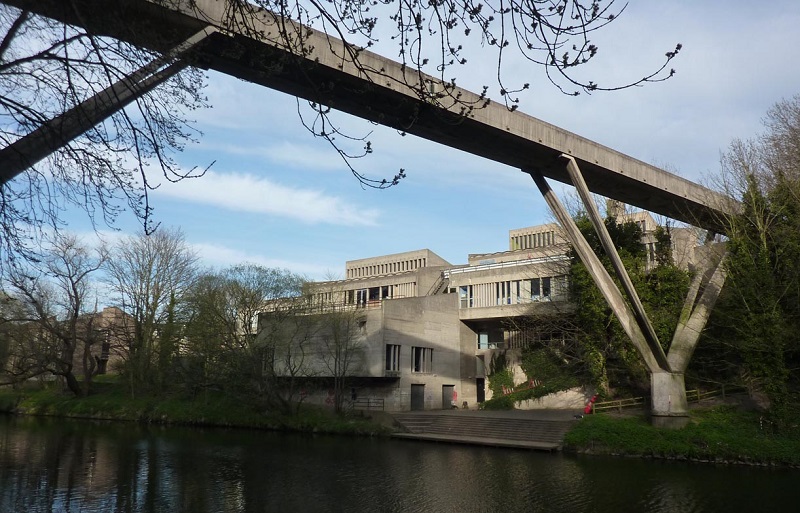 In 2016 it was announced that the landmark, yet divisive, building could be demolished to make way for a new build.
The university estimated that the redesign and repair work necessary to make the building fit-for-purpose would cost £14.7 million, and have applied for a certificate of immunity from listing which would otherwise protect the building from demolition.
There is considerable opposition to the demolition proposal. Campaigners argue that refurbishing the building would cost much less than demolition and rebuilding from scratch. They point to other successful refurbishment projects of Modernist buildings such as Park Hill in Sheffield and the Barbican in London.
The Twentieth Century Society said: "We consider the award-winning Dunelm House to be a remarkably intact survivor of its era, historically and architecturally significant and to have group value with the beautiful Kingsgate Bridge adjacent."
In November 2017, the Culture Secretary stood firm on her decision not to list the building, saying that it 'does not possess special architectural interest' and that it was 'not stylistically or structurally innovative'.
In response the Twentieth Century Society said:
'The Twentieth Century Society fundamentally disagrees with the minister's conclusion that Dunelm House lacks architectural significance. The society considers that this is a unique building and surpasses any other of its date for its response to its setting.'
A petition 'Saving Dunelm House' can be found here.
IHBC NewsBlog
IHBC President reminds on nominations for 2018 Marsh Awards – closing 28 Feb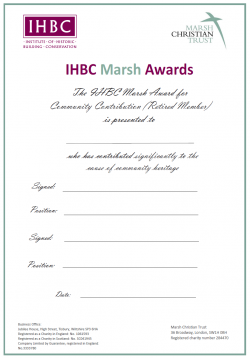 IHBC President David McDonald is encouraging members to consider nominations for the newly launched Marsh Awards.
---
IHBC - Heritage from the doorstep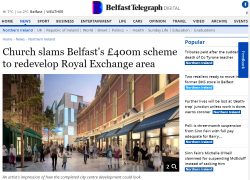 Church slams Belfast's £400m regen scheme due to 'lack of attention to… preserving or enhancing character'.
---
IHBC CPD reminder – Historic England Heritage Planning Case Database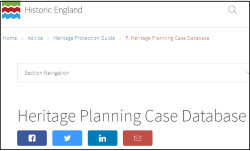 HE publishes database to search for appeal and call-in decisions on planning permission affecting heritage assets and listed building consent in England.
---
Cadw research update on preservation of listed buildings in disrepair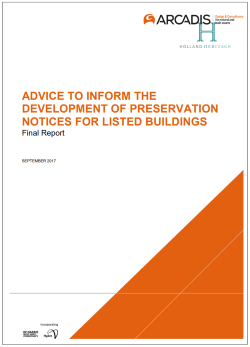 The research relates to how the Historic Environment (Wales) Act 2016 can allow Welsh Ministers make regulations to give LAs new powers to issue 'preservation notices'.
---
Scottish Government publish key findings from the SHCS 2016

Key findings from the Scottish House Condition Survey (SHCS) 2016, include energy efficiency ratings, carbon emissions, Scottish Housing Quality Standard and disrepair.
---
Threat of legal action leads NP to defer planning decision on new homes for locals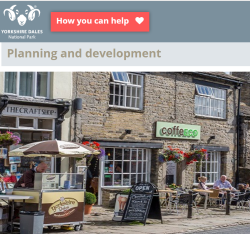 Yorkshire Dales National Park Authority has deferred a decision on whether to grant planning permission for five new, affordable homes in Bainbridge for local people.
---
Latest SPAB Briefing series available to download - Disaster and Recovery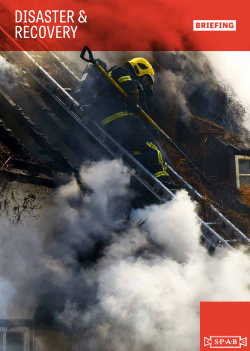 Briefings offer cutting-edge information to help both owners and building professionals.
---
Income cannot plug gaps from funding cuts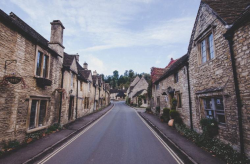 England's Local Government Association has responded to the provisional Local Government Finance Settlement published recently.