Coronavirus planning rules to protect theatres, concert halls and music venues
The changes will safeguard theatres, concert halls and live music performance venues in England from redevelopment or demolition. This is a response to the threat these venues face due to temporary social distancing restrictions introduced during the coronavirus pandemic.
Councils will now have to take the temporary impact of coronavirus into account when considering applications for change of use, redevelopment or demolition. This move, alongside a £1.57 billion investment programme, is intended to provide extra security to businesses as they make plans to re-open when is it safe to do so, and continue activities outdoors and virtually.
Housing and Communities Secretary, Rt Hon Robert Jenrick MP said: "Our theatres, concert halls and live music performance venues are the envy of the world and are central to our cultural heritage. That's why we're investing £1.57 billion to protect Britain's cultural, arts and heritage institutions, as well as ensuring these buildings aren't destroyed. It is vital they are properly protected by the planning system for both people today to enjoy and future generations."
Jon Morgan, Director of the Theatres Trust, said: "We welcome the news of revisions to the planning system, which reinforce and increase protections for our treasured theatres and provide reassurance for the communities that use and value them. The COVID-19 lockdown has rendered otherwise vibrant theatres vulnerable to permanent closure and we have already seen a number of theatres fall vacant due to the operator going into liquidation. These measures will help ensure these vital community assets are protected during the current crisis and can be revived to serve their local communities once again."
A written ministerial statement outlining the changes will have immediate effect and will remain in place until 31 December 2022.
Ref https://www.gov.uk/government/news/new-planning-rules-to-protect-our-cultural-heritage
IHBC NewsBlog
IHBC Annual School: Historic Places - People Places: 18 June 2021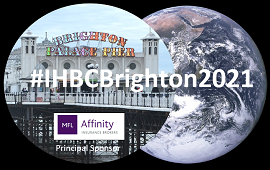 IHBC's 2021 virtual conference examines how we can best change and sustain places for the benefit of people, led by expert practitioners boasting international, national and local profiles and experiences.
---
Europe's top heritage awards honour 24 exemplary achievements from 18 countries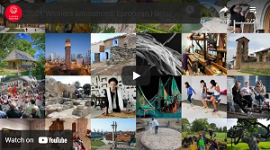 The 2021 winners of the European Heritage Awards / Europa Nostra Awards have been announced.
---
10 Local Councils in England to test the use of digital tools in planning process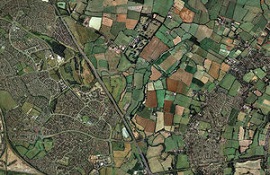 England's Housing Minister has announced a £1.1 million fund to test the use of digital tools and data standards across 10 local areas.
---
LABC launches new home improvement website: Front Door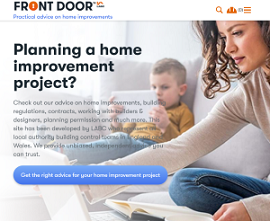 Created by the Local Authority Building Control (LABC), Front Door provides practical guidance on home improvements and renovations as well as technical advice on obtaining building control and planning approvals.
---
Oriel College decision on 'Rhodes' and Related Issues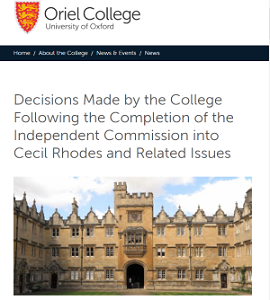 The Independent Commission established by the Governing Body of Oriel College on the memorials and legacy of Cecil Rhodes has reported.
---
Platt's Eyot fire: River Thames GII Boatyards Destroyed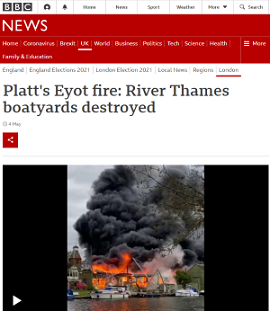 A huge blaze has destroyed two Grade-II listed boatyards on a River Thames island.
---
St Albans Cathedral restoration features a figure wearing a face-mask!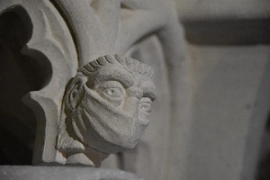 The medieval shrine of St Amphibalus has been restored to its former glory, now with 'a modern addition of a face wearing a face-mask to commemorate the shrine's restoration project' in the pandemic!
---
Ulster Canal to be Restored and Reopened in Border Region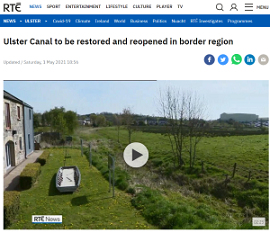 A section of the Ulster Canal, a disused canal in the border region of Monaghan and Fermanagh, will be restored and reopened as a public amenity more than 90 years after it was abandoned.
---
Remains of 'high-status' Roman villa and bath-house found in Scarborough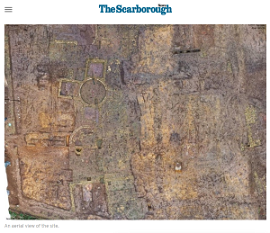 One of the most stunning Roman finds ever unearthed in Britain has been discovered on the site of a new housing development in a village near Scarborough.
---
IHBC's newest Context: Tackling 'Urban Design'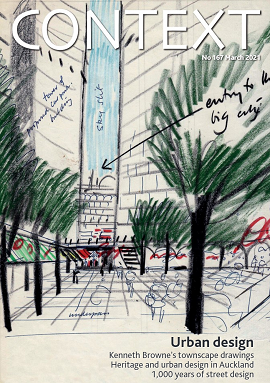 The latest issue (no.167) of the IHBC's membership journal Context is now out, boasting a tight focus on Urban Design, with a distinctly international take.