Coronavirus planning rules to protect theatres, concert halls and music venues
The changes will safeguard theatres, concert halls and live music performance venues in England from redevelopment or demolition. This is a response to the threat these venues face due to temporary social distancing restrictions introduced during the coronavirus pandemic.
Councils will now have to take the temporary impact of coronavirus into account when considering applications for change of use, redevelopment or demolition. This move, alongside a £1.57 billion investment programme, is intended to provide extra security to businesses as they make plans to re-open when is it safe to do so, and continue activities outdoors and virtually.
Housing and Communities Secretary, Rt Hon Robert Jenrick MP said: "Our theatres, concert halls and live music performance venues are the envy of the world and are central to our cultural heritage. That's why we're investing £1.57 billion to protect Britain's cultural, arts and heritage institutions, as well as ensuring these buildings aren't destroyed. It is vital they are properly protected by the planning system for both people today to enjoy and future generations."
Jon Morgan, Director of the Theatres Trust, said: "We welcome the news of revisions to the planning system, which reinforce and increase protections for our treasured theatres and provide reassurance for the communities that use and value them. The COVID-19 lockdown has rendered otherwise vibrant theatres vulnerable to permanent closure and we have already seen a number of theatres fall vacant due to the operator going into liquidation. These measures will help ensure these vital community assets are protected during the current crisis and can be revived to serve their local communities once again."
A written ministerial statement outlining the changes will have immediate effect and will remain in place until 31 December 2022.
Ref https://www.gov.uk/government/news/new-planning-rules-to-protect-our-cultural-heritage
IHBC NewsBlog
Mapping tool for unused construction materials launched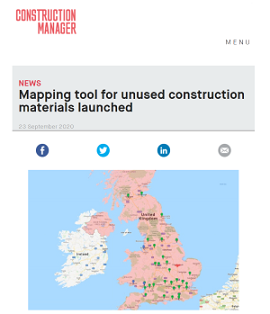 A mapping tool that provides contractors and their suppliers with a central database of local Materials Exchange Platform (MEP) projects to help cut waste by finding a home for unused materials has been launched.
---
'Unusual' WW2 sites listed and upgraded to mark 80th anniversary of Battle of Britain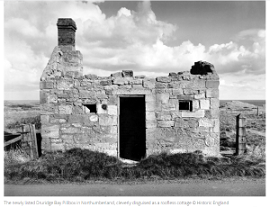 An air raid shelter, a pillbox cleverly disguised as a roofless cottage, a rare Chain Home radar defence tower, and a war memorial have been granted protection.
---
Derby City Council plans to knock down the 43-year old Assembly Rooms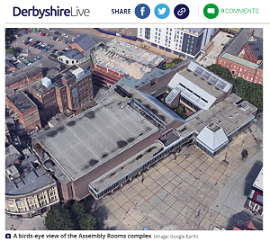 A planning application has been submitted by Derby City Council to knock down the Assembly Rooms – which has played host to the likes of Elton John, Iron Maiden, Take That, etc.
---
RIBA launches new contracts for the provision of conservation architectural services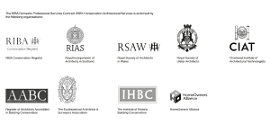 Specifically tailored for conservation projects, the Royal Institute of British Architects (RIBA) has launched two brand new professional services contracts.
---
Liverpool Mayor blocks £5m zip wire plan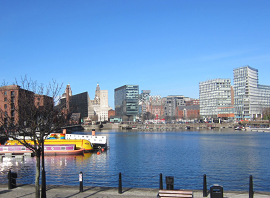 Liverpool Mayor Joe Anderson has made a dramatic intervention into the zip wire row which has divided people, politicians and businesses in the city.
---
Big Ben's roof is revealed as conservation work continues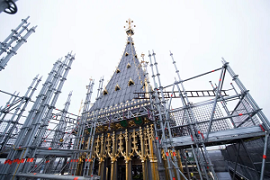 The roof of the Elizabeth Tower (also known as Big Ben) is slowly becoming visible again from 28 September 2020, as part of the scaffolding is removed.
---
Discover webinars, lectures, training, and other events via IHBC's CPD Circular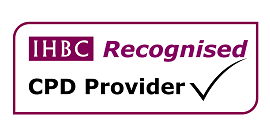 The IHBC lists quality providers of education and learning in the historic built environment, and emails a monthly recap of their upcoming events.
---
Denmark's 300-year-old homes of the future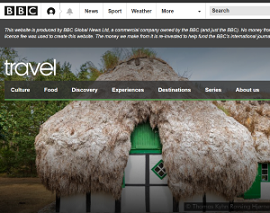 On Læsø, houses are thatched with thick, heavy bundles of silvery seaweed that have the potential to be a contemporary building material around the world.
---
Upcoming Heritage Open Days to feature in-person and online events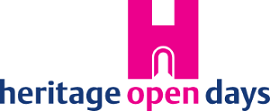 For the first time in its history, England's largest festival of heritage and culture will feature online events as well as in-person activities. Heritage Open Days (HODs) returns in September, thanks to support from players of People's Postcode Lottery.
---
RSA report 'Heritage for inclusive growth' published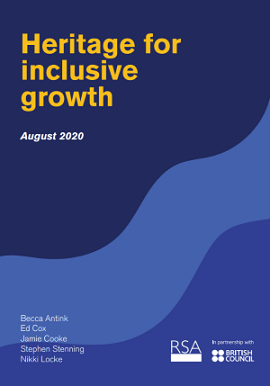 The Royal Society for the encouragement of Arts, Manufactures and Commerce (RSA) shows the scale of the 'missed opportunity' if we continue to separate heritage policymaking and economic policymaking.
---