St. Basil's Cathedral
See the rest of the list of Unusual Building Designs here.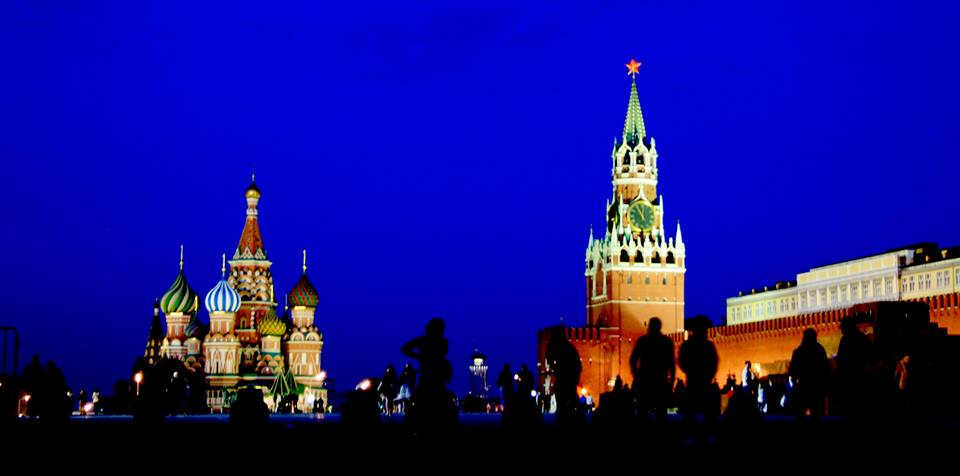 The Cathedral of Vasily the Blessed, more popularly known as St. Basil's Cathedral, is a church located at one end of Moscow's Red Square. It was built between 1551 and 1561 at the behest of Ivan the Terrible as a war memorial, with the architects designing eight pillar-shaped churches on one base, arranging seven of them around the central church, using domes, polygonal towers, blank arches and sharp spires to create the shape of bonfire flames rising into the sky.
The architects took inspiration from Byzantine as well as Asian architecture, and used open brickwork which was a new technology at the time.
As Russian preferences moved towards the use of vivid colours during the 18th century, the onion-shaped domes were given garish individual colour schemes.
The cathedral has narrowly avoided destruction on several occasions. In the 19th century, Napoleon and his forces tried to dynamite it as they left Russia but the plan was scuppered by rain. Then in the 20th century, Stalin developed plans to destroy it, apparently for not being stylistically representative of the Soviet Union, but he was prevented by architect Pyotr Baranovsky who refused to prepare it for demolition.
Today it is a no longer a functioning church but a museum and popular tourist attraction, having become a unique and iconic symbol of Russia.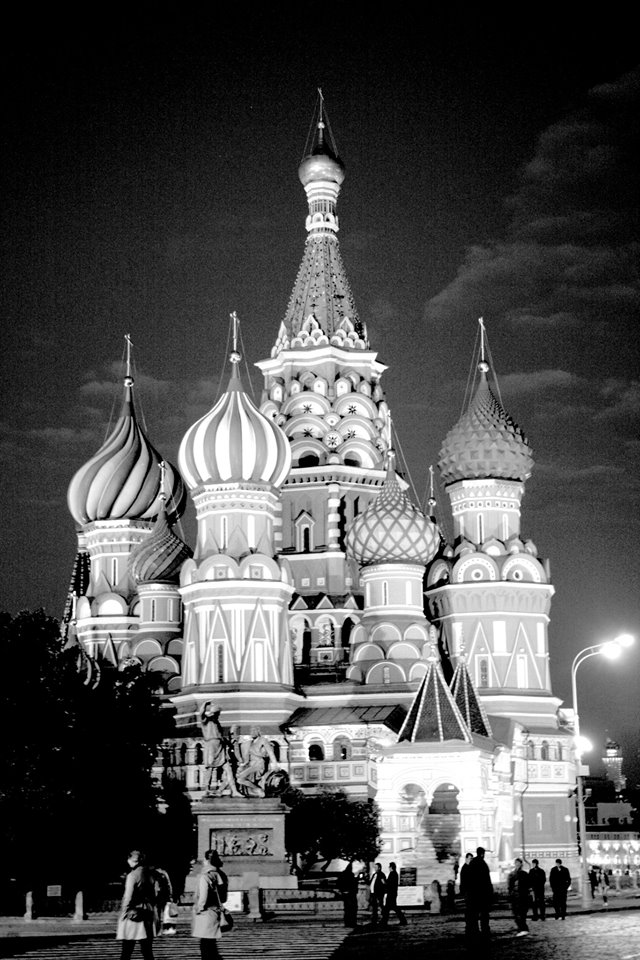 Featured articles and news
IHBC asks you to contribute to the debate on gentrification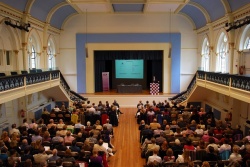 The Guardian reports on the dangers of gentrification - join the debate at IHBC NewsBlogs
---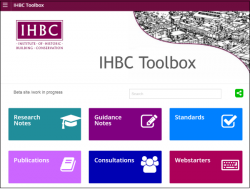 Our Toolbox offers easy access to the essential tools in conservation practice including links to Standards, 22 Practice notes, Consultations and much more.
---
Churchill Barriers to be listed

Second World War structures at Scapa Flow have been recognised as being of national importance by Historic Environment Scotland (HES).
---
Historic brick reservoir image wins award
The image of a covered reservoir in London's Finsbury Park has won the best architecture photograph of the year at the Arcaid Images Architectural Photography Awards 2016.
---
Westminster City Council gains approval for Special Policy Areas
The London Council's plans are given the go-ahead to management development in five unique specialist clusters.
---
Property Flood Resilience Action Plan out
An independent report has been issued relating to flood protection, aiming to help with flood resilience.