Seashaken Houses: a lighthouse history from Eddystone to Fastnet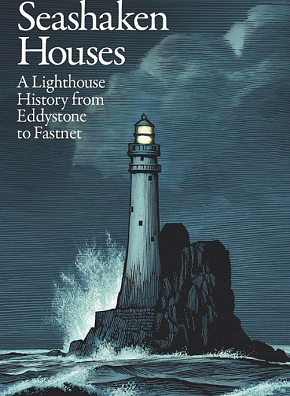 Seashaken Houses: a lighthouse history from Eddystone to Fastnet, Tom Nancollas, Particular Books, 2018, 256 pages, black and white illustrations, hardback.
---
I like a book to have a good title and Seashaken Houses, a line borrowed from Dylan Thomas, is a good title. 'Standing far offshore, the rock lighthouses are strange conceits, surrounded entirely by water but impervious to its effects… In fair conditions, waves bounce against their massive drum-like lower parts, sending chance plumes of spray to harass the window sills. Fouler weather sends heavier walls of water over the fragile glass lanterns, usually held protectively out of the sea's reach. In the heaviest weather, they shake.' Several accounts by lighthouse men attest to this shaking. The buildings groan too, in the heaviest seas.
The book started as a dissertation – 'A Machine for Living in: appraising the Rock Lighthouse interior' – commended in the Gus Astley Student Awards in 2016. By the time it became a book the title had, thankfully, changed but it had also morphed into something broader. Part architectural and social history of these eccentric buildings, it is written as a travelogue, giving an understanding of the isolation and purpose of these edifices. The incredible ingenuity required to build them at sea and the tenacity of the men who manned them, risking their lives and their sanity, are woven with salty tales of seafaring and shipwrecks to form a richly atmospheric read. Nancollas writes of the lighthouses: 'Their stories would hold the attention of even the most wandering mind.'
The book takes you on a journey around the seas of Britain to visit surviving rock lighthouses. From the oldest standing one (Bell Rock, 1813), off Arbroath in Scotland, past Perch Rock in the mouth of the Mersey to Wolf Rock located in notoriously tempestuous seas eight miles off the coast of Land's End. These are lighthouses on the very fringes of the country, not even of the country, standing on offshore rocky reefs that had, by the time any of the lighthouses were built, wrecked many ships and claimed many lives.
The story starts with Henry Winstanley's ludicrously decorative first lighthouse at Eddystone (1698). Built of timber, with an external stair wrapping around, it looked more like a helter-skelter in a fairground than a fortress to face the worse tempers of the sea. Surprisingly, it lasted for five years until the Great Storm of 1703 swept it away with Winstanley (who had rushed out to it to sea to strengthen it) inside it. The lighthouse and Winstanley were never seen again. He was not alone. Thirteen naval ships were wrecked and 1,000 sailors died in the same storm. John Smeaton's replacement at Eddystone (1759) became the standard form for all later lighthouses: the tall, tapering cylinder topped with the glass-encased light. Smeaton's particular tour de force was to build it of interlocking stonework, blocks dovetailed together and bedded with hydraulic cement. It became the blueprint for lighthouse building.
Not that it made building them any easier. As Nancollas writes of the men who built Bishop Rock lighthouse, 32 miles off the coast of Land's End: 'these men clung like limpets to unforgiving nodules of granite. Atlantic swells regularly crashed over their god-forsaken building site, but they clung on with the help of harnesses bolted deeply into the rock. Even the tools were tied down. They ate limpets too, in their grim quarters on a nearby islet because storms frequently halted their supply chain.' The book captures the isolation of these buildings, as well as the deprivations faced by the men who built and manned them. There is no romantic view of these isolated beacons. Madness was never far away.
Seashaken Houses is an evocative and well-written book. It does not easily fit into a category, part architectural and social history, part travelogue, but I liked it all the more for that. Perhaps bookshops and libraries should have a good-read section. That would be a good place for it.
---
This article originally appeared as 'Homes for limpets' in IHBC's Context 160 (Page 48), published in July 2019. It was written by Kate Judge, freelance architectural historian.
--Institute of Historic Building Conservation
IHBC NewsBlog
IHBC at COP26 - Conserving our Places Conserves our Planet 1-12 Nov 2021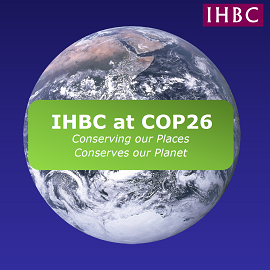 The IHBC seeks to raise awareness and understanding of how building conservation philosophy and practice contributes towards meeting the challenge of climate change.
---
IHBC's latest CONTEXT explores 'Conservation Leadership by the People'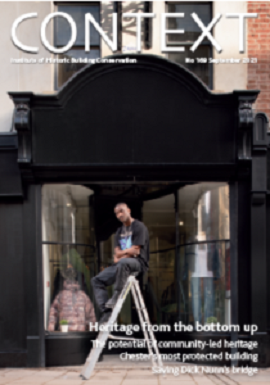 From Amenity Societies and Wentworth Woodhouse to Kurt Schwitters, Scotland's Towns, Chester and more...
---
Edinburgh's Royal High School to become '£55M national centre for music'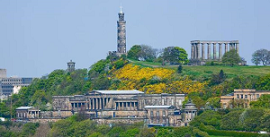 The former Royal High School building in Edinburgh is to be transformed into a £55 million national centre for music after the City of Edinburgh Council agreed to the lease of the historic property.
---
IHBC, CIfA, IEMA launch Principles of Cultural Heritage Impact Assessment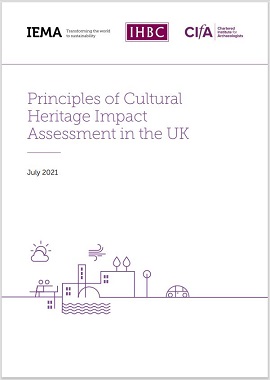 The joint-institute document aims to help maintain cultural heritage by providing a consistent framework across different sectors & geographies
---
Enter Now to Win: IHBC's GASA Awards 2021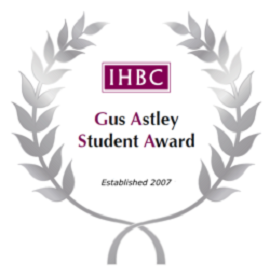 IHBC's Gus Astley Student Awards 2021: Win £500 and a place on IHBC's 2022 Aberdeen School with your built environment/heritage coursework, closes 31/07!
---
Former Harris meat factory mansion in Calne, Wilts, to be restored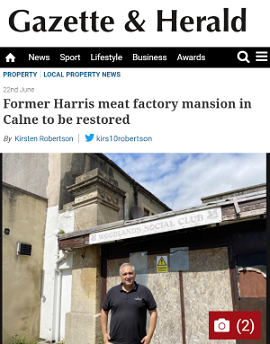 The last remaining buildings on the site of the Harris meat factory family's historic mansion are being restored to their former glory and converted into new homes.
---
CICV Forum introduces professional indemnity insurance guide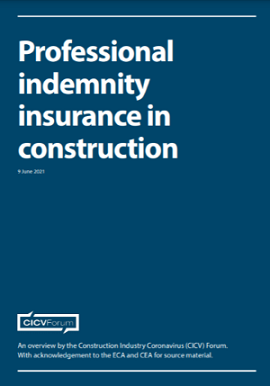 The Construction Industry Coronavirus Forum (CICV Forum) has unveiled a new guide to the crucial and increasingly complex issue of professional indemnity insurance (PII).
---
The World Heritage Committee(WHC): Liverpool should lose its World Heritage status.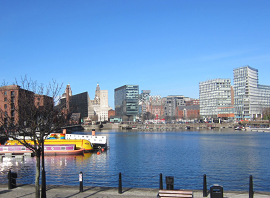 ICOMOS has advised that the new football stadium proposal, if implemented, would have a completely unacceptable major adverse impact its authenticity and integrity.
---
Scotland's CSIC: New plans to transform public spaces into sustainable office hubs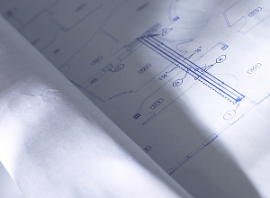 Responding to the changing working patterns of a post-Covid Scotland, the Construction Scotland Innovation Centre (CSIC) has revealed new plans to help retrofit public spaces into out-of-town alternatives to city centre offices.
---
IHBC's latest Context explores 'Applying Digital Technology'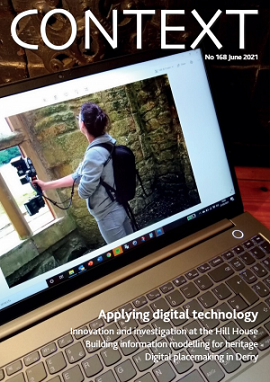 The free-to-access online issue mixes the topical and practical to explore how the sector can best adapt to digital innovation.