IHBC Gus Astley Student Award 2016
On 16 December 2016 the Institute for Historic Building Conservation (IHBC) announced the winners of the IHBC Gus Astley Student Award for 2016.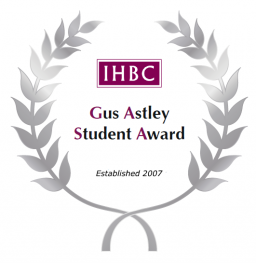 The award is in memory of Gus Astley, former Membership Secretary of the IHBC, and is supported by the IHBC and the Gus Astley Memorial Fund. It is presented for an outstanding item of taught-coursework accepted as part of an under-graduate or post-graduate course about historic environment conservation.
The winners of the 2016 award were selected by Designing Buildings Wiki Chairman, David Trench CBE. David said, "This award encourages the promotion of best practice, raises standards, and helps those in the early stages of their careers. As chairman of the knowledge-sharing platform Designing Buildings Wiki, these are all themes that are very close to my heart."
The winner was Hilary Wyatt, for her work on the IHBC-recognised conservation course at Cardiff University. Her submission was, 'An Introduction to Historic Marine Infrastructure in Exposed Tidal Harbours; Construction, Plan Form, Materials and Repair in the Inter-tidal Zone'.
Assessing Hilary's entry, David said, "It is not an easy subject to tackle, particularly in relation to historical records, but it manages to display a thorough grasp of the forces of the marine environment and the engineering solutions adopted, both historically and currently. There is also a great deal of original and creative thought based on the author's research and observations. It is a valuable contribution to this specialist subject that has been overlooked as a conservation priority."
Hilary, a PhD Researcher at Cardiff, said: "As the effects of climate change accelerate, this issue poses an almost unique challenge to conservators and coastal managers who continue to maintain our coastal heritage, sometimes in extraordinary conditions. I'd like to thank all the engineers, harbour managers, trusts, and voluntary associations who generously shared their experiences of repair and recovery following the storms of 2014. I hope that my being awarded this prize contributes in some way to raising awareness of the specific issues we face in approaching the conservation of coastal structures."
Hilary's tutor, Oriel Prizemen, Senior Lecturer at Cardiff University, said: 'The MSc Sustainable Building Conservation team at the Welsh School of Architecture are immensely proud of Hilary's achievement, the quality of her dissertation reflects her deep understanding of the subject from a range of perspectives.
Also selected for commendation by David were:
Marc Pique i Gascon, from the IHBC-recognised conservation course at the University of Bath, for 'quoting the scripts and the life and times of the author's hero', Gustavo Giovannoni, 'and matching those with before and after photographs of good and not-so-good examples of restoration and conservation'.
Silvia Rossi, from the IHBC-recognised conservation course at the University of Central Lancashire, for her 'comprehensive grasp of the UK planning process', reaching 'the inevitable conclusion that austerity budgets have reduced resources dedicated to conservation, and this has placed strains on the system'.
In addition, the Gus Astley Fund Trustee Selection for submissions deserving particular commendation were:
Andy Atkinson, for work carried out on the IHBC-recognised conservation course at the Anglia Ruskin University.
Tom Nancoll, for his dissertation submitted on the IHBC-recognised conservation course at Kingston University.
IHBC Director Seán O'Reilly said: "The IHBC can be especially proud of the selection of winners for 2016 as we have had a 'clean sweep' of all the awards by students working on our IHBC accredited, 'Recognised', conservation courses. This is especially relevant when the primary selection has been made by the hugely respected and emphatically development-focussed practitioner David Trench. When graduates from conservation courses recognised by the IHBC are consistently delivering heritage research that gains the admiration and respect of such independent figures as David, then we know we are doing things right!"
For more information see the IHBC News Blog.
[edit]
Find out more
IHBC NewsBlog
IHBC Jobs etc - latest skills review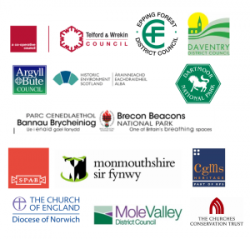 If you have career interests in heritage see IHBC's latest 'Jobs etc.' skills review.
---
Fire at Nottingham Cattle Market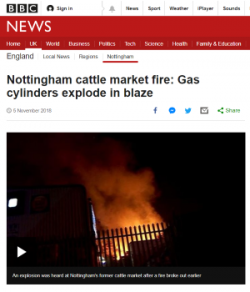 More sad context in the host city for IHBC's 2019 Annual School 'Heritage, Risk & Resilience'.
---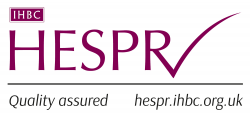 From £55K+ costed work this week: Historic England seeks Surveys and Statements for HAZ-related Bishop Auckland buildings, closing 29/11, £13-15K value.
---
Welsh Government publishes - Priorities for the Historic Environment of Wales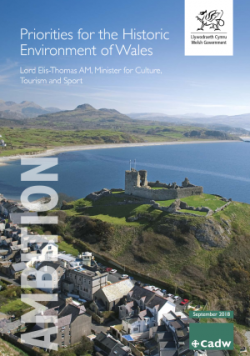 ---
Builders spend 2½ years driving their van new research reveals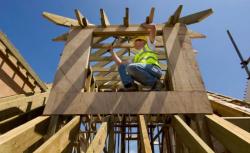 Plus almost one year trying to locate a particular tool...
---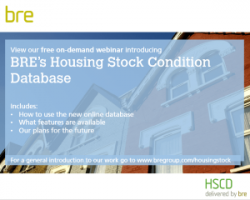 BRE webinar on Housing Stock Condition Database – and suggestions for more also sought!
---

In every issue of Context, we have a round up of a selection of some of the latest publications which are relevant to historic building conservation.
---
IHBC welcomes £55M heritage-specific funding for high streets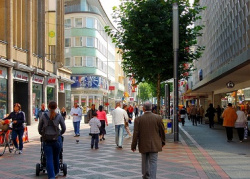 However it highlights how holistic benefits merit more investment as 'healthy high streets mean healthy – and happy – people'!
---
IHBC - Heritage from the House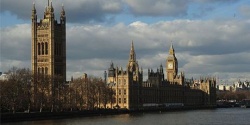 So what do MPs think of 'beauty and the built environment' – As Vaizey asks 'Could a heritage listing be given to some of our great cities and towns, to preserve them?'!
---
HE welcomes £40M in the Budget to work with LPAs on successful HAZ initiatives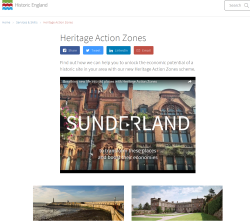 The boost in budget will help work with Local Planning Authorities in the regeneration of historic high streets that are struggling with economic and social pressures.
---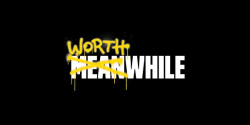 DBW reports on U+i take on empty London properties: 2,700 hectares with permission to build and no construction commenced.
---
Welsh Gov Climate Change consultation – Closes 7 Dec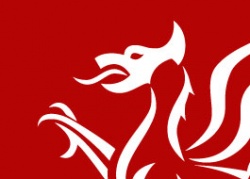 The Historic Environment Group is launching a consultation on their draft Historic Environment & Climate Change: Sector Adaptation Plan.
---
Cadw - Understanding Listing in Wales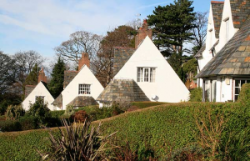 Understanding why and how buildings are listed this provides an introduction for owners, occupiers and agents about what listing means for them.
---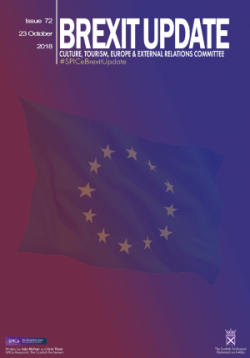 The Scottish Parliament's SPICe update on Brexit, from its Culture, Tourism, Europe and External Relations Committee is now out.
---
Parliamentary HCLG Committee reports on Land Value Capture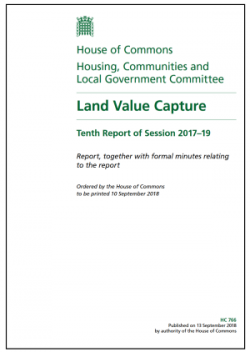 'Reform taxes and charges to claim more' and consider 'Local Infrastructure Tariff'.
---
First picture of the great glass elevator planned at Battersea Power Station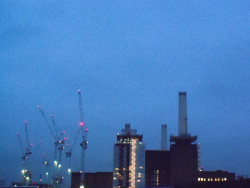 The first images of how the cylindrical lift will look when it launches in 2021 were released by the developers of the £9 billion regeneration scheme.
---
New commission announced to champion beauty in the built environment in England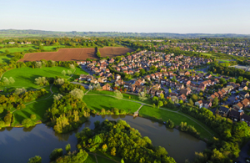 The commission to promote better design and style of homes is to be chaired by conservative philosopher and author Sir Roger Scruton.
---
Public to have say on new National Parks for England - closes 18/12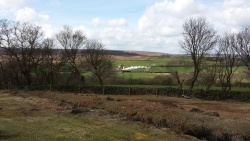 The Government is inviting views on how England's 10 National Parks and 34 Areas of Outstanding Natural Beauty (AONBs) meet the nation's needs.
---
Pathways into Construction - reaching out to under-represented groups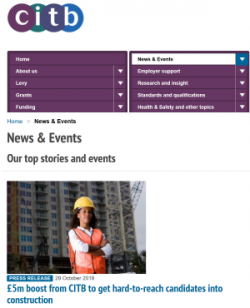 £5M boost from CITB to get hard-to-reach candidates into construction with new Pathways into Construction.
---
Introducing Pugin and his vision of a Gothic England to a younger audience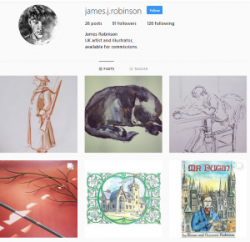 Pugin Society: Illustrator of children's book inspired by Pugin's Gothic vision – 'Bringing Pugin to a younger readership'.