Access consultant for building design and construction
Introduction
Access consultants provide professional advice on how to develop inclusive environments in accordance with the Equality Act 2010.
The National Register of Access Consultants (NRAC) is an independent register of accredited access auditors and access consultants who meet professional standards and criteria established by a peer review system. It is a UK-wide accreditation service for individuals who undertake access auditing and access consultancy.
The NRAC was established in 1999 as a project of the Centre for Accessible Environments, a charitable company limited by guarantee. It was initially funded by central government.
There are two types of membership of the National Register of Access Consultants - NRAC Consultant and NRAC Auditor.
NRAC Auditors
NRAC Auditors have expertise in identifying access problems and give general advice on solutions. They possess a basic knowledge of construction.
They provide a professional service to business, public and other undertakings by:
Comprehensively identifying and reporting on access issues as developed in the client brief. These may be audits or appraisals, and may include general advice on solutions.
Using their professional judgement, an NRAC Auditor should be able to identify the access requirements specific to the physical environment, and within the appropriate legislative context, considering all relevant factors. These will include legal requirements, client needs, best practice guidelines, practicality and user requirements.
NRAC Consultants can make recommendations and provide solutions of a technical and policy nature as well as identifying access problems. They possess a greater degree of construction knowledge than NRAC Auditors.
---
This article was created by --BuroHappoldInclusiveDesign 10:23, 11 October 2012 (BST)
External references
Diversity, social value and skills
[edit] Directory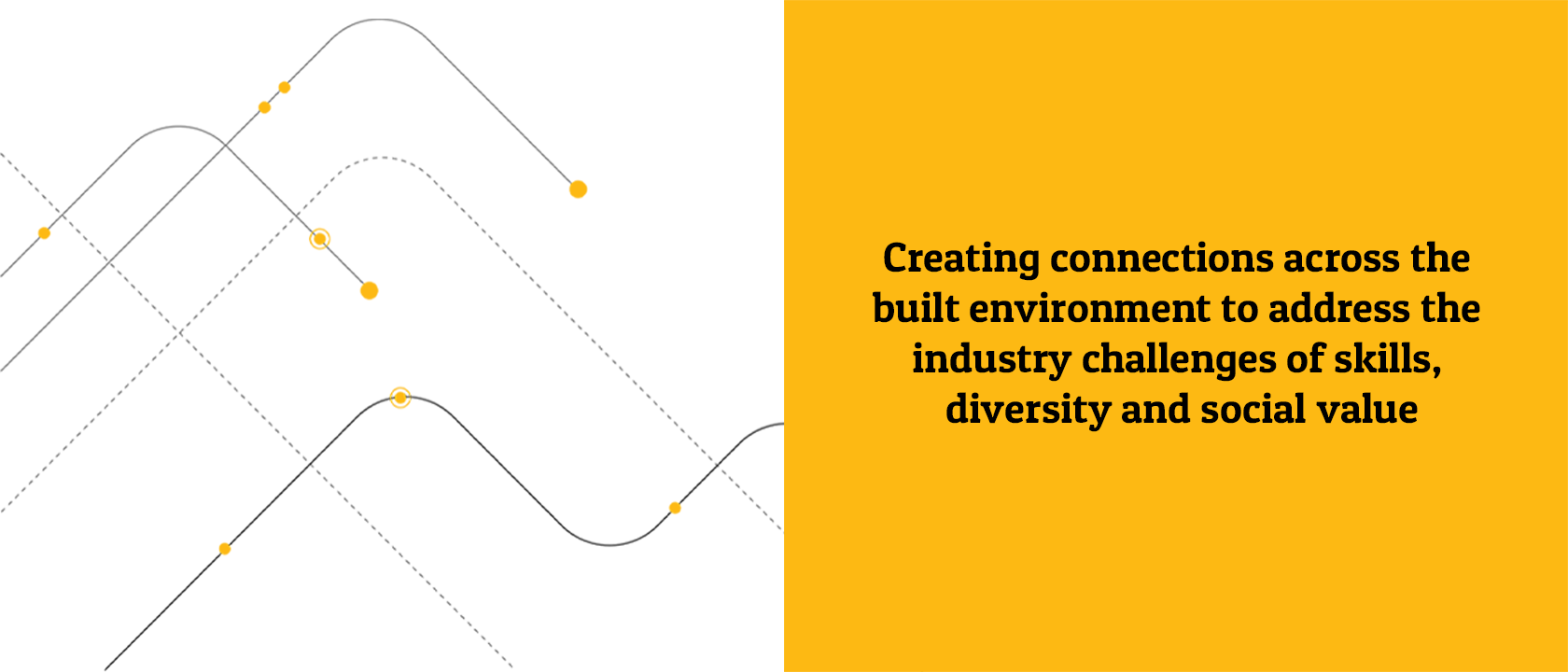 ---
[edit] Join in
Building People is bringing together the huge amount of resource that exists across the Built Environment industry, with a focus on diversity and inclusion, skills and careers, and social value.
We need your help to do this.
Have you got useful material to share? Do you know of information that would be helpful to others? If it is relevant to the Built Environment and to diversity, skills and social value, then it's relevant to others. Help them find it by using the guidelines below.
---
[edit] Add your own content
---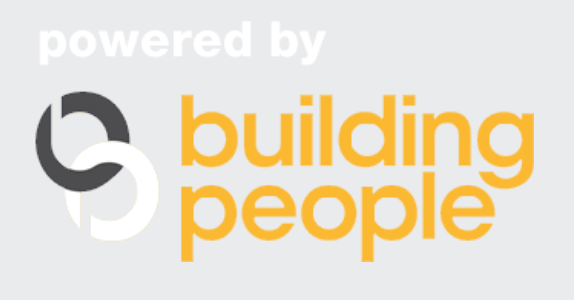 ---