Abortive work in building design and construction
Abortive work (or abortive costs or abortive fees) refers to work that has been started or carried out, but is not needed, or is no longer needed, and will not form part of the final development. The work will be wasted.
Abortive work can occur at any stage of a project, relating to the tender process, the work of consultants or construction.
Abortive work can arise because of:
Cancellation of a project or an element of a project.
Failed or abortive tendering.
A change of circumstances (for example a change in legislative requirements).
Clarification of circumstances (for example the opening up of existing works, or below ground works).
Refusal of planning permission or other approvals.
Changes in requirements, such as; budget, location, size, technical requirements and so on.
Unauthorised work being carried out.
Work that has not been properly authorised.
Mistakes or misunderstandings.
Clashes resulting from poor co-ordination.
Design changes during manufacturing or construction.
Changes required once the completed works have been seen.
Procurement of redundant goods, materials, plant or personnel.
The occurrence of abortive work can be reduced by:
Undertaking thorough site investigations and condition surveys.
Ensuring that the project brief is comprehensive and is supported by all stakeholders (including end users).
Ensuring that legislative requirements are properly integrated into the project.
Ensuring that risks are properly identified.
Introducing change control procedures at key stages, with progressive gateways at which the project is defined, agreed, a decision taken to proceed to the next stage and some aspects frozen.
Applying for permissions as early as is practicable.
Ensuring that designs are properly co-ordinated before tender.
Limiting the number of tenderers and the extent of the tender process (particularly for procurement routes such as the private finance initiative, or prime contracting for which tender costs can be very high) .
Only tendering for work where the chance of success is high.
Adopting quality assurance systems.
Adopting assistive technologies such as building information modelling to improve co-ordination.
Frequent site inspections.
Suspending the works while potential changes are assessed in order to minimise potential abortive works.
Where abortive work is carried out, the cost of those works will be allocated depending on the wording of the contract.
Very broadly, the costs may be borne by the client if the conditions set out in the contract have been met (sometimes referred to as abortive terms), if the client has accepted the risk for unknown items (such as ground conditions) or if there has been a breach of contract by the client.
Where a change has been instructed by the client in accordance with the contract that might result in abortive work, this may give rise to additions or deductions from the contract sum and may also (but not necessarily) require adjustment of the completion date.
Where the consultant or contractor has carried out unauthorised or non-compliant work, or they have accepted the risk of unknown items they may bear the cost of abortive work.
[edit]
External references
Herbert Smith Freehills, Claims arising from delays and scope changes. 2013.
IHBC NewsBlog
IHBC Jobs etc - latest skills review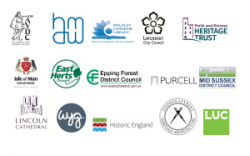 Heritage specialisms from regulation and regeneration to project management, design and more all featured in our 'Jobs etc.' service, with many posts still open!
---
Reminder - IHBC fees were due in April but remember money is not a barrier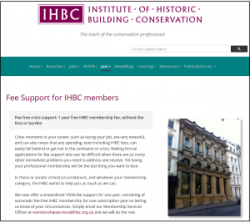 With low fees to no fees IHBC membership offers great value for the progression of your heritage career, job or trade.
---
IHBC HESPR top pick from £160K+ costed work this week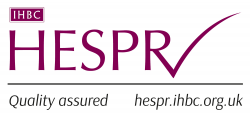 NHMF seeks suppliers for 'baseline survey' of register of support services among grantees; closing 07/09, value £15,000.
---
IHBC supports Civic Voice 2018 conference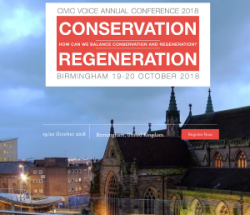 'How can we balance conservation and regeneration?' takes place in Birmingham on 19/20 Oct and the IHBC is delighted to host a stand for delegates across both days.
---
IHBC - Heritage from the doorstep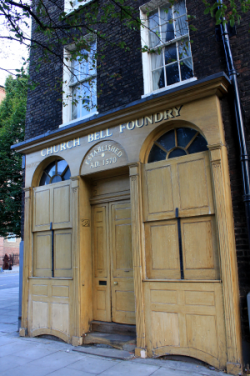 Charity hopes to buy back historic Whitechapel Bell Foundry from developers.
image: By Mramoeba – Own work, CC BY-SA 4.0, https://commons.wikimedia.org/w/index.php?curid=53705569
---
IHBC CPD Boost 1 - DBW on Prefabrication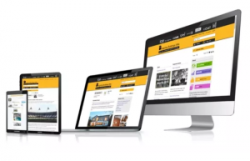 IHBC's Conservation Wiki re-posts from our membership journal on post-war mass housing with DBW offering a briefing on prefabrication.
---
IHBC CPD Boost 2 - EMPs for building design and construction
DBW offers a new briefing on environmental management plans which are an essential tool for setting and managing environmental objectives for a project.
---
Court of Appeal on principles in considering the setting of listed building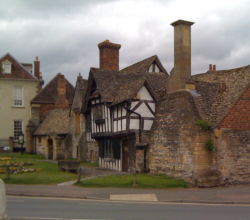 Local Government Lawyer reports on the Court of Appeal's judgement on the general principles of considering the setting of listed buildings and the effect of developments.
---
BEFS calls for case studies for next Historic Environment Audit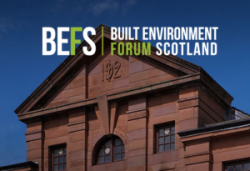 Built Environment Forum Scotland (BEFS) is seeking data and case studies for the next Scottish Historic Environment Audit.
---
House of Lords Select Committee Inquiry seeks views on regenerating seaside towns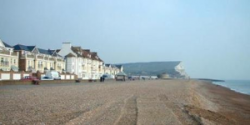 Written submissions are invited, with a deadline of 1pm on Tuesday 9 October 2018.
image: Parliamentary copyright images are reproduced with the permission of Parliament
---
HES Consultation: Conservation of historic plasterwork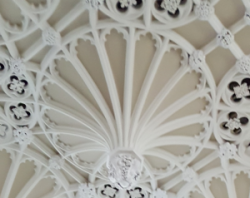 Historic Environment Scotland is seeking assistance with views on conserving historic plasterwork in Scotland, in a survey commissioned from Adams Napier Partnership.
---
Government strategy for Civil Society in England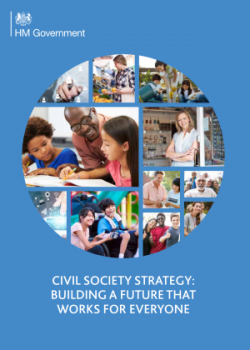 England's DCMS and Office for Civil Society have issued a strategy setting out long term plans to create a country that works for everyone', the first such strategy in 15 years.
---
LI new president launches #ChooseLandscape careers campaign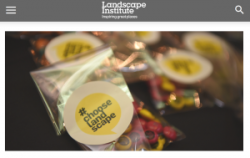 A careers campaign launched by the new president of the Landscape Institute(LI), Adam White, aims to address urgent skills shortages in the landscape profession.
---
Alan Jones elected RIBA President 2019-21
Alan Jones will take over the two-year presidential term from Ben Derbyshire next year (1/09/2019) while from 1/09/2018 he will officially become RIBA President Elect.
image: RIBA website
---
Architecture Apprenticeships in England: update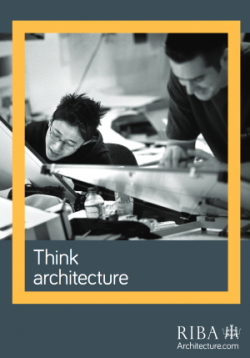 The RIBA has announced that the first standards for architecture apprenticeships have been approved, for both architectural assistant and architect roles.
---
SAVE on local legal challenge to 40 storey tower block in Manchester launched
Manchester Civic Society, through Steve Speakman, chairman, is issuing a legal challenge to planning permission for the tower block within a conservation area, supported by SAVE.
---
ICE on making cities more gender inclusive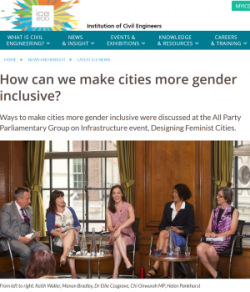 Ways to make cities more gender inclusive were discussed at the APPG event, 'Designing Feminist Cities', on 19 July at ICE's London headquarters.