Abortive work in building design and construction
Abortive work (or abortive costs or abortive fees) refers to work that has been started or carried out, but is not needed, or is no longer needed, and will not form part of the final development. The work will be wasted.
Abortive work can occur at any stage of a project, relating to the tender process, the work of consultants or construction.
Abortive work can arise because of:
Cancellation of a project or an element of a project.
Failed or abortive tendering.
A change of circumstances (for example a change in legislative requirements).
Clarification of circumstances (for example the opening up of existing works, or below ground works).
Refusal of planning permission or other approvals.
Changes in requirements, such as; budget, location, size, technical requirements and so on.
Unauthorised work being carried out.
Work that has not been properly authorised.
Mistakes or misunderstandings.
Clashes resulting from poor co-ordination.
Design changes during manufacturing or construction.
Changes required once the completed works have been seen.
Procurement of redundant goods, materials, plant or personnel.
The occurrence of abortive work can be reduced by:
Where abortive work is carried out, the cost of those works will be allocated depending on the wording of the contract.
Very broadly, the costs may be borne by the client if the conditions set out in the contract have been met (sometimes referred to as abortive terms), if the client has accepted the risk for unknown items (such as ground conditions) or if there has been a breach of contract by the client.
Where a change has been instructed by the client in accordance with the contract that might result in abortive work, this may give rise to additions or deductions from the contract sum and may also (but not necessarily) require adjustment of the completion date.
Where the consultant or contractor has carried out unauthorised or non-compliant work, or they have accepted the risk of unknown items they may bear the cost of abortive work.
[edit]
External references
Herbert Smith Freehills, Claims arising from delays and scope changes. 2013.
IHBC NewsBlog
IHBC President reminds on nominations for 2018 Marsh Awards – closing 28 Feb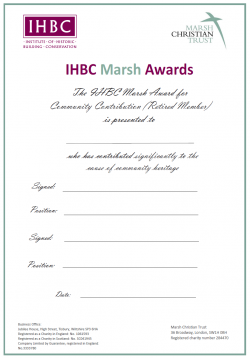 IHBC President David McDonald is encouraging members to consider nominations for the newly launched Marsh Awards.
---
IHBC - Heritage from the doorstep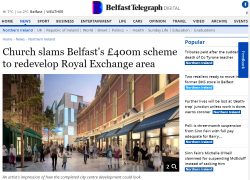 Church slams Belfast's £400m regen scheme due to 'lack of attention to… preserving or enhancing character'.
---
IHBC CPD reminder – Historic England Heritage Planning Case Database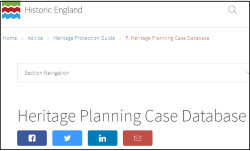 HE publishes database to search for appeal and call-in decisions on planning permission affecting heritage assets and listed building consent in England.
---
Cadw research update on preservation of listed buildings in disrepair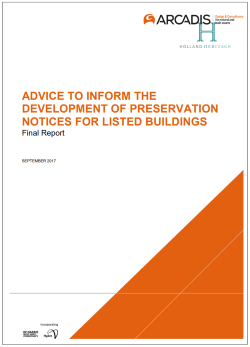 The research relates to how the Historic Environment (Wales) Act 2016 can allow Welsh Ministers make regulations to give LAs new powers to issue 'preservation notices'.
---
Scottish Government publish key findings from the SHCS 2016

Key findings from the Scottish House Condition Survey (SHCS) 2016, include energy efficiency ratings, carbon emissions, Scottish Housing Quality Standard and disrepair.
---
Threat of legal action leads NP to defer planning decision on new homes for locals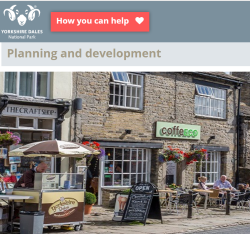 Yorkshire Dales National Park Authority has deferred a decision on whether to grant planning permission for five new, affordable homes in Bainbridge for local people.
---
Latest SPAB Briefing series available to download - Disaster and Recovery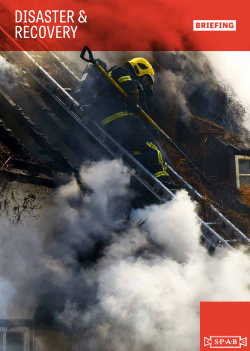 Briefings offer cutting-edge information to help both owners and building professionals.
---
Income cannot plug gaps from funding cuts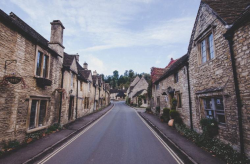 England's Local Government Association has responded to the provisional Local Government Finance Settlement published recently.