Abortive work in building design and construction
Abortive work (or abortive costs or abortive fees) refers to work that has been started or carried out, but is not needed, or is no longer needed, and will not form part of the final development. The work will be wasted.
Abortive work can occur at any stage of a project, relating to the tender process, the work of consultants or construction.
Abortive work can arise because of:
Cancellation of a project or an element of a project.
Failed or abortive tendering.
A change of circumstances (for example a change in legislative requirements).
Clarification of circumstances (for example the opening up of existing works, or below ground works).
Refusal of planning permission or other approvals.
Changes in requirements, such as; budget, location, size, technical requirements and so on.
Unauthorised work being carried out.
Work that has not been properly authorised.
Mistakes or misunderstandings.
Clashes resulting from poor co-ordination.
Design changes during manufacturing or construction.
Changes required once the completed works have been seen.
Procurement of redundant goods, materials, plant or personnel.
The occurrence of abortive work can be reduced by:
Where abortive work is carried out, the cost of those works will be allocated depending on the wording of the contract.
Very broadly, the costs may be borne by the client if the conditions set out in the contract have been met (sometimes referred to as abortive terms), if the client has accepted the risk for unknown items (such as ground conditions) or if there has been a breach of contract by the client.
Where a change has been instructed by the client in accordance with the contract that might result in abortive work, this may give rise to additions or deductions from the contract sum and may also (but not necessarily) require adjustment of the completion date.
Where the consultant or contractor has carried out unauthorised or non-compliant work, or they have accepted the risk of unknown items they may bear the cost of abortive work.
[edit]
External references
Herbert Smith Freehills, Claims arising from delays and scope changes. 2013.
IHBC NewsBlog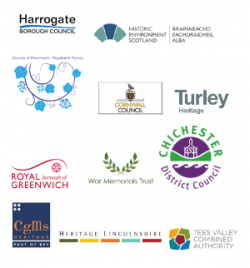 From conservation & design, DAC support and project management, to designation in Scotland!
---
IHBC meets Wikipedia - new entry posted by IHBC Chair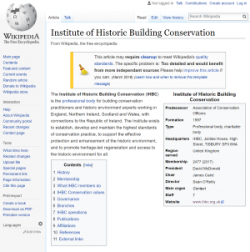 A Wikipedia entry for the IHBC, drafted by IHBC Chair James Caird, has now been published.
---
Boost your IHBC accreditation submission and CPD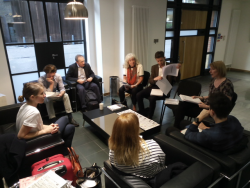 FREE application support MATE sessions: Nottingham (25/04), Belfast (31/05), Glasgow (7/06)
---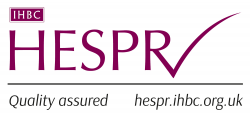 Project management for the Wordsworth Trust, closing 30/04, £40,000 contract.
---
IHBC Heritage from the doorstep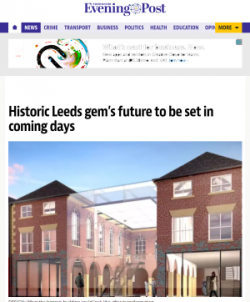 The Yorkshire Evening Post describes how an ageing heritage asset, the White Cloth Hall - one of Leeds' oldest buildings could see its future secured.
---
Heritage Alliance publishes first ever international report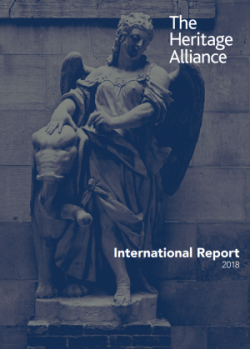 The Heritage Alliance (THA) has published the first ever report on the independent heritage sector's impact overseas, led by past THA CEO, Kate Pugh.
---
£27M funding scheme to improve lakes and rivers in England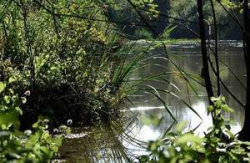 A new £27 million scheme is open for applicants to help improve England's waterways, funded by the European Agricultural Fund for Rural Development.
---
Pilot scheme launched to help build a sustainable future for listed places of worship
The new two-year £1.8m scheme is to be piloted with expert advisors working across the urban and rural areas of Manchester and Suffolk.