Abortive work in building design and construction
Abortive work (or abortive costs or abortive fees) refers to work that has been started or carried out, but is not needed, or is no longer needed, and will not form part of the final development. The work will be wasted.
Abortive work can occur at any stage of a project, relating to the tender process, the work of consultants or construction.
Abortive work can arise because of:
Cancellation of a project or an element of a project.
Failed or abortive tendering.
A change of circumstances (for example a change in legislative requirements).
Clarification of circumstances (for example the opening up of existing works, or below ground works).
Refusal of planning permission or other approvals.
Changes in requirements, such as; budget, location, size, technical requirements and so on.
Unauthorised work being carried out.
Work that has not been properly authorised.
Mistakes or misunderstandings.
Clashes resulting from poor co-ordination.
Design changes during manufacturing or construction.
Changes required once the completed works have been seen.
Procurement of redundant goods, materials, plant or personnel.
The occurrence of abortive work can be reduced by:
Where abortive work is carried out, the cost of those works will be allocated depending on the wording of the contract.
Very broadly, the costs may be borne by the client if the conditions set out in the contract have been met (sometimes referred to as abortive terms), if the client has accepted the risk for unknown items (such as ground conditions) or if there has been a breach of contract by the client.
Where a change has been instructed by the client in accordance with the contract that might result in abortive work, this may give rise to additions or deductions from the contract sum and may also (but not necessarily) require adjustment of the completion date.
Where the consultant or contractor has carried out unauthorised or non-compliant work, or they have accepted the risk of unknown items they may bear the cost of abortive work.
[edit]
External references
Herbert Smith Freehills, Claims arising from delays and scope changes. 2013.
IHBC NewsBlog
IHBC & partners on Design and the NPPF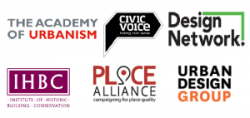 Update on request to government re 'getting serious on design' from IHBC and partners,including Civic Voice, Place Alliance and the Urban Design Group.
---
CPD preparations for the 2018 IHBC Annual School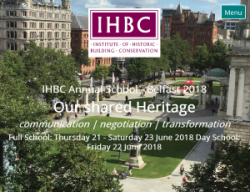 Prepare better for studies, talks, visits and networking by using our web guidance and links on the Belfast School site.
---
IHBC - Heritage from the doorstep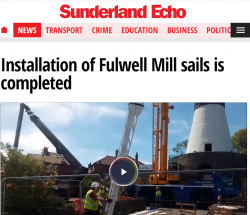 Restoration of Sunderland's Fulwell Mill sails complete, the Sunderland Echo tells its readers.
---
Historic Chapels Trust and Churches Conservation Trust partnering for strategic review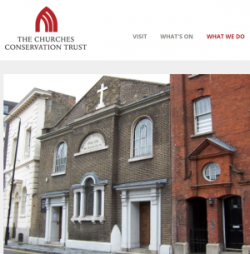 HCT and CCT will be working together in 2018/19 as the CCT takes over the day to day running of HCT, including its 20 historic chapels, for a period of one year.
---
THA responds to Treasury Committee VAT inquiry - suggesting mitigation measures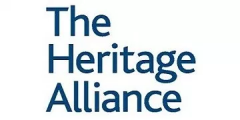 The Heritage Alliance (which includes the IHBC) responded to the Treasury Committee's VAT inquiry setting out concerns over the impact of VAT policy on the UK's built heritage.
---
CPRE says countryside being lost to housing at alarming rate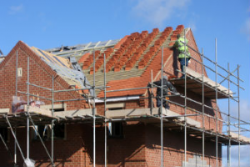 New government data shows that despite an increase in brownfield development, greenfield land is still being lost to housing development at an unnecessary rate.
---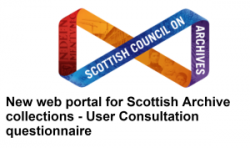 Consultation for users of online archive catalogues, closing 22 June.
---
New powers for councils in England to deliver homes for local families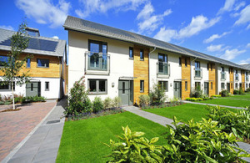 MHLG announce new powers for England's Councils to help them deliver the homes their communities need – including launching 'New Town Development Corporations'.