Specifications for Building Conservation - Volume 1: External Structure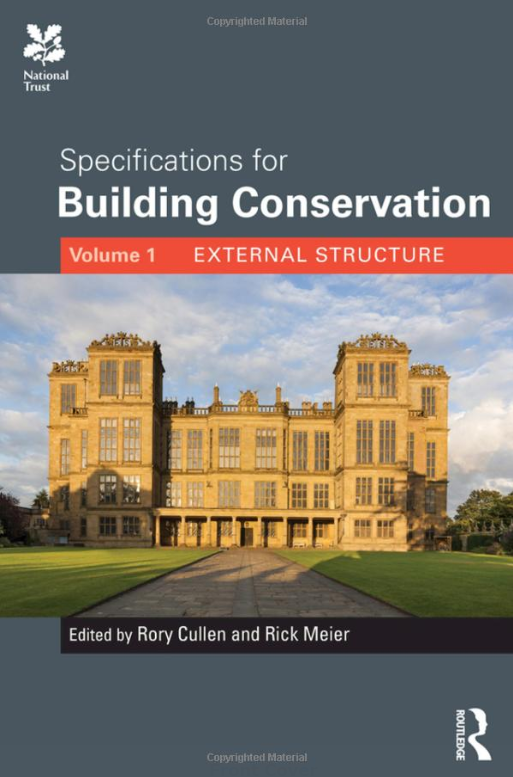 Specifications for Building Conservation - Volume 1: External Structure, Edited by Rory Cullen and Rick Meier, Routledge, 2016, 204 pages, black and white and colour illustrations.
When the parcel arrived, I had expected an item the size of the revised Historic England guidance manuals and was a little shocked when I saw the small but perfectly formed book. As you would expect from something touched by the hand of Rory Cullen, however, it is clear, concise, accessible and full of very useful information.
By using good examples of projects undertaken by surveyors at the National Trust, the book provides an excellent basis for working with historic buildings, understanding the challenges and expressing the required works in clear, simple English. The case studies cover a variety of everyday buildings such as cottages and a humble timber-framed donkey wheel, to grander buildings such as Hardwick Hall. This shows not only the wide variety of buildings that the trust looks after, but also how it values the sum of its buildings regardless of size or scale. Each building is clearly regarded as significant and important in its own right, a message which is reinforced throughout the book.
Part 1 deals with conservation philosophy and principles, including procurement and specification, while Part 2 presents case studies, taking each building element in turn and providing guidance on how the correct works were specified. The first chapter looks at building recording, and why understanding the building – its significance and management – is just as important as specifying the correct works and materials for conservation.
The case studies and the overview of legislation and guidance are worth the cost of the book alone. In addition, the appendices make it extremely helpful, since they provide tried-and-tested templates for conservation management plans and statements, briefs for surveys and methodologies for historic buildings surveys. Further reading is provided via the comprehensive, but carefully selected, bibliography.
This book will appeal to those starting in the business, looking to transfer from normal surveying to heritage work, to managers seeking an understanding of the process, and to conservation officers requiring guidance about what should be included in a specification. It will also serve as a general reference book for any surveyor working with historic buildings.
In addition to its value as a technical handbook, the profits from sales go to support the National Trust building apprenticeship scheme. This helps to foster the transfer of knowledge and experience to the next generation, with hands-on experience and training within the direct-labour teams employed by the National Trust.
---
This article originally appeared in IHBC's Context 154, published in May 2018. It was written by Janice Gooch, architectural historian and building surveyor.
IHBC NewsBlog
IHBC's HESPR Pick this week: Scottish THI seeks 'creative(s)' in community engagement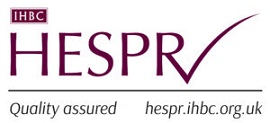 The IHBC's heritage business register HESPR emails members weekly 'News and Tender Alerts', and the IHBC Director's top pick this week features a call from a Scottish authority for 'creative(s)' to deliver 'community engagement projects', closing 28 October.
---
Banksy graffiti taken off Grade II listed Yorkshire bridge facing dismantling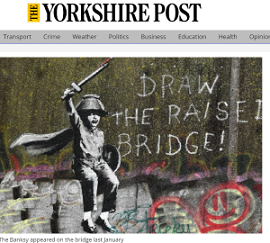 Graffiti by Banksy has been taken off a bridge in Hull as the Grade II (GII) listed Scott Street bridge itself faces dismantling.
---
The Liverpool Grade II 'jewel' that lies empty, derelict and vandalised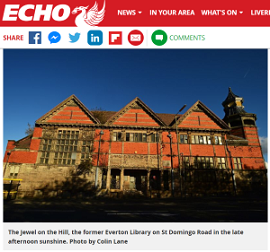 Liverpool landmark the Everton Library, a Grade II (GII) listed building that has been the focus of calls to restore it to its former glory continues to lie leaking, vandalised and derelict, when £5m could renovate the building, reports The Liverpool Echo.
---
Flintshire: Shotton steelworks' John Summers building to be restored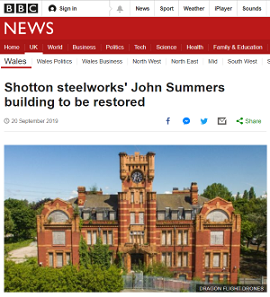 A landmark on a list of the UK's most endangered buildings, Shotton steelworks' Grade II-listed general office and clock tower, is to be brought back to life in Flintshire.
---
Rochdale Market, Manchester, to close as trader numbers and revenue continue to fall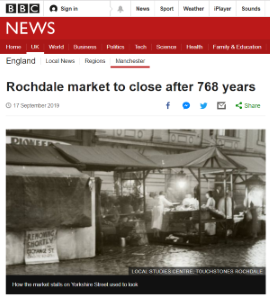 Rochdale Borough Council writes: Over the past year the number of traders regularly attending the market has halved and it is not financially viable.
---
IHBC supports Climate Heritage Network Global Launch: Edinburgh 24-25 Oct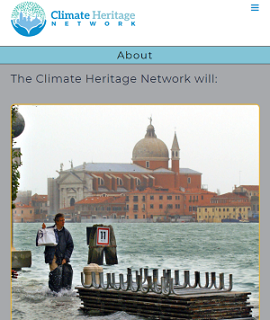 The Climate Heritage Network (CHN) Global Launch is a two-day program devoted to urgently mobilizing the cultural heritage sector for climate action across the globe.
---
Brunel's 'other bridge' in Bristol to be 'saved with £62k grant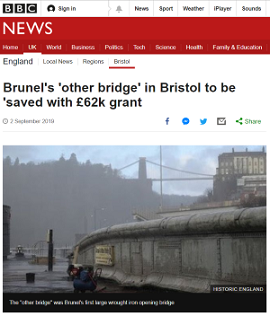 A swing bridge that was designed by Brunel is to be 'saved' with a £62,000 grant from Historic England.
---
Victorian Society announce Top 10 Most Endangered Buildings 2019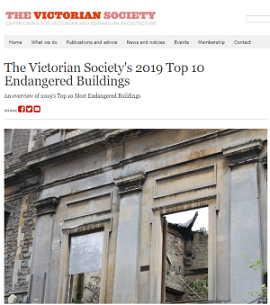 On September 13th the Victorian Society announced its Top 10 Endangered buildings list.
---
American Cities Then & Now: See How New York, Los Angeles & Detroit Look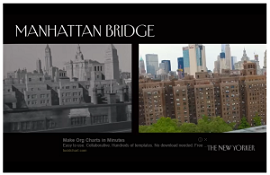 An Open Culture article takes a look at the American Cities of New York, Los Angeles and Detroit comparing how they look now compared to the 1930s and 1940s.
---
Great Yarmouth's Venetian Waterways to recapture former glories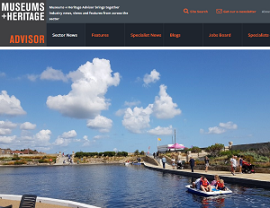 Great Yarmouth's 91 year old Venetian Waterways has been re-opened to the public following a £2.7 million regeneration project.
---