Specifications for Building Conservation - Volume 1: External Structure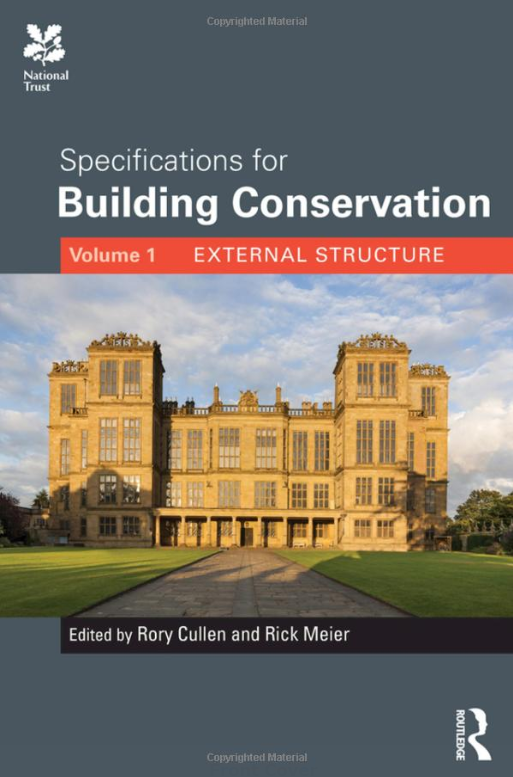 Specifications for Building Conservation - Volume 1: External Structure, Edited by Rory Cullen and Rick Meier, Routledge, 2016, 204 pages, black and white and colour illustrations.
When the parcel arrived, I had expected an item the size of the revised Historic England guidance manuals and was a little shocked when I saw the small but perfectly formed book. As you would expect from something touched by the hand of Rory Cullen, however, it is clear, concise, accessible and full of very useful information.
By using good examples of projects undertaken by surveyors at the National Trust, the book provides an excellent basis for working with historic buildings, understanding the challenges and expressing the required works in clear, simple English. The case studies cover a variety of everyday buildings such as cottages and a humble timber-framed donkey wheel, to grander buildings such as Hardwick Hall. This shows not only the wide variety of buildings that the trust looks after, but also how it values the sum of its buildings regardless of size or scale. Each building is clearly regarded as significant and important in its own right, a message which is reinforced throughout the book.
Part 1 deals with conservation philosophy and principles, including procurement and specification, while Part 2 presents case studies, taking each building element in turn and providing guidance on how the correct works were specified. The first chapter looks at building recording, and why understanding the building – its significance and management – is just as important as specifying the correct works and materials for conservation.
The case studies and the overview of legislation and guidance are worth the cost of the book alone. In addition, the appendices make it extremely helpful, since they provide tried-and-tested templates for conservation management plans and statements, briefs for surveys and methodologies for historic buildings surveys. Further reading is provided via the comprehensive, but carefully selected, bibliography.
This book will appeal to those starting in the business, looking to transfer from normal surveying to heritage work, to managers seeking an understanding of the process, and to conservation officers requiring guidance about what should be included in a specification. It will also serve as a general reference book for any surveyor working with historic buildings.
In addition to its value as a technical handbook, the profits from sales go to support the National Trust building apprenticeship scheme. This helps to foster the transfer of knowledge and experience to the next generation, with hands-on experience and training within the direct-labour teams employed by the National Trust.
---
This article originally appeared in IHBC's Context 154, published in May 2018. It was written by Janice Gooch, architectural historian and building surveyor.
IHBC NewsBlog
COVID-19: Advice and Updates collated from the Heritage Sector
Organisations with conservation links have been collating resources on COVID-19 impacts, including Built Environment Forum Scotland (BEFS), Historic Environment Forum, The Heritage Alliance (THA), and Historic England, on cleaning surfaces.
---
Councils considering 'executive powers' as measures to avoid planning gridlock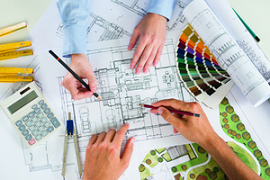 Councils are reported to be considering taking up rarely-used executive powers to keep the planning and development system moving during the coronavirus pandemic.
---
Historic England provides updated flood recovery advice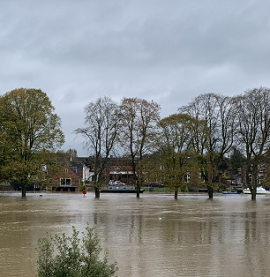 Historic England's 'After a Flood' provides timely advice on how to dry walls properly and avoid further damage to the building fabric.
---
Conservation of Timber Buildings: an example of evolving conservation techniques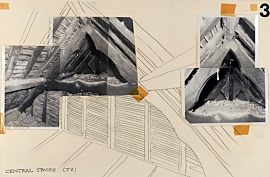 Context Issue 162 offers a peek into an archive of timber conservation history through the records of the practice of FWB and Mary Charles Chartered Architects.
---
Call for VAT rates for Refurbishment to be Reduced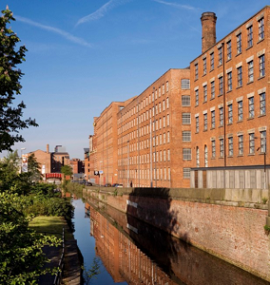 To meet the government's target of being carbon neutral by 2050, we must recycle, reuse and responsibly adapt our existing historic buildings, according to this year's Heritage Counts report, so Historic England and partners are calling for a reduction in VAT rates to incentivise this more sustainable option.
---
Grade II Edwardian swimming baths in Birmingham restored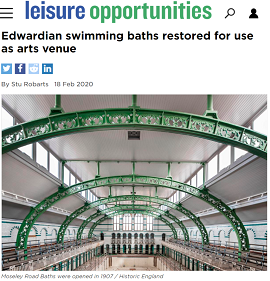 Donald Insall Associates, with the help of Historic England, has completed restoration work of Moseley Road Baths, being converted for use as an arts and culture venue.
---
IHBC Marsh Award Nominations – Closing Date 30 March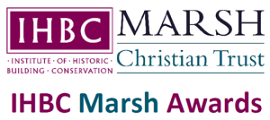 Celebrate your local 'retired members' and 'successful learners' with £500 cash prizes and 2020 Brighton School places!
---
Biodiversity Net Gain through UK Construction Projects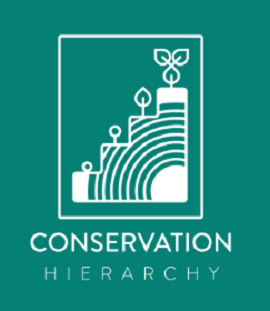 The Conservation Hierarchy is a new framework developed by the University of Oxford to help construction projects achieve Biodiversity Net Gain.
---
How Project Managers for Town Centre Developments can Balance Risk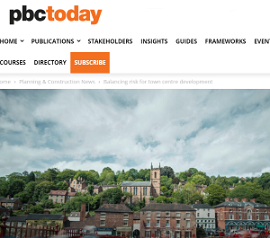 Jacqueline Hughes, senior risk analyst at Equib, in pbctoday discusses how project managers for town centre developments can get their risk management strategies right.
---
Red Tape is Strangling our High Streets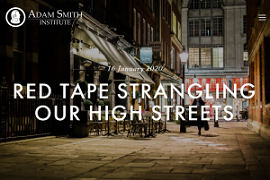 A new paper from the Adam Smith Institute argues that the problem with the High Street has been totally misunderstood, saying that we need to reform restrictive planning rules and reject a policy of managed decline to reinvigorate our town centres.
---
Calculating the full cost of energy used by buildings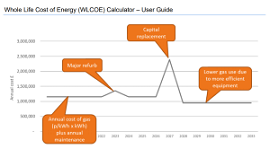 The Whole Life Cost of Energy (WLCoE) calculator – issued by government in BETA form – is intended to help building owners and operators to understand the full financial cost of the energy their buildings use, and welcomes feedback
---
England's heritage worth £31Bn: New Historic England report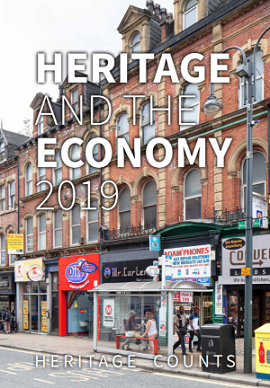 New research published by Historic England (HE) shows the value of heritage to England's economy as it contributes to economic prosperity and growth through jobs in the heritage and construction sectors and from tourism.
---