Specifications for Building Conservation - Volume 1: External Structure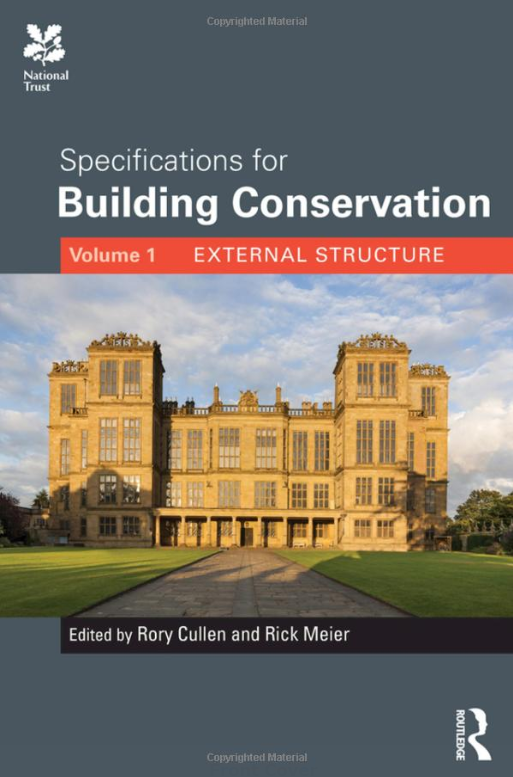 Specifications for Building Conservation - Volume 1: External Structure, Edited by Rory Cullen and Rick Meier, Routledge, 2016, 204 pages, black and white and colour illustrations.
When the parcel arrived, I had expected an item the size of the revised Historic England guidance manuals and was a little shocked when I saw the small but perfectly formed book. As you would expect from something touched by the hand of Rory Cullen, however, it is clear, concise, accessible and full of very useful information.
By using good examples of projects undertaken by surveyors at the National Trust, the book provides an excellent basis for working with historic buildings, understanding the challenges and expressing the required works in clear, simple English. The case studies cover a variety of everyday buildings such as cottages and a humble timber-framed donkey wheel, to grander buildings such as Hardwick Hall. This shows not only the wide variety of buildings that the trust looks after, but also how it values the sum of its buildings regardless of size or scale. Each building is clearly regarded as significant and important in its own right, a message which is reinforced throughout the book.
Part 1 deals with conservation philosophy and principles, including procurement and specification, while Part 2 presents case studies, taking each building element in turn and providing guidance on how the correct works were specified. The first chapter looks at building recording, and why understanding the building – its significance and management – is just as important as specifying the correct works and materials for conservation.
The case studies and the overview of legislation and guidance are worth the cost of the book alone. In addition, the appendices make it extremely helpful, since they provide tried-and-tested templates for conservation management plans and statements, briefs for surveys and methodologies for historic buildings surveys. Further reading is provided via the comprehensive, but carefully selected, bibliography.
This book will appeal to those starting in the business, looking to transfer from normal surveying to heritage work, to managers seeking an understanding of the process, and to conservation officers requiring guidance about what should be included in a specification. It will also serve as a general reference book for any surveyor working with historic buildings.
In addition to its value as a technical handbook, the profits from sales go to support the National Trust building apprenticeship scheme. This helps to foster the transfer of knowledge and experience to the next generation, with hands-on experience and training within the direct-labour teams employed by the National Trust.
---
This article originally appeared in IHBC's Context 154, published in May 2018. It was written by Janice Gooch, architectural historian and building surveyor.
IHBC NewsBlog
IHBC Annual School: Historic Places - People Places: 18 June 2021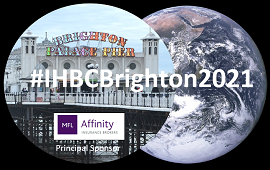 IHBC's 2021 virtual conference examines how we can best change and sustain places for the benefit of people, led by expert practitioners boasting international, national and local profiles and experiences.
---
Europe's top heritage awards honour 24 exemplary achievements from 18 countries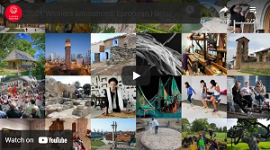 The 2021 winners of the European Heritage Awards / Europa Nostra Awards have been announced.
---
10 Local Councils in England to test the use of digital tools in planning process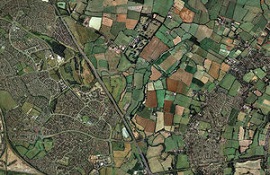 England's Housing Minister has announced a £1.1 million fund to test the use of digital tools and data standards across 10 local areas.
---
LABC launches new home improvement website: Front Door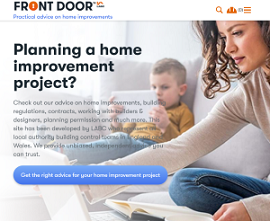 Created by the Local Authority Building Control (LABC), Front Door provides practical guidance on home improvements and renovations as well as technical advice on obtaining building control and planning approvals.
---
Oriel College decision on 'Rhodes' and Related Issues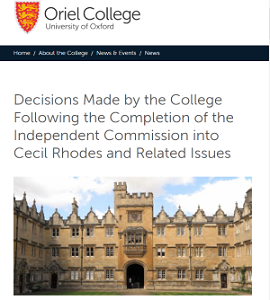 The Independent Commission established by the Governing Body of Oriel College on the memorials and legacy of Cecil Rhodes has reported.
---
Platt's Eyot fire: River Thames GII Boatyards Destroyed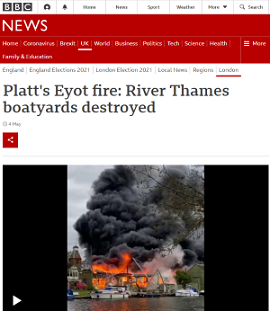 A huge blaze has destroyed two Grade-II listed boatyards on a River Thames island.
---
St Albans Cathedral restoration features a figure wearing a face-mask!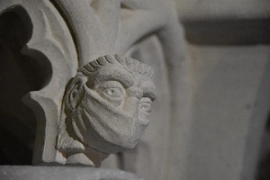 The medieval shrine of St Amphibalus has been restored to its former glory, now with 'a modern addition of a face wearing a face-mask to commemorate the shrine's restoration project' in the pandemic!
---
Ulster Canal to be Restored and Reopened in Border Region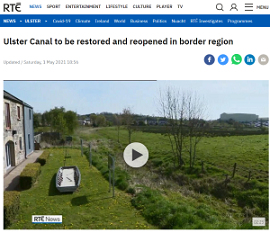 A section of the Ulster Canal, a disused canal in the border region of Monaghan and Fermanagh, will be restored and reopened as a public amenity more than 90 years after it was abandoned.
---
Remains of 'high-status' Roman villa and bath-house found in Scarborough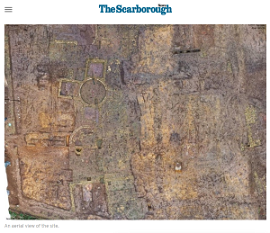 One of the most stunning Roman finds ever unearthed in Britain has been discovered on the site of a new housing development in a village near Scarborough.
---
IHBC's newest Context: Tackling 'Urban Design'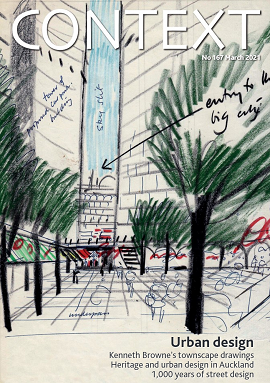 The latest issue (no.167) of the IHBC's membership journal Context is now out, boasting a tight focus on Urban Design, with a distinctly international take.