Pargetting
Pargetting (pargeting, pergeting, parge-work or pinking) involves the creation of decorative plaster surfaces for either internal or external walls. While still wet, the plaster (typically lime plaster) is decorated with mouldings, figures, foliage and other patterns that are usually applied in relief by pressing objects, such as pins, into the surface. The most skilled plasterers decorate by using their fingers and a spatula to create designs in high relief.
Pargetting is mostly associated with the southeast of England (Suffolk and Essex predominantly) but examples have been found in the West country, Cheshire and Staffordshire. It is thought to have been introduced into England by the Italian plasterers brought in by Henry VIII to decorate Nonsuch Palace, Surrey.
The technique became popular in middle-class and wealthy households during Elizabethan times. It was mostly used on the outside of timber-framed houses (between studs), particularly in areas where good building stone was not available. But it was also used internally – at a time when clay bricks became more available and affordable and could be used to enclose what would otherwise have been an open fire. As a consequence, the absence of smoke-blackened surfaces in the upper reaches of the house encouraged decoration, with pargetting an economic and easily-applied finish.
Although introduced in the late 16th century, pargetting reached the zenith of its popularity in the 17th and early 18th centuries. Plain plaster came back into fashion in the mid-18th century. Pargetting experienced a limited comeback in the late 19th century. The craft is still carried on today but the number of available skilled craftsmen is diminishing.
Other meanings:
Pargetting can also refer to creating a smooth lining inside a chimney to reduce friction and facilitate the flow of smoke. Also, see Parge coat
IHBC NewsBlog
IHBC Marsh Awards 2022 launched - Submissions Close 31 March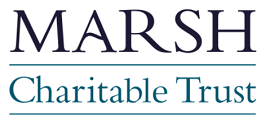 A chance to nominate retired IHBC members and/or successful learners in heritage skills, with prizes that include £500 and a free place at the IHBC's Aberdeen 2022 Annual School in June.
---
IHBC-SAHGB announce 2021 annual research award winner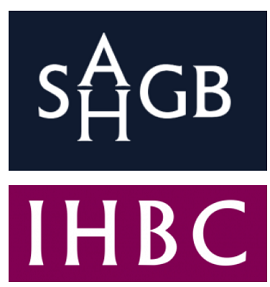 Donald Insall Associates has been announced as the winner of the new joint award with the Society of Architectural Historians of Great Britain (SAHGB). The award celebrates the quality of architectural-historical research produced as private consultants or for public bodies etc.
---
IHBC at COP26 - Conserving our Places Conserves our Planet 1-12 Nov 2021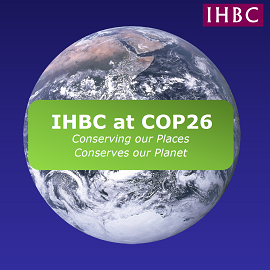 The IHBC seeks to raise awareness and understanding of how building conservation philosophy and practice contributes towards meeting the challenge of climate change.
---
IHBC's latest CONTEXT explores 'Conservation Leadership by the People'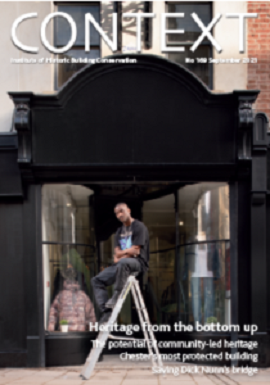 From Amenity Societies and Wentworth Woodhouse to Kurt Schwitters, Scotland's Towns, Chester and more...
---
Edinburgh's Royal High School to become '£55M national centre for music'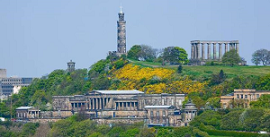 The former Royal High School building in Edinburgh is to be transformed into a £55 million national centre for music after the City of Edinburgh Council agreed to the lease of the historic property.
---
IHBC, CIfA, IEMA launch Principles of Cultural Heritage Impact Assessment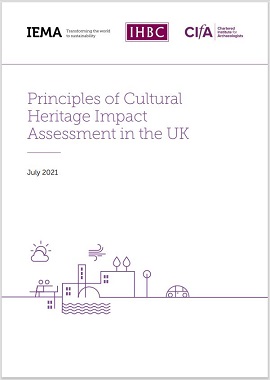 The joint-institute document aims to help maintain cultural heritage by providing a consistent framework across different sectors & geographies
---
Enter Now to Win: IHBC's GASA Awards 2021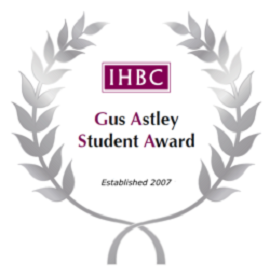 IHBC's Gus Astley Student Awards 2021: Win £500 and a place on IHBC's 2022 Aberdeen School with your built environment/heritage coursework, closes 31/07!
---
Former Harris meat factory mansion in Calne, Wilts, to be restored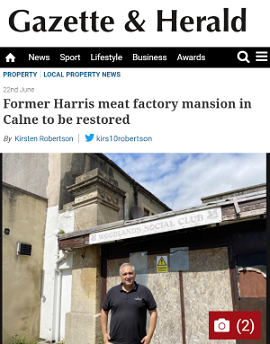 The last remaining buildings on the site of the Harris meat factory family's historic mansion are being restored to their former glory and converted into new homes.
---
CICV Forum introduces professional indemnity insurance guide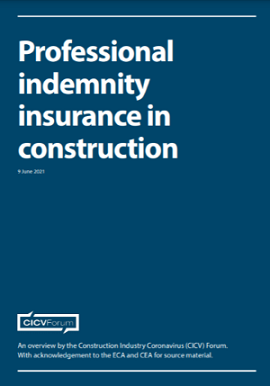 The Construction Industry Coronavirus Forum (CICV Forum) has unveiled a new guide to the crucial and increasingly complex issue of professional indemnity insurance (PII).
---
The World Heritage Committee(WHC): Liverpool should lose its World Heritage status.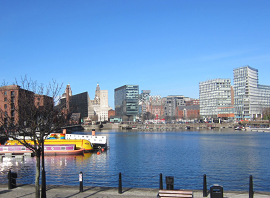 ICOMOS has advised that the new football stadium proposal, if implemented, would have a completely unacceptable major adverse impact its authenticity and integrity.