Pargetting
Pargetting (pargeting, pergeting, parge-work or pinking) involves the creation of decorative plaster surfaces for either internal or external walls. While still wet, the plaster (typically lime plaster) is decorated with mouldings, figures, foliage and other patterns that are usually applied in relief by pressing objects, such as pins, into the surface. The most skilled plasterers decorate by using their fingers and a spatula to create designs in high relief.
Pargetting is mostly associated with the southeast of England (Suffolk and Essex predominantly) but examples have been found in the West country, Cheshire and Staffordshire. It is thought to have been introduced into England by the Italian plasterers brought in by Henry VIII to decorate Nonsuch Palace, Surrey.
The technique became popular in middle-class and wealthy households during Elizabethan times. It was mostly used on the outside of timber-framed houses (between studs), particularly in areas where good building stone was not available. But it was also used internally – at a time when clay bricks became more available and affordable and could be used to enclose what would otherwise have been an open fire. As a consequence, the absence of smoke-blackened surfaces in the upper reaches of the house encouraged decoration, with pargetting an economic and easily-applied finish.
Although introduced in the late 16th century, pargetting reached the zenith of its popularity in the 17th and early 18th centuries. Plain plaster came back into fashion in the mid-18th century. Pargetting experienced a limited comeback in the late 19th century. The craft is still carried on today but the number of available skilled craftsmen is diminishing.
Other meanings:
Pargetting can also refer to creating a smooth lining inside a chimney to reduce friction and facilitate the flow of smoke. Also, see Parge coat
IHBC NewsBlog
Denmark's 300-year-old homes of the future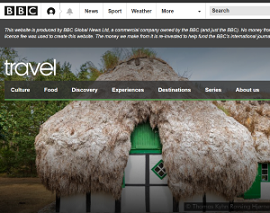 On Læsø, houses are thatched with thick, heavy bundles of silvery seaweed that have the potential to be a contemporary building material around the world.
---
Upcoming Heritage Open Days to feature in-person and online events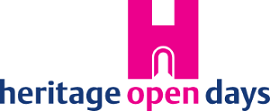 For the first time in its history, England's largest festival of heritage and culture will feature online events as well as in-person activities. Heritage Open Days (HODs) returns in September, thanks to support from players of People's Postcode Lottery.
---
RSA report 'Heritage for inclusive growth' published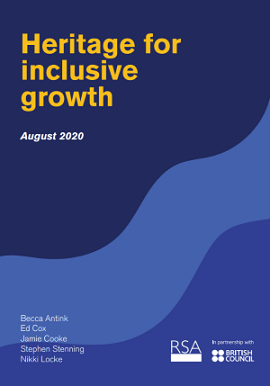 The Royal Society for the encouragement of Arts, Manufactures and Commerce (RSA) shows the scale of the 'missed opportunity' if we continue to separate heritage policymaking and economic policymaking.
---
UKGBC creating new 'Policy Playbook' covering retrofit of the existing housing stock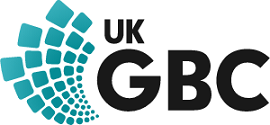 The resource format has proved to be a successful way of providing guidance for local authorities on crucial policy topics.
---
Over-engineered buildings nullify the green benefits, from pbctoday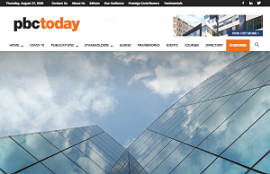 Insight into the smart ways to design building services to ensure they perform as designed without being over-engineered
---
World's oldest operational vehicular suspension bridge receives restoration funding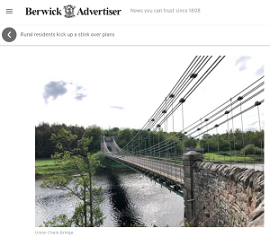 Historic England (HE) has awarded £250,000 towards the restoration of the Union Chain Bridge, built in 1820, spanning the River Tweed near Berwick.
---
'Restoration' and 'Repair': what's the difference?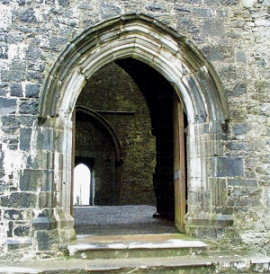 One of Ireland's most distinguished architectural historians explores the differences between 'restoration' and 'repair' and Conservation ethics in issue 163 of CONTEXT.
---
Don't demolish old buildings, urge architects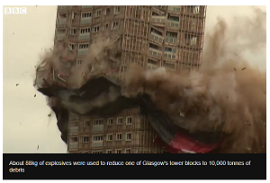 Architects say buildings should be protected – to fight climate change, reports the BBC on recent evidence given to the Commons Environmental Audit Committee (EAC).
---
IHBC's latest issue of CONTEXT explores issues with Damp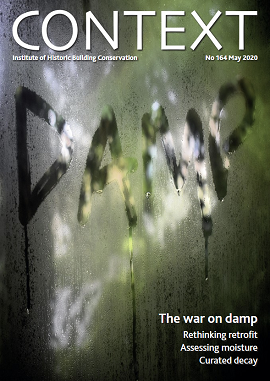 It includes articles on Rethinking Retrofit to not waste carbon and not damage buildings, Assessing Moisture in porous building materials, conserving the Burns Monument using lime grout and injection mortars, Curated Decay, and more.
---
New Online Course in "Energy Efficiency Measures for Older and Traditional Buildings"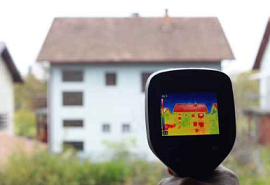 Welsh company The Environment Study Centre (ESC) has released a new online course for professionals seeking a qualification in dealing with the retrofitting of older and traditional buildings.
---