Pargetting
Pargetting (pargeting, pergeting, parge-work or pinking) involves the creation of decorative plaster surfaces for either internal or external walls. While still wet, the plaster (typically lime plaster) is decorated with mouldings, figures, foliage and other patterns that are usually applied in relief by pressing objects, such as pins, into the surface. The most skilled plasterers decorate by using their fingers and a spatula to create designs in high relief.
Pargetting is mostly associated with the southeast of England (Suffolk and Essex predominantly) but examples have been found in the West country, Cheshire and Staffordshire. It is thought to have been introduced into England by the Italian plasterers brought in by Henry VIII to decorate Nonsuch Palace, Surrey.
The technique became popular in middle-class and wealthy households during Elizabethan times. It was mostly used on the outside of timber-framed houses (between studs), particularly in areas where good building stone was not available. But it was also used internally – at a time when clay bricks became more available and affordable and could be used to enclose what would otherwise have been an open fire. As a consequence, the absence of smoke-blackened surfaces in the upper reaches of the house encouraged decoration, with pargetting an economic and easily-applied finish.
Although introduced in the late 16th century, pargetting reached the zenith of its popularity in the 17th and early 18th centuries. Plain plaster came back into fashion in the mid-18th century. Pargetting experienced a limited comeback in the late 19th century. The craft is still carried on today but the number of available skilled craftsmen is diminishing.
Other meanings:
Pargetting can also refer to creating a smooth lining inside a chimney to reduce friction and facilitate the flow of smoke. Also, see Parge coat
IHBC NewsBlog
The rise of 'facadism' in London, from the BBC and 'The Gentle Author'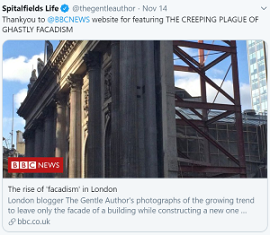 London blogger The Gentle Author has been photographing the changing face of London, focusing on what is known as 'facadism', the practice of destroying everything apart from the front wall and constructing a new building behind it.
---
Great Yarmouth Winter Gardens Facing Off Dilapidation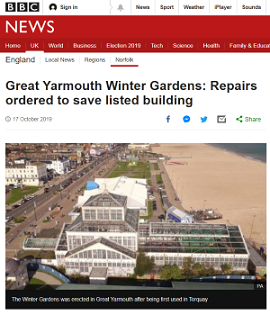 Urgent repairs have been ordered to save one of the country's most endangered buildings from dilapidation while Great Yarmouth Borough Council seeks an investor.
---
Construction urged to do more for butterflies and bees, via SNH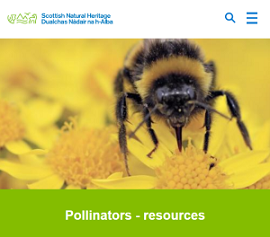 SNH has published new guidance on how best to fit pollinators into urban design and construction with a series of easy steps to suit all project budgets and sizes.
---
Applications now open for the Sustainability Scholarship for 2020: Closing 29/11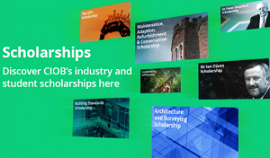 Applications are invited for the Sustainability Scholarship 2020, with successful applicants to receive £3000, support and mentoring from experts, and closing 29 November.
---
Government asked to save plans for Queensbury tunnel cycle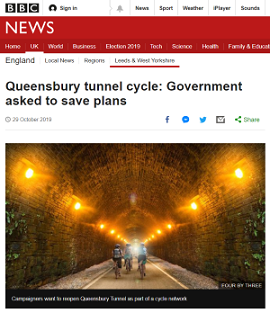 It was hoped the 1.4 mile (2.3km) Victorian Queensbury Tunnel could be used by cyclists travelling between Bradford and Halifax, but plans have been threatened.
---
Case Study in Durham Cathedral: Project Managment and Building Services Challenges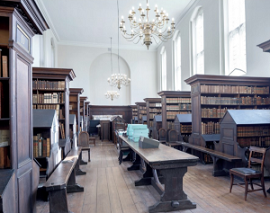 Completing works that widened public access to the hidden architectural spaces and collections of Durham Cathedral showcases exceptional project management.
---
Autumn clamp down on dust by HSE – site visits planned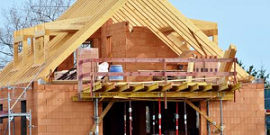 This month HSE is carrying out its latest construction inspection initiative with a focus in particular on measures in place to protect workers from occupational lung disease caused by asbestos, silica, wood and other dusts when carrying out common construction tasks.
---
Public property hubs to be delivered in Birmingham and Peterborough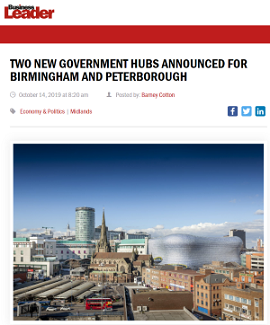 Peterborough and Birmingham are the latest places to benefit from the Government Hubs programme to regenerate city centre sites.
---
Banksy graffiti taken off Grade II listed Yorkshire bridge facing dismantling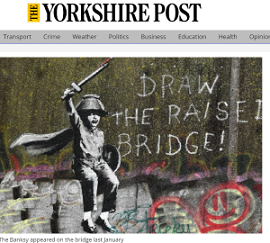 Graffiti by Banksy has been taken off a bridge in Hull as the Grade II (GII) listed Scott Street bridge itself faces dismantling.
---
The Liverpool Grade II 'jewel' that lies empty, derelict and vandalised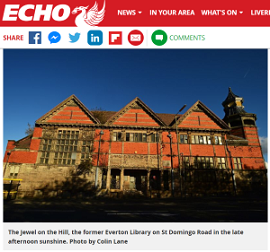 Liverpool landmark the Everton Library, a Grade II (GII) listed building that has been the focus of calls to restore it to its former glory continues to lie leaking, vandalised and derelict, when £5m could renovate the building, reports The Liverpool Echo.
---
Flintshire: Shotton steelworks' John Summers building to be restored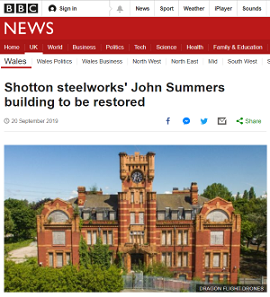 A landmark on a list of the UK's most endangered buildings, Shotton steelworks' Grade II-listed general office and clock tower, is to be brought back to life in Flintshire.
---