Pantry, buttery, larder and scullery
A pantry (Fr. 'panetterie') was traditionally a small storeroom for bread and other dry goods, as well as for preparing food. It is seen in British architecture from the 11th and 12th centuries onwards as one of two rooms which were provided at the ends of hall houses (and so away from the entrance).
Pantries were also common in monastic establishments, manor houses and castles for storing bread and other items that were needed on the kitchen table.
The second store room in a typical hall house was the buttery (Fr. boutellerie = butt and bottle store) where wine and ale were decanted and stored, along with flagons and cups. Contrary to common belief, the buttery was not for storing butter.
The larder (lard) was a small room for storing bacon and other meats. In Victorian times, it was often used for food preparation. (Large houses and estates in Victorian times would often have separate rooms for storing and preparing food).
A scullery (Lat. scutellum = dish) was a room in a medieval mansion or monastery for storing plates and dishes. In Victorian times, it would have a sink and running water.
With the advent of larger, better-equipped kitchens in 20th century houses, pantries, butteries, larders and sculleries became virtually obsolete. Today however, the pantry is enjoying a comeback in British and American homes. This is thought to be due to its practicality, homely charm and a nostalgia associated with bygone ages.
IHBC NewsBlog
Canal River Trust secures funding to create waterway roles for young people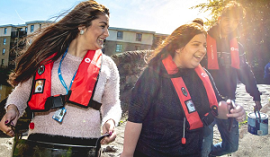 The support will create dozens of opportunities in heritage repair and construction and waterways management, funded by the Department for Work and Pensions.
---
2021 Building Conservation Directory published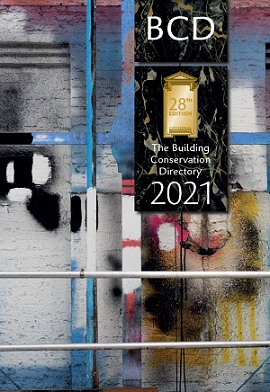 The 2021 edition of the Building Conservation Directory, also available online, has been published. Find skilled trades specialising in work to historic and traditional buildings.
---
BT dials up 'Adopt a Kiosk' scheme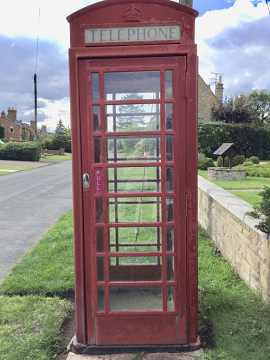 BT has revealed that almost 4,000 of its iconic red phone boxes across the UK are available for local communities to adopt for just £1.
---
Watch IHBC's webinar on 'Retrofit of Traditional Buildings'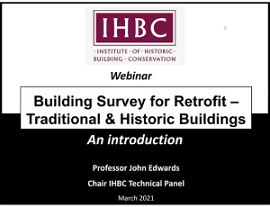 On 26 March the IHBC, led by Prof. John Edwards, hosted a free one-hour CPD webinar 'Introduction to Building Survey for Retrofit' for sector professionals.
---
Has the world left Europe behind?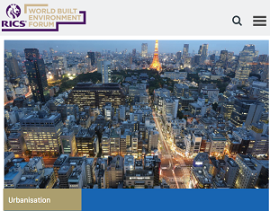 Greg Clark, writing an opinion piece for RICS, explores how good governance in cities pays dividends.
---
AHF on 'Transforming Places through Heritage'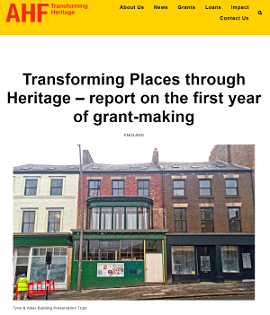 The Architectural Heritage Fund has issued a report on the first year of its 'Transforming Places Through Heritage' grants programme, funded by DCMS.
---
'Star Cities', Marvels of Renaissance Engineering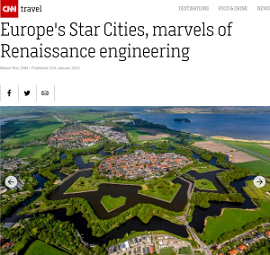 Europe's star cities are scattered all over Europe but their perfect geometrical beauty can only be fully admired when seen from above.
---
COTAC Releases Insight 1 series – The Need to Appreciate the Built Heritage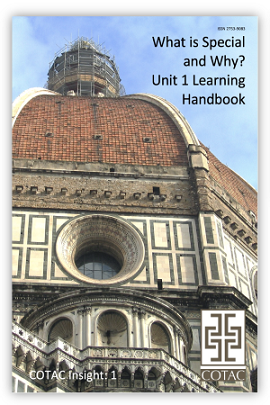 The freely available Insight 1 series targets a wide range of cohorts who wish to gain an appreciation of practical heritage conservation.
---
Palace of Westminster 'deteriorating faster than it can be fixed'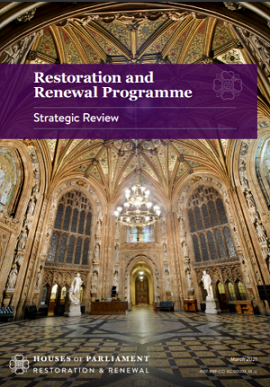 The restoration and renewal of the Palace of Westminster is of 'paramount importance' according to the recent strategic review.
---
Find Webinars and other Events pertaining to Heritage Conservation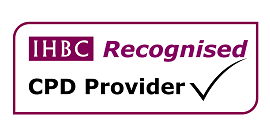 The IHBC's monthly CPD Circular showcases upcoming Events, Awards, Placements, Bursaries & Scholarships, Calls for Papers and more from across the UK and beyond.