Milton Keynes 2050 vision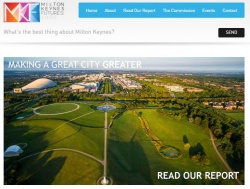 The heritage of Milton Keynes is increasingly well recognised, and is a small but important thread in a report by a commission of independent experts which considered what sort of city Milton Keynes could become by 2050.
The report suggests that by 2050 Milton Keynes could be home to 400,000 residents and be recognised internationally as a centre of learning and innovation at the heart of a cluster of high-performing universities in the Cambridge- Milton Keynes-Oxford Arc.
The report also urges that: '…future plans respect the city's distinctive heritage – Milton Keynes' landscape is a gift that keeps on giving – and ensure that future generations will enjoy the city's beauty.'
The approach is best reflected in its 'Project Six', Milton Keynes - The Creative and Cultured City which states that Milton Keynes is 'a uniquely created cultural artefact, with a priceless cultural, sport and leisure asset base, this will harness the creative energy and motivation of the city's biggest assets, its people. Using the 50th anniversary as a platform and building from the Capital of Culture bid, this would start with an International Festival of Creative Urban Living linking to innovation as well as culture, with a festival of urban green space and architecture, designating a grid square of sport, and arts, music and dance programme and animating the city's rich heritage.'
Read the summary and full report on the Milton Keynes Futures website
---
This article originally appeared in the IHBC NewsBlogs
--Institute of Historic Building Conservation
IHBC NewsBlog
BT dials up 'Adopt a Kiosk' scheme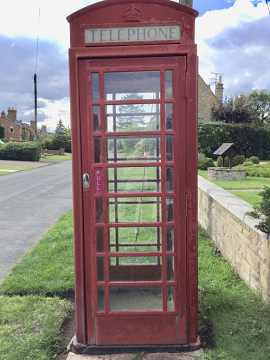 BT has revealed that almost 4,000 of its iconic red phone boxes across the UK are available for local communities to adopt for just £1.
---
Watch IHBC's webinar on 'Retrofit of Traditional Buildings'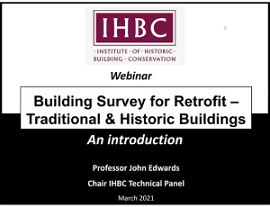 On 26 March the IHBC, led by Prof. John Edwards, hosted a free one-hour CPD webinar 'Introduction to Building Survey for Retrofit' for sector professionals.
---
Has the world left Europe behind?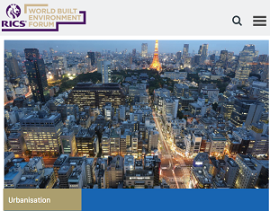 Greg Clark, writing an opinion piece for RICS, explores how good governance in cities pays dividends.
---
AHF on 'Transforming Places through Heritage'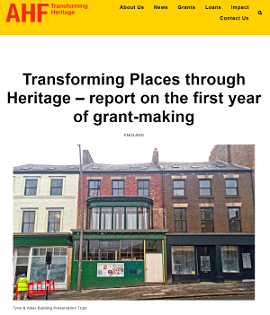 The Architectural Heritage Fund has issued a report on the first year of its 'Transforming Places Through Heritage' grants programme, funded by DCMS.
---
'Star Cities', Marvels of Renaissance Engineering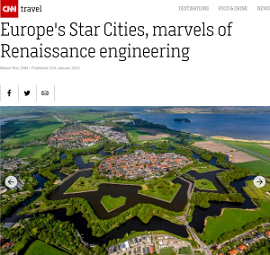 Europe's star cities are scattered all over Europe but their perfect geometrical beauty can only be fully admired when seen from above.
---
COTAC Releases Insight 1 series – The Need to Appreciate the Built Heritage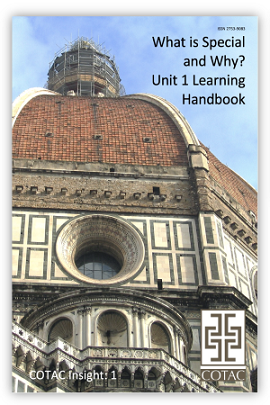 The freely available Insight 1 series targets a wide range of cohorts who wish to gain an appreciation of practical heritage conservation.
---
Palace of Westminster 'deteriorating faster than it can be fixed'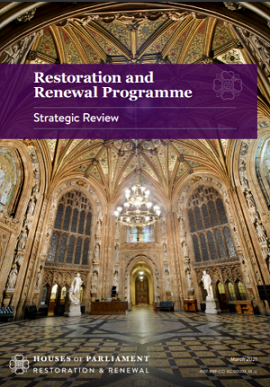 The restoration and renewal of the Palace of Westminster is of 'paramount importance' according to the recent strategic review.
---
Find Webinars and other Events pertaining to Heritage Conservation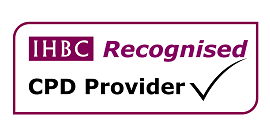 The IHBC's monthly CPD Circular showcases upcoming Events, Awards, Placements, Bursaries & Scholarships, Calls for Papers and more from across the UK and beyond.
---
139-Year-Old Victorian house moves through San Francisco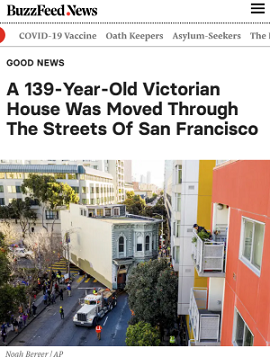 The move of a 139 year old Victorian House through the streets of San Francisco drew an excited crowd of onlookers who came out to watch a truck slowly and carefully pull the historic house through the streets.
---
'Local Heritage Listing: Identifying and Conserving Local Heritage' Published
Historic England has published a new edition of its advice note on how local heritage listing and local heritage lists can be formally identified as part of the wider range of designation so that they can be taken into account in planning applications.