Kentish ragstone
[edit]
Introduction
Kentish ragstone is a building stone that has been used – both historically and currently – throughout South East England. It is a hard, medium grey, sandy limestone from the Cretaceous era (and so is a 'young' limestone) that is quarried in Kent from the Hythe Formation of the Lower Greensand group.
In appearance, it has a rough, course texture that is difficult to work, so even carving square blocks can be difficult. For this reason, it does not tend to be suited to fine stonework; consequently, it is sometimes used for infilling a wall that is faced with a 'fairer' stone. However, due to the scarcity of good stone in the South East, it has become a very familiar building material in Kent and the neighbouring counties.
[edit]
Historical use
Historically, Kentish ragstone was quarried primarily around Maidstone, Kent, from where it could be easily shipped on barges down the River Medway, then carried up the Thames to places as far as Eton and Windsor.
The Romans used Kentish ragstone for the walls of Londinium. During the medieval period the material was in much demand in London for churches and engineering works such as river walls. It was also used on the Tower of London, Rochester Castle, the medieval Guildhall, London and Westminster Abbey, as well as numerous churches in Kent.
One of the most celebrated examples of Kentish ragstone is Knole House, near Sevenoaks, Kent, built in 1456, where the material is seen extensively for window surrounds, string courses, copings and finials, all demonstrating that it can achieve a good finish if carefully chosen.
Its use declined in 17th century London as brick and Portland stone gained favour.
Possibly due to its hard, uncoursed, irregularly bonded and rubble-like consistency, Kentish ragstone remained a favoured building stone for Victorian churches. However, the course, uneven texture may attract dirt which can mar the aesthetics.
Today, Kentish ragstone is still used in Kent as a vernacular material for building and repair work but its use in surrounding regions is generally limited due to the difficult processes involved and the variable nature of the material. As a result, it is sold by the tonne and can be used for gabion walling, as a general construction aggregate, and for resurfacing paths.
IHBC NewsBlog
2021 Building Conservation Directory published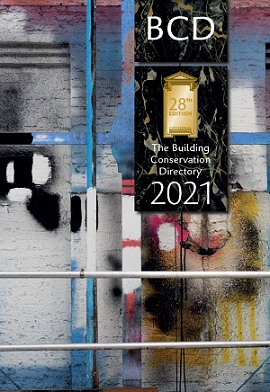 The 2021 edition of the Building Conservation Directory, also available online, has been published. Find skilled trades specialising in work to historic and traditional buildings.
---
BT dials up 'Adopt a Kiosk' scheme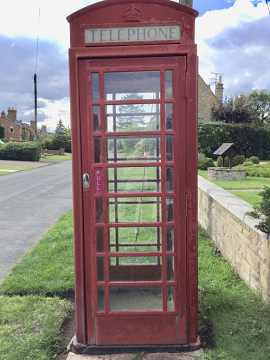 BT has revealed that almost 4,000 of its iconic red phone boxes across the UK are available for local communities to adopt for just £1.
---
Watch IHBC's webinar on 'Retrofit of Traditional Buildings'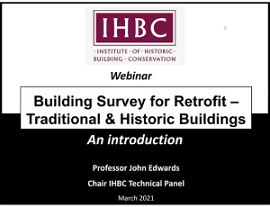 On 26 March the IHBC, led by Prof. John Edwards, hosted a free one-hour CPD webinar 'Introduction to Building Survey for Retrofit' for sector professionals.
---
Has the world left Europe behind?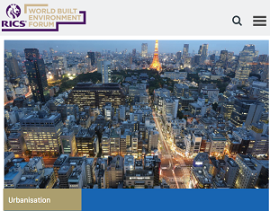 Greg Clark, writing an opinion piece for RICS, explores how good governance in cities pays dividends.
---
AHF on 'Transforming Places through Heritage'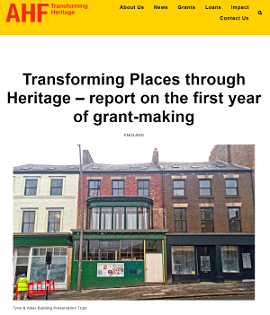 The Architectural Heritage Fund has issued a report on the first year of its 'Transforming Places Through Heritage' grants programme, funded by DCMS.
---
'Star Cities', Marvels of Renaissance Engineering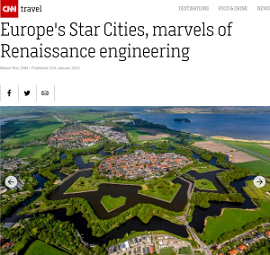 Europe's star cities are scattered all over Europe but their perfect geometrical beauty can only be fully admired when seen from above.
---
COTAC Releases Insight 1 series – The Need to Appreciate the Built Heritage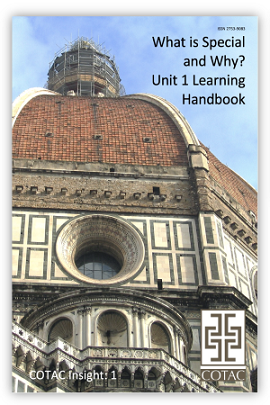 The freely available Insight 1 series targets a wide range of cohorts who wish to gain an appreciation of practical heritage conservation.
---
Palace of Westminster 'deteriorating faster than it can be fixed'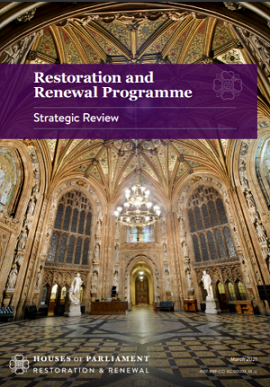 The restoration and renewal of the Palace of Westminster is of 'paramount importance' according to the recent strategic review.
---
Find Webinars and other Events pertaining to Heritage Conservation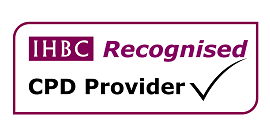 The IHBC's monthly CPD Circular showcases upcoming Events, Awards, Placements, Bursaries & Scholarships, Calls for Papers and more from across the UK and beyond.
---
139-Year-Old Victorian house moves through San Francisco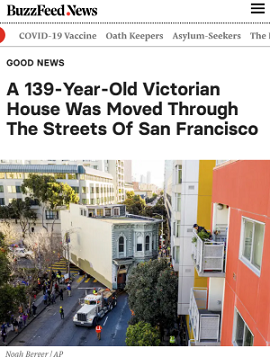 The move of a 139 year old Victorian House through the streets of San Francisco drew an excited crowd of onlookers who came out to watch a truck slowly and carefully pull the historic house through the streets.