Kempe: the life, art and legacy of Charles Eamer Kempe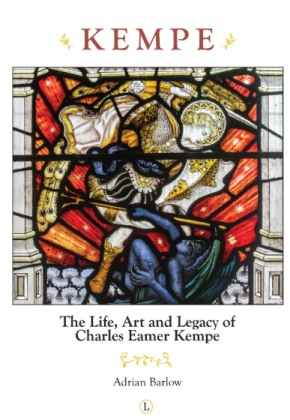 Kempe: the life, art and legacy of Charles Eamer Kempe, Adrian Barlow, Lutterworth Press, 2018, 312 pages, black and white and colour illustrations, softback.
---
CE Kempe is one of the most important figures in late Victorian and Edwardian church art, and this study of his work has been long awaited. Emerging from the arts-and-crafts movement, the Kempe style can be found in churches across the UK and worldwide, and relied on the circle of artists and craftsmen who were inspired by and interpreted his designs. Known principally for his stained glass, Kempe was also responsible for other types of church decoration: wall paintings, furnishings and vestments. Adrian Barlow's meticulous research reveals the extent and quality of his work. The book combines biography with an assessment of his art and legacy, and a gazetteer lists his corpus. In the book Barlow challenges the criticism Kempe's work received in the mid-20th century which was reflected in Pevsner's lukewarm response to his stained glass in some of the early Buildings of England volumes, and he rightfully restores Kempe's reputation to where it belongs.
---
This article originally appeared in IHBC's Context 164 (Page 53), published by The Institute of Historic Building Conservation in March 2020. It was written by Context's reviews editor, Peter de Figueiredo.
--Institute of Historic Building Conservation
IHBC NewsBlog
Denmark's 300-year-old homes of the future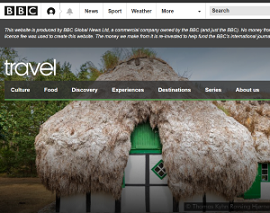 On Læsø, houses are thatched with thick, heavy bundles of silvery seaweed that have the potential to be a contemporary building material around the world.
---
Upcoming Heritage Open Days to feature in-person and online events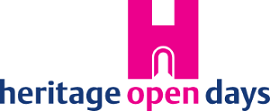 For the first time in its history, England's largest festival of heritage and culture will feature online events as well as in-person activities. Heritage Open Days (HODs) returns in September, thanks to support from players of People's Postcode Lottery.
---
RSA report 'Heritage for inclusive growth' published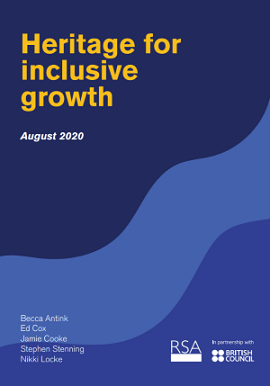 The Royal Society for the encouragement of Arts, Manufactures and Commerce (RSA) shows the scale of the 'missed opportunity' if we continue to separate heritage policymaking and economic policymaking.
---
UKGBC creating new 'Policy Playbook' covering retrofit of the existing housing stock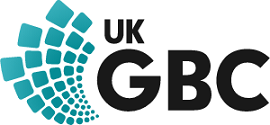 The resource format has proved to be a successful way of providing guidance for local authorities on crucial policy topics.
---
Over-engineered buildings nullify the green benefits, from pbctoday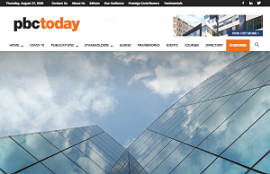 Insight into the smart ways to design building services to ensure they perform as designed without being over-engineered
---
World's oldest operational vehicular suspension bridge receives restoration funding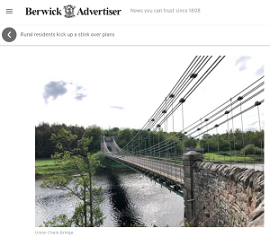 Historic England (HE) has awarded £250,000 towards the restoration of the Union Chain Bridge, built in 1820, spanning the River Tweed near Berwick.
---
'Restoration' and 'Repair': what's the difference?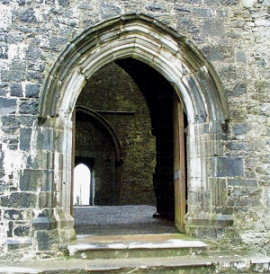 One of Ireland's most distinguished architectural historians explores the differences between 'restoration' and 'repair' and Conservation ethics in issue 163 of CONTEXT.
---
Don't demolish old buildings, urge architects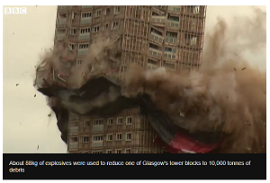 Architects say buildings should be protected – to fight climate change, reports the BBC on recent evidence given to the Commons Environmental Audit Committee (EAC).
---
IHBC's latest issue of CONTEXT explores issues with Damp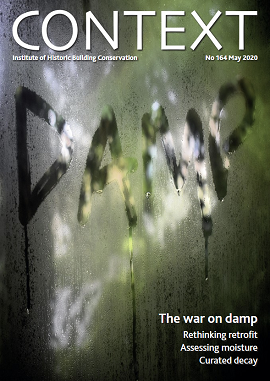 It includes articles on Rethinking Retrofit to not waste carbon and not damage buildings, Assessing Moisture in porous building materials, conserving the Burns Monument using lime grout and injection mortars, Curated Decay, and more.
---
New Online Course in "Energy Efficiency Measures for Older and Traditional Buildings"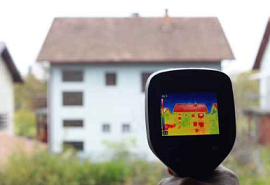 Welsh company The Environment Study Centre (ESC) has released a new online course for professionals seeking a qualification in dealing with the retrofitting of older and traditional buildings.
---