Inglenook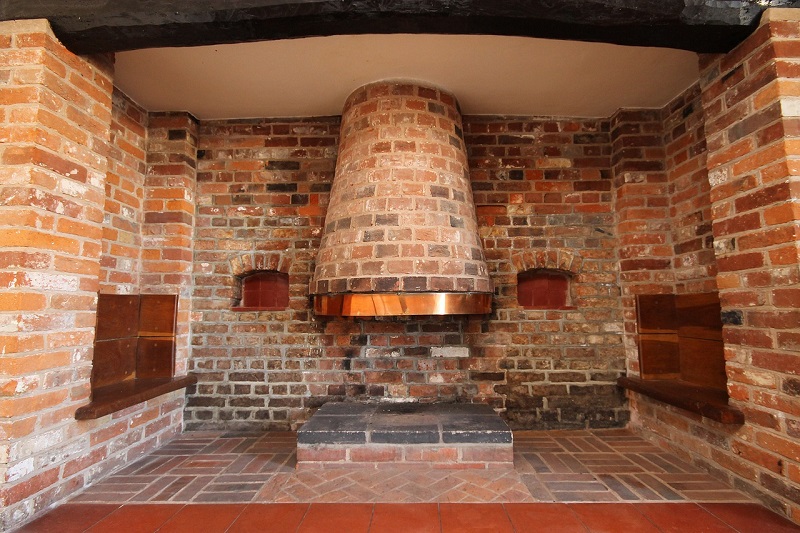 This modern fireplace has an inglenook on either side incorporating seating.
From the medieval period onwards, the fireplace took pride of place in houses and farmhouses and was typically a large-scale affair. An inglenook (derr. Gaelic 'aingael' – fire or light, and Old English 'ingle' – fireplace) was a recessed hearth area (or chimney corner) adjoining a fireplace.
Bigger fireplaces would have recesses large enough for storing food (particularly to keep salt dry, as well as cooking implements, etc) and/or they could house seating. The natural warmth of the spot became a favoured place to cook and to sit and gather; it was therefore a precursor to the modern kitchen.
When kitchens eventually became separate rooms, inglenooks began to be incorporated into living spaces as cosy, warm places to sit.
In addition to their appearance in traditional building, inglenooks enjoyed a brief renaissance during the Arts and Crafts movement but declined following the introduction of central heating.
IHBC NewsBlog
2021 Building Conservation Directory published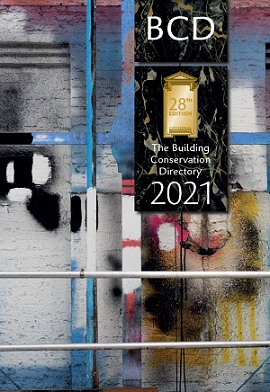 The 2021 edition of the Building Conservation Directory, also available online, has been published. Find skilled trades specialising in work to historic and traditional buildings.
---
BT dials up 'Adopt a Kiosk' scheme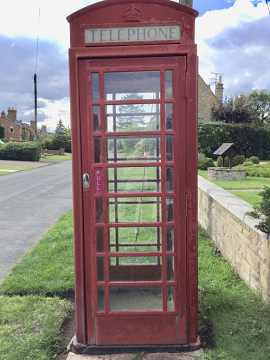 BT has revealed that almost 4,000 of its iconic red phone boxes across the UK are available for local communities to adopt for just £1.
---
Watch IHBC's webinar on 'Retrofit of Traditional Buildings'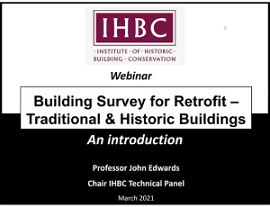 On 26 March the IHBC, led by Prof. John Edwards, hosted a free one-hour CPD webinar 'Introduction to Building Survey for Retrofit' for sector professionals.
---
Has the world left Europe behind?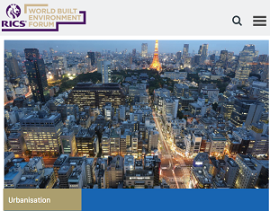 Greg Clark, writing an opinion piece for RICS, explores how good governance in cities pays dividends.
---
AHF on 'Transforming Places through Heritage'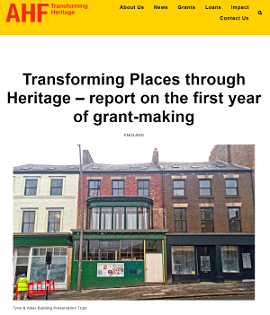 The Architectural Heritage Fund has issued a report on the first year of its 'Transforming Places Through Heritage' grants programme, funded by DCMS.
---
'Star Cities', Marvels of Renaissance Engineering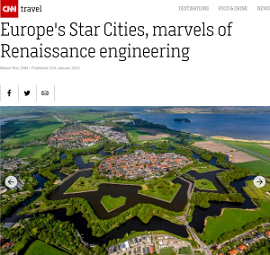 Europe's star cities are scattered all over Europe but their perfect geometrical beauty can only be fully admired when seen from above.
---
COTAC Releases Insight 1 series – The Need to Appreciate the Built Heritage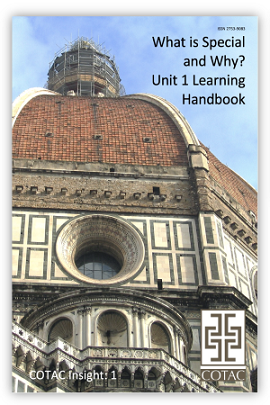 The freely available Insight 1 series targets a wide range of cohorts who wish to gain an appreciation of practical heritage conservation.
---
Palace of Westminster 'deteriorating faster than it can be fixed'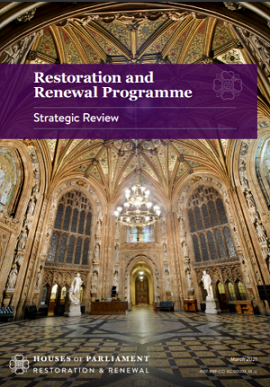 The restoration and renewal of the Palace of Westminster is of 'paramount importance' according to the recent strategic review.
---
Find Webinars and other Events pertaining to Heritage Conservation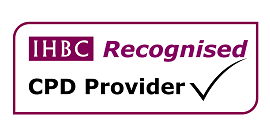 The IHBC's monthly CPD Circular showcases upcoming Events, Awards, Placements, Bursaries & Scholarships, Calls for Papers and more from across the UK and beyond.
---
139-Year-Old Victorian house moves through San Francisco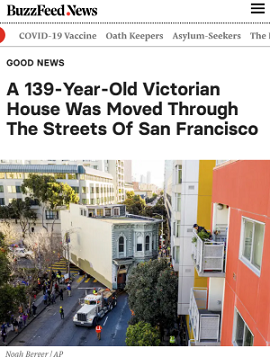 The move of a 139 year old Victorian House through the streets of San Francisco drew an excited crowd of onlookers who came out to watch a truck slowly and carefully pull the historic house through the streets.