Flagstone
A flagstone (sometimes called a 'flag') is a flat slab of stone used for paving, walkways, driveways, patios, flooring and occasionally roofing (shingles). Since the Saxon period, flagstones of various sizes were used for internal flooring purposes in castles and other structures.
Traditionally, natural flagstones are quarried from sedimentary rock. This sedimentary rock can have various compositions and characteristics. One of these is the distinct stratification (or bedding planes) which allows the stone to be easily cleaved, i.e readily separated, into largish, irregular but sometimes rectangular pieces. It is frequently a fine-grained sandstone interbedded with thin, shaly or micaceous layers, but can also be a limestone.
Flagstone is available in numerous colours – such as buff, red and blue – which are usually determined by the natural cement material existing within the matrix of the stone.
Depending on the application, flagstone tends to be durable and weather resistant and can be cut into smaller pieces to create interesting patterns. It also provides a naturally slip-resistant finish if properly maintained.
Building with Scottish Stone, published by the Natural Stone Institute and the Scottish Executive in 2005, defines flagstone as: '…generally a layered (thinly bedded or laminated) sedimentary rock (sandstone or siltstone) capable of being naturally split or riven into large thin slabs suitable for paving. Some flagstone quarries are capable of producing 'stone slates' for roofing.
IHBC NewsBlog
Part of historic Old Courthouse in Cockermouth collapses into river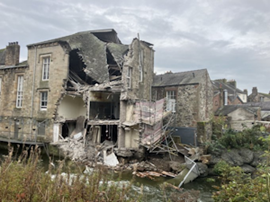 A section has fallen away and landed in the River Cocker below, including the back walls over three floors, sections of flooring and parts of the roof.
---
Scaffolding removed from Salisbury Cathedral after 37 years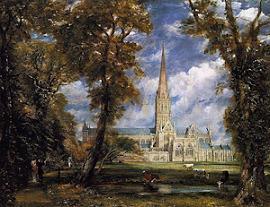 Starting with a survey in 1986, the 'topping out' ceremony took place 7 Sep 2023.
---
Demolition of Kirkcaldy's Category B former Kitty's nightclub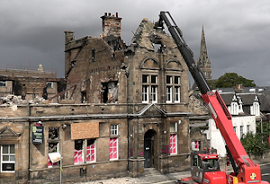 Following a fire, engineers confirmed that the building faced complete demolition.
---
Irreplaceable Welsh castle saved from collapse thanks to £2.2m grant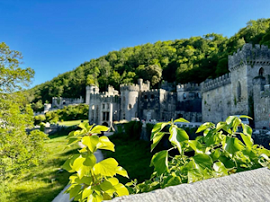 Wales' Gwrych Castle has a funding lifeline from the National Heritage Memorial Fund (NHMF) as part of its Covid-19 Response Fund
---
New interactive models of the 'Dinosaurs' sculptures in Crystal Palace Park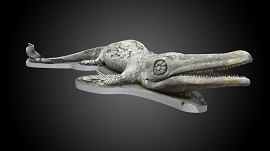 Interactive 3D models have been created of the 29 surviving 'dinosaurs' in Palace Park, South London.
---
How was it built – the Iconic Forth Bridge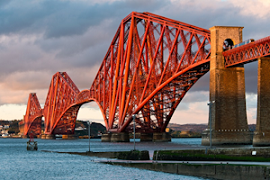 The Forth Bridge is one of the engineering wonders of the world. From the Engine Shed HES, find out more about how this incredible structure was built and what the conservation challenges are today.
---
Stirling's Christie Clock Tower demolition 'over safety' sparks Council investigation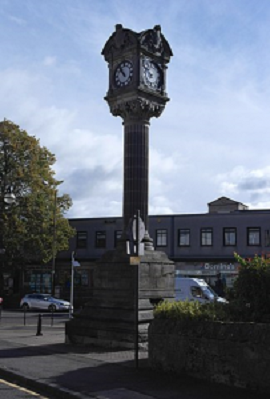 A clock tower which stood in Stirling for 117 years has been controversially and dramatically demolished by the local council over safety fears
---
The Natural Stone Source Book 2023-24 Specifiers Guide published

This guide is designed to be both inspirational and educational, providing the information and creative stimulation needed for successful completion of a natural stone project.
---
Context C176 published - World Heritage Sites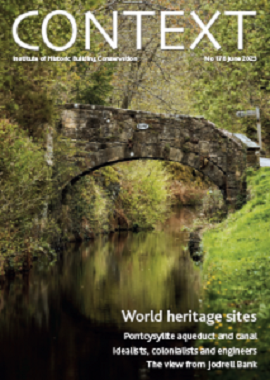 The issue explores the diverse facets of conservation of World Heritage Sites from across our globe.
---
Historic Environment Scotland unveils plans for new Archive House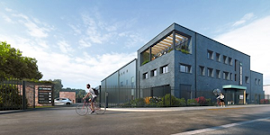 The innovative project will be an exemplar of reuse and retrofit of an existing building.