Caring for your Home website
This article originally appeared in the IHBC NewsBlogs
---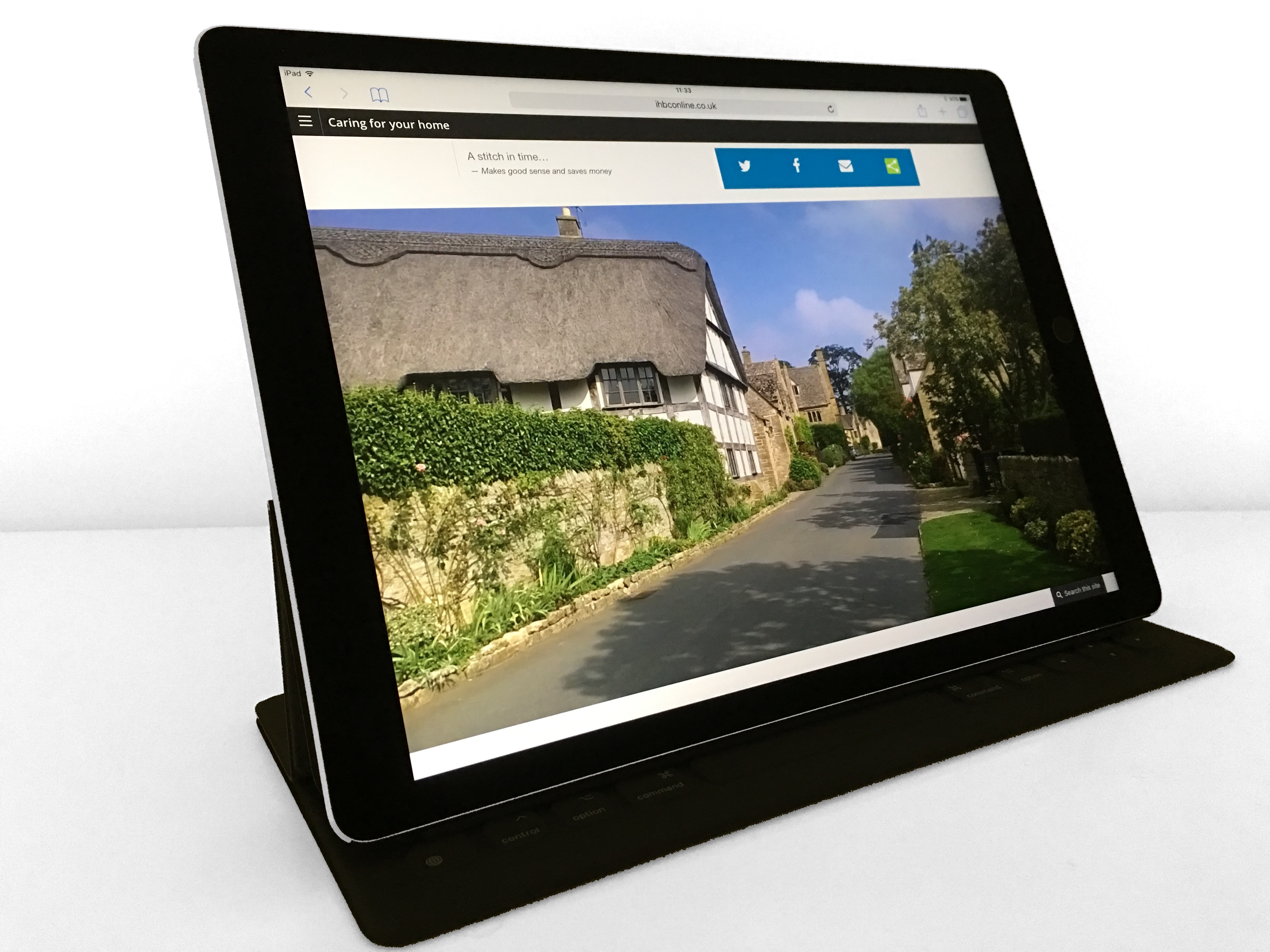 The IHBC has launched its 'Caring for your home' website at its 2016 School, offering an accessible guide to anyone seeking help in looking after their home; and while there's still work to be done on the resource – as a Beta test site – there's lots of help on offer there already.
IHBC's Vice Chair Kathy Davies said: 'This is set to be a very useful new resource for home-owners and residents. I'm delighted that the IHBC, with initiatives like this site, is making real contributions to the widest constituencies of heritage users. It is the perfect way for the IHBC to help 'join the dots' between all the players that shape the future of our heritage'.
IHBC's Technical Committee, led by Janice Gooch, helped shaped the distinctive style of this resource. Janice said: 'This is a modern day resource that replaces the much respected publication of 'Stitch in Time', which we produced with the Society for the Protection of Ancient Buildings (SPAB). This website sets out the core principles and forms a strong starting point for further development and progression, like any good conservation document.'
'Though aimed at the general householder, it is a great resource for anyone, professionals included.'
'Also, it will be developed further with the help of IHBC members and colleagues, but always remembering the key audience: the general public. This is an important step from the IHBC to provide the public with independent free guidance written by heritage professionals.'
IHBC Director Seán O'Reilly said: 'The 'Caring for your home' web resource retains the classic Hellman cartoons from the much revered 'Stitch in time', but there's a very different character. With this digital platform we'll be able to reach many more people who need access to basic guidance on how best to look after their homes.'
'And of course many of the lessons and tips apply equally to properties of very different types – not least the number one priority, needing to take care of them'
'The website is built using a 'mobile first' approach, so you can take the content along with you too, once you've a signal. But do also remember that you should always put health and safety first, and don't use it when or where it might lead to an accident!'
For more information and background see the IHBC NewsBlog
IHBC NewsBlog
IHBC Annual School 18 June 2021: Over 25 MarketPlace Stalls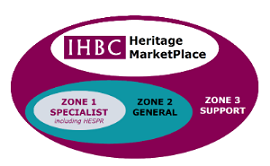 IHBC's Virtual Annual School 2021 MarketPlace stalls provide access to over 25 of the sector's most influential organisations. Book now to join!
---
IHBC Annual School: Historic Places - People Places: 18 June 2021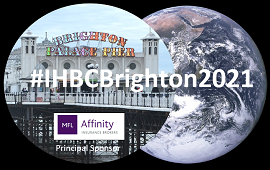 IHBC's 2021 virtual conference examines how we can best change and sustain places for the benefit of people, led by expert practitioners boasting international, national and local profiles and experiences.
---
Europe's top heritage awards honour 24 exemplary achievements from 18 countries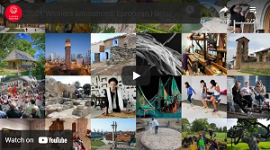 The 2021 winners of the European Heritage Awards / Europa Nostra Awards have been announced.
---
10 Local Councils in England to test the use of digital tools in planning process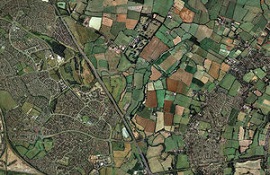 England's Housing Minister has announced a £1.1 million fund to test the use of digital tools and data standards across 10 local areas.
---
LABC launches new home improvement website: Front Door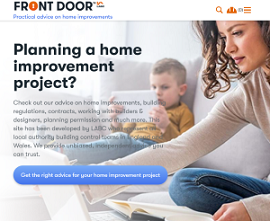 Created by the Local Authority Building Control (LABC), Front Door provides practical guidance on home improvements and renovations as well as technical advice on obtaining building control and planning approvals.
---
Oriel College decision on 'Rhodes' and Related Issues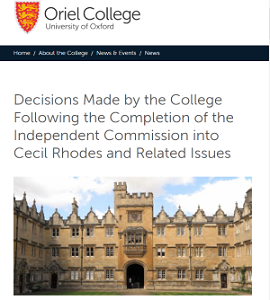 The Independent Commission established by the Governing Body of Oriel College on the memorials and legacy of Cecil Rhodes has reported.
---
Platt's Eyot fire: River Thames GII Boatyards Destroyed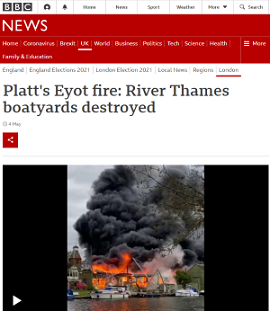 A huge blaze has destroyed two Grade-II listed boatyards on a River Thames island.
---
St Albans Cathedral restoration features a figure wearing a face-mask!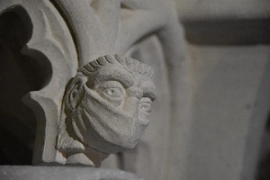 The medieval shrine of St Amphibalus has been restored to its former glory, now with 'a modern addition of a face wearing a face-mask to commemorate the shrine's restoration project' in the pandemic!
---
Ulster Canal to be Restored and Reopened in Border Region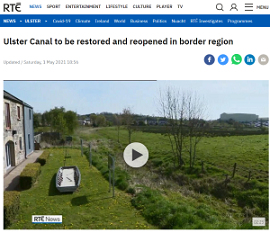 A section of the Ulster Canal, a disused canal in the border region of Monaghan and Fermanagh, will be restored and reopened as a public amenity more than 90 years after it was abandoned.
---
Remains of 'high-status' Roman villa and bath-house found in Scarborough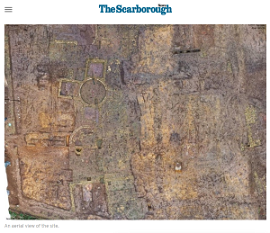 One of the most stunning Roman finds ever unearthed in Britain has been discovered on the site of a new housing development in a village near Scarborough.