Caring for your Home website
This article originally appeared in the IHBC NewsBlogs
---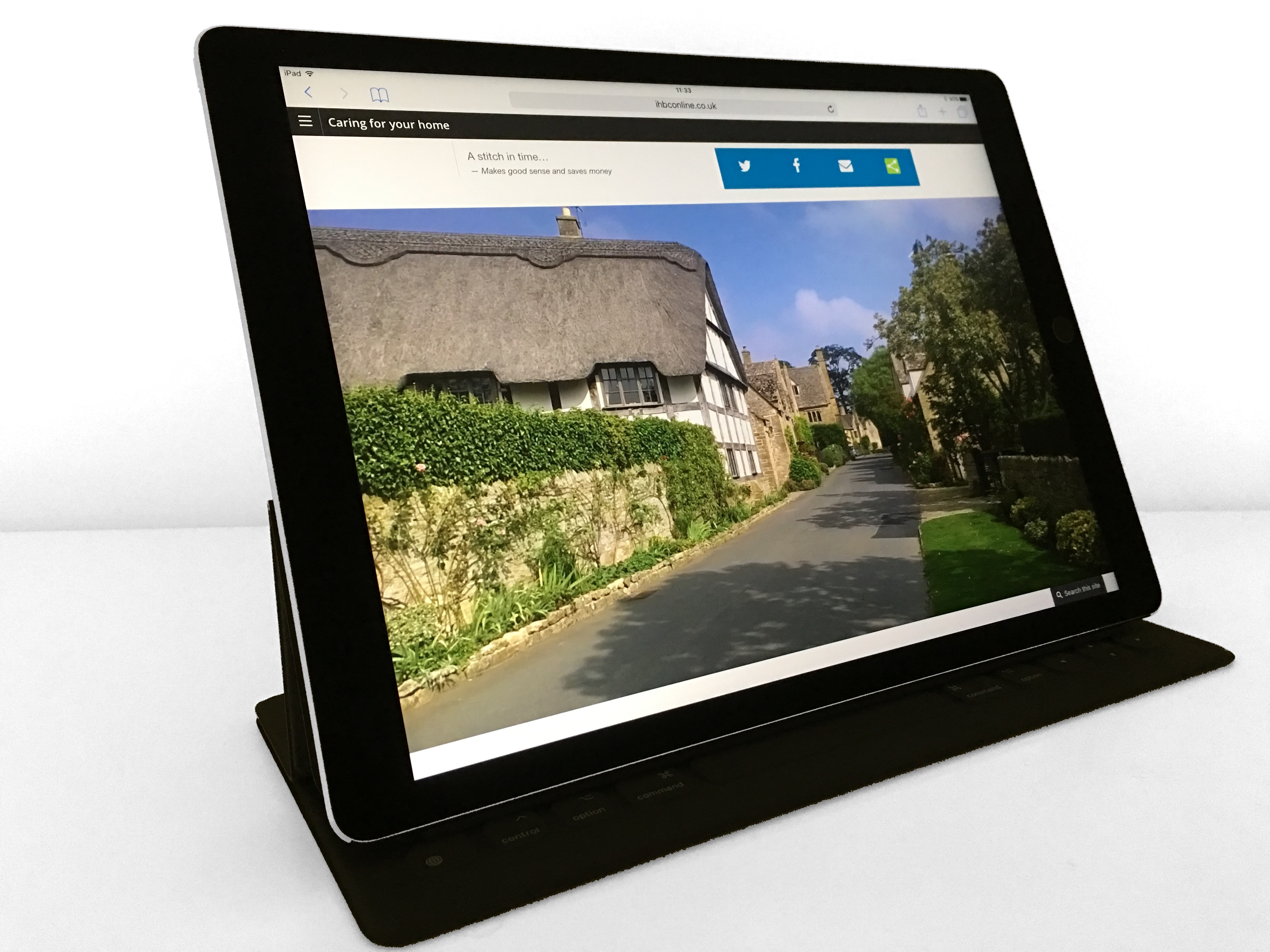 The IHBC has launched its 'Caring for your home' website at its 2016 School, offering an accessible guide to anyone seeking help in looking after their home; and while there's still work to be done on the resource – as a Beta test site – there's lots of help on offer there already.
IHBC's Vice Chair Kathy Davies said: 'This is set to be a very useful new resource for home-owners and residents. I'm delighted that the IHBC, with initiatives like this site, is making real contributions to the widest constituencies of heritage users. It is the perfect way for the IHBC to help 'join the dots' between all the players that shape the future of our heritage'.
IHBC's Technical Committee, led by Janice Gooch, helped shaped the distinctive style of this resource. Janice said: 'This is a modern day resource that replaces the much respected publication of 'Stitch in Time', which we produced with the Society for the Protection of Ancient Buildings (SPAB). This website sets out the core principles and forms a strong starting point for further development and progression, like any good conservation document.'
'Though aimed at the general householder, it is a great resource for anyone, professionals included.'
'Also, it will be developed further with the help of IHBC members and colleagues, but always remembering the key audience: the general public. This is an important step from the IHBC to provide the public with independent free guidance written by heritage professionals.'
IHBC Director Seán O'Reilly said: 'The 'Caring for your home' web resource retains the classic Hellman cartoons from the much revered 'Stitch in time', but there's a very different character. With this digital platform we'll be able to reach many more people who need access to basic guidance on how best to look after their homes.'
'And of course many of the lessons and tips apply equally to properties of very different types – not least the number one priority, needing to take care of them'
'The website is built using a 'mobile first' approach, so you can take the content along with you too, once you've a signal. But do also remember that you should always put health and safety first, and don't use it when or where it might lead to an accident!'
For more information and background see the IHBC NewsBlog
IHBC NewsBlog
IHBC's HESPR pick: Heritage Impact Assessments sought for Northampton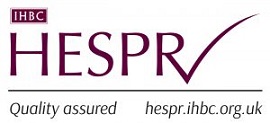 The HESPR top pick for this week features a call for three Heritage Impact Assessments in Northampton, closing 16/09.
---
England's Heritage Open Days celebrates 25 years!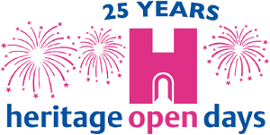 England's Heritage Open Days celebrates it's 25th year with 25 new places opening their doors. Take advantage of a huge range of regular and one-off opportunities!
---
The incredible list of London Underground stations that never opened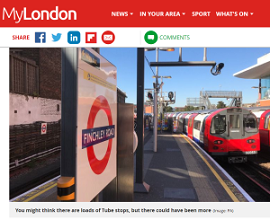 You may think there are quite a few London Underground stations, and you'd be right as there are 270 stations in total on the network, yet there could have been many many more yet there are so many that never saw the light of day.
---
Famous Bowie Bandstand in Bromley wins listed status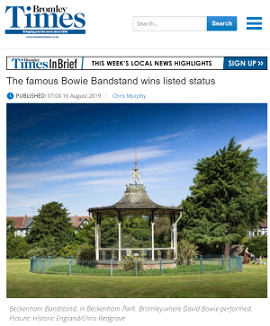 Known to almost everyone as the Bowie Bandstand, The Bromley Times applauds its recent listing as 'it should be protected forever'.
---
Out of Context and from 'Building Services': Lighting standards, World Heritage, and Bath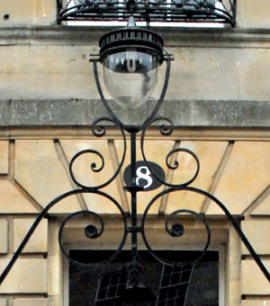 The city of Bath is well known for its stunning architecture and beautiful stone, but few might consider the everyday details like lighting.
---
Company fined £20,000 for unauthorised work on listed building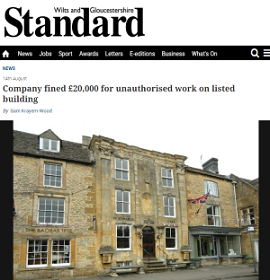 A property company has been ordered to pay £25,000 following unauthorised work on a listed building following a prosecution by Cotswold District Council.
---
New guidance on land sensitivity assessment from Natural England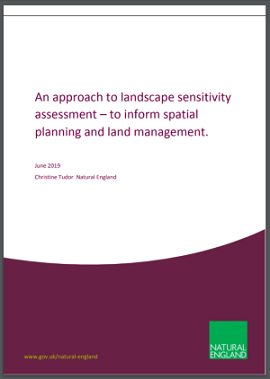 New guidance from Natural England has been published on how to create a landscape sensitivity assessment to inform decisions on the planning and management of land use change which influence spatial planning.
---
Construction workers given Moodbeam devices to wear for mental health monitoring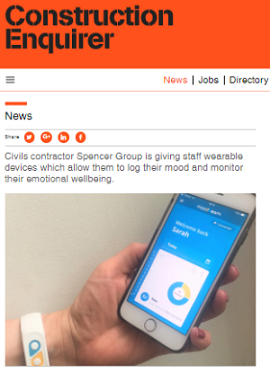 Civil contractor Spencer Group is giving staff wearable devices that allow them to log their mood and monitor their emotional wellbeing.
---
The system for recognising EU qualified architects in the UK if there is no Brexit deal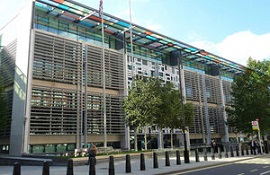 The (MRPQ) will no longer apply if there's a no-deal Brexit, and the UK government will maintain a system of recognition for architects with an approved qualification from an European Economic Area (EEA) state or Switzerland.
---
---
---