Caring for your Home website
This article originally appeared in the IHBC NewsBlogs
---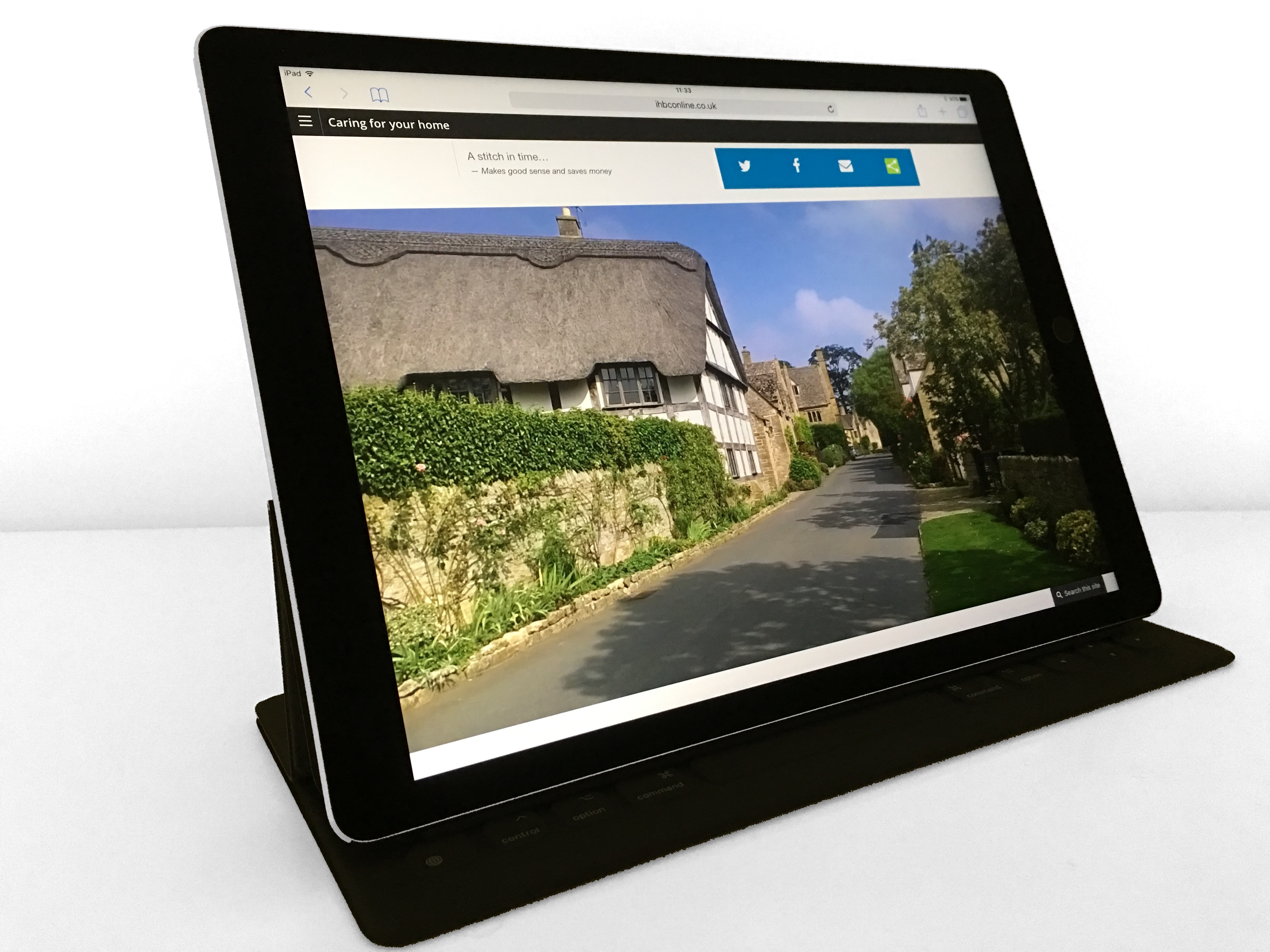 The IHBC has launched its 'Caring for your home' website at its 2016 School, offering an accessible guide to anyone seeking help in looking after their home; and while there's still work to be done on the resource – as a Beta test site – there's lots of help on offer there already.
IHBC's Vice Chair Kathy Davies said: 'This is set to be a very useful new resource for home-owners and residents. I'm delighted that the IHBC, with initiatives like this site, is making real contributions to the widest constituencies of heritage users. It is the perfect way for the IHBC to help 'join the dots' between all the players that shape the future of our heritage'.
IHBC's Technical Committee, led by Janice Gooch, helped shaped the distinctive style of this resource. Janice said: 'This is a modern day resource that replaces the much respected publication of 'Stitch in Time', which we produced with the Society for the Protection of Ancient Buildings (SPAB). This website sets out the core principles and forms a strong starting point for further development and progression, like any good conservation document.'
'Though aimed at the general householder, it is a great resource for anyone, professionals included.'
'Also, it will be developed further with the help of IHBC members and colleagues, but always remembering the key audience: the general public. This is an important step from the IHBC to provide the public with independent free guidance written by heritage professionals.'
IHBC Director Seán O'Reilly said: 'The 'Caring for your home' web resource retains the classic Hellman cartoons from the much revered 'Stitch in time', but there's a very different character. With this digital platform we'll be able to reach many more people who need access to basic guidance on how best to look after their homes.'
'And of course many of the lessons and tips apply equally to properties of very different types – not least the number one priority, needing to take care of them'
'The website is built using a 'mobile first' approach, so you can take the content along with you too, once you've a signal. But do also remember that you should always put health and safety first, and don't use it when or where it might lead to an accident!'
For more information and background see the IHBC NewsBlog
Featured articles and news
IHBC Chair James Caird attends Brexit meeting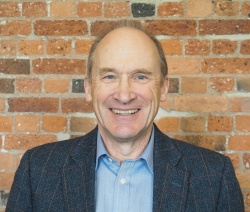 James is among those representing heritage sector organisations to attend the meeting hosted by the Secretary of State (SoS) for Culture Media and Sport (CMS) today (24/1).
---
IHBC HESPR tender pick of the week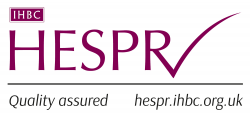 The Director's top pick is from the University of London for the restoration of its Grade II listed Theatre building, Goldsmiths College's former chapel.
---
IHBC welcomes Civic Voice Parliamentary debate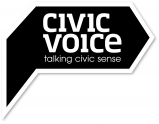 The Civic Voice, with the support of Robert Jendrick MP, has secured a House of Commons debate (26/1) on the 50th anniversary of the establishment of conservation areas.
---
No historic building grants under Countryside Stewardship scheme 2016
The Heritage Alliance (THA) notes that although grants for the restoration of historic buildings form part of the new Countryside Stewardship scheme, none were issued in 2016.
---
Housing White Paper - Amenity concerns on the rise
England's new Housing White Paper could make matters worse if it sets rigid housing numbers without considering local factors.
---
Sunderland achieves Heritage Action Zone (HAZ) status
The city's historic Fawcett Street and Old Sunderland secures special status from Historic England.
---
Scotland's conservation crisis number 3
The Royal Institute of Chartered Surveyors (RICS) in Scotland issues policy proposal for Tenement Health Check to tackle risks from a perceived lack of maintenance.
---
Fine imposed for removing historic fixtures from every room of Lincoln home
A property development company has been fined after ignoring heritage planners and removing historic fixtures from a listed building without consent, according to the Lincolnite.
---
Inquiry launched into Palace of Westminster renovation plan
The huge costs of proposals have resulted in a Select Committee investigation by Members of Parliament.